Victims of Las Vegas mass shooting can get pro bono legal help
October 10, 2017 - 6:38 pm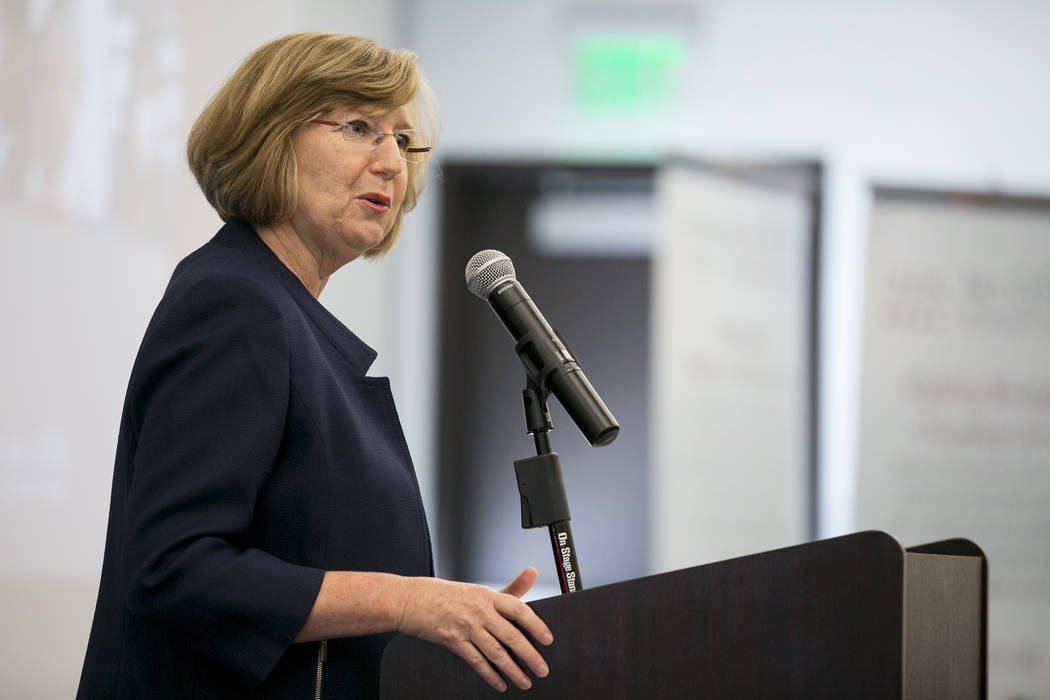 Legal Aid Center of Southern Nevada and the State Bar of Nevada said Tuesday they will provide pro bono legal services to victims of the Oct. 1 mass shooting on the Strip.
In a statement, the agencies said services will cover guardianship, immigration, debt relief, probate, employment and jurisdiction.
"In the midst of our mourning and heartache, we realize victims and their families will soon face a myriad of civil legal issues," Legal Aid Center Executive Director Barbara Buckley said in the statement. "We do not want individuals to face these issues alone and without legal guidance."
Since last week, the Legal Aid Center has had staff attorneys and paralegals at the Family Assistance Center at the Las Vegas Convention Center helping people affected by the shooting.
State Bar Executive Director Kimberly Farmer said many local lawyers have emerged to offer pro bono help following the shooting. She added that her agency will work with other agencies to get legal aid to festivalgoers from out of state.
"We anticipate legal needs will continue," Farmer said, "and we are so proud that our legal community is ready, willing and able to help."
People affected by shooting can get the help by calling 702-386-1070, ext. 0 from of 8:30 a.m. to 5 p.m., Monday through Friday.
Contact Matthew Crowley a mcrowley@reviewjournal.com. Follow @copyjockey on Twitter.