Zappos covers funeral costs for Las Vegas shooting victims
November 1, 2017 - 2:29 pm
Updated November 1, 2017 - 3:04 pm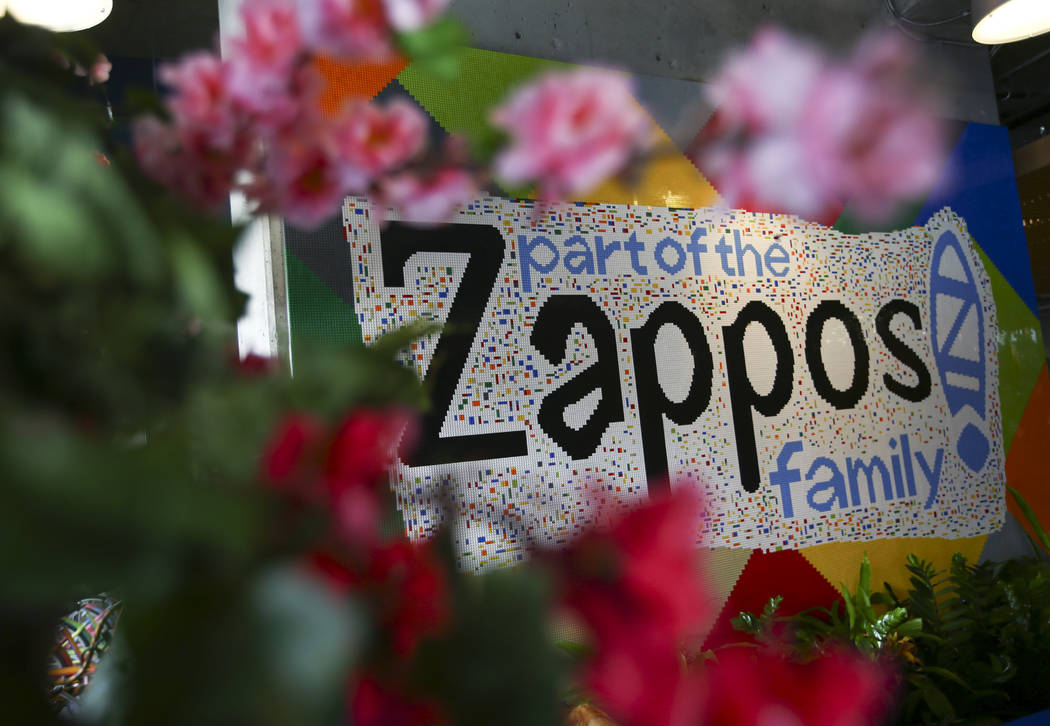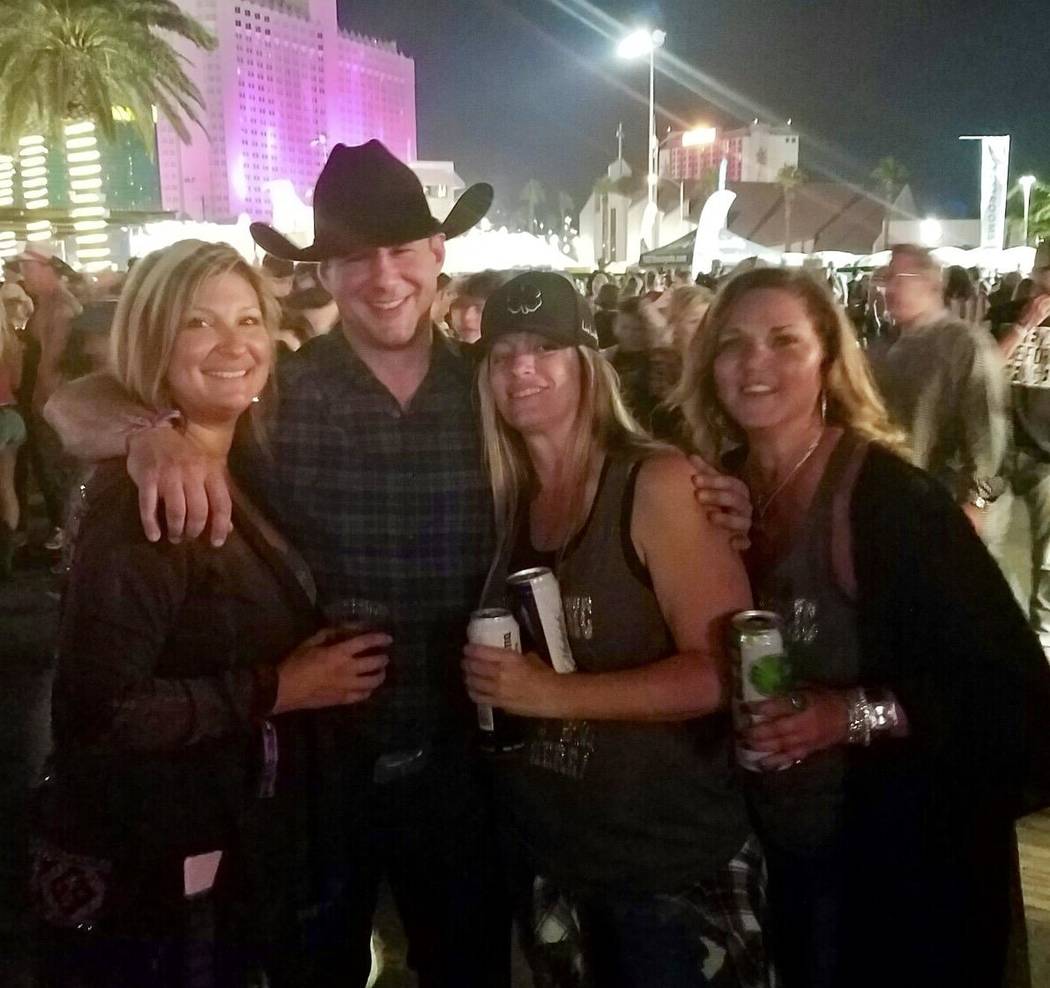 The celebration of life for Adrian Murfitt, an Anchorage, Alaska, man who was one of the 58 people killed during the Las Vegas shooting, had everything Murfitt would've wanted.
More than 500 people gathered at the Hilton hotel downtown where Murfitt's sister was married. Friends wore cowboy boots to mark Murfitt's love of country music and dined on a cake shaped like a 1970 Camaro that Murfitt had worked on for years.
"It was very beautiful," said Kelli Turnbow, a family friend who also attended the Route 91 Harvest music festival. "There were many positive, uplifting memories."
Donations from various businesses local and national, including Las Vegas-based online retailer Zappos, took the burden of payment off the shoulders of Murfitt's family, Turnbow said.
She estimated that Zappos, which announced earlier this month it'd pay any funeral costs associated with the shooting, has paid for and will reimburse about $40,000 in food, beverage, materials and services.
Zappos has either reimbursed families directly or paid vendors.
Meeting needs
Separate from Zappos covering the cost of funerals, the company has an account on CrowdRise, a website for raising money, that has raised about $953,000 in donations. That money has come from about 3,000 people in the past 29 days, as of Wednesday morning, according to the website.
The company has promised to match the CrowdRise money up to $1 million. According to Zappos' CrowdRise account, all money raised will be distributed to those affected by the shooting through the Direct Impact Fund, a nonprofit group associated with a separate money raising website, GoFundMe.
By Zappos' count, the Murfitts are one of 35 families Zappos is in contact with to pay for funerals for those killed at the festival.
Steven Bautista, who heads Zappos' philanthropic efforts, said the company decided to pay funeral costs after hearing about one family who couldn't host the funeral they wanted because of financial constraints.
Zappos partnered with the state Victims of Violent Crimes program to contact and provide services to some of the families. Zappos posted to social media to get the word out.
But it was important to let families communicate with Zappos in their own time, Bautista said, instead of Zappos contacting all 58 families directly.
"They are still in the grieving process," he said. "We want to make sure their needs are met."
The funeral reimbursements are a new step for Zappos' philanthropic efforts, which operate under the name Zappos for Good.
Started about six years ago, past Zappos for Good campaigns have included pet adoptions and toys for children. Bautista works with two others full time on charitable projects, but they will recruit volunteers from Zappos' nearly 1,500 employees.
"This is out of the ordinary for work we traditionally do," Bautista said. "We decided to take this on because this is our backyard. We feel a strong connection to what happened."
$400,000 from one donor
No Zappos employees were harmed at the concert. But the company provided counselors at its downtown Las Vegas headquarters for employees who felt upset or angered by the news.
Employees brought food to local hospitals and donated shoes to nurses.
In the first days after Zappos announced it will pay for any funerals, the company heard from 10 families. By the next week, 20 families.
When Bautista and Zappos CEO Tony Hsieh got an email saying the company got an anonymous donation of $400,000 from an individual, they jumped.
"That was a big moment," he said.
That $400,000 contribution will go toward the CrowdRise fund.
Bautista's team has met twice a day for planning. Other employees who are contacted by families know to get them in touch with the team immediately.
The amount of giving from businesses in Las Vegas and the world has shown how communities can unite after tragedy, Bautista said.
Generosity and affection
For Turnbow, the friend of Las Vegas shooting victim Murfitt, corporate donations have included a free flight from Alaska Airlines to bring Murfitt home from Las Vegas and $27,000 worth of room fees waived from the Hilton that hosted his celebration of life.
Gifts have come from locals in Anchorage as well as an oil painting of Murfitt sent to the family.
Turnbow said she's grateful to Zappos for aiding the family even after contacting the company about a week before the service. Taking on financial responsibility has given the family and Murfitt's friends who joined him at the concert time to heal, she said.
Turnbow herself returned to work as a travel agent last week. She's kept her schedule light as she gets better used to her normal routine.
"The generosity, the outpouring of affection, has been amazing," she said.
Contact Wade Tyler Millward at wmillward@reviewjournal.com or 702-383-4602. Follow @wademillward on Twitter.