Las Vegas shooting victim: Adrian Murfitt, Anchorage, Alaska
October 3, 2017 - 5:16 pm
Updated October 4, 2017 - 10:15 pm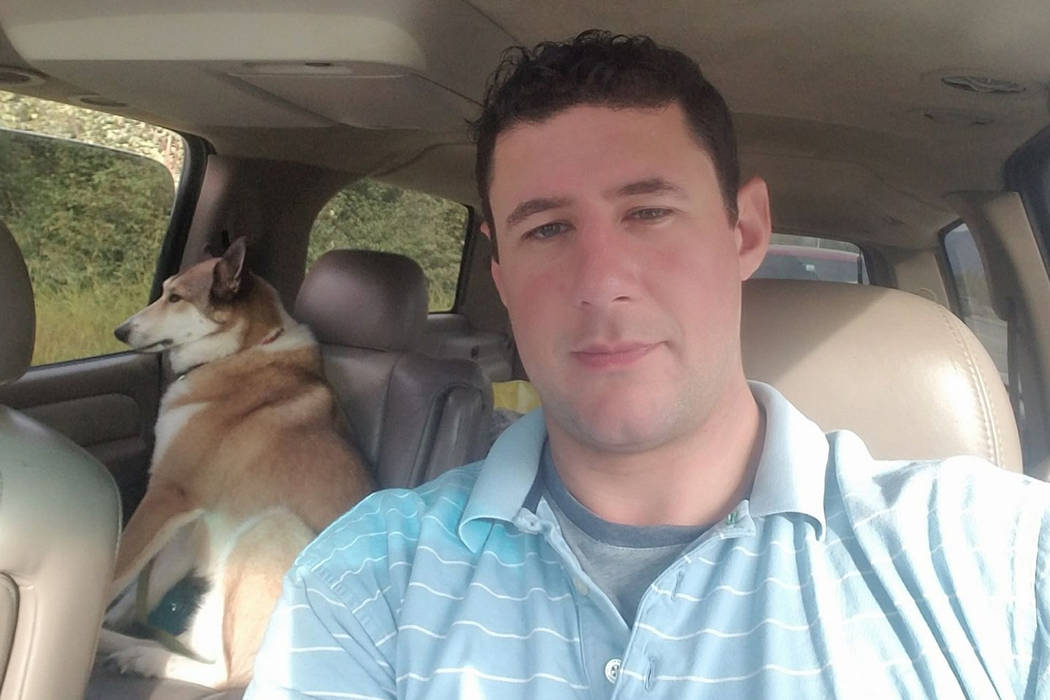 The salmon were plentiful in Chignik Bay this summer, leaving Adrian Murfitt's wallet well-padded.
A commercial fisherman, Murfitt ended his months-long fishing season in August and returned home to Anchorage, Alaska, ready for a vacation.
Murfitt, 35, is among the 59 people killed by the gunman who rained bullets onto Route 91 Harvest festival country music concert goers Sunday night. His sister, Shannon Gothard, said her brother died in his friend's arms.
"He had a really successful season this year and decided to go to Vegas to the concert to celebrate and treat himself," Gothard said.
It was Murfitt's second year attending the three-day festival.
Murfitt worked his first season as a commercial fisherman in high school when a teacher offered to bring him along. Gothard said she was amazed by how slim, muscular and tan the months on the boat made him.
"He came back a man," Gothard said.
Murfitt worked on a boat nearly every summer after that, Gothard said. When he got home his family would take him out to celebrate his July 5 birthday that had been spent on the boat.
Back on land, Murfitt would pass the time repairing appliances, tinkering with cars and spending time with his friends, Gothard said. He enjoyed listening to and singing country music.
"He had a beautiful voice," Gothard said.
Murfitt was the second youngest of four siblings. He was not married, but had a West Siberian Laika named Paxson, and many friends.
"They all came forward and said 'he was my best friend.' I knew he had a lot of friends, but I didn't know he had endeared himself so much to everybody," Gothard said.
"Adrian, to me, was that obnoxious little brother that always came into the room and brought levity. He was silly and obnoxious and goofy, and it's just been really humbling how he had just a huge support network that's coming forward to help our family."
Contact Michael Scott Davidson at sdavidson@reviewjournal.com or 702-477- 3861. Follow @davidsonlvrj on Twitter.