Tupac murder investigation leads police to Henderson home
Updated July 18, 2023 - 8:24 pm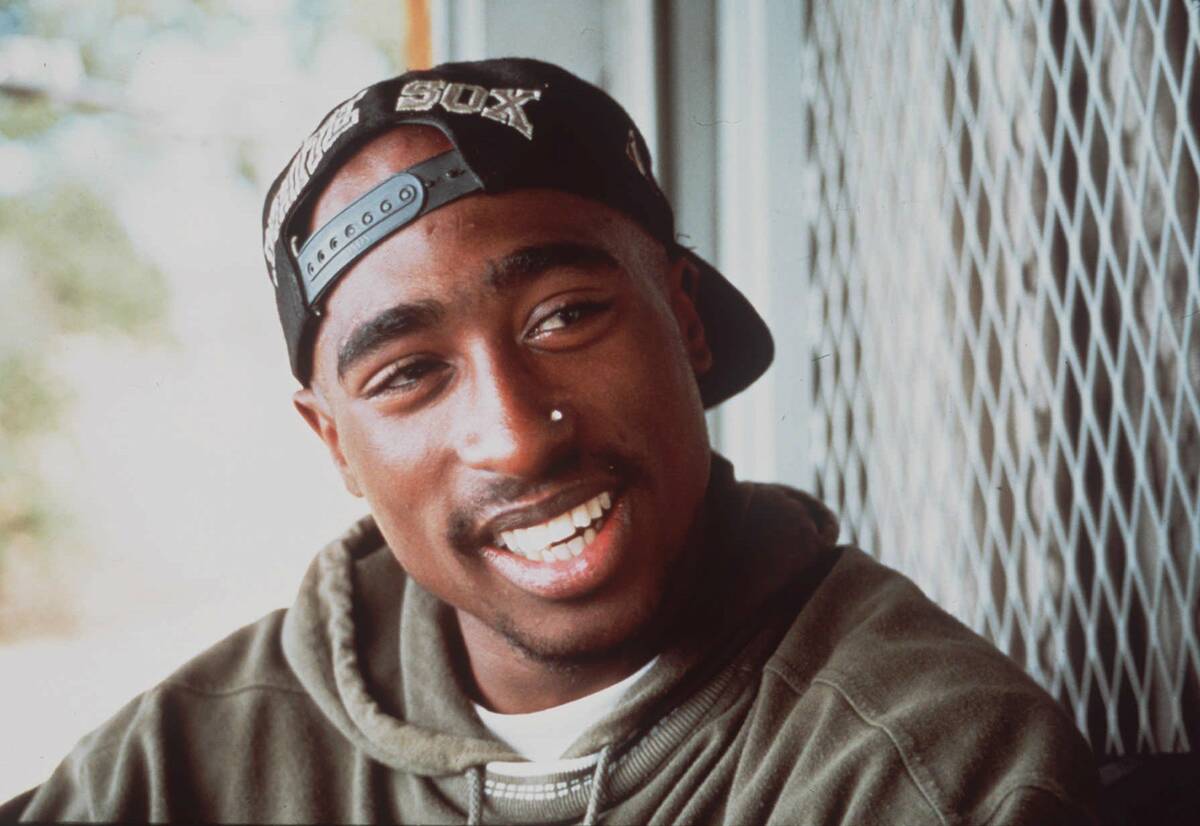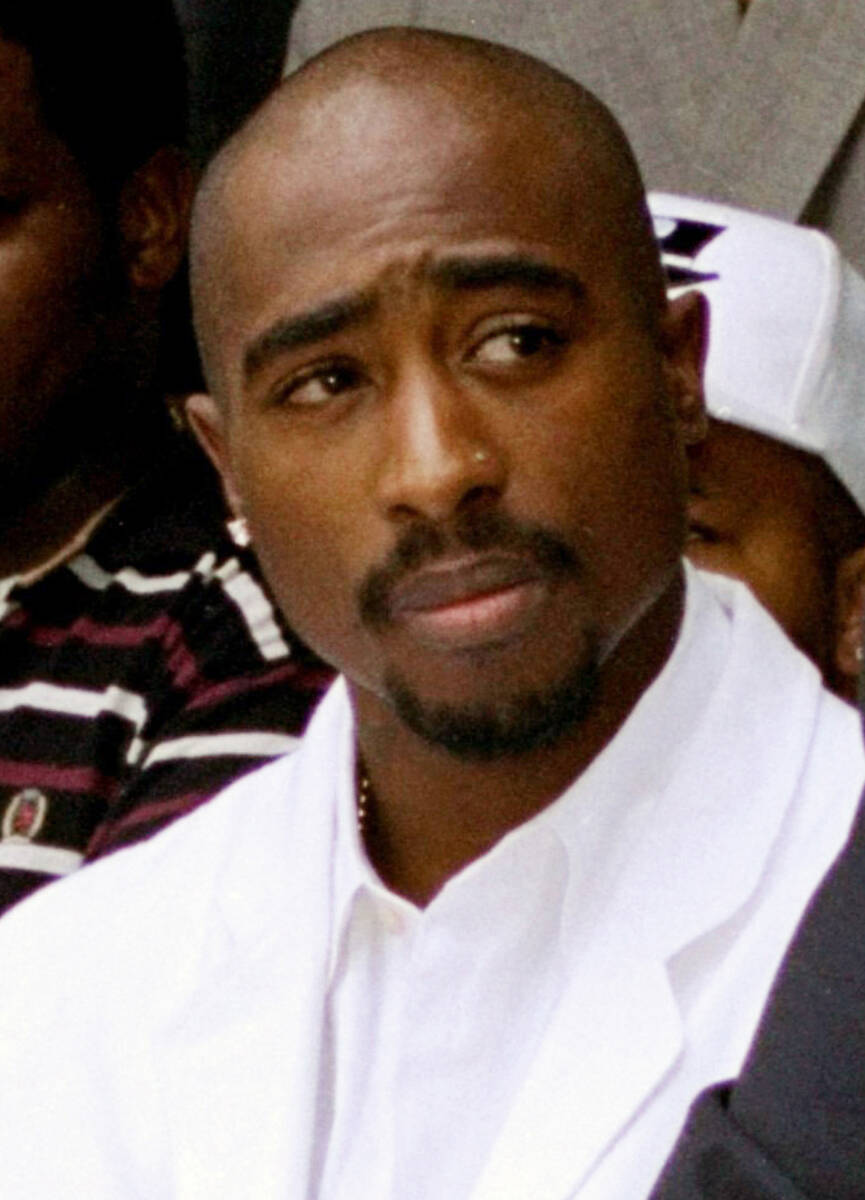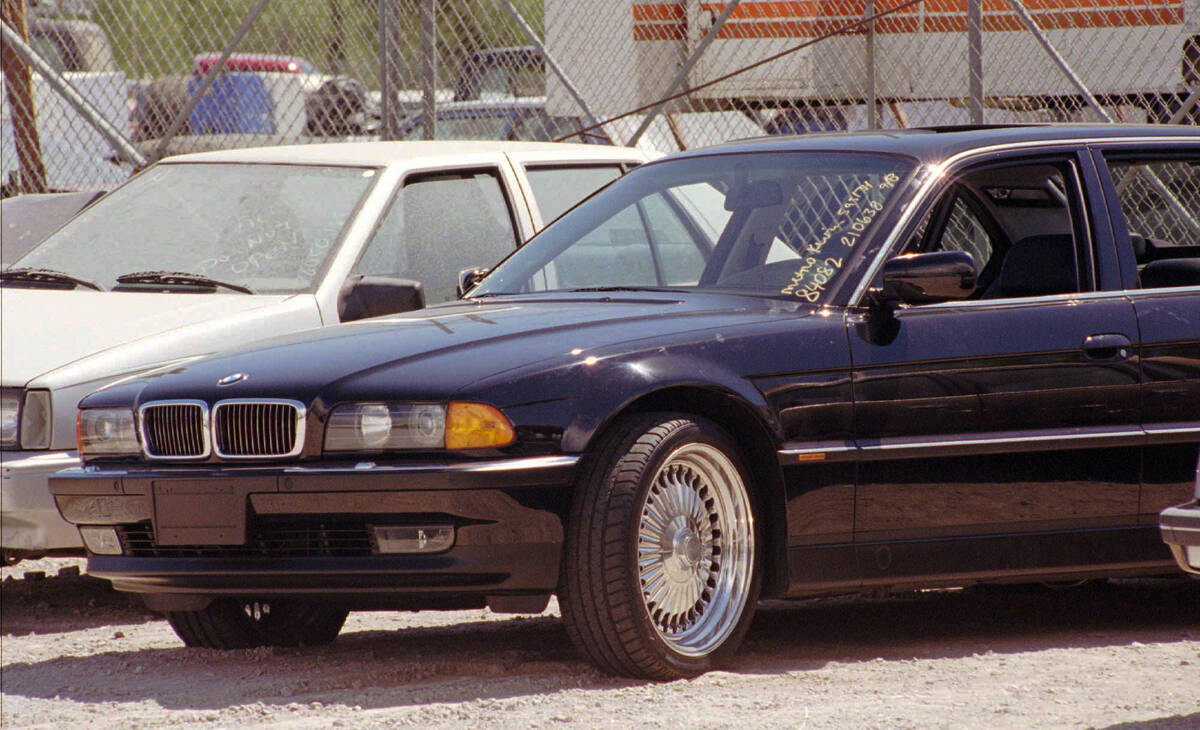 Update: Police seize bullet cartridges, computers, pot from Henderson home in Tupac investigation
Las Vegas police served a search warrant at a Henderson home as part of an investigation into the killing of the popular rapper Tupac Shakur near the Strip in 1996, authorities said Tuesday.
"The search warrant that we conducted is in connection with the Tupac Shakur case," Metropolitan Police Department Lt. Jason Johansson said of Monday's search.
"It has been a while" since the deadly September 1996 shooting, Johansson said. "It's a case that's gone unsolved and hopefully one day we can change that."
Johansson declined to release further details.
The rapper was critically wounded in a shooting on Sept. 7, 1996, at the intersection of Flamingo Road and Koval Lane. He died of his injuries at University Medical Center on Sept. 13, 1996.
Shakur was shot after leaving the Mike Tyson vs. Bruce Seldon fight at MGM Grand. While leaving the hotel, the rapper got into a fight with known gang member Orlando Anderson, who had a previous run-in with a member of Shakur's Death Row Records crew.
Shakur and Death Row Records founder Suge Knight were in a BMW that was part of a group of vehicles. While the BMW was stopped at a red light, a white Cadillac pulled up alongside. Someone in the Cadillac fired several rounds into the BMW, four striking Shakur.
The rapper was 25.
The same type of gun used in the shooting was found in a duffle bag with a Las Vegas mailing address inside it in the backyard of the girlfriend of one of Anderson's close friends.
Duane Keith "Keefe D" Davis, Anderson's uncle, implicated Anderson in a recording made by a former Los Angeles Police Department detective during an investigation into drug charges.
Davis, a Las Vegas resident, according to Las Vegas Review-Journal records, confessed his role in the killing in 2018 after being diagnosed with cancer.
Anderson was killed in a gang-related shootout in May 1998 at the age of 23.
A neighbor who lives on the same street as where the warrant was served Monday night witnessed police, who had emerged from patrol cars with guns drawn, yelling at the occupants of the house to come outside unarmed and with their hands up.
The people in the house complied, but it did not appear as if anyone was arrested, said the neighbor, who declined to be identified.
Police cars blocked access to the street and others were parked outside the house, blocking the other end of the street, the neighbor said.
This story has been updated to remove photos that were posted in error.
Contact Jeff Burbank at jburbank@reviewjournal.com or 702-383-0382. Follow him @JeffBurbank2 on Twitter. Review-Journal staff writer David Wilson contributed to this report.