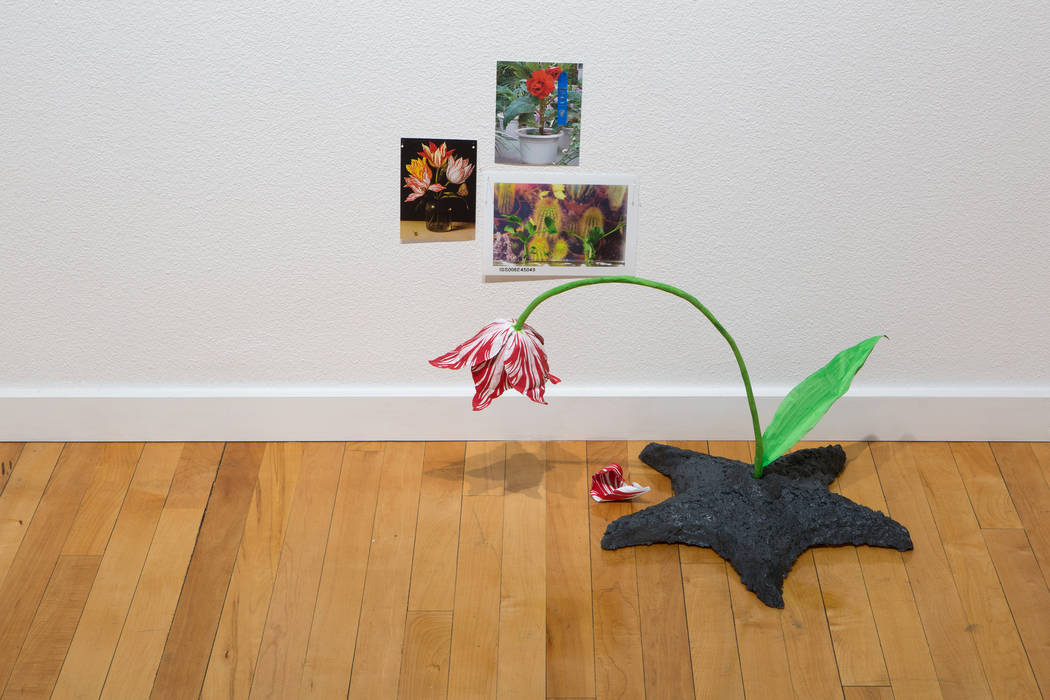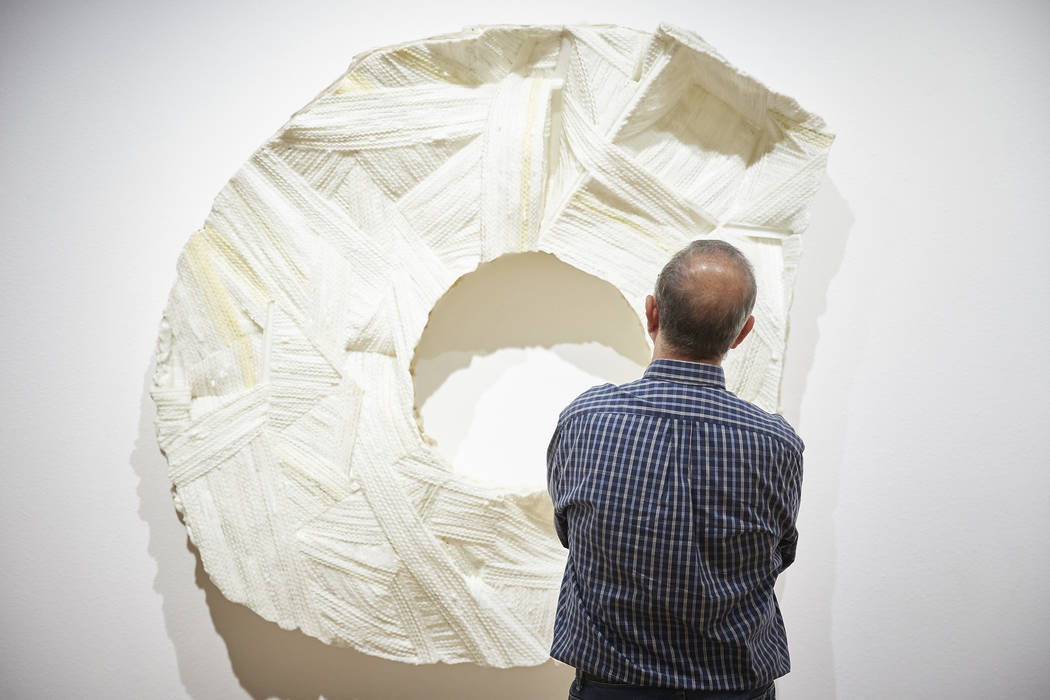 Art and Culture Day
Whether you're drawn to seeing or creating art, UNLV's Marjorie Barrick Museum of Art has you covered from 9 a.m. to 5 p.m. Friday during its free Art and Culture Day. In addition to the museum's summer art exhibits, hands-on workshops (in everything from quilting to mask-making), story time, modern dance and more are all on the culture-day menu; for more details, go to www.unlv.edu/barrickmuseum.
Diane Schuur
It takes two: Two-time Grammy-winning jazz vocalist Diane Schuur shares the stage with another double Grammy honoree, saxophonist Ernie Watts, for a scintillating survey of the Great American Songbook at 7 p.m. Friday and Saturday in The Smith Center's Cabaret Jazz. For tickets ($39-$65), visit www.thesmithcenter.com.
DjangoVegas!
This weekend's sounds move from jazz to gypsy jazz at downtown's sixth annual DjangoVegas! celebration, featuring France's Django Festival All-Stars (making their Las Vegas debut), plus Grammy-winning guitarist John Jorgenson and the Hot Club of Las Vegas. The party starts at 6 p.m. Saturday at the Historic Fifth Street School, 401 S. Fourth St.; doors open at 5 p.m. Tickets are $20; click on www.artslasvegas.org for details.
'Move — Beyond'
Dancing siblings Julianne and Derek Hough — whose credits include the "Footloose" movie remake (Julianne) and the London stage production (Derek) — reteam for this follow-up to their "Move Live" tour, featuring dance styles ranging from ballroom to tap, salsa and hip-hop. They'll hit the floor at 7:30 p.m. Friday at The Smith Center's Reynolds Hall. Tickets are $39.50 to $125; visit www.thesmithcenter.com for more information.
Spyro Gyra
All good things must, as we know, come to an end — including the free Jazz in the Park concert series, which closes its 28th season with perennial favorites Spyro Gyra, still playing after more than 40 years and 31 albums. Doors open at 5 p.m. Saturday at the Clark County Government Center, 500 S. Grand Central Parkway; Extreme Measures open the show. For details, go to www.clarkcountynv.gov/parks.