Explore the history of 'Hamilton,' a history-making musical
Updated May 25, 2018 - 8:17 pm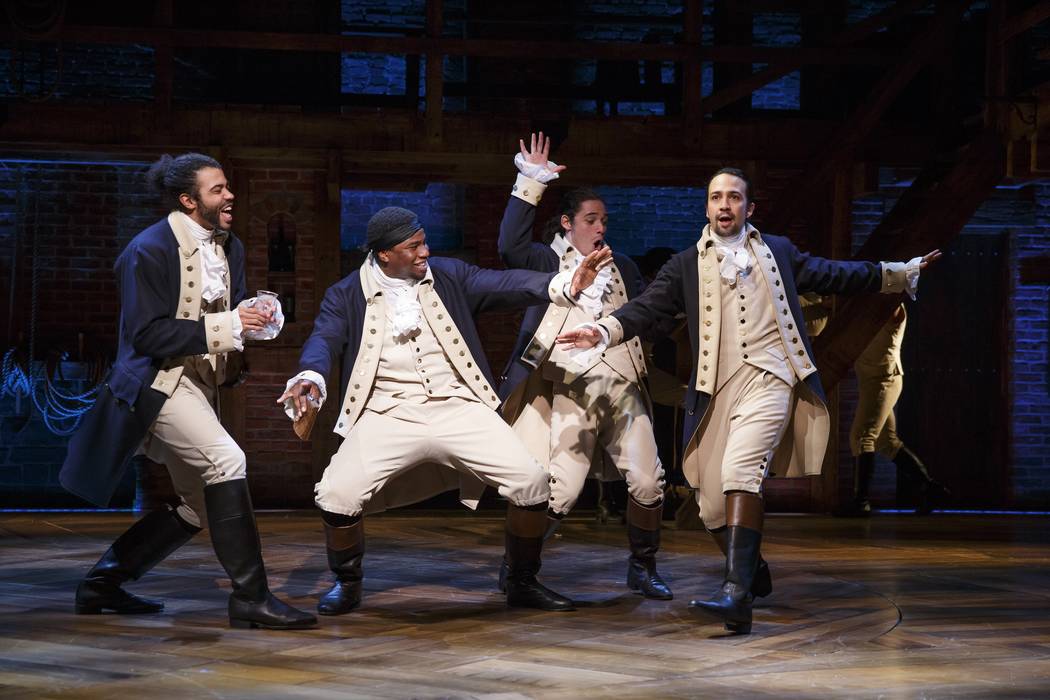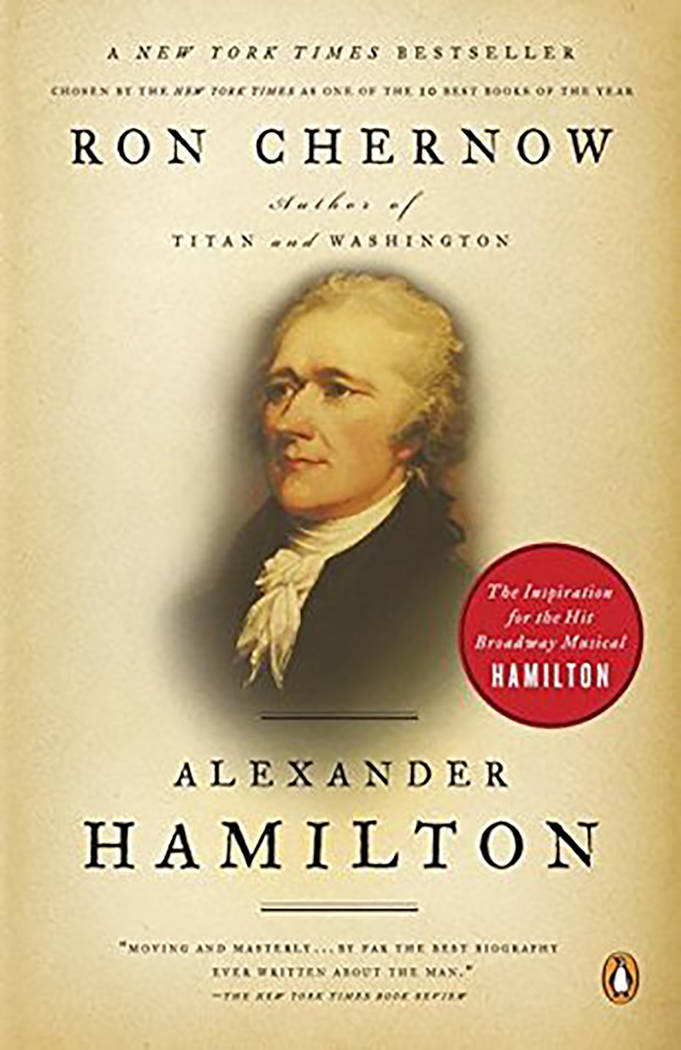 April 2004
"Alexander Hamilton," historian and author Ron Chernow's biography of the Founding Father, is published. Chernow's previous books included a biography of John D. Rockefeller Sr., and he'd later write a biography of George Washington that would win the 2011 Pulitzer Prize for biography.
July 2008
Composer, playwright and performer Lin-Manuel Miranda reads Chernow's book while on vacation and has an idea …
May 2009
Miranda, participating in a poetry, music and spoken word event at the White House, does a hip hop-flavored song about Alexander Hamilton and reveals he's working on a Hamilton concept album. The audience laughs, apparently unable to tell whether he's joking, but gives him a standing ovation.
January 2015
The project that became "Hamilton" premieres off-Broadway. Ticket frenzy ensues.
August 2015
"Hamilton" premieres on Broadway. It's an immediate smash.
September 2015
The MacArthur Foundation awards Miranda a genius grant, in recognition of his "expanding the conventions of musical theater with a popular culture sensibility and musical styles and voices that reflect the diverse cultural panorama of the American urban experience."
February 2016
The show's Broadway cast album wins the Grammy for Best Musical Theater Album.
April 2016
"Hamilton" wins the 2016 Pulitzer Prize for drama, becoming just the ninth musical ever to win the award.
June 2016
"Hamilton," which had received 16 Tony award nominations, takes home 11, including Best Musical.
May 29, 2018
The hip hop-influenced musical about America's first Treasury secretary finally arrives in Las Vegas to begin a month-long run at The Smith Center for the Performing Arts. ­