This week's 5 best bets for arts & culture in Las Vegas.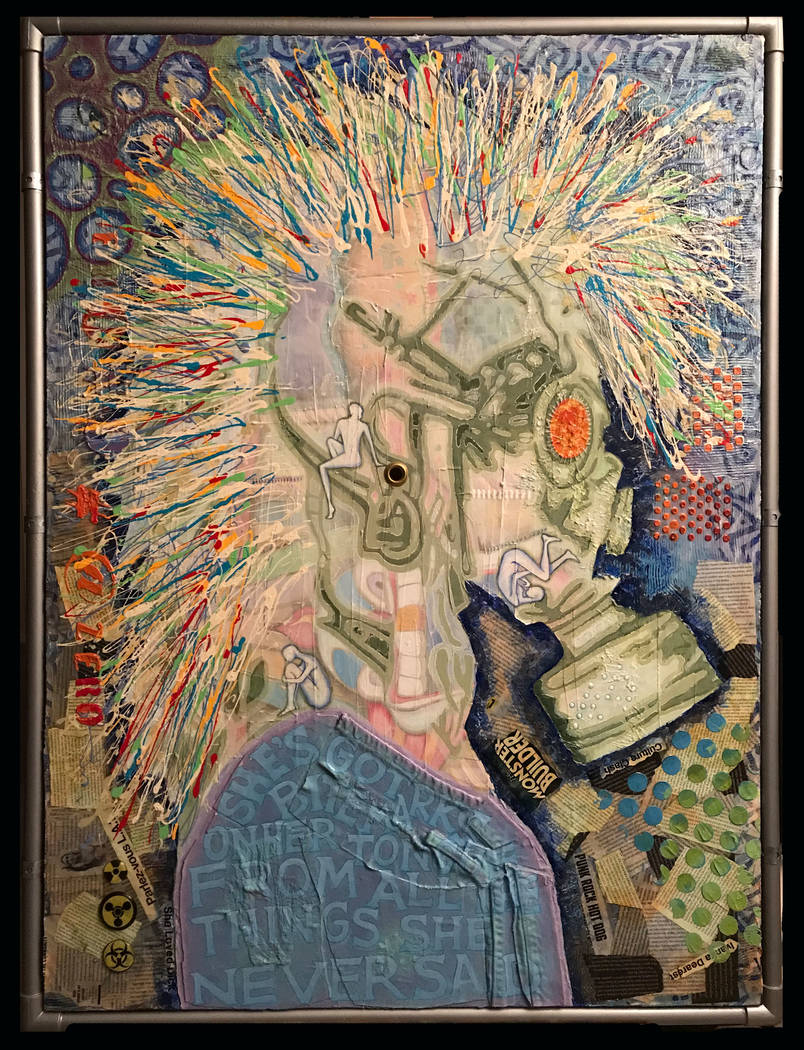 'A 1970s Experience'
Break out your bell-bottoms and head to Random Alchemy for a groovy new exhibit inspired by '70s pop culture. Artists Annie Wildbear and Lisa Dittrich showcase their solo works and collaborations in a variety of mediums at the opening reception from 6:30 to 10:30 p.m. Friday. Viewings are available through December at the gallery in New Orleans Square at Commercial Center, 900 E. Karen Ave. For more information, visit randomalchemy.com
'Desdemona'
Pulitzer Prize winner Paula Vogel explores the themes of male and female relations and female sexuality and liberation in "Desdemona: A Play About a Handkerchief," her behind-the-scenes take on Shakespeare's "Othello." Catch the play at 8 p.m. Thursdays to Saturdays, 2 p.m. Sundays and on select dates through Nov. 25 in Las Vegas Little Theatre's Fischer Black Box, 3920 Schiff Drive. Tickets are $15 to $16 at lvlt.org.
Andy McKee
His fingerstyle guitar playing has attracted millions of YouTube viewers and helped Andy McKee achieve crossover success. See him perform at 7:30 p.m. Friday in the Dr. Arturo Rando-Grillot Recital Hall at UNLV, 4505 S. Maryland Parkway. Tickets are $45 at unlv.edu/pac.
'Andrews Brothers'
It's three stagehands to the rescue when the Andrews Sisters can't make it to a USO show during World War II. Catch the opening production of Super Summer Theatre's "In the City Series" at 7 p.m. Thursdays to Saturdays and 2 p.m. Sundays through Nov. 18 at SST Studios, 4340 S. Valley View Blvd. Tickets are $20 at supersummertheatre.org.
Chamber Chorale
CSN vocalists perform a variety of musical theater and contemporary compositions and solos to raise funds for their Spring Choir Tour. The program begins at 7 p.m. Saturday in the Jay Morrison Recital Hall at CSN's North Las Vegas campus, 3200 E. Cheyenne Ave. Tickets are $10 at csn.edu/pac.