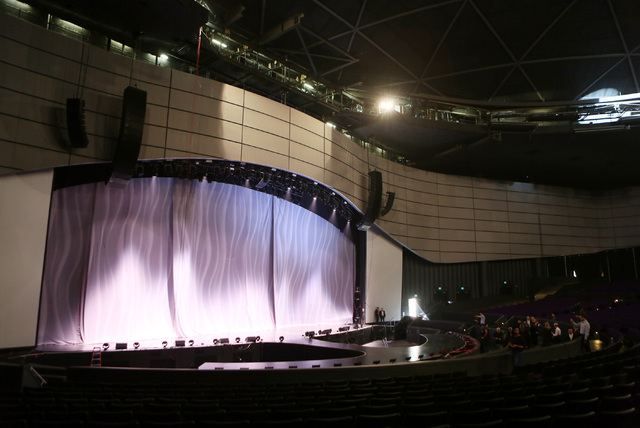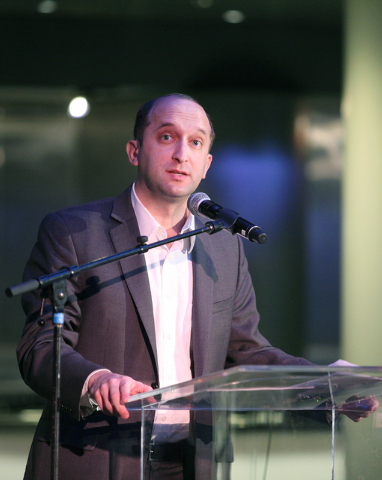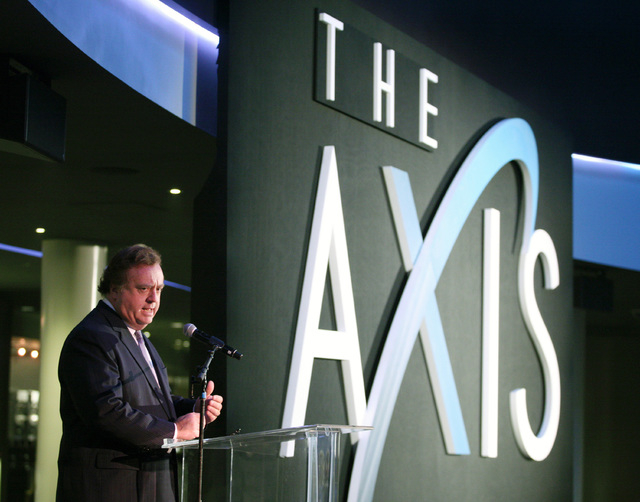 Caesars Entertainment announced Thursday that concert promoting giant Live Nation Entertainment will oversee booking the remodeled theater at Planet Hollywood, which will now be called The Axis.
The theater reopens Dec. 27 with the first date in Britney Spears' exclusive concert run, "Britney: Piece Of Me."
Company executives promised a new rotation of recurring headliners in the manner of the stars who share the Colosseum at Caesars Palace (which is booked by a different promoter, AEG Live).
One- or two-night concert and comedy bookings also will fill up the calendar around Spears' 48 shows per year for the next two years.
"There's a number of pop and rock artists that are very excited about pursing that (resident model)," said Jason Gastwirth, senior vice president of marketing and entertainment for Caesars Entertainment.
"Even with some of the acts that would normally be in an arena, the fact that they could play two or three nights here in a more intimate environment — new theater, latest technology — is going to be very appealing to them."
"We will have that dialogue with the artist and ask what they want to do," said Bret Gallagher, Live Nation's president of North American concerts for Southern California and Las Vegas. "Everyone wants to play Vegas, and everyone wants to play a small, intimate theater like this."
The theater retains its balcony to allow a capacity of 7,000 for some events. But more shows, including Spears, will max out at under 5,000 seats, with the balcony hidden by curtains.
Gallagher said it would be feasible to "create some comedy content, or partner comedians to work together."
Live Nation books most arena shows at the MGM Grand and Mandalay Bay. Lady Gaga, Billy Joel, Justin Timberlake and The Eagles already slated for dates in those arenas next year.
But The Axis will compete more directly with two 4,000-capacity venues: The Joint at the Hard Rock Hotel booked by AEG Live and The Chelsea, the new theater at the Cosmopolitan, booked by C3 Entertainment Inc.
The Planet Hollywood theater has been around since 1976, when Neil Diamond opened it as the Aladdin Theatre for the Performing Arts. It was spared from demolition with the rest of the original Aladdin hotel in 1998. The new hotel and retail mall were built around it.
However, the theater was only minimally remodeled for its second iteration. It was leased to an outside entity, Base Entertainment, before Caesars Entertainment resumed control of it this year.
About 20 of the original rows of seating have been removed to create a VIP area, with sofa seating and bottle service, in front of the conventional auditorium seats.
Contact reporter Mike Weatherford at mweatherford@reviewjournal.com or 702-383-0288.