Siegfried and Roy 'Jungle Palace' home on market for $3M — PHOTOS
Updated March 8, 2023 - 8:21 pm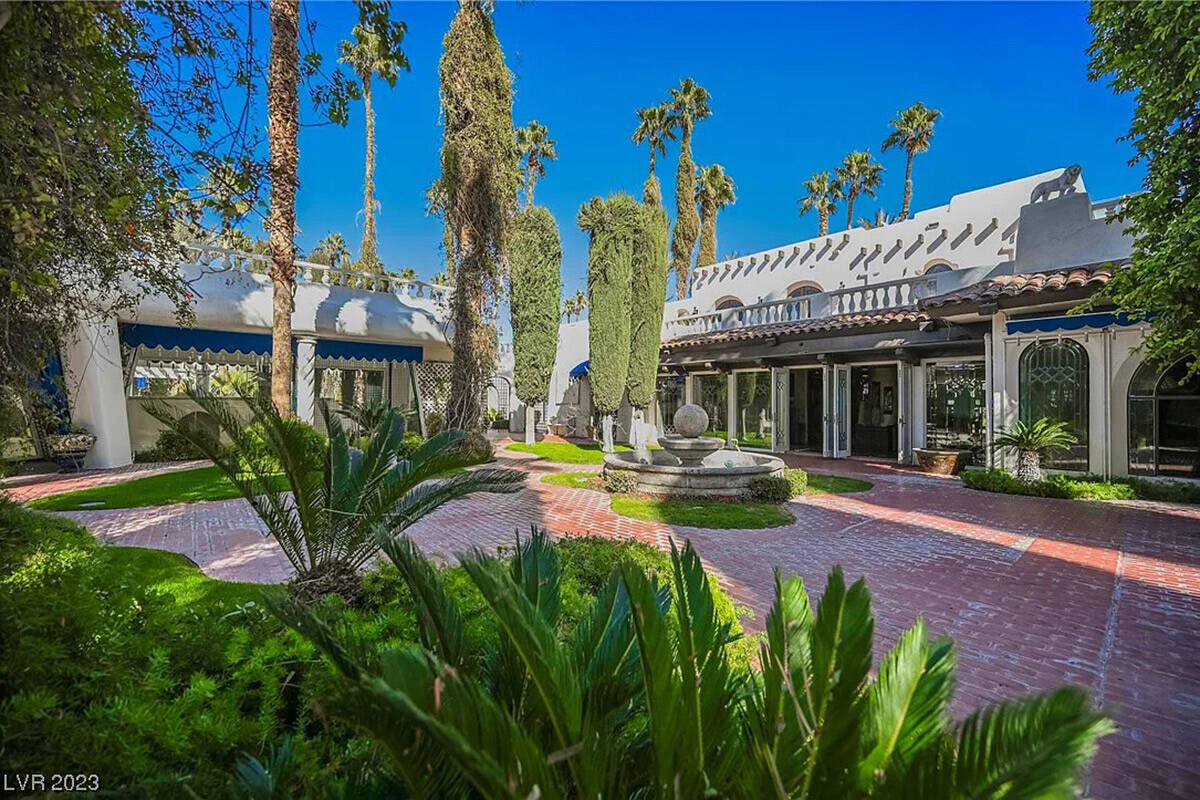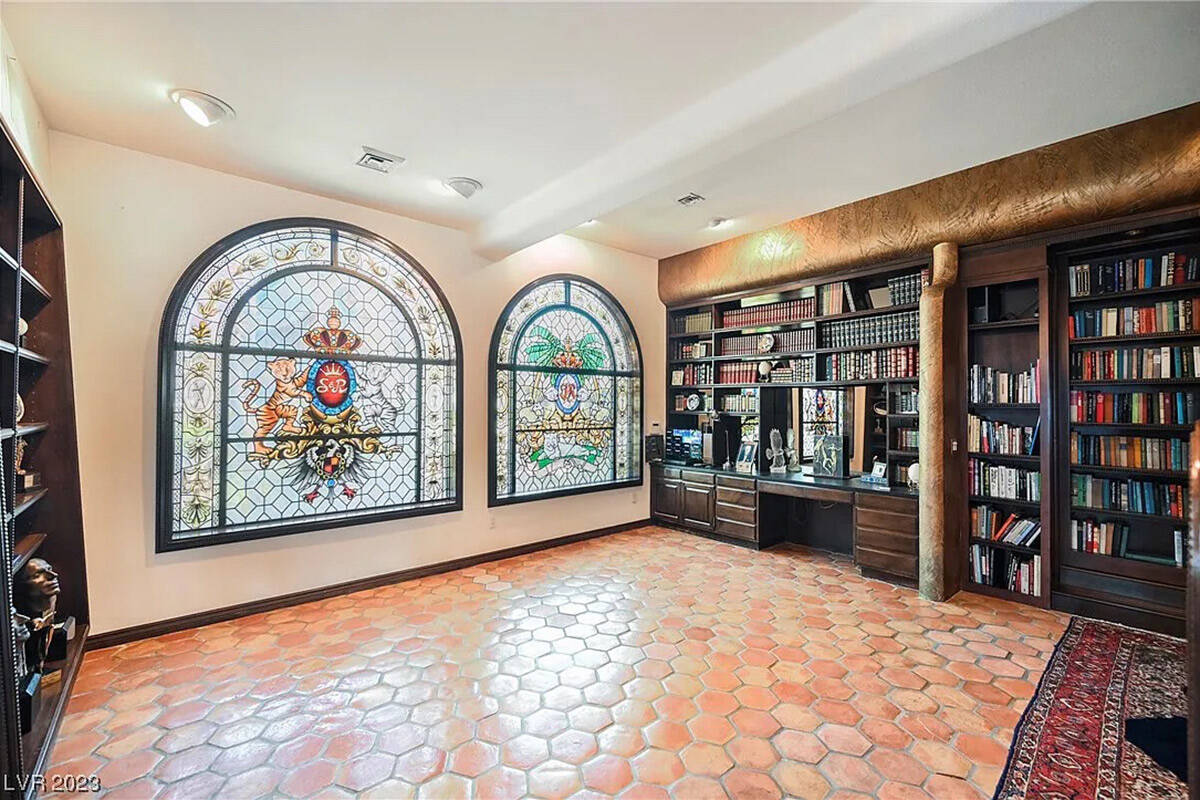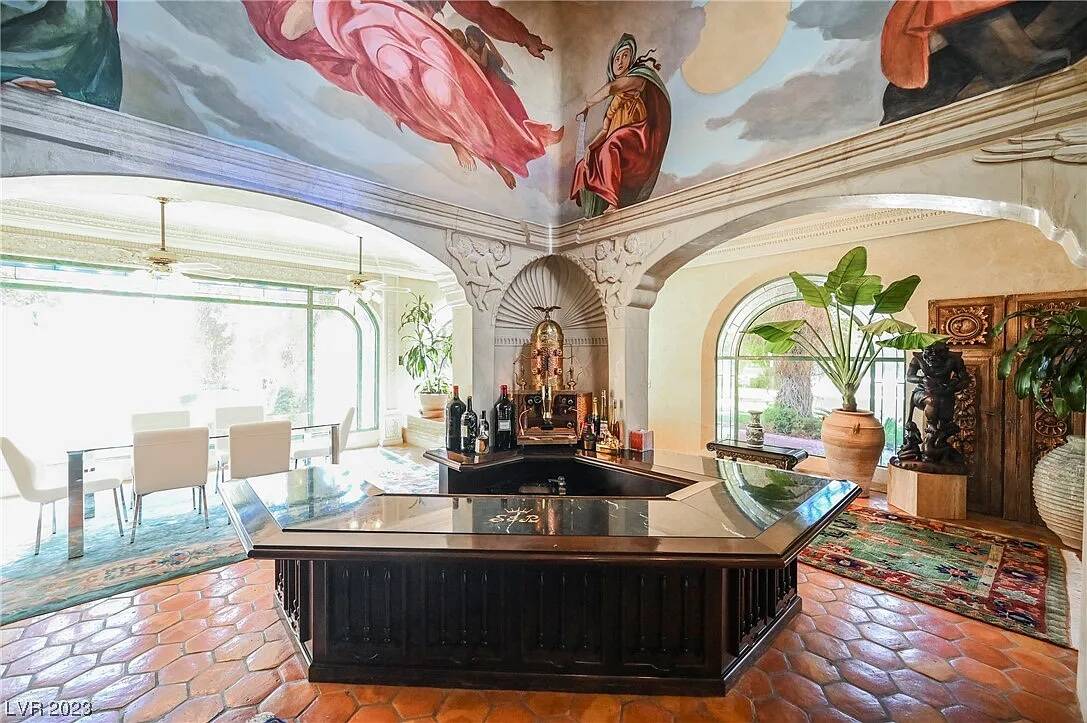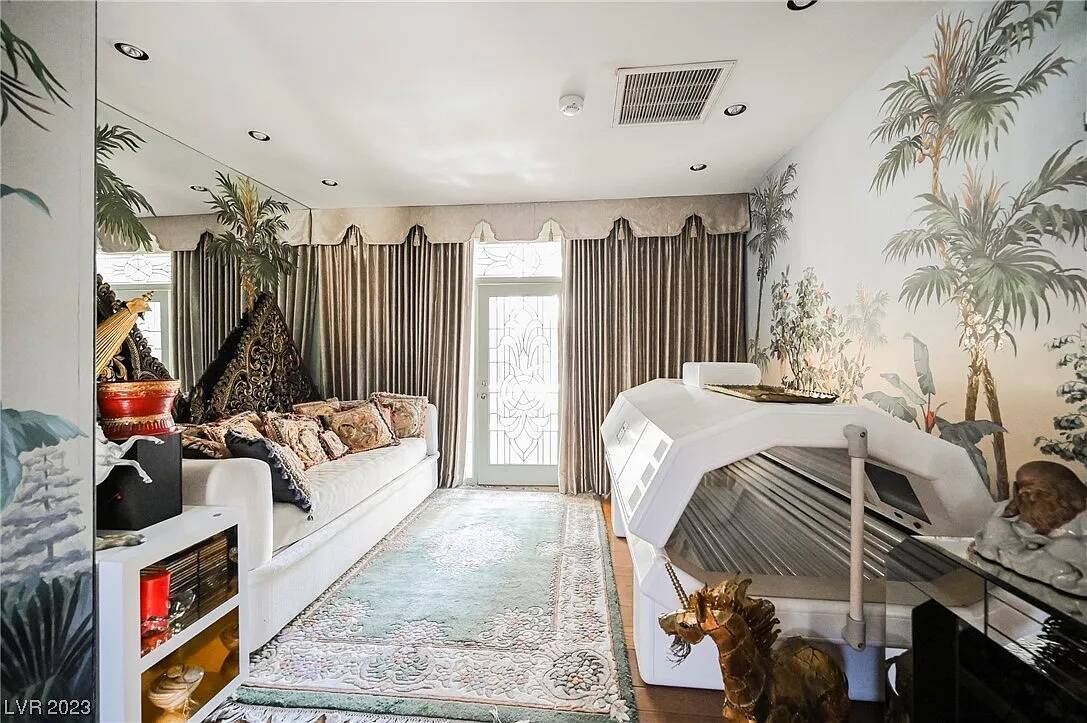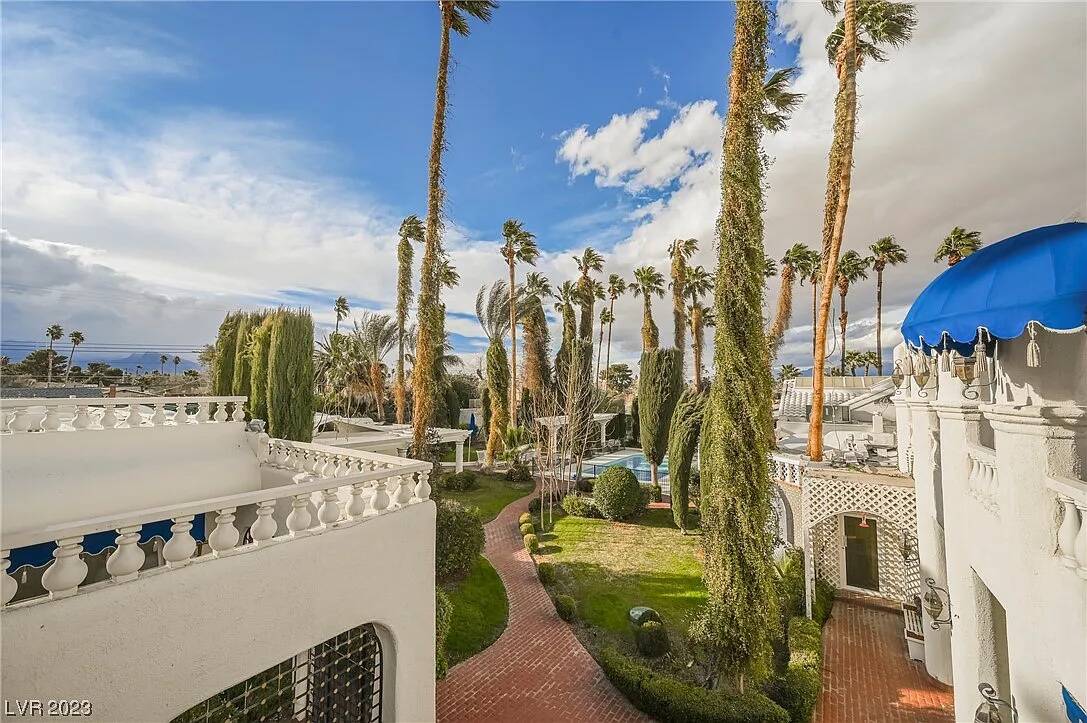 If you can't leave Las Vegas for the jungle, Siegfried and Roy's former property can bring the jungle to you.
The lion-wrangling duo's $3 million "Jungle Palace," built in 1954, has been listed for sale on Zillow.
The Zillow listing states the 8,750-square-foot property has two beds, four baths.
Located at 1639 Valley Drive, the palace is decorated with chandeliers, custom stained glass, water features and skylights.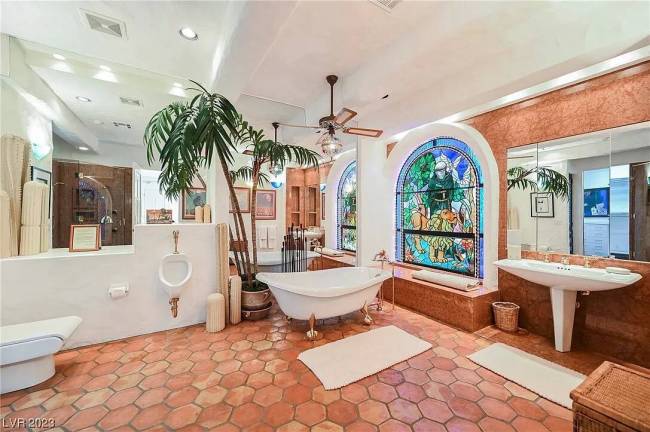 It also includes an indoor jacuzzi, bird sanctuary, animal enclosures, electric gates, guest house and cabana.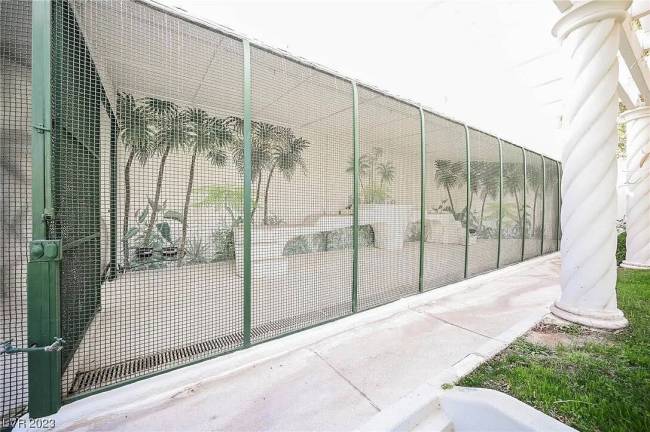 And if the indoor jacuzzi isn't enough, there are also three pools on property.
For additional details, visit Zillow.com.