28 ways to watch and celebrate royal wedding in Las Vegas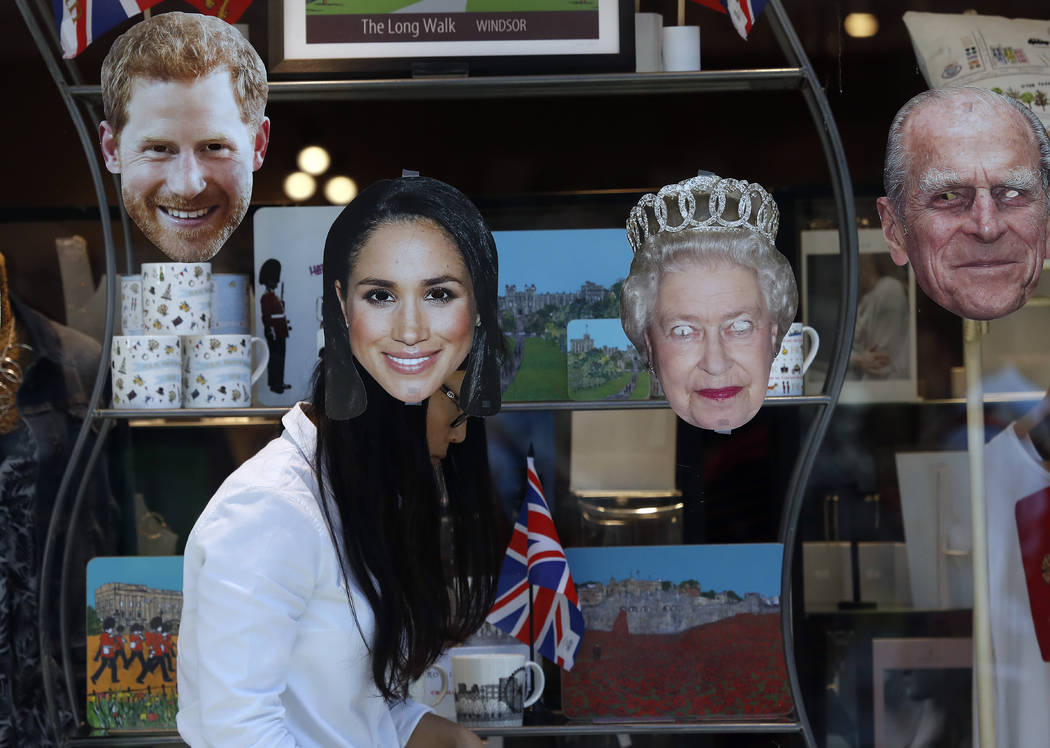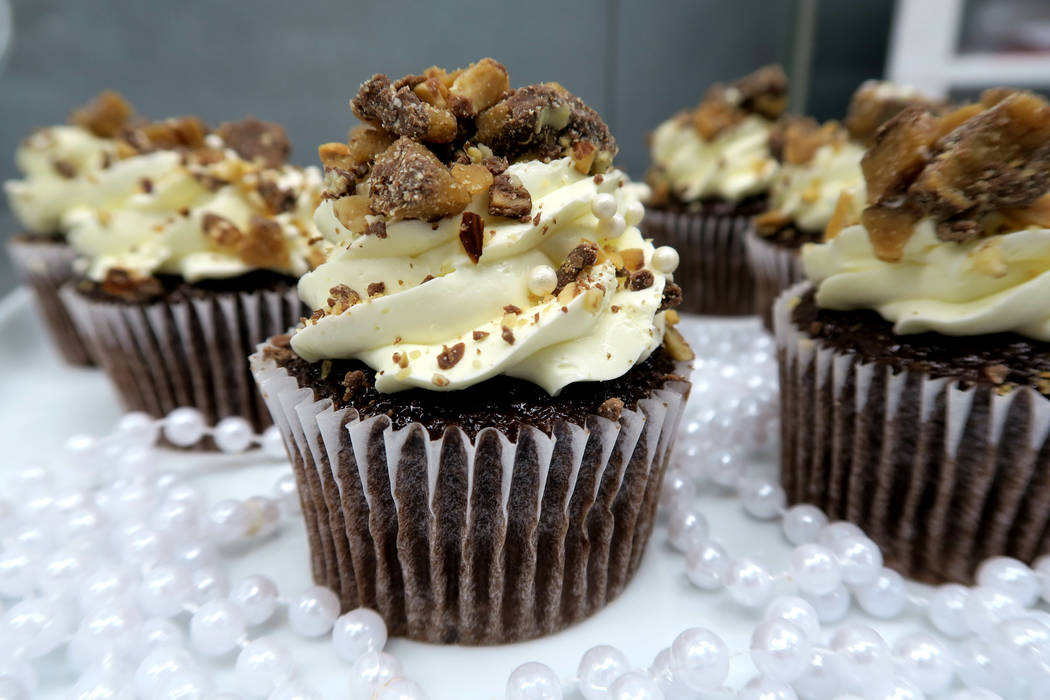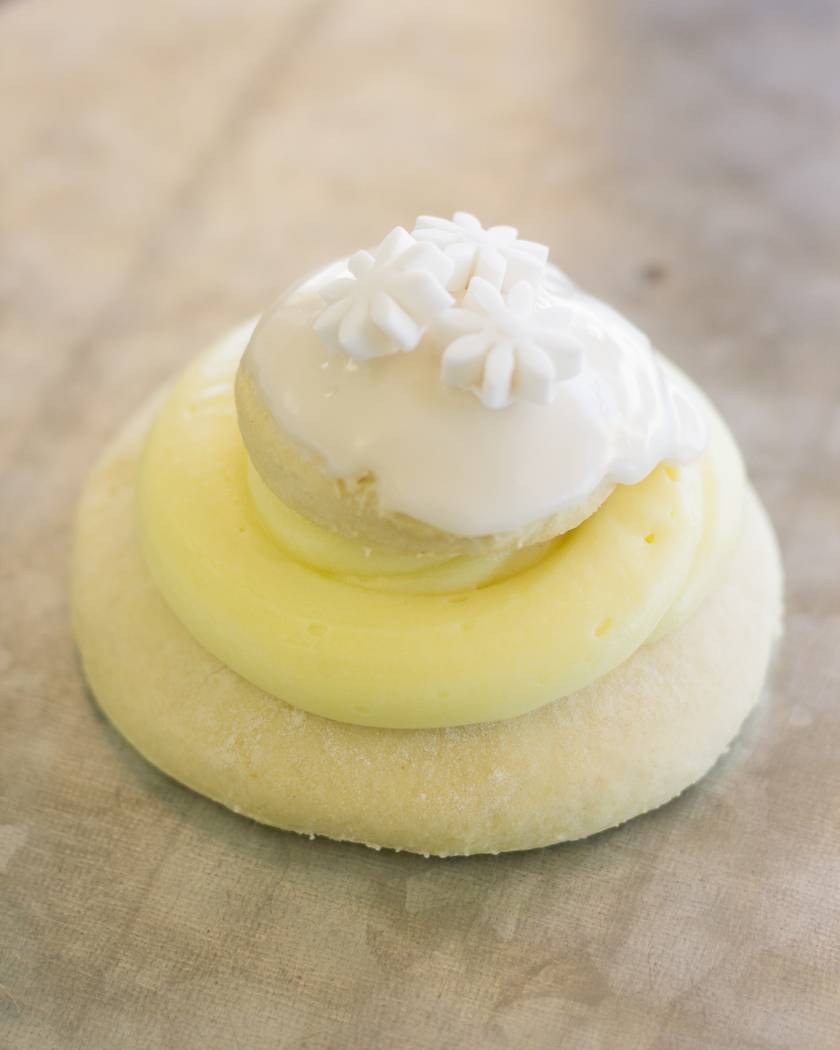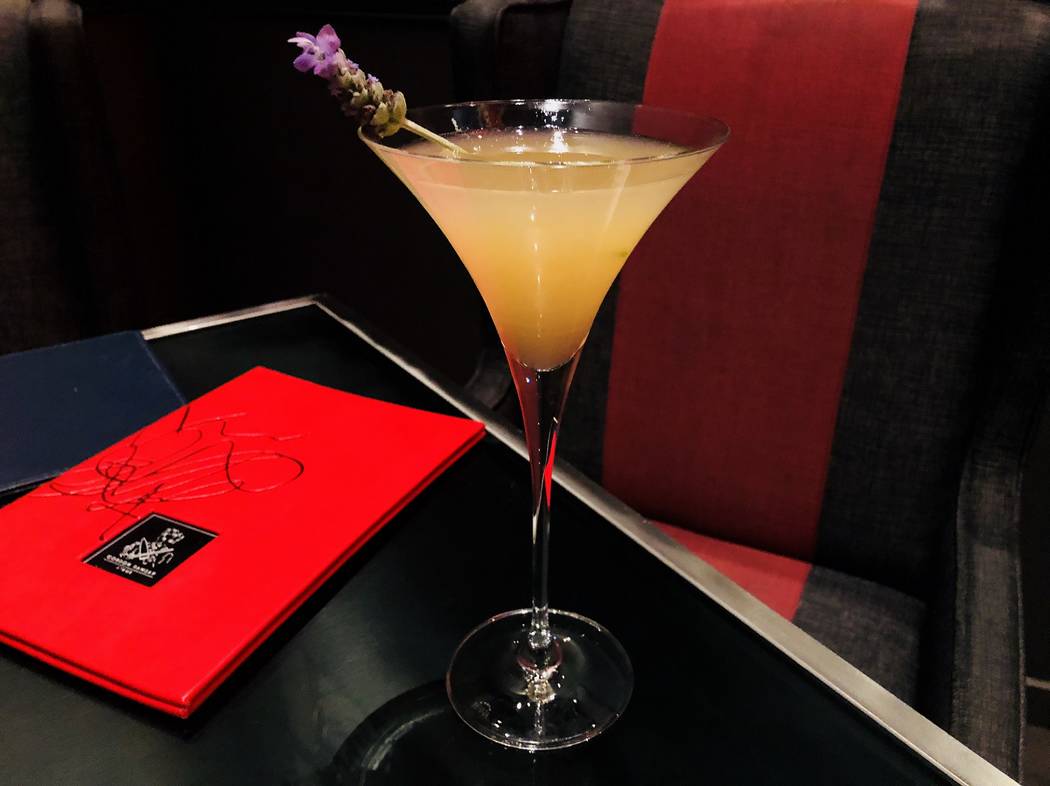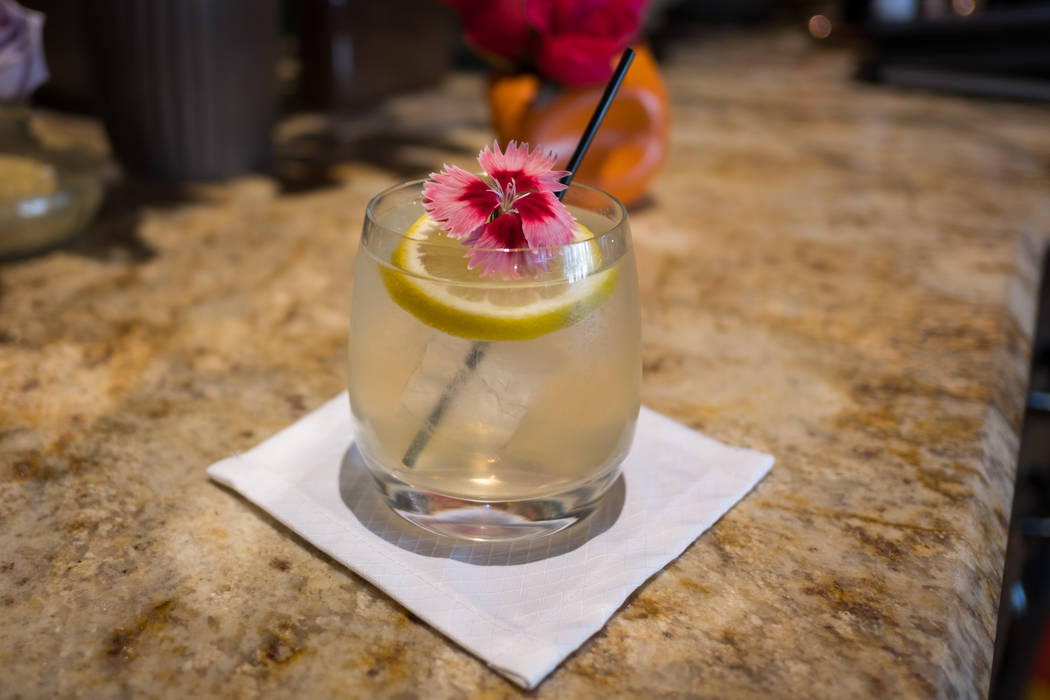 It's the biggest television event since the Super Bowl.
Like the big game, extravagant rings will be involved, but the commercials won't be anything special, and there's no one to root against — with the possible exception of Prince Charles.
Prince Harry is set to marry actress Meghan Markle at 4 a.m. Saturday local time. Despite the ungodly hour, there are plenty of ways to celebrate the royal wedding in Las Vegas before, during and after the ceremony.
A word of caution, though: Attempting too many of these suggestions may result in a royal hangover.
■ Play a "Deal or No Deal" slot machine in honor of Markle's stint as a briefcase model. According to the game show's extraordinarily thorough Wiki page, "she first stood beside Briefcase No. 11 (regularly held by Katie Cleary) for two episodes before moving up to Briefcase No. 24."
■ Re-create Harry's scandalous 2012 weekend in Las Vegas by drinking shots of Ass Juice at the Double Down, playing strip billiards in a suite at Encore and getting a cabana at the MGM Grand's Wet Republic.
■ You probably won't be able to challenge Ryan Lochte to a 3 a.m. race in the XS pool the way Harry did that weekend. But, considering the way the Olympian's career has been trending since starring in E!'s "What Would Ryan Lochte Do?," you never know.
■ Eat with a king during "Tournament of Kings" at Excalibur.
■ Eat with some queens — their word — during Drag Brunch at Señor Frog's at Treasure Island.
■ Party with a Prince during the tribute show "Purple Reign" at the Tropicana.
■ Party with a Princess — or at least a young lady calling herself that — at pretty much any gentleman's club in the city.
■ Sip a Gin Windsor at Gordon Ramsay Steak at Paris Las Vegas. Bombay Sapphire Gin, Earl Grey tea, honey-infused simple syrup and fresh-squeezed lemon juice are garnished with a sprig of fresh lavender. It costs $15, and it's available all month.
■ Get married at the Royal Wedding Chapel, 1215 Las Vegas Blvd. South.
■ Start a heated argument over whether Cullen Skink is a British meal or a "Harry Potter" character. (It's a soup made from smoked haddock, potatoes, onions and milk.)
■ If you attend a watch party or any other royal-themed function, try not to slap anyone who offers you spotted dick. The suet pudding containing dried fruit is a British staple.
■ Gorge on The Royal Wedding Cake Shake at Black Tap at The Venetian. The vanilla shake has a vanilla-frosted rim topped with a two-tiered, lemon elderflower miniature wedding cake. It's available only on Saturday, and it sells for $19.
■ Share a toast with the Royal Love cocktail, consisting of Empress Gin, Yellow Chartreuse, lime juice, simple syrup, Veuve Clicquot, Limoncello whipped cream and gold mist. It's $16 throughout May at Libertine Social at Mandalay Bay.
■ Challenge your friends to guess what "Suits," the USA drama Markle just left after seven seasons, is about.
■ Take a friend named Harry for a drink.
■ Take a friend who's hairy for a wax.
■ Celebrate royalty with "Royal Tea" events. Tea Lounge at Mandarin Oriental offers Golden Osetra caviar and Moet & Chandon Champagne alongside tea sandwiches and scones through Saturday. On Saturday, the Tea Lounge adds coverage of the royal wedding as well as gifts from Sugarfina and Tealeaves and styling tips from hat designer Louisa Voisine. Admission to all seatings is $115 per person. Reservations are required by calling 888-881-9367. Veranda at Four Seasons, meanwhile, has a selection of teas, finger sandwiches and desserts from 3 to 4 p.m. weekdays in May. The cost is $35 per person, and reservations are required by calling 702-632-5121.
■ Drink some Royal Crown Cola to help you stay awake during the wedding.
■ Drink some Crown Royal to help you get to sleep after the wedding.
■ Wear your finest PJs to Topgolf's Royal Pajama Party. Starting at 3 a.m., guests can sip tea and snack on finger sandwiches as well as items from the Royal Donut Wall during a live viewing party. Admission is free, but tickets are required. See topgolf.com/us/las-vegas/play/royal-pajama-party.
■ Turn on your television virtually anytime to find some sort of coverage leading up to the ceremony. You'll have plenty of choices for watching the wedding, but it's going to be hard to beat "The Royal Wedding Live with Cord and Tish!" (4:30 a.m., HBO), featuring commentary from "broadcast legends" Cord Hosenbeck (Will Ferrell) and Tish Cattigan (Molly Shannon).
■ Wait until the more sensible hour of 10 a.m. to watch the wedding on a movie screen at Santa Fe Station. Tickets are $10 and include one of the following free drinks at the hotel's 4949 Lounge: rose wine, Champagne, tequila shot, pint of beer or Tito's vodka and Red Bull.
■ Snack on the Royal Wedding Cupcake from Freed's Bakery. The Earl Grey-infused chocolate cake, iced with European buttercream and topped with crushed English toffee, is available Friday and Saturday for $3.25.
■ Hold a garage sale in hopes of bidding on slices of cake from five other royal weddings during the Julien's Auctions sale June 23 at Planet Hollywood Resort. Up for bid will be pieces from the wedding cakes of Prince Charles and Diana Spencer, Prince William and Kate Middleton, Prince Charles and Camilla Parker Bowles, Prince Andrew and Sarah Ferguson, and Princess Anne and Mark Phillips.
■ Savor the Royal Pear Perfection, which combines Tanqueray No. 10, Elation Nectar de Poire, lemon juice and ginger ale and is garnished with a lemon wheel and a Dianthus flower. It's available through the end of the month at Picasso inside Bellagio for $18.
■ Go see Elton John, a close friend of Harry's mother, Princess Diana, perform at Caesars Palace. Oh, wait. You can't. He canceled the last two nights of his 7-year-old "Million Dollar Piano" residency to attend the wedding — reportedly before he was invited.
■ Experience a sugar rush with The American Princess. The sugar cookie with lemon frosting, topped with a smaller sugar cookie with elderflower glaze, white fondant flowers and edible sparkles, is available for $2.25 through Saturday at The Sugar Cookie, 10960 Eastern Ave., Suite 109, in Henderson and 4624 W. Sahara Ave.
■ Raise a glass of Royal Fizz at Aria's Lobby Bar. The cocktail, available through May for $15, combines champagne, Ciroc Peach, lemon juice and raspberry syrup.
■ Or, just sleep in and watch the Royals host the Yankees at 4 p.m. on MLB Network instead.
Contact Christopher Lawrence at clawrence@reviewjournal.com or 702-380-4567. Follow @life_onthecouch on Twitter.