8 streaming services that could change the way you watch TV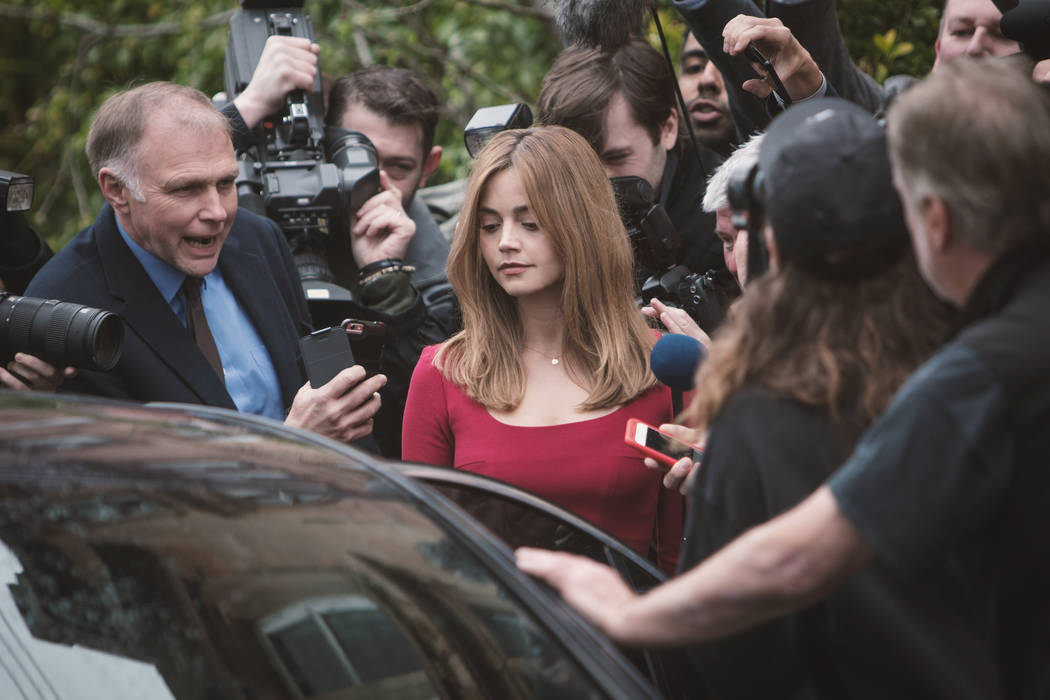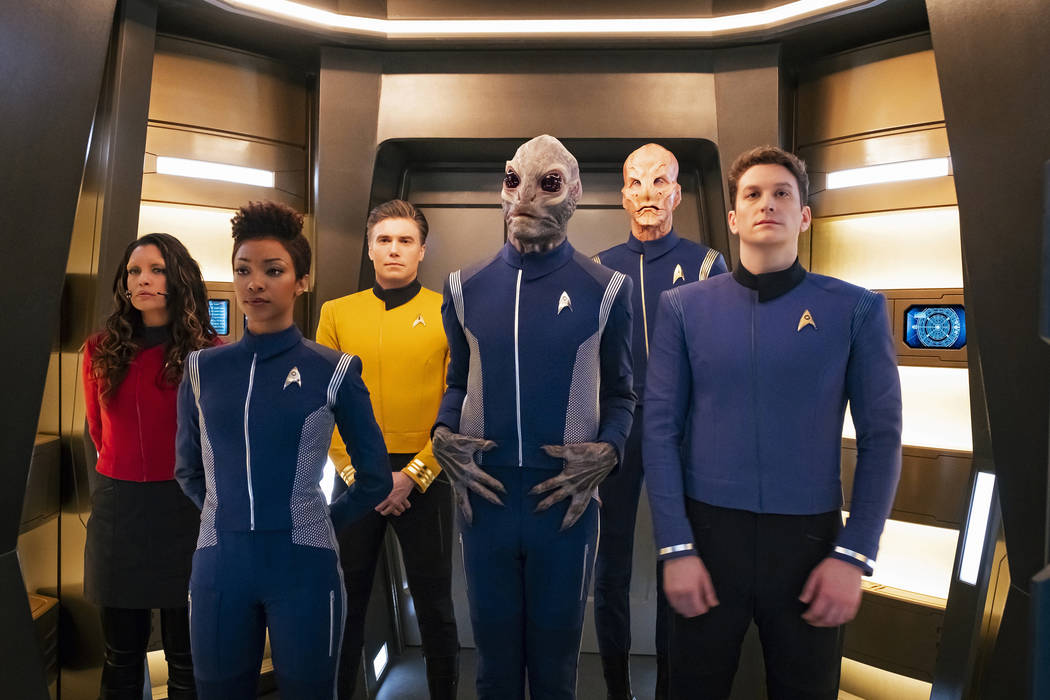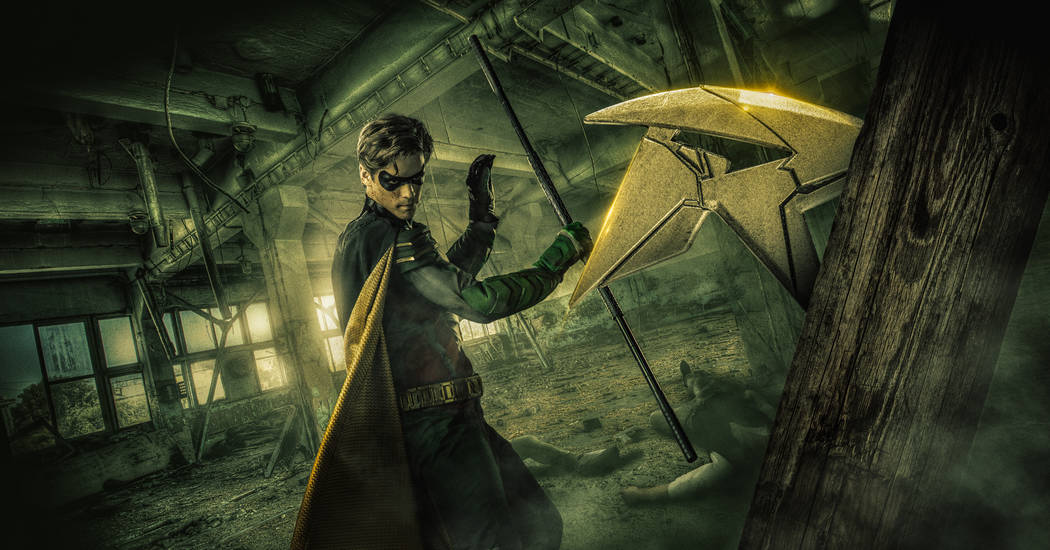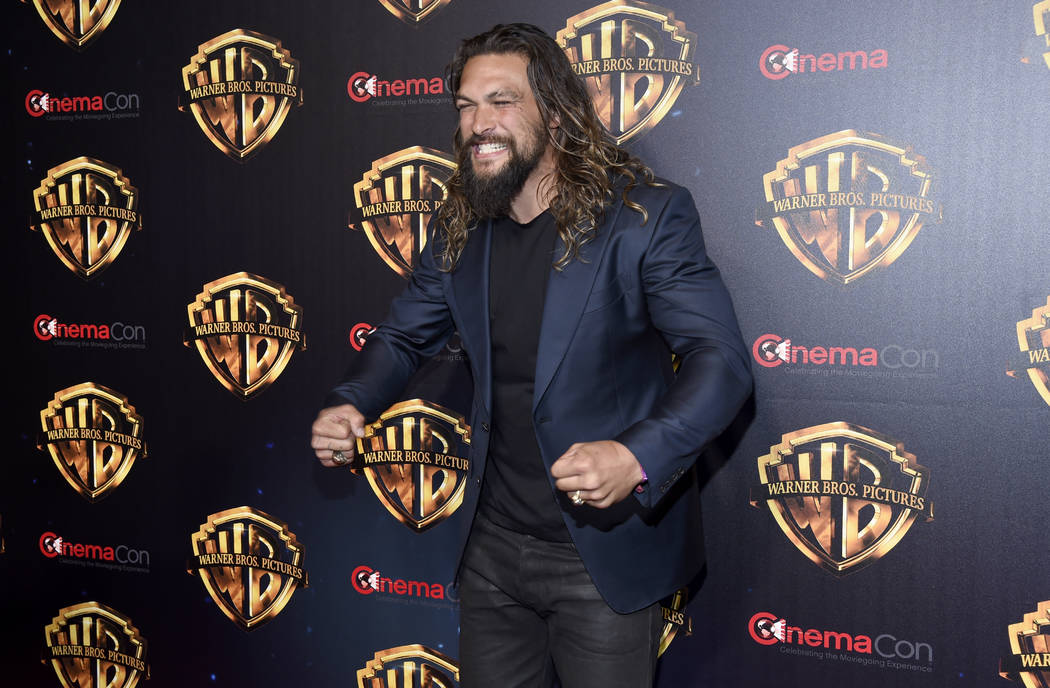 It's the year's most-watched new series in England aside from the thriller "Bodyguard," but it won't be joining that pop-culture sensation on Netflix.
It stars Jenna Coleman, but you won't be able to see it alongside her "Victoria" on PBS.
Instead, "The Cry," a time-jumping mystery centered on an exasperated, sleep-deprived mother, will debut Thursday on Sundance Now.
What the what?
Seriously, how many streaming services can one wallet possibly support?
First there was Netflix, and it was good.
Then Amazon won some Emmys with "Transparent," and it came with free shipping.
"The Handmaid's Tale" was a game-changer for Hulu, which has so many network and cable series available the day after they air that it basically replaces a DVR.
But with a rash of stand-alone services unveiling original and exclusive series, "over the top," an industry term for content delivered straight to consumers through the internet, could soon be used to describe your streaming bills.
Here's a look at eight streamers that could put a serious dent in your finances:
Sundance Now
What it is: Drenched in the indie spirit of the Sundance Institute, the service boasts that it's "committed to authentic, emotionally moving stories told from unexpected global perspectives." That includes art house films as well as numerous exclusive television imports, like "The Cry," originating from the U.K., Canada and Australia.
What it costs: $6.99 a month
CBS All Access
What it is: Initially a repository for 10,000 episodes of CBS series both current ("The Big Bang Theory," "NCIS") and classic ("Gunsmoke," "I Love Lucy"), as well as outside shows produced by Paramount Television ("Cheers," "Happy Days"), the service has grown to include original content, led by "Star Trek: Discovery" and "The Good Fight," the spinoff of "The Good Wife" starring Christine Baranski. In October, production began on a new version of "The Twilight Zone," hosted by "Get Out" writer-director Jordan Peele.
What it costs: $5.99 a month, or $9.99 a month with no commercials
DC Universe
What it is: It's your online home for a mix of existing TV shows ("Adventures of Superman" starring George Reeves, "Wonder Woman," etc.) and movies ("Superman"-"Superman IV: The Quest for Peace"), as well as digital issues from a curated list of DC comics. As far as new offerings go, the addictively gritty "Titans" is dripping with both blood and profanity. It will be followed by live-action versions of "Doom Patrol," starring Matt Bomer, Brendan Fraser and Timothy Dalton, along with "Swamp Thing" and "Stargirl." Its upcoming slate of original animated series will include "Harley Quinn," featuring Kaley Cuoco as the voice of Daddy's Little Monster, and "Young Justice: Outsiders."
What it costs: $7.99 a month
ESPN+
What it is: A must-have for fans of obscure sports who are tired of waiting for the arrival of ESPN 8: The Ocho. Sure, it includes hundreds of live Major League Baseball, National Hockey League and Major League Soccer games, plus live Top Rank Boxing fights. It offers live events from 20 college conferences. There's even a collection of original series and specials. But the real selling point is its inclusion of live coverage of the Canadian Football League, cricket and rugby.
What it costs: $4.99 a month
Fox Nation
What it is: A destination for Fox News die-hards who need something to fill their downtime during commercials or any time that snowflake Shepard Smith is on the air. The service, set to launch Nov. 27, promises original programming featuring the likes of Sean Hannity, Tucker Carlson, Laura Ingraham, Brit Hume, Greg Gutfeld, Jeanine Pirro, Andrew Napolitano, Dana Perino, Tomi Lahren, Britt McHenry and former "The Real World" housemate Rachel Campos-Duffy.
What it costs: $5.99 a month
Apple
What it is: The tech giant is investing a rumored $1 billion in original content. Among the announced series are a TV morning-show drama starring Jennifer Aniston, Reese Witherspoon and Steve Carell; Jason Momoa in the futuristic "See," from "Peaky Blinders" creator Steven Knight; "Are You Sleeping," a thriller starring Octavia Spencer and Lizzy Caplan; an update of Steven Spielberg's "Amazing Stories"; a psychological thriller from M. Night Shyamalan; a space drama starring Joel Kinnaman from "Battlestar Galactica" creator Ronald D. Moore; the thriller "Defending Jacob," starring Chris Evans; and Hailee Steinfeld and Jane Krakowski in a comedy about poet Emily Dickinson.
What it costs: That's yet to be announced, but recent reports suggest that when it launches next year, the service will be free for consumers with Apple products.
Disney
What it offers: The House of Mouse has been letting its streaming licenses with Netflix expire as it readies for its own service. In addition to providing access to its 90-plus years of shorts and feature-length movies, Disney will utilize the catalogs of Pixar, Marvel and Lucasfilm. The new content already in development includes "The Mandalorian," a series from Jon Favreau set in the world of bounty hunters Boba Fett and Jango Fett, and spinoffs of the Marvel Cinematic Universe centering on Tom Hiddleston's Loki, Elizabeth Olsen's Scarlet Witch and the duo of Falcon (Anthony Mackie) and The Winter Soldier (Sebastian Stan).
What it costs: The plan for the service, which isn't expected to launch until the fourth quarter of 2019, "is to price this substantially below where Netflix is," Disney CEO Robert Iger has said.
WarnerMedia
What it is: No one's entirely certain. The service was just announced last month, no original programming has been mentioned, and it isn't expected to be unveiled until late 2019. But with a back catalog of 95 years of Warner Bros. movies ranging from classics ("Casablanca," "Rebel Without a Cause") to massive franchises ("Harry Potter," "The Lord of the Rings"/"The Hobbit"), there's plenty to draw from. Throw in the studio's vast array of television hits like "Friends" and "ER," which could be pulled back from Netflix and Hulu, and it's already a force to be reckoned with. Then there's FilmStruck, the streaming service for cinephiles from Turner Classic Movies that's going to shut down on Nov. 29, which could be folded into the mix.
What it costs: Whatever WarnerMedia wants.
Contact Christopher Lawrence at clawrence@reviewjournal.com or 702-380-4567. Follow @life_onthecouch on Twitter.