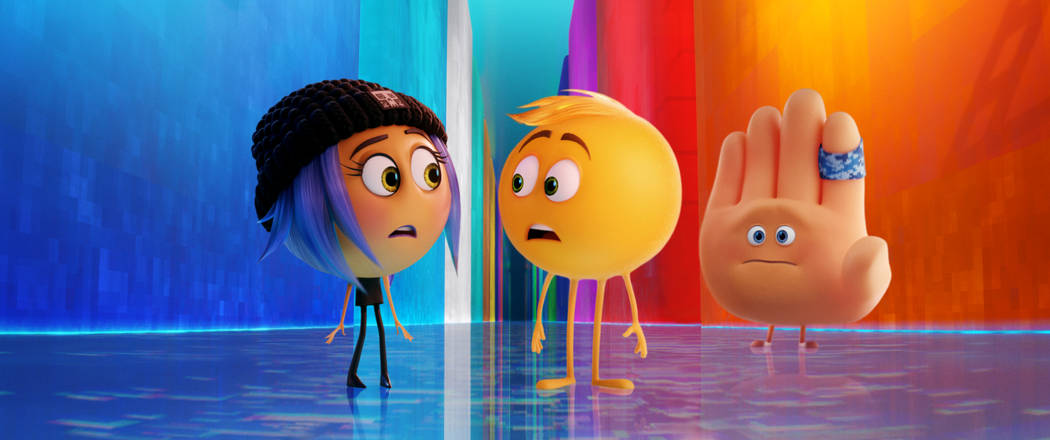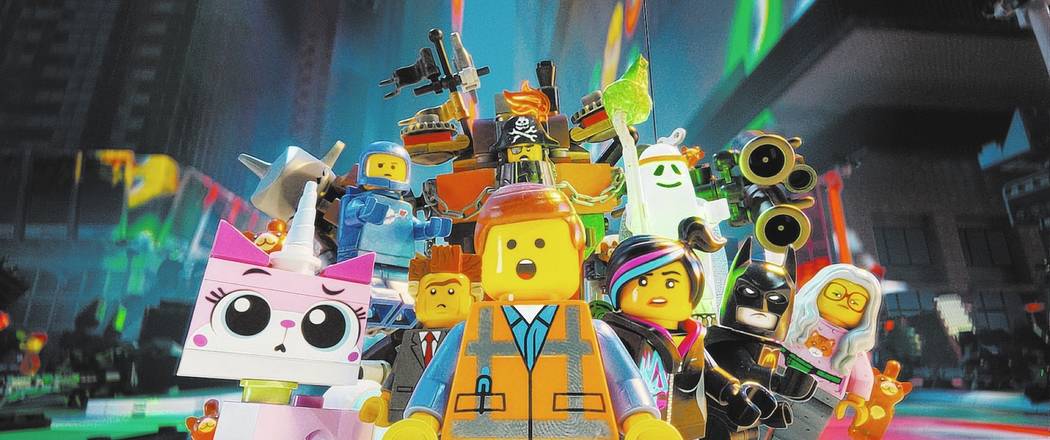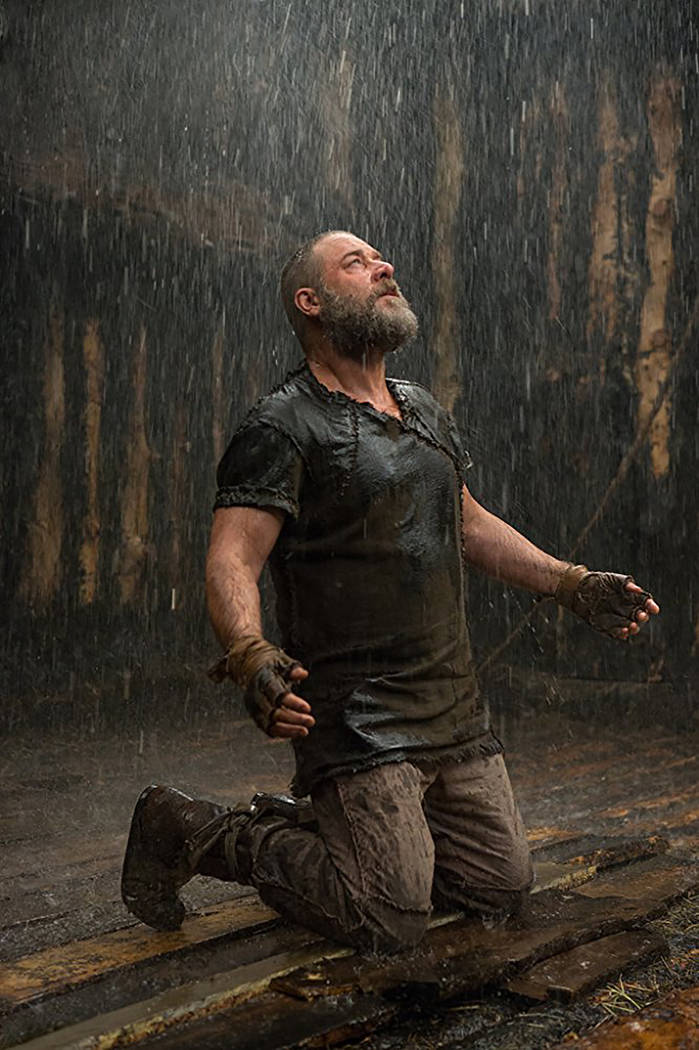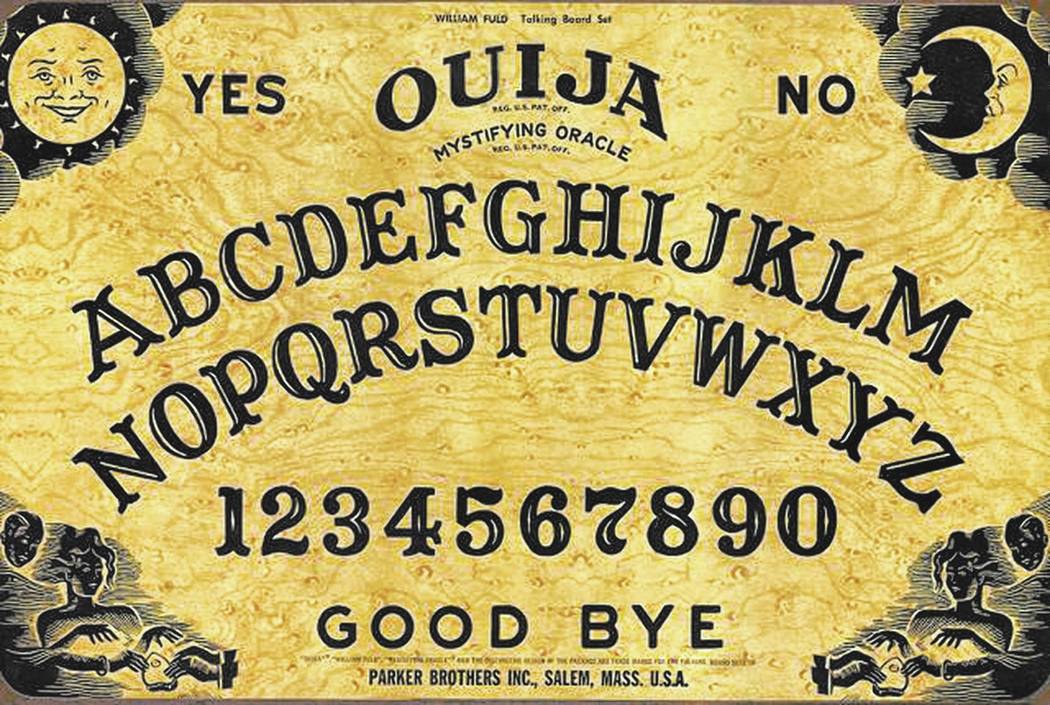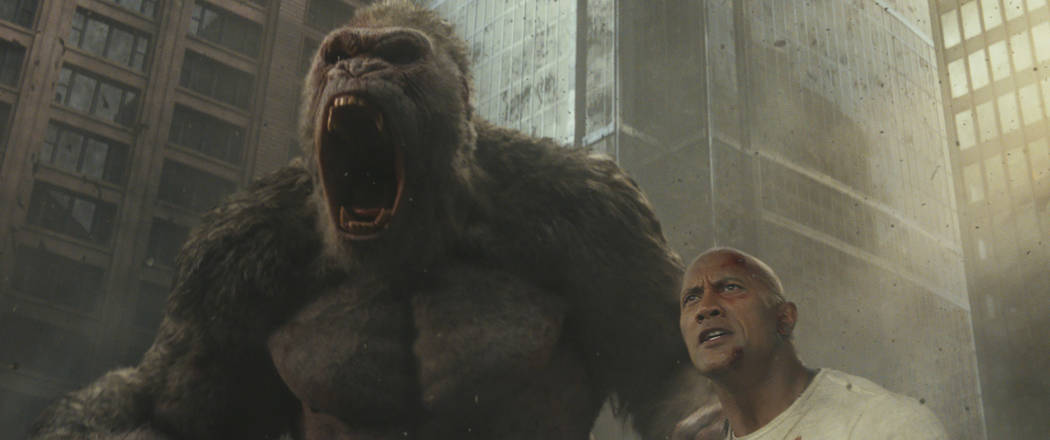 I grew up playing "Rampage."
I vividly remember pumping quarter after quarter into the machine, maneuvering a giant gorilla as he scaled buildings and punched them to smithereens. Occasionally, he would grab a soldier and eat him.
What I don't recall is thinking, "Man, somebody ought to make a movie out of this!"
Well, someone has, presumably because the plot of "Frogger" was too sophisticated for Hollywood to handle.
With Dwayne Johnson starring in "Rampage" this weekend, here's a look at some of the thinnest source material ever to be turned into a movie.
"Take This Job and Shove It" (1981)
Ten months after starring in "Airplane!," Robert Hays took the lead in this comedy about a man trying to save his hometown brewery. How anyone got that from a song about a factory worker whose "woman done left and took all the reasons I was working for" and longs to utter the grammatically challenged line "Take this job and shove it, I ain't workin' here no more" remains one of life's great mysteries.
The "Ernest" movies (1987-1998)
Jim Varney's Ernest P. Worrell began as a local commercial pitchman — promoting everything from gas furnaces to wearing seatbelts and the Shop-A-Minute grocery to something called Trauth fruit drinks — with two catchphrases: "Hey, Vern" and "Know what I mean?" He went on to go to camp, go to jail, save Christmas and get scared stupid in five theatrical movies and four direct-to-video releases.
"A Night at the Roxbury" (1998)
One of eight movies released in the 1990s based on "Saturday Night Live" sketches, this may have been the biggest stretch — and that's saying something considering that one of them was "It's Pat," based on Julia Sweeney's androgynous character, which grossed a whopping $60,822. Still, there was enough pixie dust left over from "Wayne's World" to greenlight this story of two brothers (Will Ferrell, Chris Kattan) in bad suits who jerk their heads to Haddaway's "What Is Love" and gyrate alongside uninterested women.
"Pirates of the Caribbean: The Curse of the Black Pearl" (2003)
Despite the involvement of Johnny Depp, no one expected much from this movie based on the Disney attraction. After all, "Mission to Mars" and "The Country Bears" didn't exactly wow audiences. But the result was near brilliance, even if it did lead to four underwhelming sequels, "The Haunted Mansion" and "Tomorrowland."
"Noah" (2014)
Noah is one of the best-known figures in the Bible, but his story — he was begot, he did some begetting, he built the ark and ended up drunk and naked — is a little too skimpy to fill 138 minutes of screen time. That's how you end up with a movie co-starring massive rock monsters.
"The Lego Movie" (2014)
The 65-year-old Danish pieces of rigid plastic hardly seemed like the building blocks for a successful movie, let alone a franchise that's already spawned "The Lego Batman Movie" and "The Lego Ninjago Movie." Then the world got its first look at Emmet (voiced by Chris Pratt) and realized that everything is awesome.
"Ouija" (2014) and "Ouija: Origin of Evil" (2016)
One board, 26 letters, 10 numbers, a "yes," a "no," a "goodbye" and $185 million in worldwide box office.
"Boo! A Madea Halloween" (2016) and "Boo 2! A Madea Halloween" (2017)
A throwaway joke in Chris Rock's "Top Five" about how people would line up to see Madea in a haunted house at the expense of better movies was proven true. Twice. Rock's well-reviewed film petered out at $25.3 million, and "Boo!" and its sequel combined to top $110 million.
"The Emoji Movie" (2017)
A bunch of round faces that don't move or speak — plus poop, you can never forget poop — is a ridiculous idea for a movie. In emoji-speak, it's either the one rolling its eyes or the one vomiting green stuff. "The Emoji Movie" took home Razzies for worst movie, worst director, worst screenplay and worst screen combo (any two obnoxious emojis). And this was in a year that also featured "Fifty Shades Darker" and "Transformers: The Last Knight."
Contact Christopher Lawrence at clawrence@reviewjournal.com or 702-380-4567. Follow @life_onthecouch on Twitter.