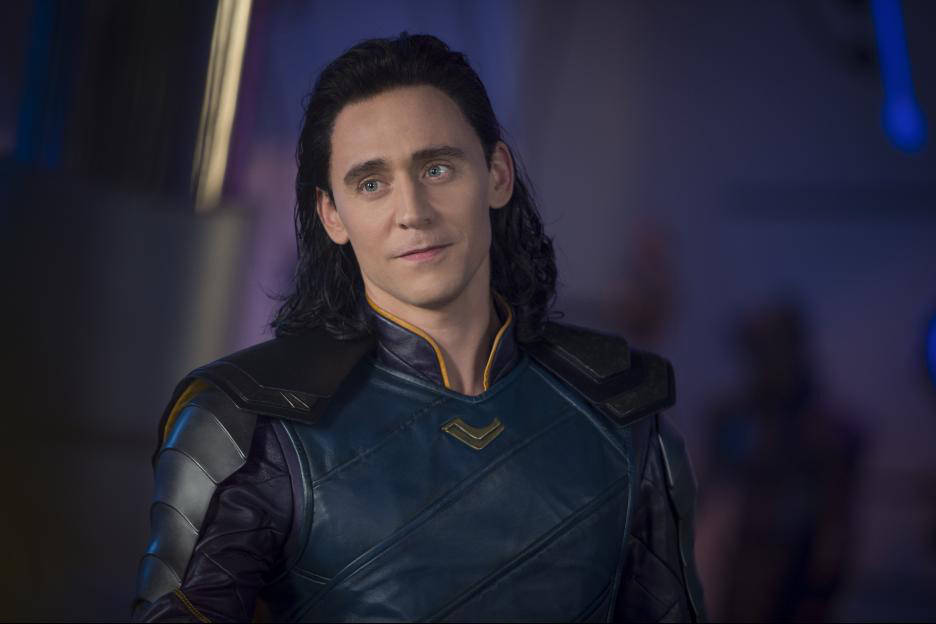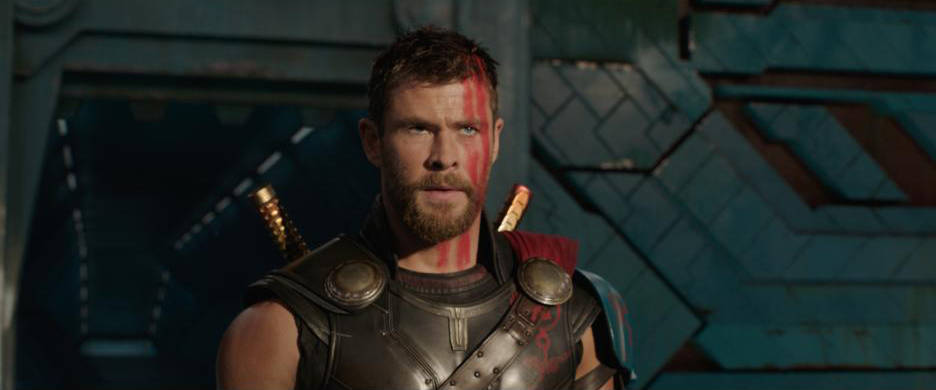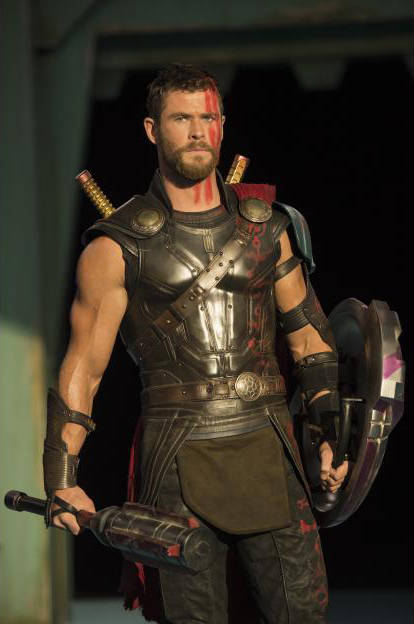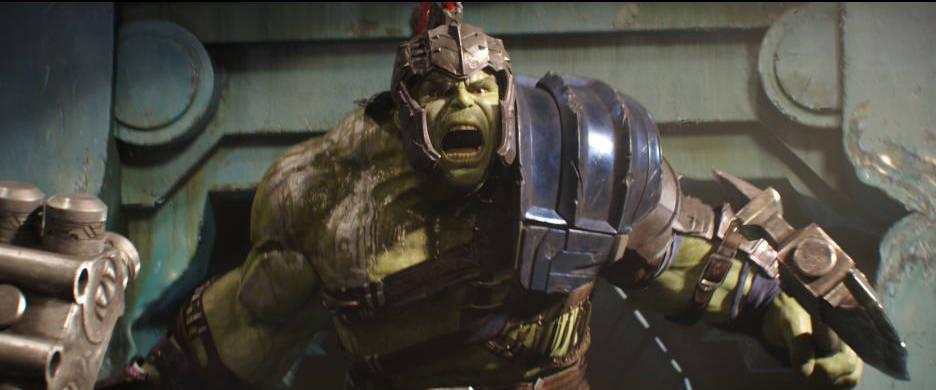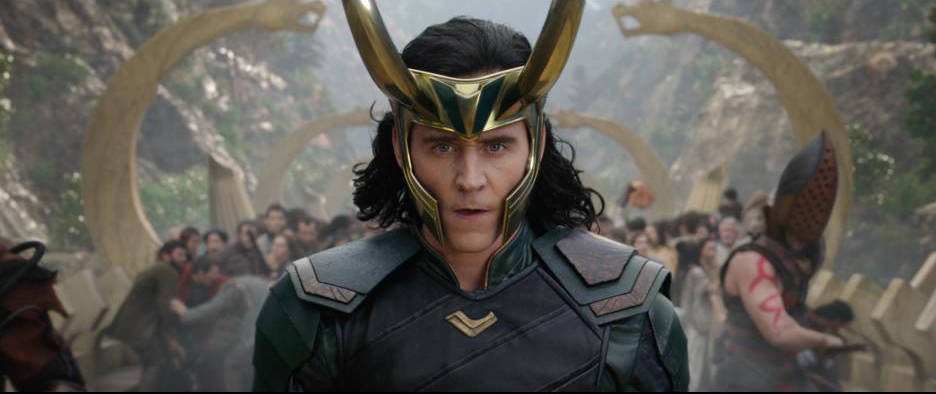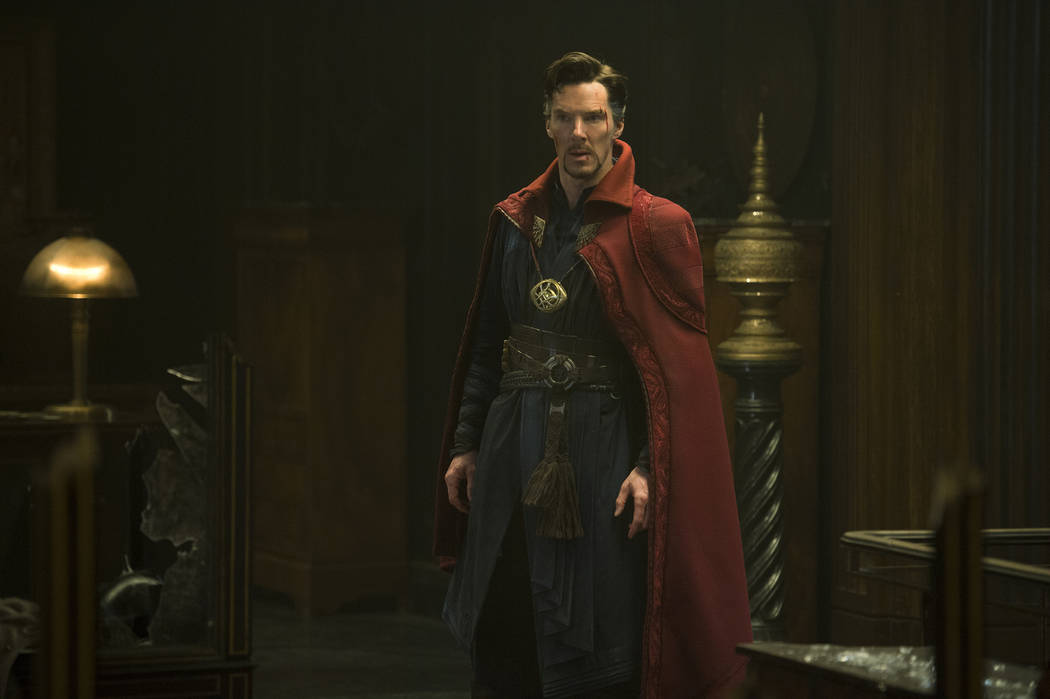 The best thing about the Marvel Cinematic Universe is that all the movies are connected.
Unfortunately, that's also the worst thing.
Sixteen movies in — assuming you count the Edward Norton Hulk movie, but not the Eric Bana Hulk movie — that's an awful lot of backstory to remember. Especially considering I can barely tell you what I ate yesterday.
Thor (Chris Hemsworth) and the Hulk (Mark Ruffalo) sat out last summer's "Captain America: Civil War." Loki (Tom Hiddleston) has been MIA since 2013's "Thor: The Dark World." And in case you missed his coming-out party last fall, that sorcerer dude is Doctor Strange (Benedict Cumberbatch).
With all four set to appear in this weekend's "Thor: Ragnarok," here's a quick refresher course:
Thor
For much of his onscreen existence, Thor has been busy playing Superman to Jane Foster's (Natalie Portman) Lois Lane, generally paying her more attention than all of the inhabitants of the nine realms he's sworn to protect. In 2015's "Avengers: Age of Ultron," Scarlet Witch (Elizabeth Olsen) placed him under a spell in which he saw a horrible vision of Asgard's future. Looking for clarity, he headed to The Water of Sights, whose spirits showed him Infinity Stones and a whole lot of lightning.
Last seen: Being Bifrosted away to search for the fifth and sixth Infinity Stones.
Hulk (Bruce Banner)
He spent most of "Age of Ultron" falling in love with Black Widow (Scarlett Johansson). Scientist Bruce Banner that is, not his alter ego, the Hulk. That would just be weird. And, likely, painful. Also put under a spell by Scarlet Witch, Banner Hulked out and destroyed half of Johannesburg. While she's able to bring back Banner by stroking the Hulk's hand and calmly saying, "The sun's getting real low," he came to realize they could never be together because he's a threat to everyone on Earth. "The world just saw the Hulk, the real Hulk, for the first time," Banner told her. "You know I have to leave."
Last seen: Flying off in a Quinjet, set to stealth mode, making him untrackable.
Loki
After being smashed to bits by the Hulk in 2012's "The Avengers," Thor's mischievous brother began "Thor: The Dark World" by being sentenced to life in an Asgardian prison for nearly destroying Earth. When their mother is killed, though, despite his countless betrayals, Thor turned to him for help in seeking vengeance. After sacrificing himself to save Thor and destroy the monster known as Kurse, Loki seemingly died in his brother's arms.
Last seen: Posing as their father, King Odin (Anthony Hopkins), and practically shoving Thor toward Jane and Earth so he could finally rule Asgard.
Doctor Strange
Arrogant neurosurgeon Dr. Stephen Strange wrecked his Lamborghini, causing severe nerve damage to his precious hands, and set out on a path to Kathmandu and a mystical place known as Kamar-Taj. There he met The Ancient One (Tilda Swinton), discovered the mystic arts, and learned the secrets of the multiverse, astral projection, mirror dimensions, dimensional gateways and how to create weapons by summoning energy from these other dimensions. I don't want to say Stan Lee and Steve Ditko were phoning it in when they created Doctor Strange, but when it comes to superhero identities, simply dropping your first name and spelling out your title is a bit obvious.
Last seen: Setting up residence in the New York Sanctum, one of three buildings that help defend Earth from interdimensional threats.
Contact Christopher Lawrence at clawrence@reviewjournal.com or 702-380-4567. Follow @life_onthecouch on Twitter.