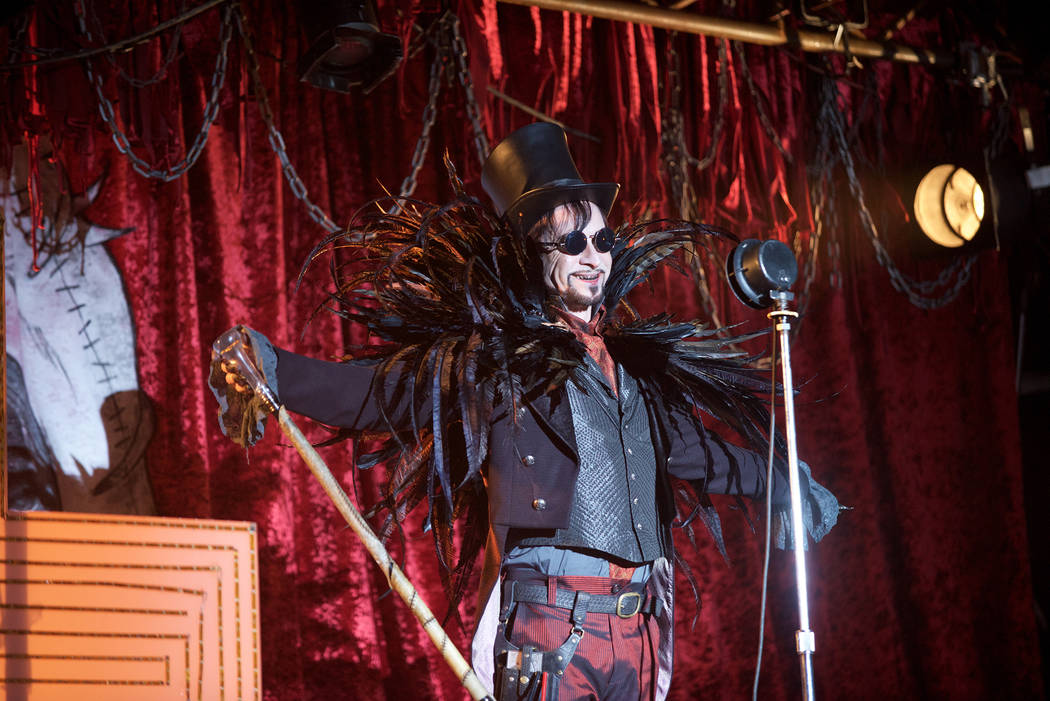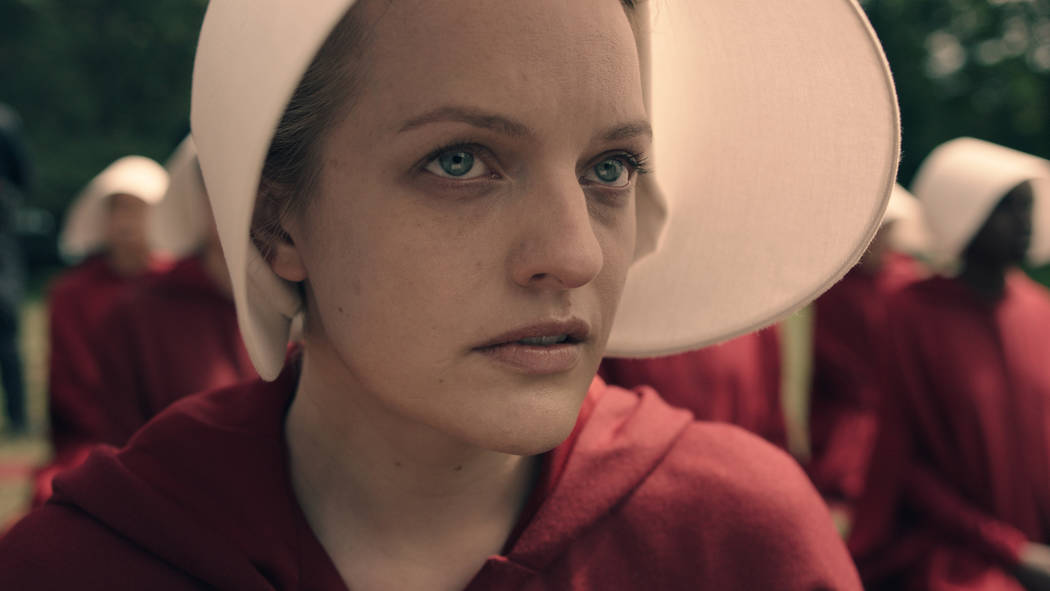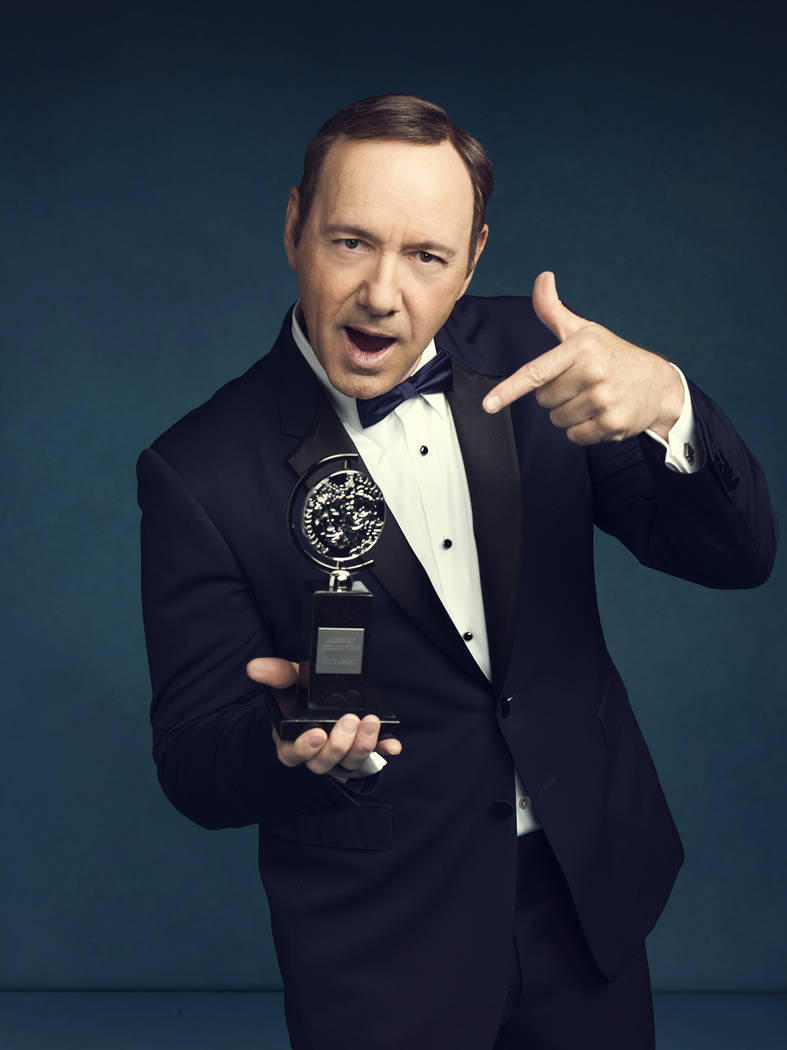 As federal drug enforcement agent Hank Schrader, Dean Norris had one of the least flashy roles on "Breaking Bad."
He's more than making up for that on "Claws" (9 p.m. Sunday, TNT) as the flamboyant, bisexual Dixie Mafia crime boss known as Uncle Daddy, who rings in the new year at his strip club with cocaine and oysters.
Set mostly in the low-rent nail salon on Florida's Gulf Coast, "Claws" follows Desna (Niecy Nash), who launders money for Uncle Daddy's pain clinic that's really more of an oxycodone farm. Meanwhile, she dreams of opening a high-class nail salon for her staff, who've become like a second family.
She cares for her actual family, her mentally ill twin brother Dean (Harold Perrineau, "Lost"), in the extraordinarily few scenes that aren't crammed full of sex, drugs and the Kevin Federline-esque Roller (Jack Kesy).
In other words, this isn't your father's TNT.
It's your Uncle Daddy's.
"Claws" is the latest example of the cable channel's move toward darker, edgier fare and away from the ampersands — "Rizzoli & Isles," "King & Maxwell" and the critical punching bag "Franklin & Bash" — since former NBC and Fox entertainment president Kevin Reilly took the helm at TNT and TBS in November 2014.
TNT is developing "Snowpiercer," starring Jennifer Connelly and "Hamilton's" Daveed Diggs, based on the critically acclaimed movie about life aboard a huge train that perpetually circles the frozen wasteland that once was Earth.
Also in the works are "Highland," co-written and starring Margaret Cho and inspired by her history with substance abuse, and "Deadlier Than the Male," a mystery focusing on a former serial predator, a woman who was spared by a killer and a mother searching for her missing daughter.
If they go to series, they'll join "Animal Kingdom" (9 p.m. Tuesdays), about a Southern California crime family led by a tough-but-sexy matriarch (Ellen Barkin) that so closely resembles a certain former FX drama, it might as well be called "Surfers of Anarchy." A young William Shakespeare is the lead of "Will" (9 p.m. July 10), set in the "punk rock" theater scene of 16th-century London. And, taking place in 1896, the upcoming "The Alienist" stars Daniel Bruhl, Luke Evans and Dakota Fanning and involves the hunt for a serial killer targeting boy prostitutes.
It's a far cry from the days when Funny or Die spoofed the channel with a hilarious trailer for "Tough Justice," a police drama starring Michelle Dockery, "Downton Abbey's" Lady Mary, who just can't stop acting like Lady Mary.
Now Dockery stars as the very unladylike Letty Raines, a drug-addicted con artist, on TNT's "Good Behavior."
■ Calling all grindhouse fans! An L.A. cop is forced to take part in a cross-country death race in cars fueled by human blood in "Blood Drive" (10 p.m. Wednesday, Syfy).
■ Set in a totalitarian society that treats women as property of the state, the first season of the buzzy "The Handmaid's Tale" (Wednesday, Hulu) comes to an end, so you can binge-watch it just like you would a proper streaming series.
■ Written by and starring Nick Kroll and John Mulaney, "Oh, Hello on Broadway" (Tuesday, Netflix) follows Gil Faizon (Kroll) and George St. Geegland (Mulaney), two bachelors living on New York's Upper West Side.
■ Speaking of Broadway, Kevin Spacey hosts The 71st annual Tony Awards (8 p.m. Sunday, CBS), featuring performances by the casts of "Bandstand," "Come From Away," "Dear Evan Hansen," "Falsettos," "Groundhog Day The Musical," "Hello, Dolly!," "Miss Saigon," "Natasha, Pierre & The Great Comet of 1812" and "War Paint."
Contact Christopher Lawrence at clawrence@reviewjournal.com or 702-380-4567. Follow @life_onthecouch on Twitter.