'Deadpool 2' an uproariously creative, irreverent sequel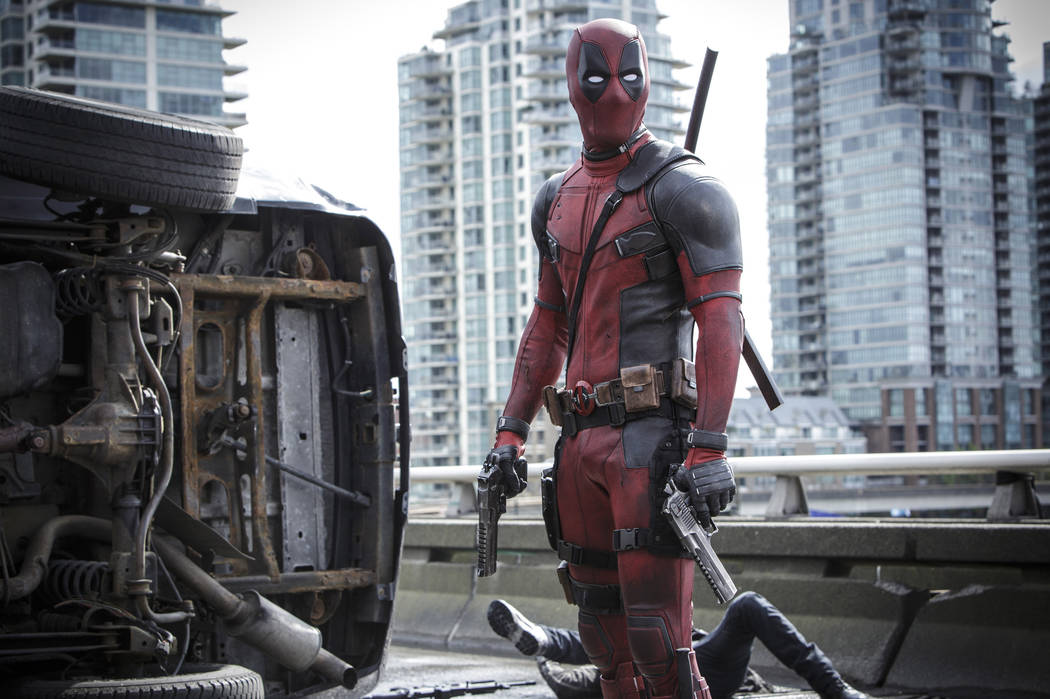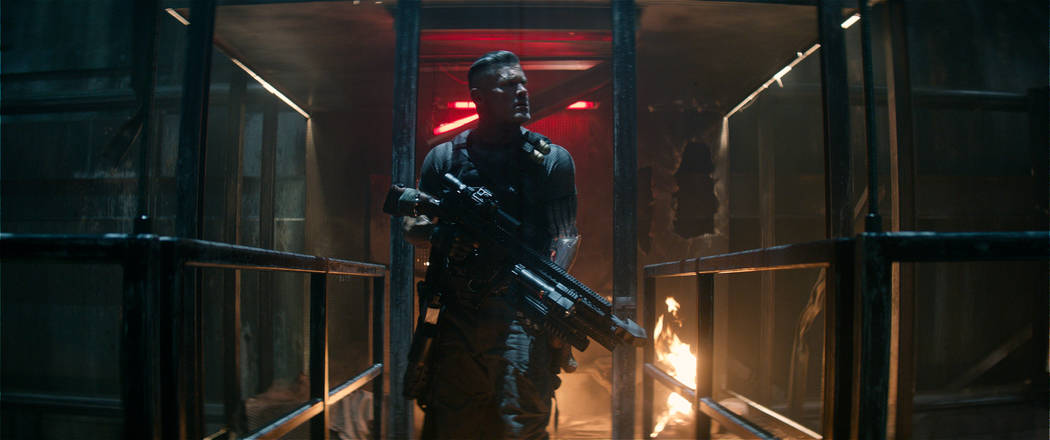 For those of you still reeling from "Avengers: Infinity War," Deadpool is back to offer some catharsis.
Some filthy, absurdly violent, Wolverine-bashing catharsis.
Riding high on the stunning success of 2016's "Deadpool," Wade Wilson (Ryan Reynolds) is up to more of the same. The cancer-ridden mercenary turned red-suited menace Deadpool continues to rip pop culture a new one while breaking through the fourth wall with the sort of force usually reserved for house-flipping duos headed for divorce.
"Deadpool 2," though, doesn't merely recycle the same jokes that propelled the original to more than $750 million, making it the highest-grossing R-rated movie of all time. The sequel, written by Reynolds along with the original's Rhett Reese and Paul Wernick, finds a way to riff on similar themes without feeling repetitive.
Wade once again teams with Colossus (a CGI creation combining the performances of Andre Tricoteux and Stefan Kapicic) and Negasonic Teenage Warhead (Brianna Hildebrand), this time during a tryout for the X-Men. Arriving on the scene of a violent outburst by a young mutant named Russell (Julian Dennison), Wade makes their presence known by announcing, "We're the X-Men — dated metaphor for racism in the '60s."
Before long, Russell is targeted for assassination, "Terminator"-style, by Cable (Josh Brolin, "Infinity War's" Thanos), a cybernetic warrior from the future who's set on eliminating the preteen before he can grow into an out-of-control supervillain.
Vowing to keep Russell alive and sensing that he'll need more help to do so, Wade recruits a team of superhero misfits. The most promising of them, Domino (Zazie Beetz, FX's "Atlanta"), says her superpower is "luck," which Wade openly mocks, right up until the point when she unwittingly sets off a chain reaction that turns her into the Rube Goldberg of vengeance.
Director David Leitch ("John Wick," "Atomic Blonde"), replacing the original's Tim Miller, ups the action quotient while the script delivers a stronger story and even some occasional poignancy. (Take away the shock value and overall giddiness of Reynolds' performance, and "Deadpool" was a fairly basic origin/revenge tale.)
As Wade's confidante Weasel, the usually reliable T.J. Miller doesn't add much this time around. But Reynolds once again is nothing short of spectacular as the Merc with a Mouth. Beetz's Domino is a strong addition to the ensemble. Brolin's Cable, perhaps the most serious man of any era, makes for a solid counterpoint to Wade's lunacy.
Even the musical choices are inspired, including the most perfect use imaginable of Celine Dion's new song "Ashes"
There's so much creativity on display in "Deadpool 2," in ways big and small, that it's frankly embarrassing how lazy most studio comedies have become. There are more solid laughs in the opening credits than during the entirety of recent disappointments "I Feel Pretty" and "Life of the Party."
And, speaking of credits, whatever you do, don't head for the bathroom before the raucous mid-credits scene.
Contact Christopher Lawrence at clawrence@reviewjournal.com or 702-380-4567. Follow @life_onthecouch on Twitter.