How to watch your favorite Christmas movies and TV specials
November 22, 2017 - 2:20 pm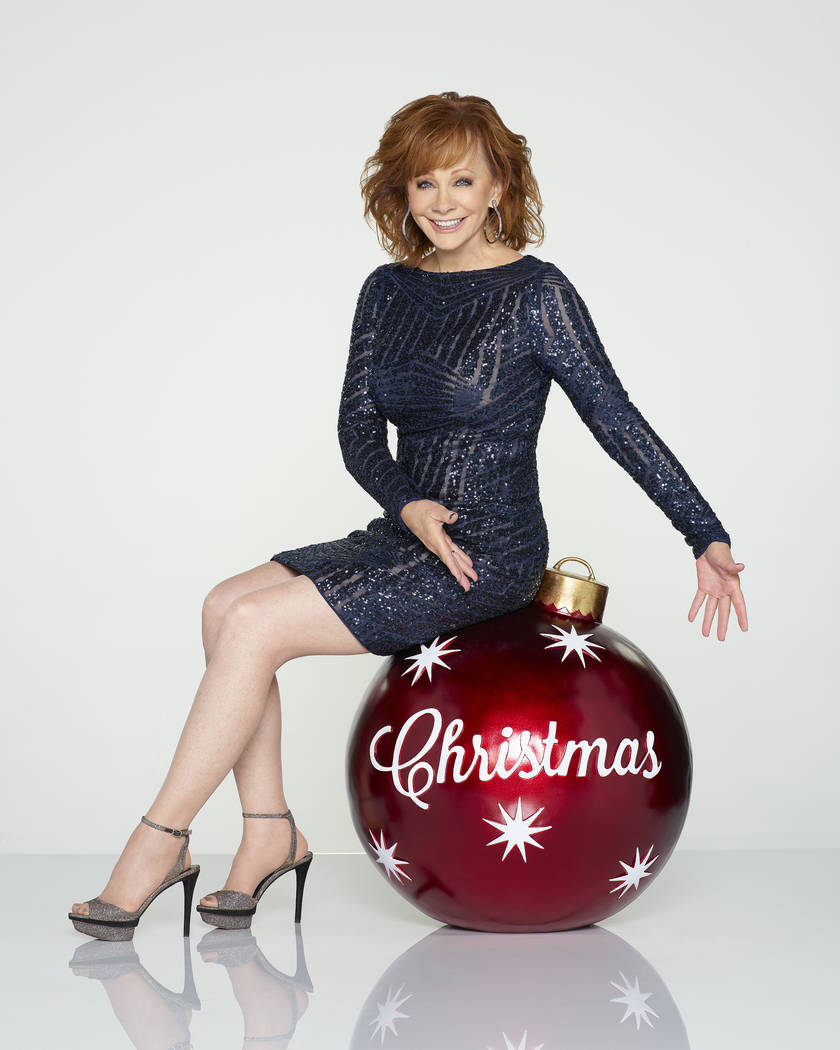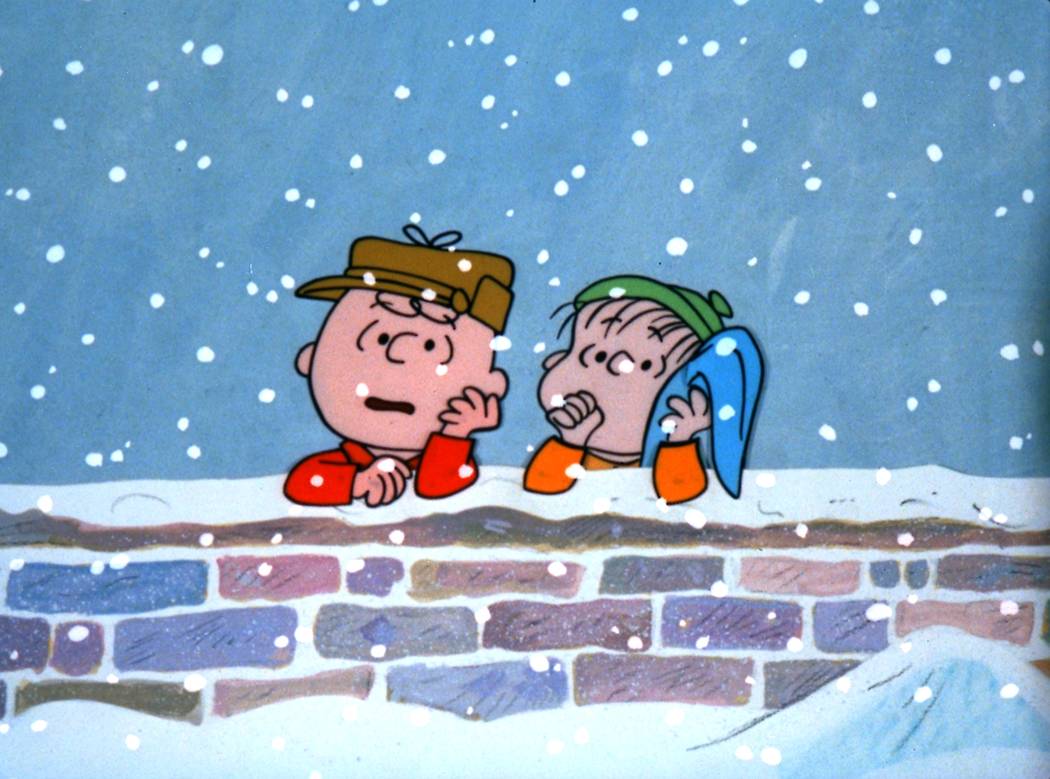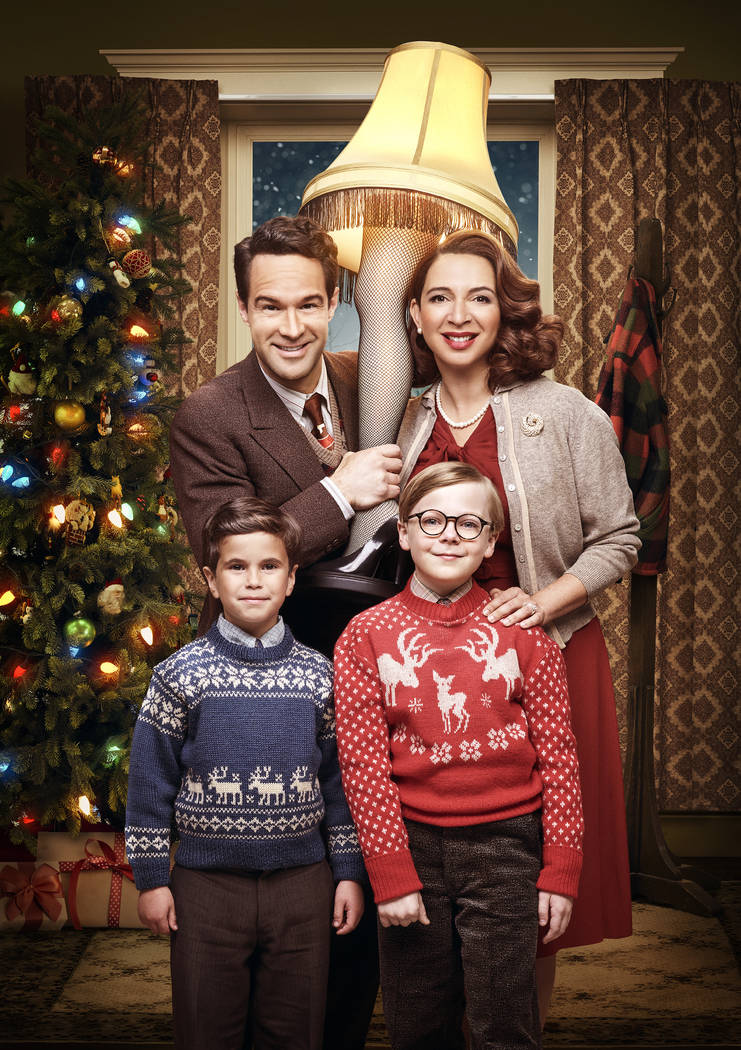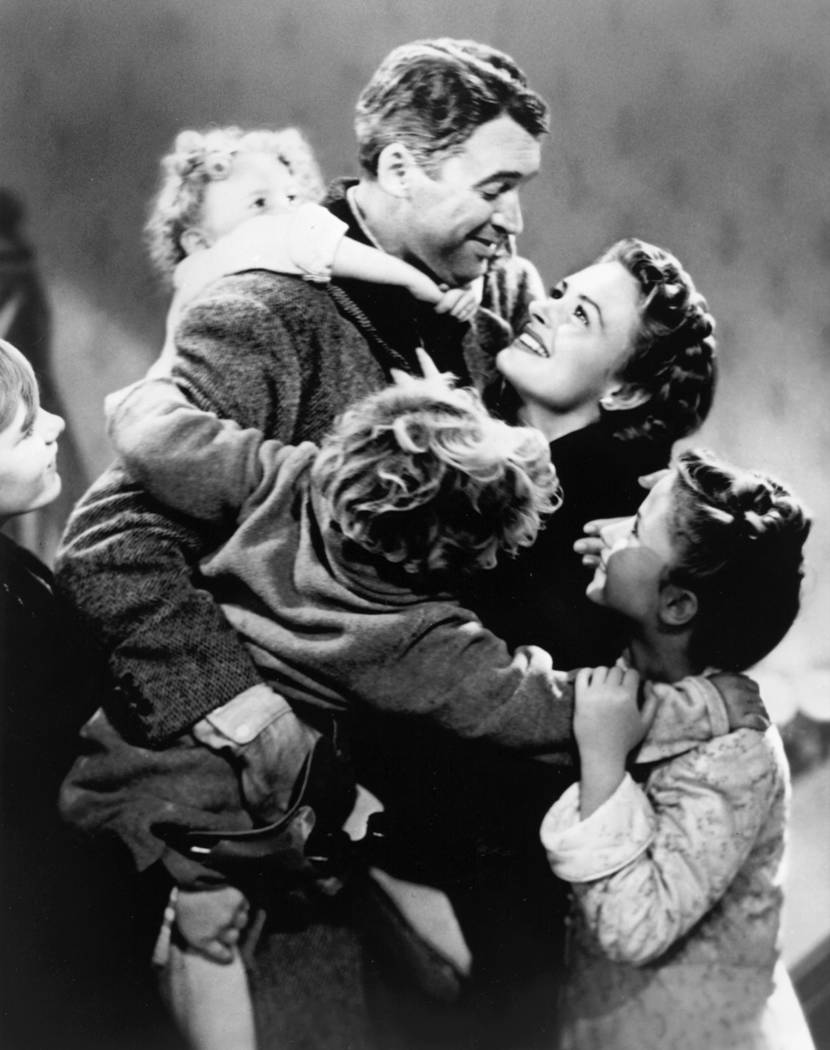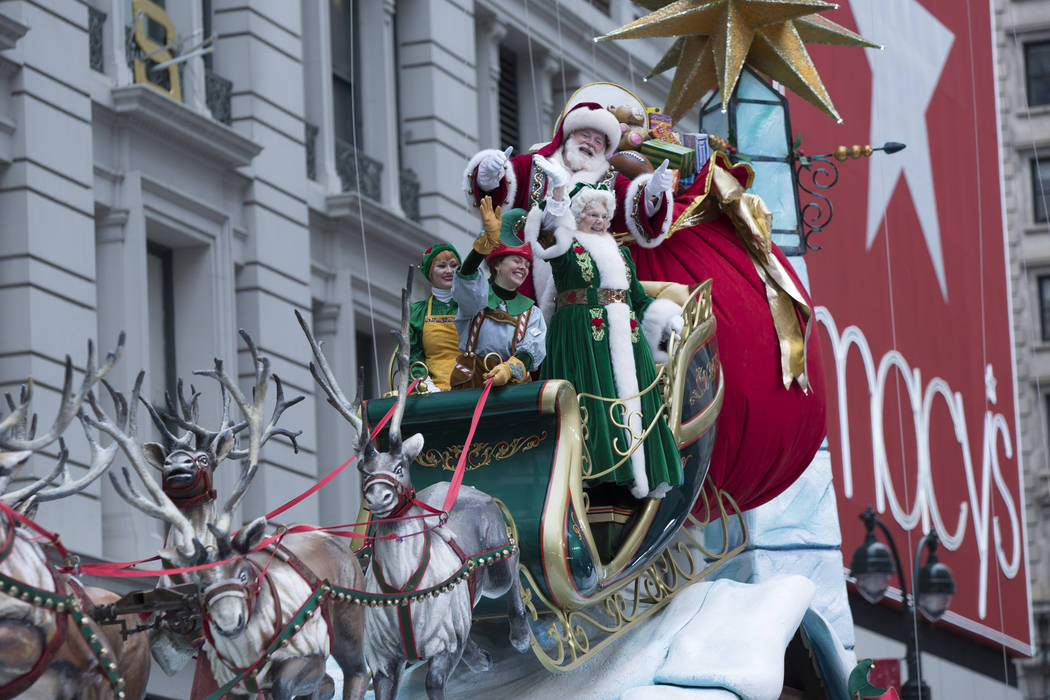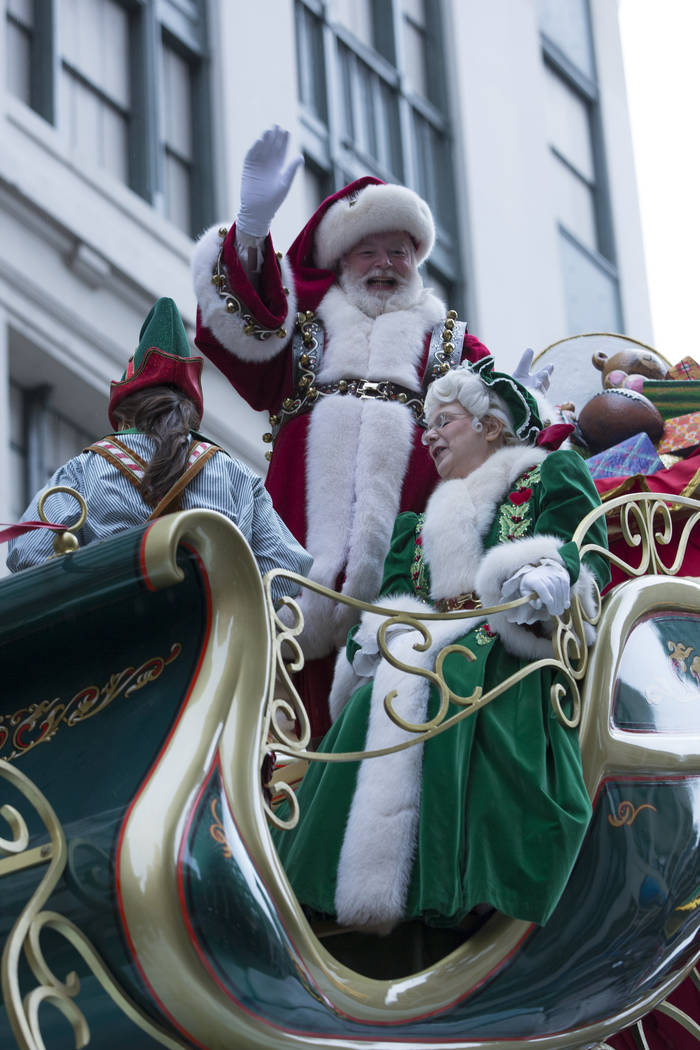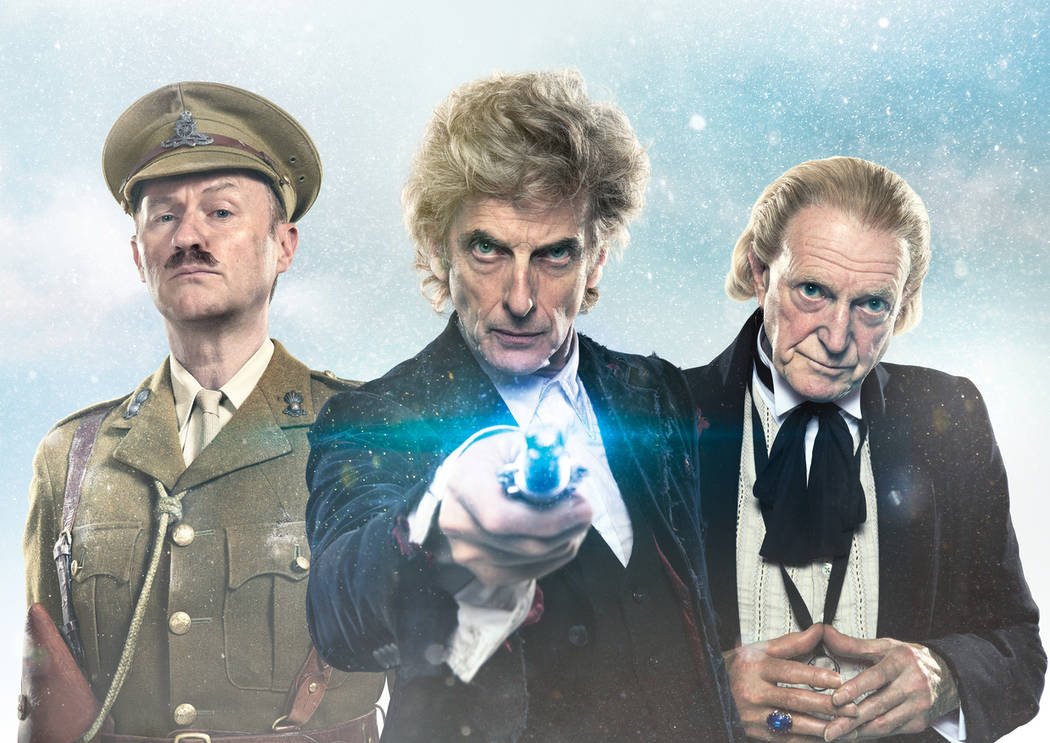 Christmas TV is like Lake Wobegon: Everything is special.
Surf through your channels at any hour before Dec. 26, and you're bound to stumble upon a Christmas special — even though there's very little that's "special" about most of them.
A handful, though, are worth revisiting, year after year — and decade after decade.
Here's a look at the 12 specials you shouldn't miss:
'A Charlie Brown Christmas'
(8 p.m. Nov. 30, ABC)
Remember the true meaning of Christmas — and jam out to the Vince Guaraldi Trio as the kids do the Running Man decades before it was a real dance — as Charlie Brown adopts the saddest Christmas tree ever.
"Rudolph the Red-Nosed Reindeer"
(8 p.m. Tuesday, CBS)
Revisit the classic 1964 animated tale that took an anti-bullying, pro-misfit stance long before either was fashionable. Although it still makes no sense that children would turn down a water pistol that shoots jelly. That sounds kind of amazing.
"Frosty the Snowman"
(8 p.m. Friday, CBS)
That jolly happy soul is back to be tormented by an evil magician, who tries to melt him and is willing to let a little girl freeze to death, all so he can regain an old silk hat.
"How the Grinch Stole Christmas!"
(8 p.m. Friday and 8 p.m. Dec. 25, NBC)
His heart is full of unwashed socks, his soul is full of gunk, yet despite that, the Grinch (voiced by the great Boris Karloff) has become a holiday institution.
Macy's Thanksgiving Day Parade
(9 a.m. Thursday, NBC)
Matt Lauer, Savannah Guthrie and Al Roker will once again banter awkwardly while Jimmy Fallon and The Roots, Flo Rida, the Goo Goo Dolls, Smokey Robinson, Wyclef Jean and 98 Degrees join the casts of Broadway's "Anastasia," "Dear Evan Hansen," "Once on This Island" and "SpongeBob SquarePants" in the parade's 91st annual edition.
"Christmas in Rockefeller Center"
(8 p.m. Wednesday, NBC)
Gwen Stefani and Pentatonix are among the performers scheduled during the lighting of the 75-foot Norway spruce. They also have their own NBC specials, "Gwen Stefani's You Make It Feel Like Christmas" (9 p.m. Dec. 12) and "A Very Pentatonix Christmas" (10 p.m. Monday and 8 p.m. Dec. 6).
"The Year Without A Santa Claus"
(3:35 p.m. Dec. 1, 2:40 p.m. Dec. 11, midnight Dec. 13, 3:40 p.m. Dec. 14, 3:30 p.m. Dec. 19, 2:30 p.m. Dec. 20 and 2:20 p.m. Dec. 22 on Freeform)
Ostensibly the story of the year Mrs. Claus almost had to take over for Santa, all anyone remembers are the showstopping musical numbers by Heat Miser and Snow Miser.
"Santa Claus Is Comin' to Town"
(8 p.m. Friday, ABC, and 1:10 p.m. Dec. 3, 1:35 p.m. Dec. 11, 11 a.m. Dec. 12, 7:30 a.m. Dec. 18, 3:30 p.m. Dec. 20, 9:30 a.m. and 10:55 p.m. Dec. 21, 1:15 p.m. Dec. 22, 11:05 a.m. Dec. 24 and 8:30 a.m. Dec. 25 on Freeform)
Fred Astaire narrates this tale of Kris Kringle (voiced by Mickey Rooney), the Winter Warlock and a penguin named Topper that explains how, if Sombertown's mayor, Burgermeister Meisterburger, never injured himself while stepping on a toy duck, the world wouldn't have Santa Claus.
"A Christmas Story Live!"
(7 p.m. Dec. 17, Fox)
Maya Rudolph portrays Ralphie's mom, Chris Diamantopoulos ("Silicon Valley") is The Old Man and Matthew Broderick narrates this musical event featuring new songs by Benj Pasek and Justin Paul ("La La Land," "Dear Evan Hansen"). The annual 24-hour movie marathon returns to TBS and TNT on Dec. 24.
The "Doctor Who" Christmas Special
(TBA Dec. 25, BBC America)
Before Peter Capaldi hangs up his coat as the Twelfth Doctor and regenerates into Jodie Whittaker's new Doctor, he'll team up with his former self (David Bradley's First Doctor) in the episode "Twice Upon a Time."
"CMA Country Christmas"
(8 p.m. Monday, ABC)
Country music superstar and part-time Caesars Palace headliner Reba McEntire sings and hosts holiday performances by Kelsea Ballerini, Luke Bryan, Alan Jackson, Lady Antebellum, Little Big Town and Trisha Yearwood at Nashville's Grand Ole Opry House.
"It's a Wonderful Life"
(8 p.m. Dec. 24, NBC)
It's technically not a special. But this is your only chance to see George Bailey (Jimmy Stewart) run through the streets of Bedford Falls, screaming like a maniac, on the way to his "wonderful old drafty house."
Contact Christopher Lawrence at clawrence@reviewjournal.com or 702-380-4567. Follow @life_onthecouch on Twitter.