Las Vegan stranded on an island for reality TV show 'Castaways'
Updated August 5, 2018 - 6:51 pm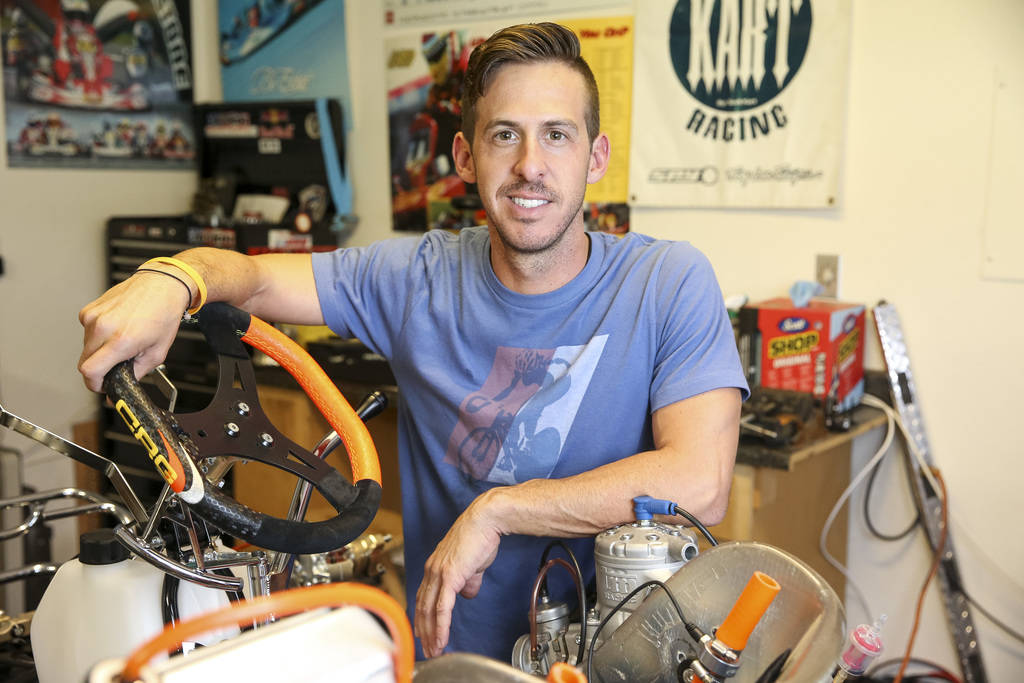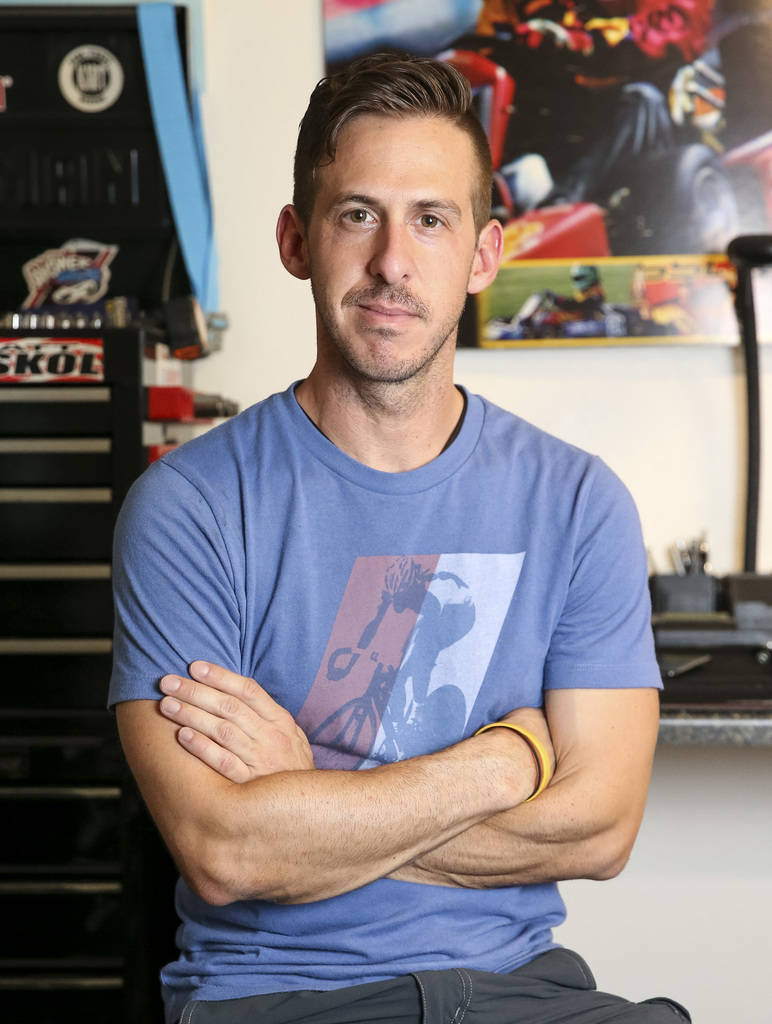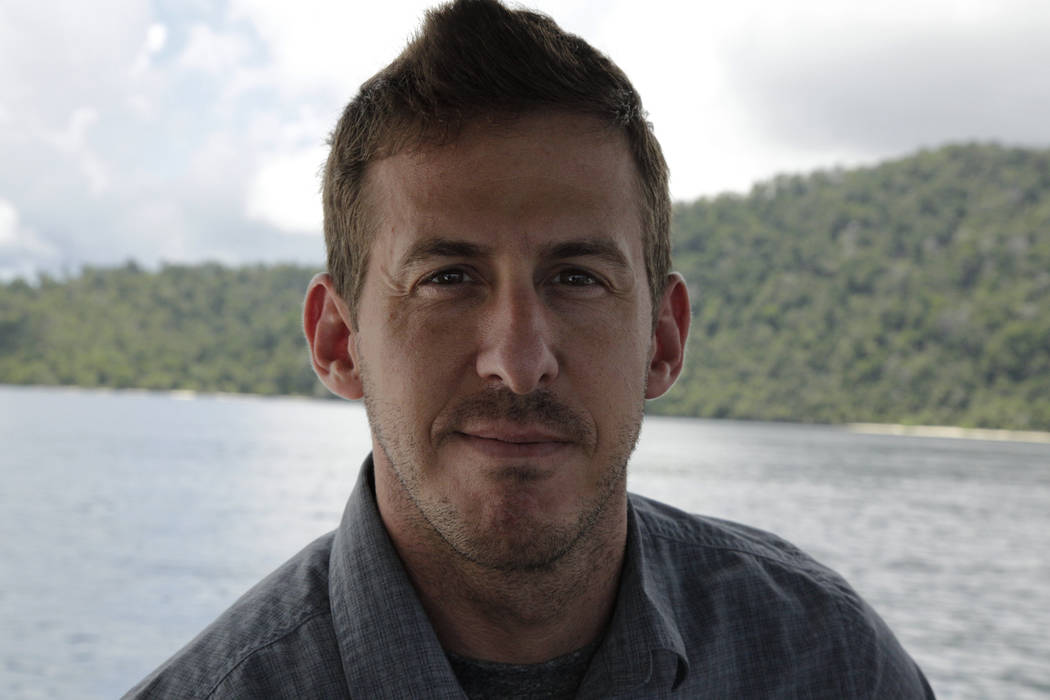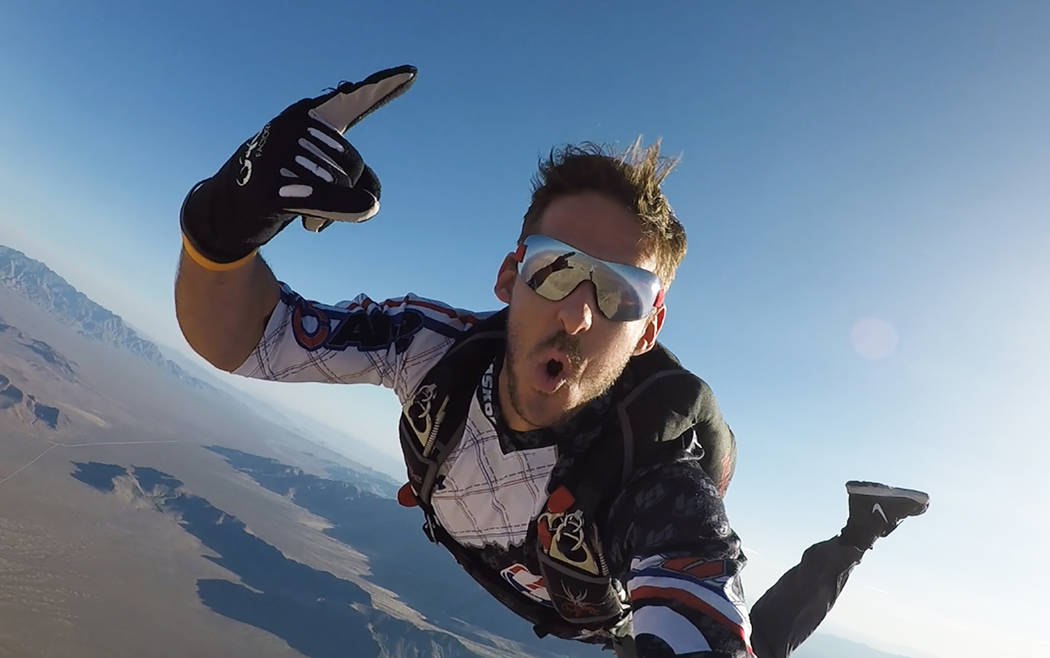 As an avid skydiver, Matt Jaskol is used to jumping out of perfectly good airplanes.
His decision to jump off a perfectly good boat, though, led to a life-changing experience.
The 33-year-old Las Vegan is one of 12 strangers, abandoned separately near a string of islands in the South Pacific with just the clothes on their backs, to test their resolve on "Castaways" (10 p.m. Tuesday, ABC).
"When they found me and asked me to do it, I was like, 'No way. Not interested. No thanks,' " Jaskol says. He isn't much of a survivalist — not even close — and he'd already had a bad experience with a reality show, having been a part of Discovery's 2005 series "Roush Racing: Driver X."
"Castaways" isn't a typical reality show, though.
At first glance, it's "Survivor" without the competition. It's actually closer to "Lost" — minus the polar bears and time travel.
'Oh, my God, where are we?'
Jaskol says he was told to pack as though he were going on an island vacation, then producers had his bag searched to make sure he didn't bring anything too useful. After he jumped off a boat and swam to shore, luggage belonging to other cast members and debris washed up onto the sand. Jaskol wasn't told how many others were out there, or which island they were on. The only way home was to wait to be rescued at an unspecified date — or quit.
"There were times when you would have thought it was shady because they were so cryptic, because they wanted to keep it authentic," Jaskol says of his interactions with producers before filming began. "And I mean, it was real. It was as if you were just traveling and a frickin' plane went down and, 'Oh, my God, where are we?' … What's frustrating is, the audience watching will probably never believe how real it was."
Like "Lost," each episode features flashbacks to the cast members' lives before the island. Camera crews spent six weeks in Las Vegas following Jaskol who, like many of the others on "Castaways," found himself at a crossroads.
An empty feeling
"Guys like me, we work in whatever you can, basically, without having to have a real job," Jaskol says.
The racing instructor and precision driver began a 25-year racing career at the age of 5. He coached a young Alex Rossi, who would go on to win the 2016 Indianapolis 500, and was still driving for a living as the chief instructor at Dream Racing at Las Vegas Motor Speedway. Then, in 2015, his father had a heart attack. Jaskol dropped everything to take care of him and the family business, Mountain West Floors, which he learned was near bankruptcy.
When Jaskol first sat behind his father's desk, he didn't know how to turn on the computer. Before long, he was handling payroll and taxes for eight employees and learning woodworking to help fulfill outstanding orders. The feeling of accomplishment still hasn't subsided.
"It's amazing that when you just decide, 'Oh, this is what I have to do,' the things that you can do," Jaskol says.
Still, he wasn't happy. A lifetime of sacrifice for his sport had left him feeling empty. He had dedicated himself in ways some might consider extreme. "I've never celebrated birthdays, even when I was a teenager," Jaskol reveals. "Every year I got older, I was like, 'Aww, man, that's one more step closer to my window of opportunity closing as an athlete.' "
Now, it had slammed shut.
The importance of happiness
Jaskol took his 30th birthday especially hard. On a whim, he went skydiving, and the pursuit delivered instant joy.
He doesn't consider himself an extreme athlete, and he insists skydiving is safer than, say, downhill mountain biking. "It's just this thing in our minds, like, 'Oh, my God, it's so abnormal to exit an airplane.' "
Considering his family commitments, Jaskol didn't see any way he could maroon himself for no telling how long for a TV show. Then his parents convinced him it was something he needed to do.
"Castaways" bills itself as a social experiment that tests the human need for companionship. The 12 cast members were stranded near enough to each other to seek out human contact. Or, they could choose to go it alone. Each person had to decide if it was better to pool the meager resources or rely on himself for food and shelter. It was possible to have an entire island all to yourself.
Jaskol describes himself as "a bit of a loner" who gets by really well on his own. And, he stresses, there's a big difference between being alone and being lonely.
Some of that alone time helped him place an emphasis on his own happiness.
"When you strip everything away, when you have nothing — nothing — and you're sitting in the darkness in a jungle, and you can't even read, you can't write because there's no light, and you have nothing to do other than to sit in your head, then you start to really understand how important happiness is."
What to watch
Jimmy McGill's (Bob Odenkirk) transformation into Saul Goodman begins in earnest in the new season of "Better Call Saul" (9 p.m. Monday, AMC).
AMC also is embracing a little levity with "Lodge 49" (10 p.m. Monday), which follows a drifting former surfer named Dud (Wyatt Russell).
The late "Fast and Furious" star is remembered in the documentary "I Am Paul Walker" (9 p.m. Saturday, Paramount Network).
Las Vegan JD Caputo embarks on a 24-day survival challenge in the new series "Ultimate Ninja Challenge" (10 p.m. Sunday, Discovery).
Contact Christopher Lawrence at clawrence@reviewjournal.com or 702-380-4567. Follow @life_onthecouch on Twitter.