Las Vegas TV personality empowers women after weight loss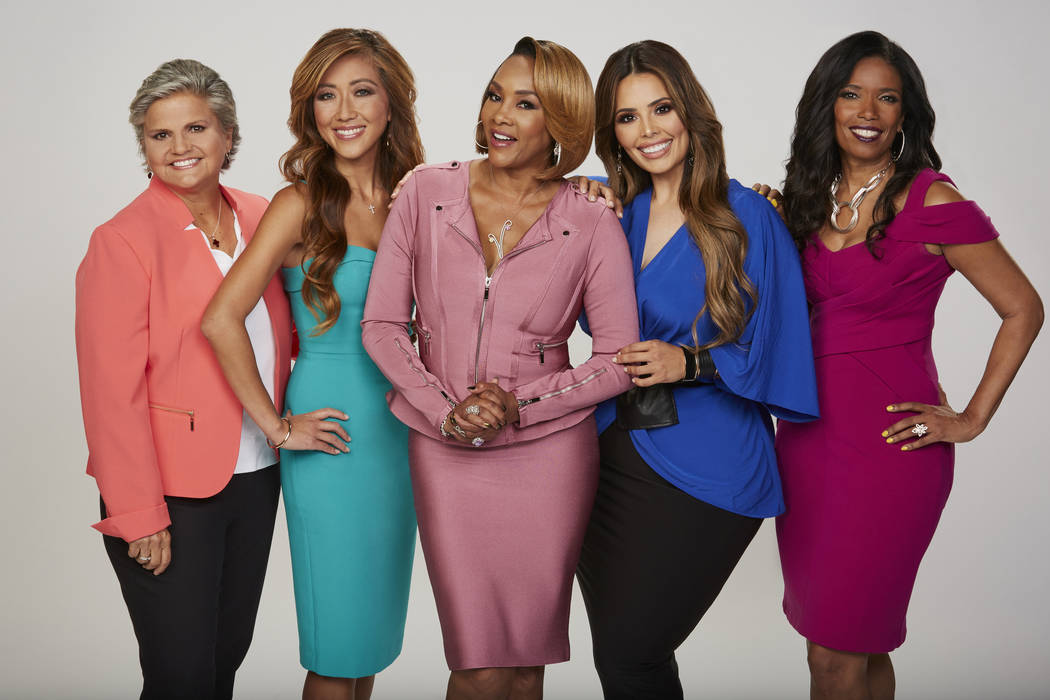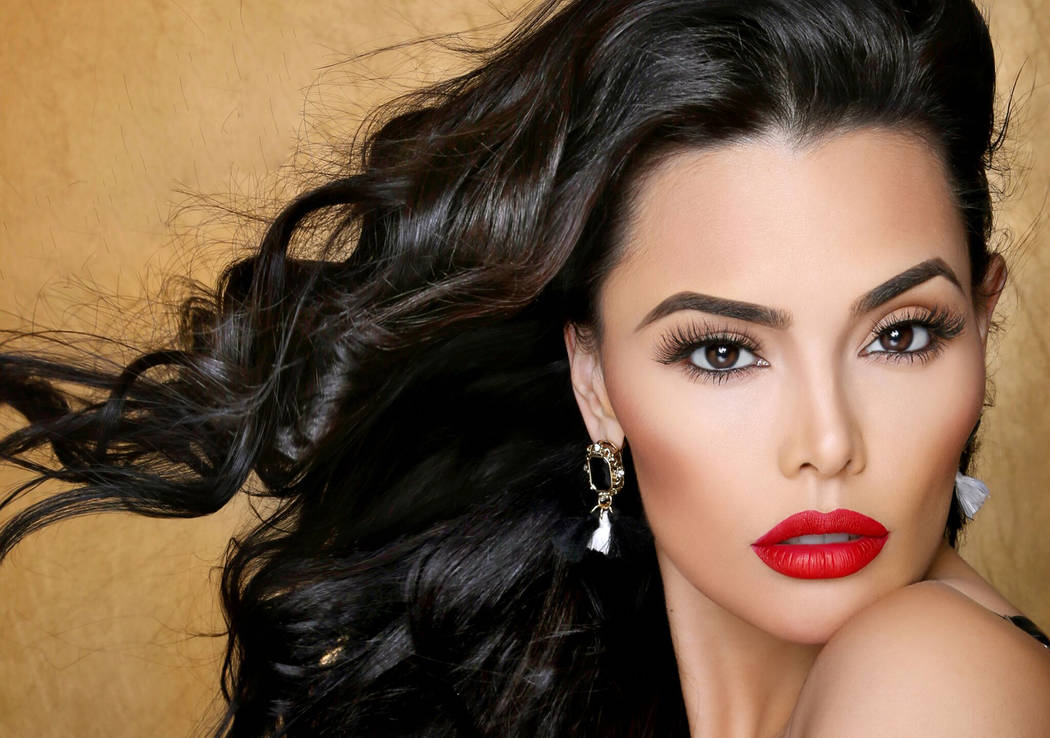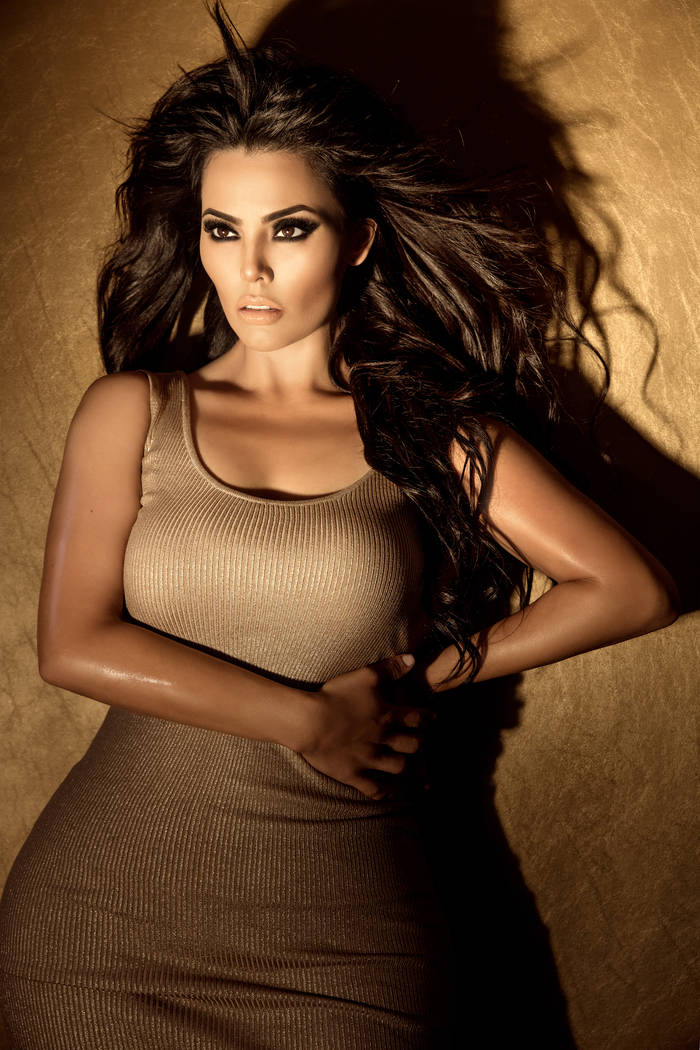 Rosie Mercado's life is overflowing with the types of ups and downs that could occupy Dr. Phil McGraw for an entire sweeps week.
Instead, the Las Vegas model, who once lost a staggering 249 pounds, has rechanneled those experiences into expertise as a panelist on "Face the Truth," an upcoming daytime talk show that McGraw executive produces.
"I've gone through divorce, heartbreak, been cheated on," Mercado recalls. "My son has special needs. I've gained a lot of weight, lost a lot of weight. I've lost my businesses, had no money. Built my career, educated myself, put in hard work. I'm a single mom raising three kids. I'm Latina. I'm bilingual. I mean, you name it. I understand a lot of those perspectives."
Debuting Sept. 10 and airing locally at 1 p.m. daily on KVVU-TV, Channel 5, the nationally syndicated series features guests seeking help with their most vexing problems from host Vivica A. Fox and her "Truth Team." A sort of "Charlie's Angels" of self-help, the panel comprises Mercado, who also works as a life coach, as well as attorney Areva Martin, psychologist Dr. Judy Ho and retired Michigan judge "Scary Mary" Chrzanowski.
"Our biggest thing is not going in there to criticize," Mercado says of her role while driving to Hollywood to tape another week's worth of shows. "If we're going to offer some constructive criticism, we want to offer solutions. It's about facing the truth. It's about facing your own fears, your own demons, your own worries, your own stories you created and really helping you get out of where your deepest fears are."
The words come rushing out of her mouth, almost as if, tired of being cooped up, they saw an opening and made a break for it all at once.
'My happy moment'
"Face the Truth" is the latest step in an entertainment career that Mercado, 38, once assumed was out of reach.
"I was so overweight," she reflects. "I wanted to get into TV when I was younger, but Univision and Telemundo kept saying, 'You have a beautiful face, but from the shoulders down, you're just not ready. You're just not quite where we need you to be.' "
While she was attending Bishop Gorman, Mercado won tickets to see singer Alejandro Fernandez from a local Spanish-language radio station. Although her parents are from Mexico, Mercado couldn't speak proper Spanish at the time, a fact that, combined with her personality, made her a hit with listeners. She soon started working at the station, where she was taught voice-over work, improvisation and how to deliver the morning news and weather. The biggest lesson, Mercado says, was how to be "open and raw and just being comfortable in my own skin when I'm speaking."
"That was," she says, "my happy moment."
'A steppingstone'
Her lowest moment was another life-changer.
In 2011, Mercado was attempting to fly from Las Vegas to New York to shoot the plus-sized modeling reality series "Curvy Girls" when, in a very public way, she was forced to buy a second seat on the plane.
"I was pulled in front of everybody and made fun of because I was overweight," she says. "They put a sign next to me, you know, this seat is taken, because I had to buy two."
For years, Mercado had tried to mask her pain and low self-esteem by eating. She weighed as much as 424 pounds.
"There were some really good-looking gentlemen laughing at me," she says of the nightmarish scenario, although the word "gentlemen" is a pretty substantial misnomer.
"It was a moment that I was going to either get stuck and stay there and be victimized by that moment and hide and not do anything, or I was going to use it as a steppingstone to rise above that situation. And that's what I chose to do."
After years of being bullied and being made to feel less than, Mercado brought her weight down to 175 pounds. During yet another trying time in her life, she gained back 25 of those pounds before settling at her current weight of 190.
That range, 175 to 190 pounds, is what Mercado refers to as "my happy place."
Helping others
"It wasn't so much about proving everybody wrong," she says of her transformation, "but proving to myself that I was capable and more than worthy to achieve what I wanted to do, which was have a national platform that really contributes back and helps women and inspires them and creates breakthroughs."
To that end, Mercado's memoir/self-help book detailing her struggles and how she overcame them will be published next year by HarperCollins.
"I think the biggest thing that I can do is share my vulnerability — when I'm doing good and when I'm doing bad," she says.
"Face the Truth" offers her a daily outlet to do just that, while helping women turn their lives around. Unlike many of its daytime counterparts, Mercado says her show does that in a way that's free of harmful criticism.
"Look, we've got enough people in the world judging us," she says, drawing upon her decades of being judged. "What we need is solutions."
Contact Christopher Lawrence at clawrence@reviewjournal.com or 702-380-4567. Follow @life_onthecouch on Twitter.