Meet the superheroes of 'Teen Titans Go!'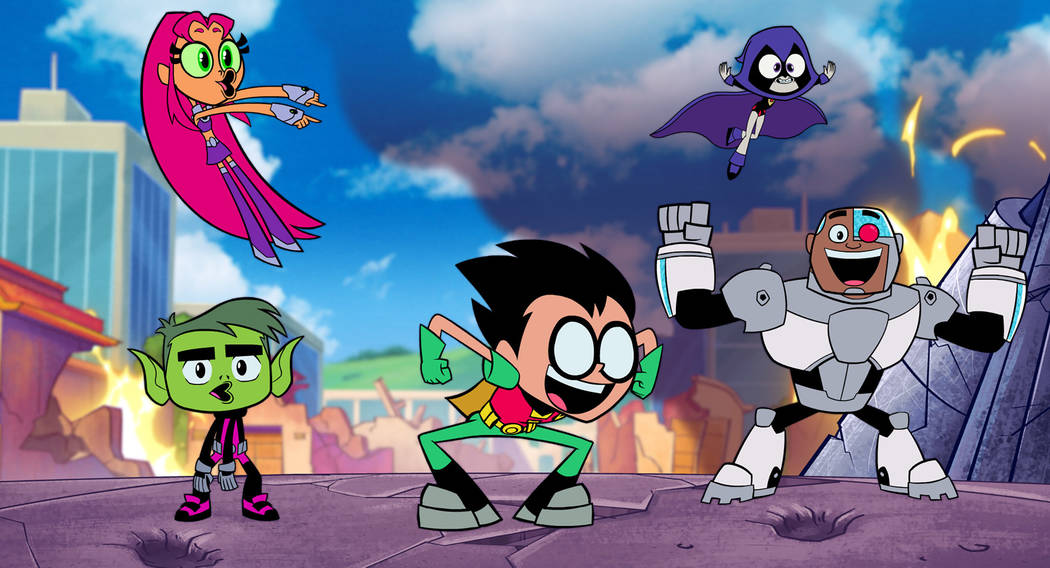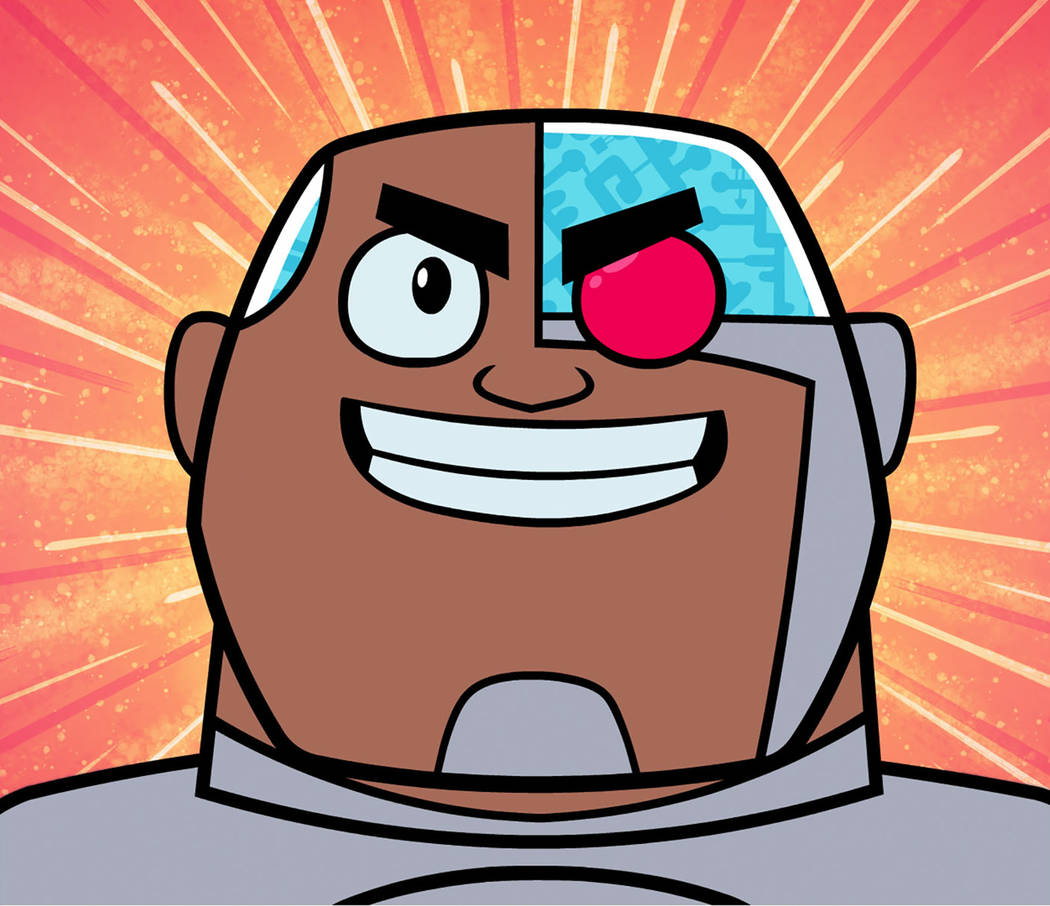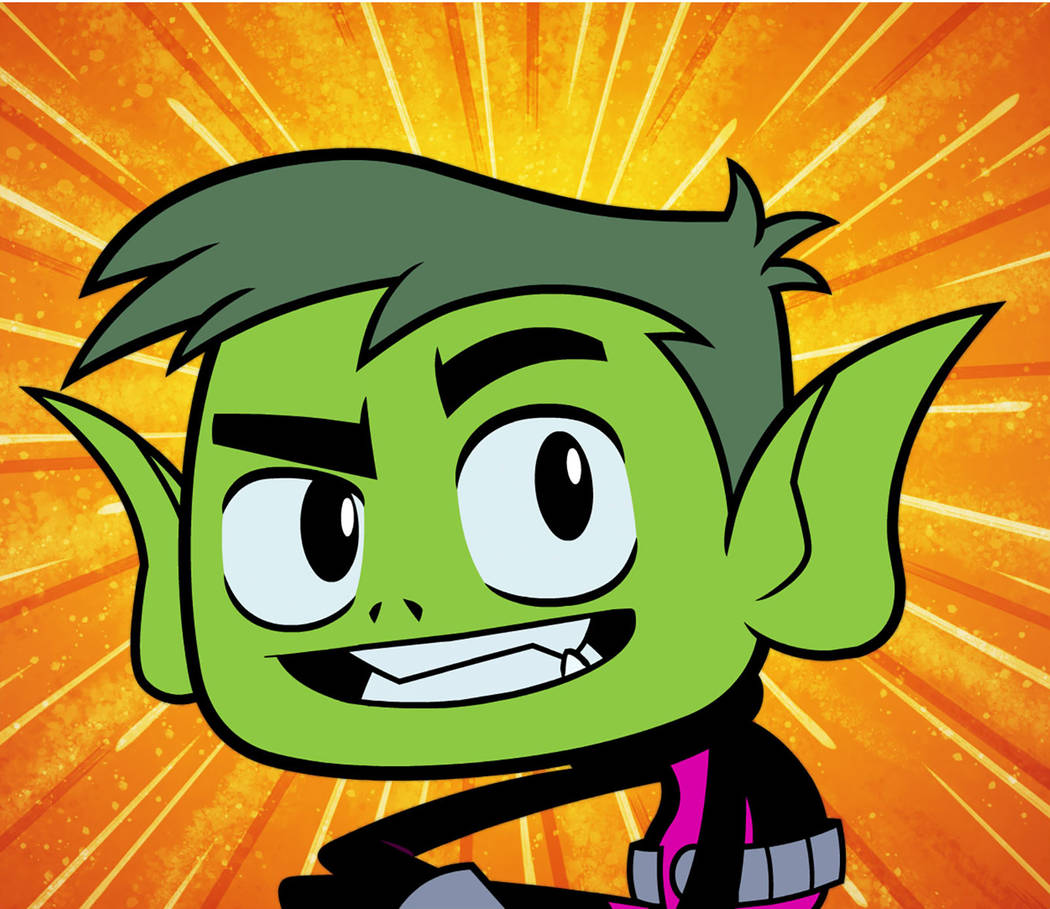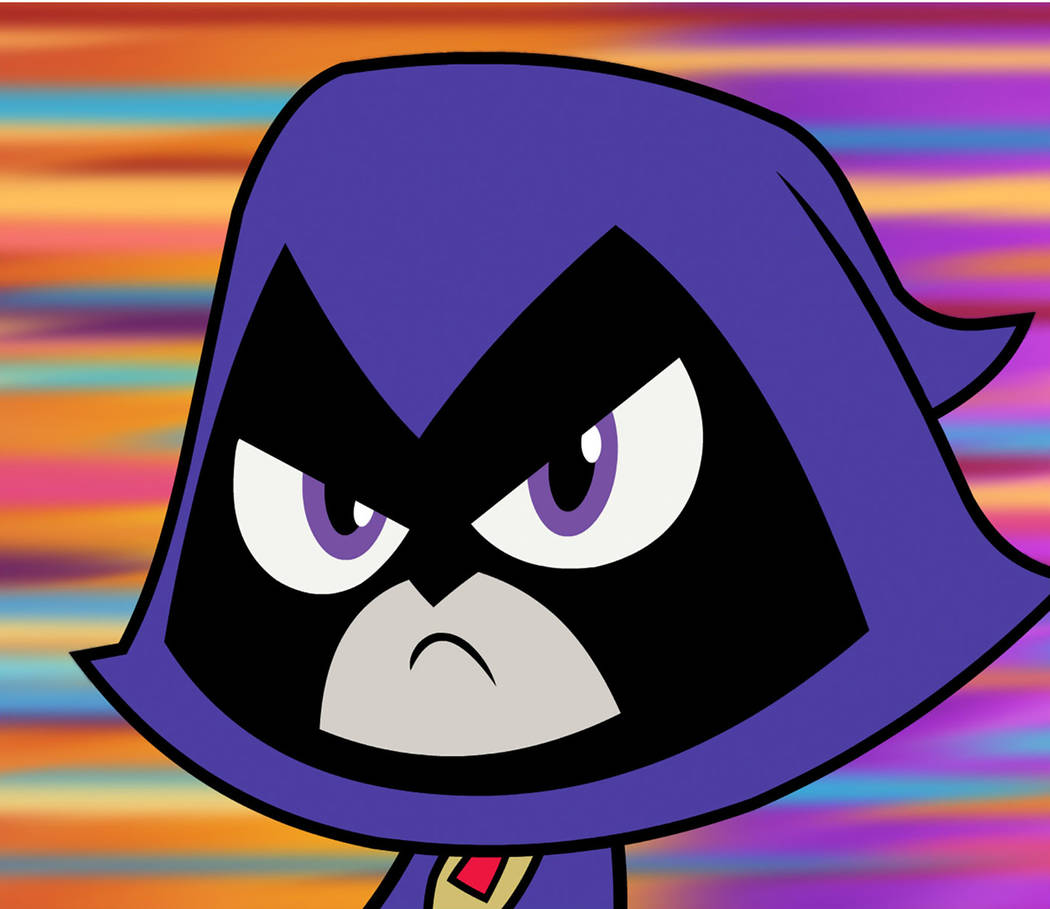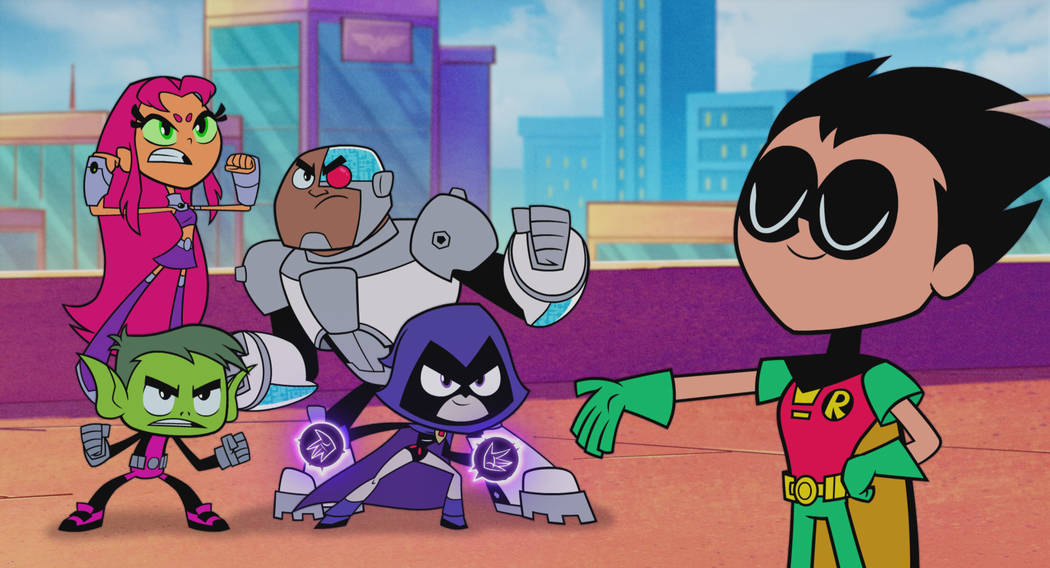 Think of it as "Justice League," only with flatulence, poop jokes and rapping.
So what the heck is "Teen Titans Go! To the Movies" anyway?
The big-screen debut of the superhero team of Robin, Cyborg, Beast Boy, Starfire and Raven marks the latest incarnation of the Teen Titans, the group originally made up of sidekicks that first appeared all the way back in 1964.
"Teen Titans Go!," which began airing on Cartoon Network in 2013, is the silliest version yet, as the young heroes — referred to by the movie's version of Superman as "goofsters" — are just as likely to slack off and watch TV as fight bad guys.
Now the characters have their own movie, which finds them heading to Hollywood to earn the respect of other superheroes by getting their own movie, in one of the many meta jokes that make the film play out like a "Deadpool" for preteens.
For the uninitiated, here's a look at the main players in "Teen Titans Go! To the Movies":
Robin
First appearance: "Detective Comics" No. 38 (1940)
Background: As you're surely aware, when Dick Grayson's family, a popular circus act, was killed, he became the ward of Bruce Wayne and the sidekick of his alter ego, Batman.
Abilities: He doesn't have any intrinsic abilities, aside from a gymnastics background, but he relies on gadgets and his trusty staff.
Characteristics: This version of Robin is impulsive, controlling, obsessive and very defensive about his tiny hands.
Cyborg
First appearance: "DC Comics Presents" No. 26 (1980)
Background: Victor Stone, who actually appeared in "Justice League," was a star athlete until an accident destroyed most of his body. He was rebuilt, as much machine as man, by his scientist father.
Abilities: Like a younger, cooler Inspector Gadget, his metallic body can do pretty much whatever he needs it to, whenever he needs it to. Also, there's a cassette deck and a VCR somewhere in his chest.
Characteristics: He can't stop saying "Booyah," is "bros" with Beast Boy and loves waffles.
Beast Boy
First appearance: "The Doom Patrol" No. 99 (1965)
Background: To combat the rare, often fatal disease Sakutia, young Garfield Logan was given an experimental antivirus that turned his skin green and permanently altered his DNA.
Abilities: He can transform into any animal — albeit a green version of that animal — like whichever Wonder Twin isn't limited to water.
Characteristics: Aside from the shape-shifting, it's hard to notice much about Beast Boy other than his heavily affected manner of speech — "Yo, son! This guy don't know who we is!" — that makes Jar Jar Binks sound like Queen Elizabeth.
Starfire
First appearance: "DC Comics Presents" No. 26 (1980)
Background: Also known as Koriand'r, she was a princess on the planet Tamaran who was enslaved by the Gordanians from the planet Karna before escaping and joining the Teen Titans.
Abilities: She can fly, has super strength and can shoot beams of energy known as starbolts.
Characteristics: Starfire still doesn't have a great command of English, causing her to use the article "the" in ways it never was intended. She's also easily distracted by cute animals.
Raven
First appearance: "DC Comics Presents" No. 26 (1980)
Background: She's the estranged daughter of the demon Trigon, who proclaims himself to be the master of the dark, destroyer of dimensions and enslaver of civilizations.
Abilities: Raven can fly, cast spells, has telekinesis and, whenever everyone else has exhausted their powers, she'll simply open a portal to transport the Titans out of danger or their enemy into it.
Characteristics: She's a sarcastic, sullen, goth loner — much like Ally Sheedy from "The Breakfast Club" if she were a demon-human hybrid.