Netflix hopes Coen Brothers, Alfonso Cuaron films merit Oscars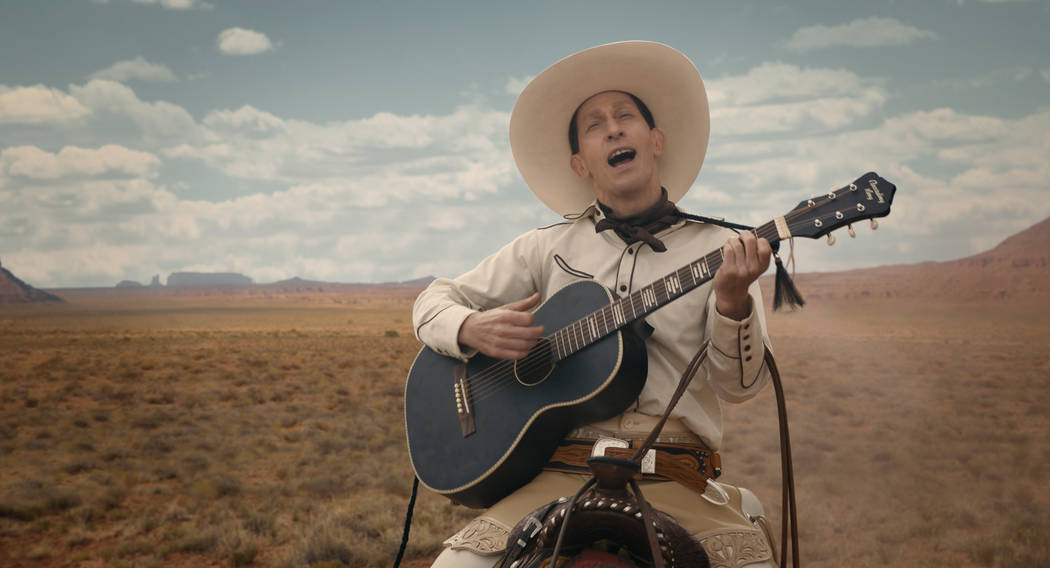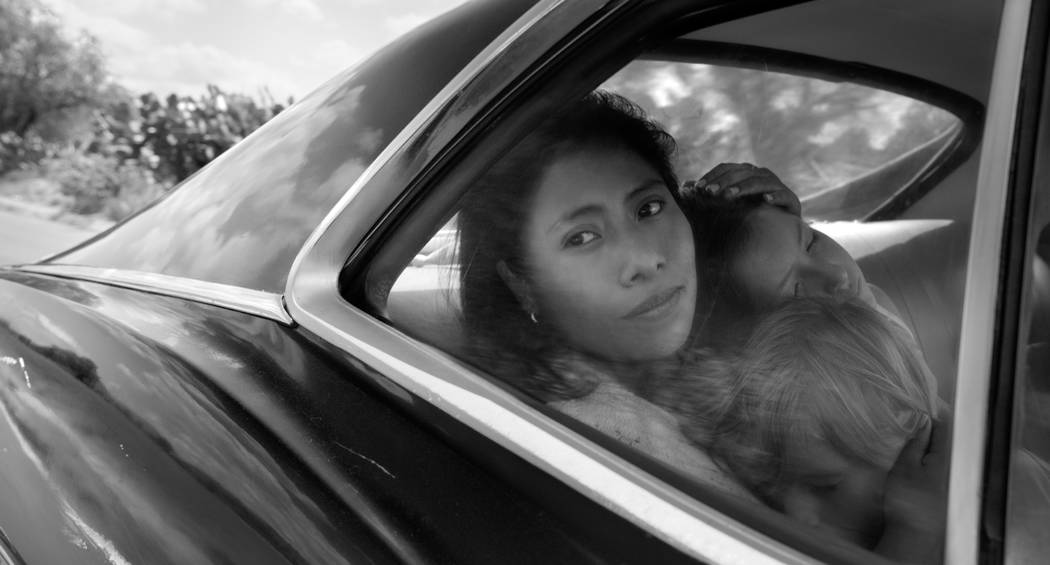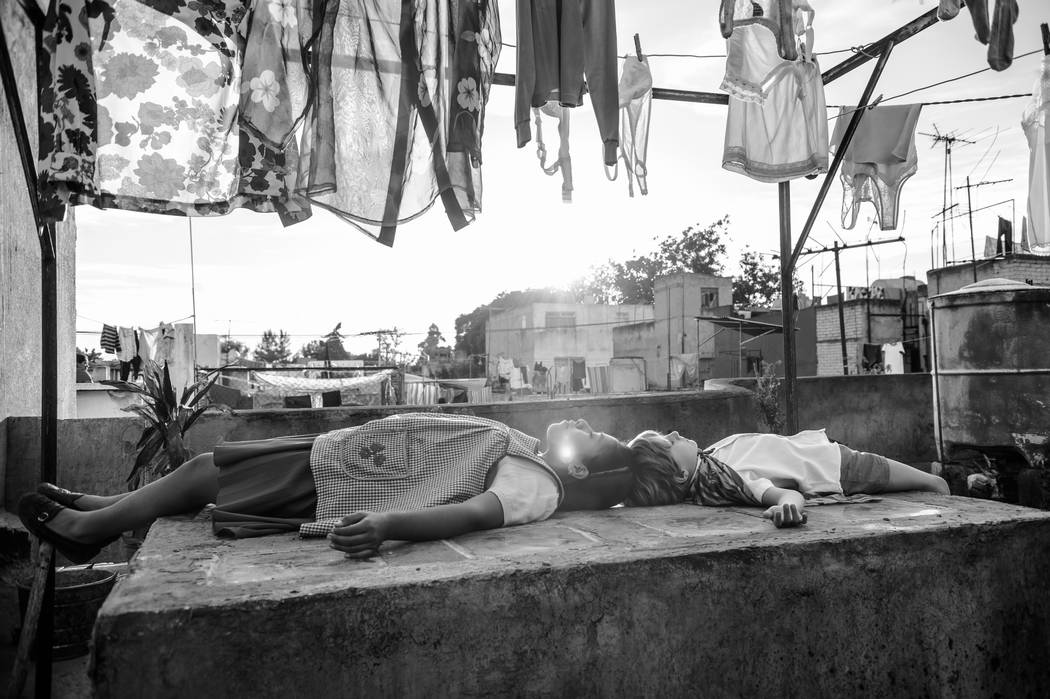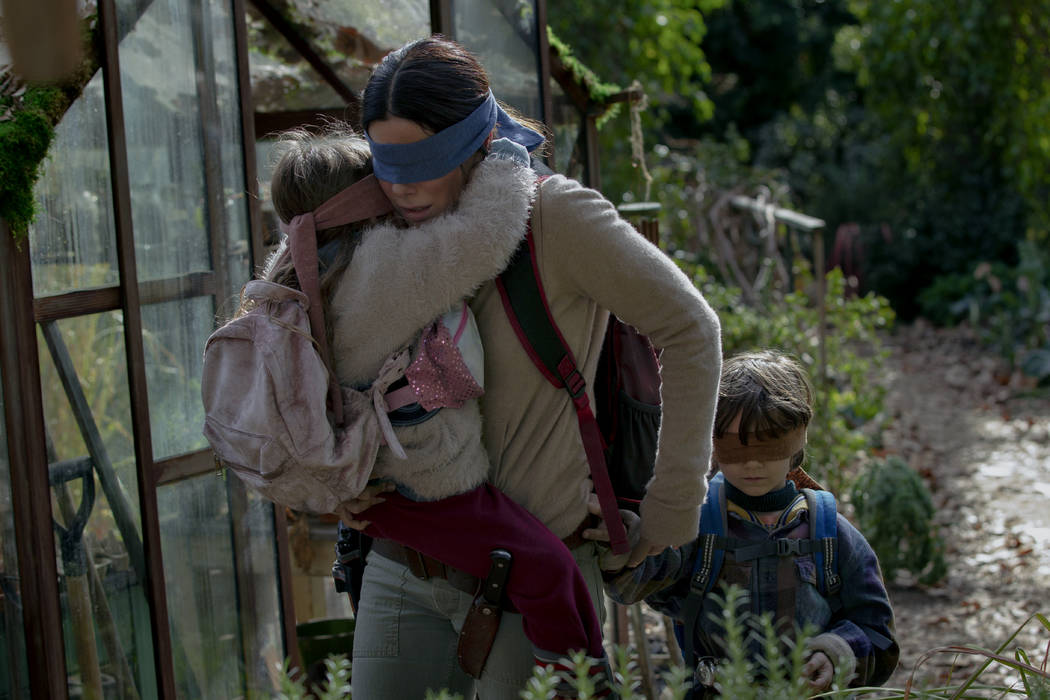 The disrupter has become the disrupted.
Netflix, which revolutionized the way its more than 100 million subscribers watch TV, has spent the past three years attempting to fundamentally alter the way people watch movies. As part of its latest effort, the streaming service is reaching out to an unlikely partner: movie theaters.
In a major concession to Hollywood purists, Netflix gave Joel and Ethan Coen's Western anthology "The Ballad of Buster Scruggs" an eight-day head start in select cinemas before its Friday debut on televisions, computers and smartphones.
The company has announced similar early theatrical releases for two other awards-season hopefuls: Oscar-winning "Gravity" director Alfonso Cuaron's "Roma," before it debuts Dec. 14 on Netflix, as well as "Bird Box," a dystopian thriller starring Sandra Bullock, ahead of its Dec. 21 launch on the service.
The strategy is nearly as shocking as it is obvious.
It sounds simple enough: You make a movie, you show it in movie theaters, and, if the right people like it, you take home some Oscars. That longstanding formula, though, clashes with Netflix's signature business model of releasing all of its content at once. Heck, Reed Hastings, the company's CEO, has spent the past several years trolling theater owners and the moviegoing experience.
It's not like Netflix is just now making — or, in many cases, buying — good films. Idris Elba won a Screen Actors Guild Award for 2015's child-soldier drama "Beasts of No Nation," yet the Oscar love has been grudging at best. Outside of the documentary and foreign language categories, Netflix has four nominations, all of them for last year's historical drama "Mudbound."
Amazon, meanwhile, the company's closest competitor, saw its "Manchester by the Sea" take home Oscars for best supporting actor (Casey Affleck) and best original screenplay (Kenneth Lonergan), while its Iranian movie "The Salesman" grabbed one for best foreign language film.
The key difference: Amazon lets its movies play out in theaters, for months at a time, before making them available on its platform.
As Steven Spielberg put it during an interview with ITV News in March, "Once you commit to a television format, you're a TV movie. You certainly, if it's a good show, deserve an Emmy — but not an Oscar."
Ouch.
So what's all the fuss about?
I haven't been able to see Oscar-winning Danish filmmaker Susanne Bier's "Bird Box," which sounds like a visual version of "A Quiet Place": Hoping to survive a mysterious force that kills anyone who looks at it, a mother (Bullock) and her two children must complete a treacherous two-day hike to a sanctuary while blindfolded.
Cuaron's deeply personal "Roma," though, is simply wonderful. Set in 1970-71 in the Mexico City neighborhood of Cuaron's youth, the drama follows Cleo (Yalitza Aparicio, a young woman with no acting experience) and, to a lesser extent, the family for whom she works as a maid. The intimate portrait, filmed in stunning black and white and recorded in Spanish with English subtitles, is as far removed as possible from the reach-for-the-nausea-medication thrills of Cuaron's "Gravity," but it's a masterful achievement nonetheless.
You can discover what Netflix sees in "The Ballad of Buster Scruggs" beginning Friday. A combination of six unrelated short films, ranging from the comedic to the horrifying, the result is a more poetic look at the miseries of frontier life than Seth MacFarlane could muster in "A Million Ways to Die in the West."
For pure entertainment value, you can't beat the opening segment starring Tim Blake Nelson as the titular singing cowboy. Duded up atop his horse, Dan, and strumming a guitar while crooning "Cool Water" through a big, goofy grin, Buster is the closest to a classic Coen Brothers character you'll find here.
By kicking things off with this story, the brothers set up the potential of a modern "Blazing Saddles" — with musical numbers in place of racism. The finished product, though, is far more surprising, as the tales — starring the likes of Liam Neeson, James Franco and Tom Waits — vary in their levels of darkness as well as their degrees of success.
Despite the Coen Brothers' pedigree, watching "Buster Scruggs" on my laptop made it feel like just another chunk of top-notch Netflix content.
For comparison's sake, I saw "Roma" on the big screen and was wowed by its theatricality — especially its dynamic, immersive sound.
"Indiana Jones and the Kingdom of the Crystal Skull" aside, that Spielberg fella just may know a little something about what it takes to make a great movie.
Contact Christopher Lawrence at clawrence@reviewjournal.com or 702-380-4567. Follow @life_onthecouch on Twitter.