Uproar over Netflix's 'Insatiable' adds to summer of outrage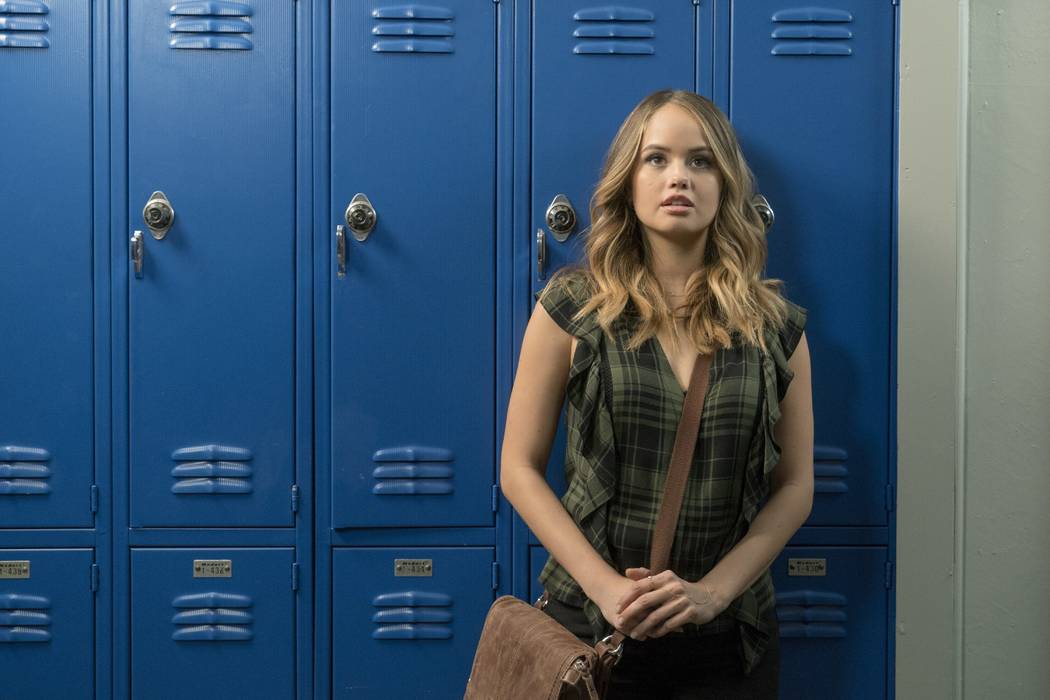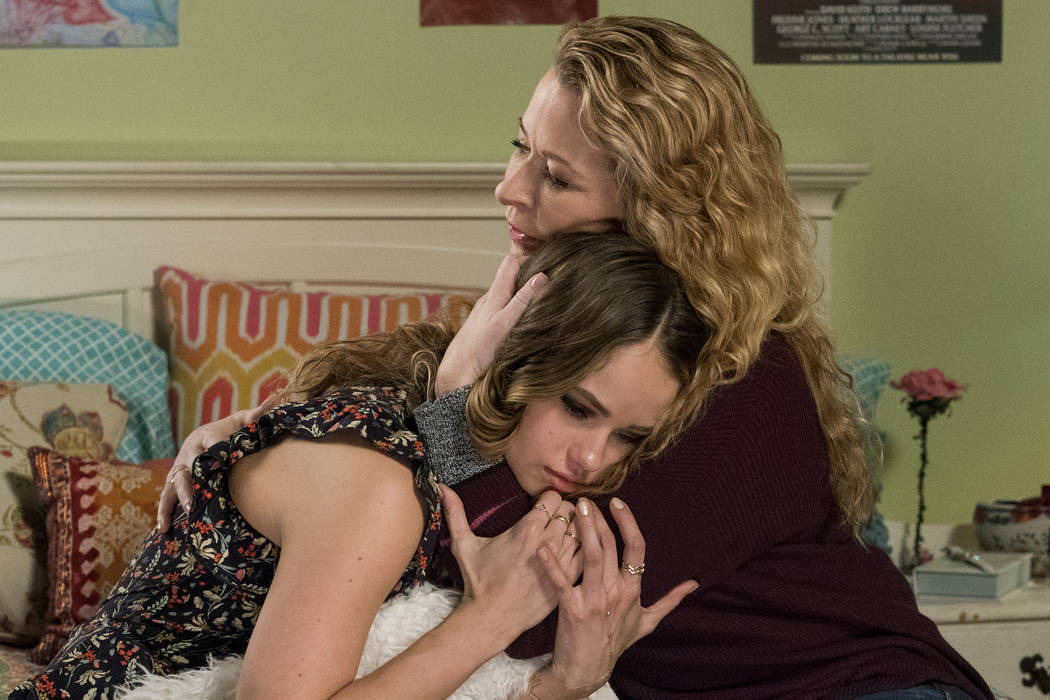 Barring some sort of last-minute public relations nightmare, Netflix will release the first season of "Insatiable" on Friday.
Ordinarily, this wouldn't be news. The series isn't teeming with big names — Alyssa Milano has a supporting role — and the streaming giant churns out roughly eleventy-seven series a week.
But "Insatiable" managed to break through the clutter last month when London-based artist Florence Given started a Change.org petition demanding that Netflix cancel the series because it "perpetuates not only the toxicity of diet culture but the objectification of women's bodies."
The petition has generated more than 200,000 signatures — and seemingly that many headlines — even though Given and her backers had seen less than two minutes of a hyperactive trailer and had zero idea what, if anything, the comedy perpetuates.
War of words
Shakespeare's "Richard III" is famous for its winter of our discontent; 2018 may be remembered for its summer of our outrage.
Even if some of the fury is ginned up, it's been a bad few months for people trying to be funny.
Michelle Wolf got the hate ball rolling April 28 when she infuriated the easily infuriated by complimenting White House press secretary Sarah Huckabee Sanders' makeup.
"Like, she burns facts," Wolf said at the White House Correspondents' Dinner, "and then she uses that ash to create a perfect smoky eye." Angry mobs made up of people who didn't know who Wolf was — or, likely, what a smoky eye is — insisted she be fired from whatever company employed her.
The host of TBS' "Full Frontal With Samantha Bee" faced a similar backlash a month later when, during a segment about the separation of migrant children from their parents, she directed two of George Carlin's "Seven Words You Can Never Say on Television" at Ivanka Trump.
Wolf and Bee still have jobs.
But they don't work for Disney.
Fireable offense
Roseanne Barr was still basking in the glory of her regained relevance May 29 when she unleashed a tweet many considered racist at Valerie Jarrett, a former adviser to Barack Obama's administration. Within hours, ABC showed Barr, an outspoken fan of President Donald Trump, and her resurgent "Roseanne" the door.
Because social media has been infected with a raging case of "whataboutism," some of Barr's most ardent supporters went looking to even the score in a Twitter version of The Chicago Way. (They take a TV show from one of yours; you take a billion-dollar film franchise from one of theirs.)
Conservative activists last month mined objectionable tweets buried in the timeline of "Guardians of the Galaxy" writer-director James Gunn, a high-profile critic of the Trump White House. The day after the tweets, many of which included jokes about pedophilia, were revealed, Gunn was fired from "Guardians of the Galaxy Vol. 3" by Disney, the parent company of ABC.
The fact that most of Gunn's selected tweets dated back to 2009, long before he was employed by Disney, was immaterial. The consensus was that by joking about such things, he was a disturbed individual — despite testimonials to the contrary from many of those who know Gunn best — who was a danger to children and never should have been allowed to work for the family-friendly company.
Unlike, say, Victor Salva, who was hired by Disney to write and direct 1995's "Powder" after he spent time in prison for molesting a 12-year-old actor on the set of his previous film.
Punch lines in the sand
Were the "jokes" made by Barr or Gunn funny? Not particularly. But if that's the metric on which we're deciding careers, Bo Burnham should have been drummed out of the business long before he ever had the chance to make the stellar "Eighth Grade."
Following Gunn's ouster, agenda-driven critics trolled for out-of-context tweets from comics ranging from Michael Ian Black to Sarah Silverman in attempts to make similar scandals stick.
One used against Patton Oswalt was from a series of tweets literally written to show the hypocrisy of using out-of-context tweets.
When a questionable comedy sketch that "Community" creator Dan Harmon filmed in 2009 resurfaced in July, it was accompanied by pleas that he be fired from his animated comedy "Rick and Morty."
Comedians have a long history of offending and being punished for it. Carlin's "Seven Words" bit landed him in police custody in 1972. Among his many legal troubles, Lenny Bruce was arrested a decade before that at The Troubadour in Los Angeles for the high crime of saying "schmuck" on stage. In 1927, Mae West served 10 days in jail for writing and starring in a Broadway comedy called "Sex." Moliere's comedy "Tartuffe" was banned in his native Paris all the way back in 1664.
This recent wave of wrath, though, comes off as a little too opportunistic, as the professionally offended dredge up long-forgotten words and apply them to today's no-nonsense standards.
Jokes from years ago are now met with the same vitriol as horrifying acts committed by the likes of stand-up legends Bill Cosby and Louis CK.
It's a trend that, on both sides, is emphasizing the "political" in political correctness.
Rush to judgment
So, back to "Insatiable."
As comedies go, it's … not great.
High school student Patty Bladell (Debby Ryan) was bullied for years as "Fatty Patty" until she got in a fight with a homeless man, had her jaw wired shut and emerged three months later skinny and popular. Her attorney (Dallas Roberts) has more of a passion for his side job: guiding local teenagers through various beauty pageants.
Under the strain of working in obvious innuendo and other groaners, the series feels like "Desperate Housewives" meets The CW with just a hint of those Lifetime teenage stalker movies.
The one way it doesn't offend, at least through the first two episodes, is by the very thing it's been accused of by those who haven't seen it: fat-shaming.
If anything, it's guilty of shallow teenager-shaming.
The rush to judgment, though, is reminiscent of another streaming series: "The Handmaid's Tale."
And it's starting to feel a lot like a cautionary tale.
Contact Christopher Lawrence at clawrence@reviewjournal.com or 702-380-4567. Follow @life_onthecouch on Twitter.