Barry Manilow 'ready to go back to work' in Vegas this week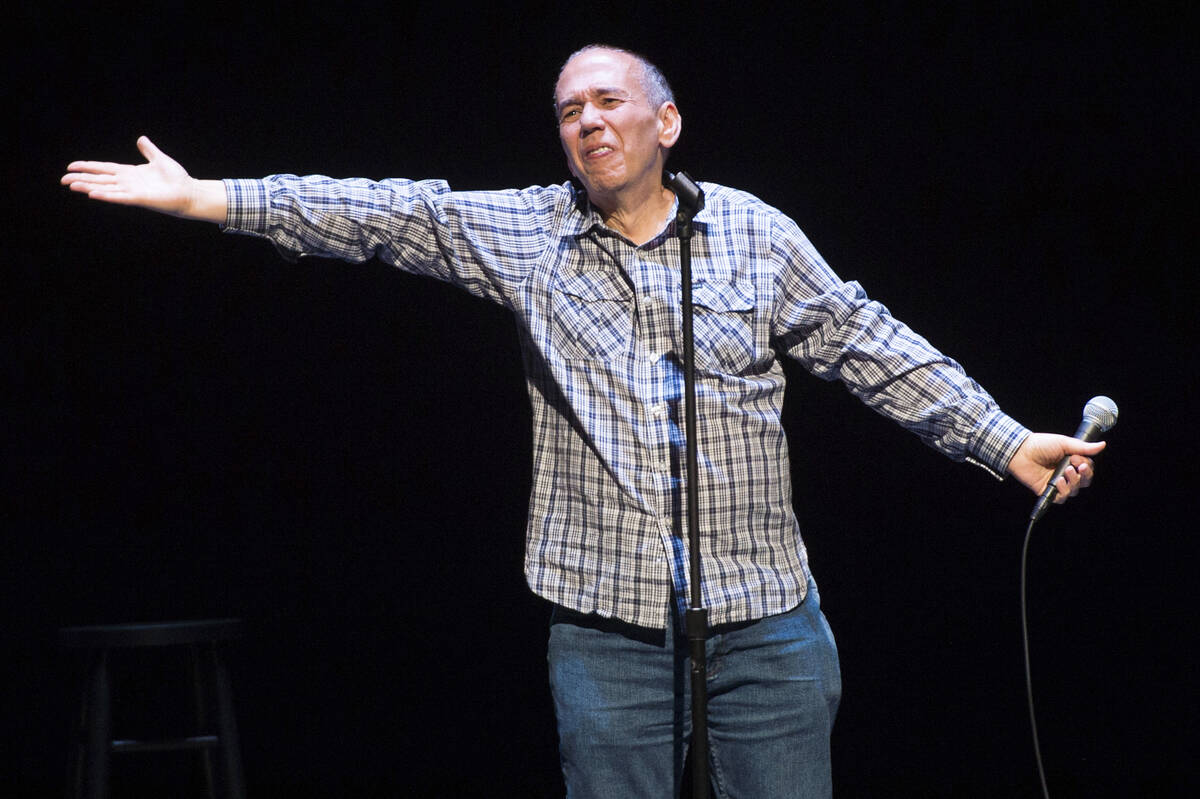 Barry Manilow is cleared to kick up "Copacabana" once more in Las Vegas.
Manilow has tested negative for COVID and is set to resume his residency at Westgate's International Theater on Thursday night. Manilow's husband and manager, Garry Kief, said the superstar is "COVID-free, not contagious, and ready to go back to work."
Because of a positive test result, Manilow missed Wednesday's opening of his musical "Harmony" in New York City. He'd also canceled his April 9 show at the Westgate within a half-hour of the performance, citing a cold. His next set of shows are Thursday, Friday and Saturday, returning May 5-7.
Manilow was the subject of the latest "Being …" series on CNN, hosted by broadcast journalist Dana Bash. The show noted that Manilow is zeroing in on Elvis Presley's run of 636 performances from July 1969 through December 1976 at what is now International Theater.
The 78-year-old Manilow should clear that mark next year. We'll have a better idea of when as his extended schedule is announced.
What is certain is that 837 mark at the base of the Elvis statue near the hotel entrance is not right. We blame, or credit, the late Colonel Tom Parker for that figure. Parker reportedly tacked on extra dates during the statue's construction, and the plaque has often been cited as the official number of Elvis performances. No sense in changing that sign for accuracy, either. The story behind it is too good.
Kool us off
In the same International Theater, Kool & The Gang is ready to groove anew this fall. Look for Oct. 8-9 dates to go up for sale 10 a.m. Friday at Westgate website. Robert "Kool" Bell and the great R&B/funk band most recently headlined two shows in February.
"We hope to share a residency with Barry Manilow, who has had so much success in that room," Bell said at the time. "So this is like a trial, of sorts. That's what this is all about."
The show sold well, and the crowd walked in ready to dance.
Watch Yaamava'
Yet another reason we feel Live Nation will book Pearl Concert Theater at the Palms is the exclusive partnership between Yaamava' Resort & Casino and the concert behemoth at the just-opened Yaamava' Theater. The 3,000-seat venue opened Thursday, with the Red Hot Chili Peppers headlining. Both Yaamava' and Pearl are owned by the San Manuel Band of Mission Indians.
We Bonkerz
The long-running Bonkerz Comedy Club is opening an outpost at The Pass in Henderson. The new ha-ha haunt opens 8 p.m. May 7 with Vegas comic and radio personality Carla Rea of the KKLZ 96.3-FM morning show with Mike O'Brian headlining. Bonkerz Comedy Productions President Joe Sanfelippo plans for headliners every Saturday, with Alex "Kooliad" Ansel on May 14, James "Big Foot" Scott on May 21 and Angie Krum on May 28. Tickets are $12-$15 (not including fees), available at bonkerzcomedyproductions.com.
'Aristocrats' revisited
Gilbert Gottfried's death on April 12 brought us back to "The Aritstocrats" movie from 2005. This is among Penn & Teller's many inspired side projects over the years. Comics Paul Provenza and Peter Adam Golden (who produces "Fool Us" with P&T) were co-conspirators in the movie, which debuted that year at the CineVegas Film Festival at the Palms.
To refresh, the movie is a series of clips of famous comics telling a famously crude, improvisational joke about a family auditioning their stage act for an entertainment agent. Invariably, the joke careens to vulgar, offensive descriptions. But always, the punch line is the agent saying, "That's a great act, what do you call it?" and the answer is, "The Aristocrats!"
Gottfried was shown telling his variation just two weeks after 9/11. He turned to the joke during a roast of Hugh Hefner, when the comedian was faltering and losing the crowd with a series of 9/11 jokes.
That stretch is among the film's highlights, but in Gottfried's death we were reminded of how many "Aristocrats" co-stars have died since its release. A total of 22 of about 100 "Aristocrats" stars have left us, including Robin Williams, George Carlin, Bob Saget, David Brenner, Don Rickles, Phyllis Diller, Johnny Thompson and The Amazing Johnathan. As Jillette said after Gottfried's death (we paraphrase), "Time is a witch."
Cool Hang Alert
Las Vegas entertainment royalty is onstage when Lena Prima and The New Orleans Hot Six take over Myron's at the Smith Center at 7 p.m. Friday and Saturday. Prima is the daughter of lounge legend and trailblazer Louis Prima and the fine vocalist Gia Maione. Lena Prima grew up in Vegas and had worked here for years before relocating to New Orleans.
Prima has fabulous talent and energy and can also slam the skins to great effect. Tickets run $39-$59 (not including fees), available at thesmithcenter.com. There might even be a parade.
John Katsilometes' column runs daily in the A section. His "PodKats!" podcast can be found at reviewjournal.com/podcasts. Contact him at jkatsilometes@reviewjournal.com. Follow @johnnykats on Twitter, @JohnnyKats1 on Instagram.