Gabriel Iglesias: A stand-up comic for the masses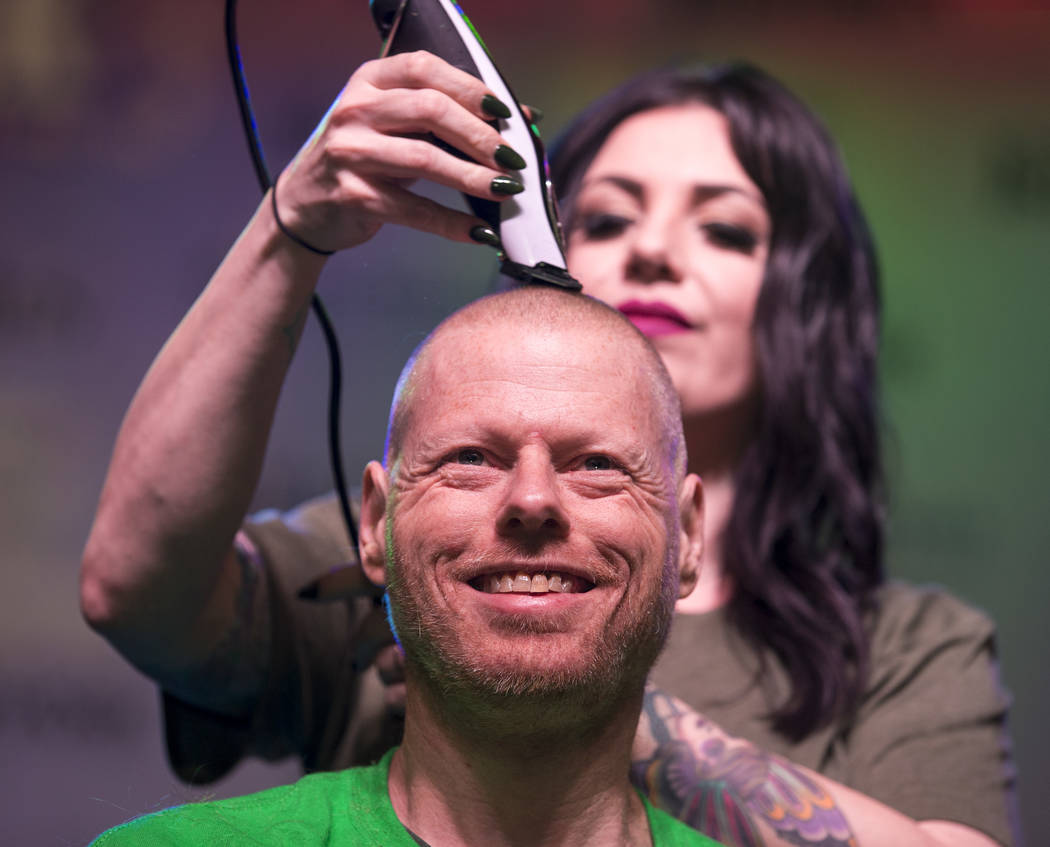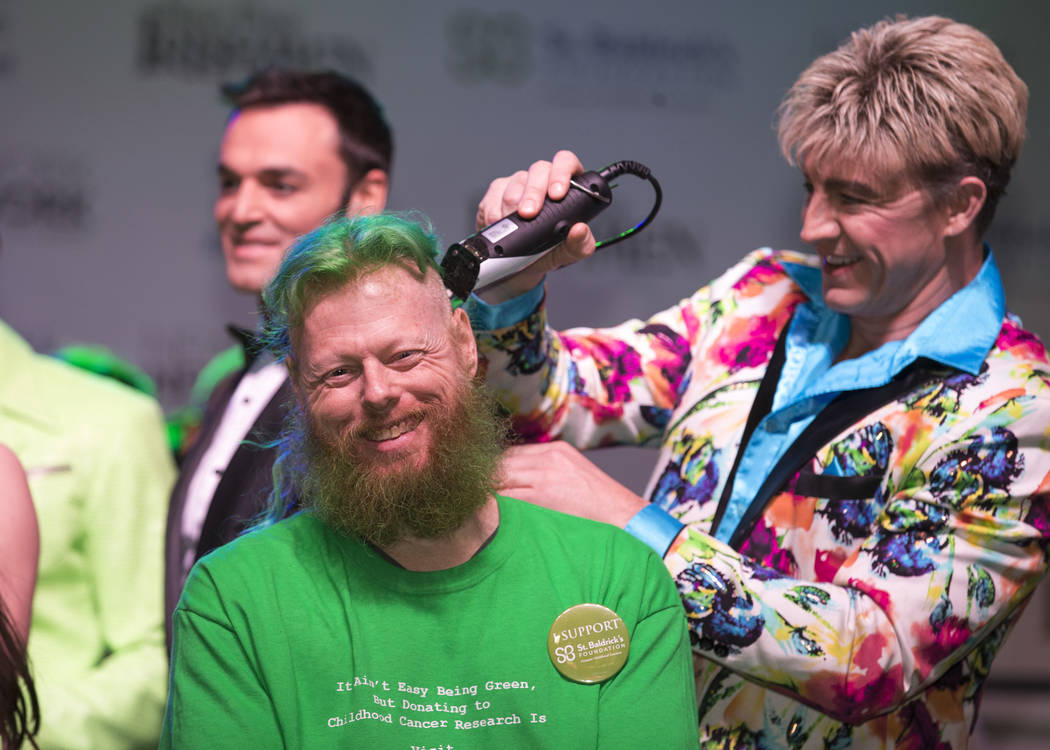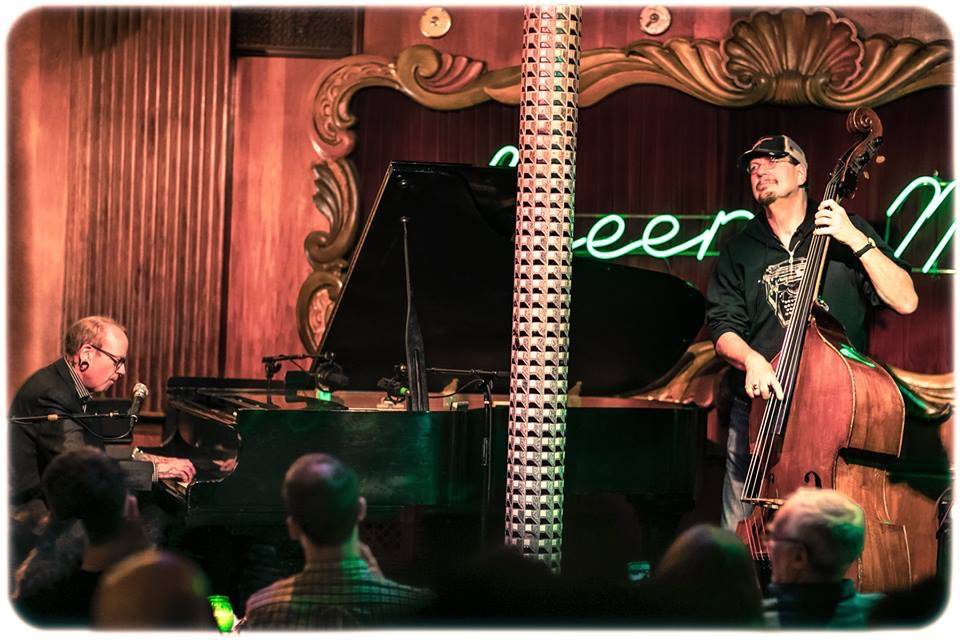 Gabriel Iglesias knows what his fans want, and don't want, out of his stand-up act.
"People pay to laugh," says Iglesias, who returns to The Mirage from Thursday through Saturday as part of the resort's "Aces of Comedy" series. "They don't pay for my opinion."
Iglesias checks his political commentary at the stage door, focusing on broader and more evergreen themes.
"I have found that topical humor can have a weak shelf life, and I want what I'm talking about to be relevant a year from now," Iglesias says. "People watch the news, read the paper, and they know what is happening in the world. I think they need to get away from that, and I don't want to rub people the wrong way."
Iglesias was an opening act for a comedy legend, George Carlin, near the end of Carlin's career. Of course, Carlin was well-known for his political and topical humor.
"Carlin did everything," Iglesias says. "He could be silly, but he was always saying some really, really, deep, meaningful stuff. For me, it's all about reaching everyone in the room and making them laugh."
Iglesias plays four weekends a year in the "Aces" series, no more, no less.
"It's perfect for me, four times a year," he says. "For me, I couldn't handle Las Vegas more than four times a year. I think I would get sick of it … and maybe they would get sick of me. Maybe one day I'll go there to retire, get off the road, but I can't see it happening yet."
This your floor?
I walked into an elevator with a bearded, bespectacled gentleman at the Palms' Ivory Tower on Tuesday. "I need to go all the way up to the 55th floor, to the Camden club," I said.
"I don't think it's open," the guy said. "It opens in May."
"Yeah, but there is a tasting party there today for media," I said. "I am a media person."
"I think that's in a suite on the 28th floor," he said.
I checked the invite on my phone, and, yes, this person was correct. He should have been. Turns out my elevator partner was Clique Hospitality founder and Chief Executive Officer Andy Masi, a person I'd not seen in several years. Masi's company is designing Camden Cocktail Lounge and also Apex opening this year at the Palms.
The flavorful allure of the booze-infused cocktails conceived by Eric Hobbie, the company's "intoxicologist" (and in this vein, a dance instructor is a "groove-ologist"), was lost on me. No alcohol here. But Hobbie did mix up a dandy "Virgin Green Goblin."
This concoction gives me hope that every chic club in Las Vegas will offer such fancy "mocktails." Hobbie and I further bonded over a tattoo on his right arm: A bottle of Pellegrino sparkling water. #Fizzywater for the house!
Penn & Jonesy
Penn Jillette and Mike "Jonesy" Jones released their live CD, "The Show Before The Show," last week. The release is from the duo's mini-sets leading into Penn & Teller's stage show at the Rio.
Saturday, Jillette and Jones performed to a packed house at Green Mill Jazz Club in Chicago. Penn & Teller (and Jonesy) performed the previous night at Aurora Theater, and on Saturday ducked into the famous jazz haunt. Jillette ambled onstage to join the trio in the vaunted venue.
As the Chicago Tribune noted, Penn told the audience, "I'm so nervous, I'm going to throw up."
Jones replied, nodding toward the band's drummer, "If you do, aim at Eric Montzka."
The music leading to this, um, upheaval is now available on Amazon and iTunes.
Scintas' summer of love
Frankie Scinta wants us to know "The Scintas" do plan to return to the Plaza Showroom, regardless of any interest the family act draws during its summer break from the downtown hotel-casino.
Scinta is taking the crew on the road after April 6-7, beating the heat and allowing for the start of "A Mob Story" musical in the showroom. Dates for that show, and for "The Scintas" return to the stage, are not yet sorted out.
Independent artist action
On the topic of music and artists and connections to the Scintas …
Las Vegas singer/songwriter Sarah Thiele, the writing partner of vocalist Janien Valentine of "The Scintas" stage show, is nominated for Album of the Year in this year's Independent Music Awards. Her album "Built Like the Sun" has been plucked from submissions from around the world.
As Thiele says, there is no criteria for the IMA Album of the Year honor. All genres and formats are open for review.
The awards are being announced Saturday at Lincoln Center of the Arts in New York. Over the past several months, Thiele and Valentine have sampled Valentine's new EP recently at The Composers Showcase of Las Vegas and also Kelly Clinton-Holmes' Open Mic Cabaret at Bootlegger Bistro.
Hair-raising results
Two of the top three St. Baldrick's Foundation shave-a-thons across the country were staged in Las Vegas. They also cleared $1 million in funds for the pediatric-cancer support organization.
The shave-a-thon at Brooklyn Bridge/Nine Fine Irishmen at New York-New York was No. 1 nationwide with $574,285 (that's where Piff the Magic Dragon shaved my head, for the cause). McMullan's Irish Pub, where Brian and Lynn McMullan launched the Las Vegas St. Baldrick's campaign in 2007, raised $485,249. In the middle, at No. 2, was Helen Fitzerald's Irish Grill and Pub in St. Louis with $557,663. Already, we shavees are growing our seedlings for next year's event.
John Katsilometes' column runs daily in the A section. Contact him at jkatsilometes@reviewjournal.com. Follow @johnnykats on Twitter.