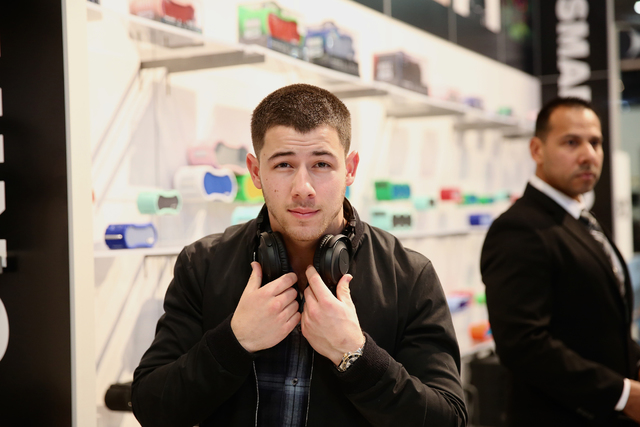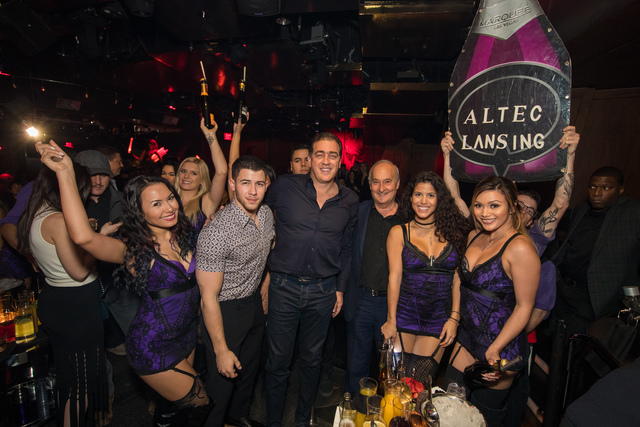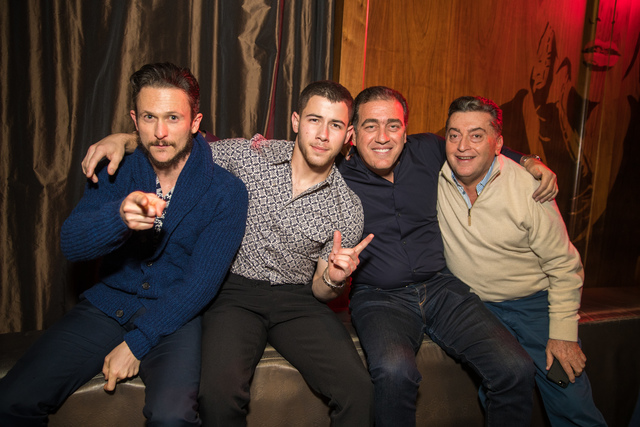 Heartthrob singer and actor Nick Jonas attended Altec Lansing's party Thursday night at Boom Box Room at Marquee at The Cosmopolitan of Las Vegas as part of the 50th anniversary CES.
Since 1927, music enthusiasts have recognized Altec Lansing as a premier brand that delivers high-quality and rich sound in audio products including headphones, earphones, everything-proof speakers, home and car audio, DJ speakers, turntables, mobile accessories and more.
The longtime company says that it provides a seamless combination of beautiful design aesthetics and terrific sound to exceed audiophiles' expectations. Thanks to Global Media Group for the photo gallery.
Jonas, Altec Lansing's first celebrity partnership, also appeared at the company's booth during CES. Among the attendees at the celebration at Boom Box Room: Actor Jonathan Tucker ("Justified," "Kingdom," "American Gods").