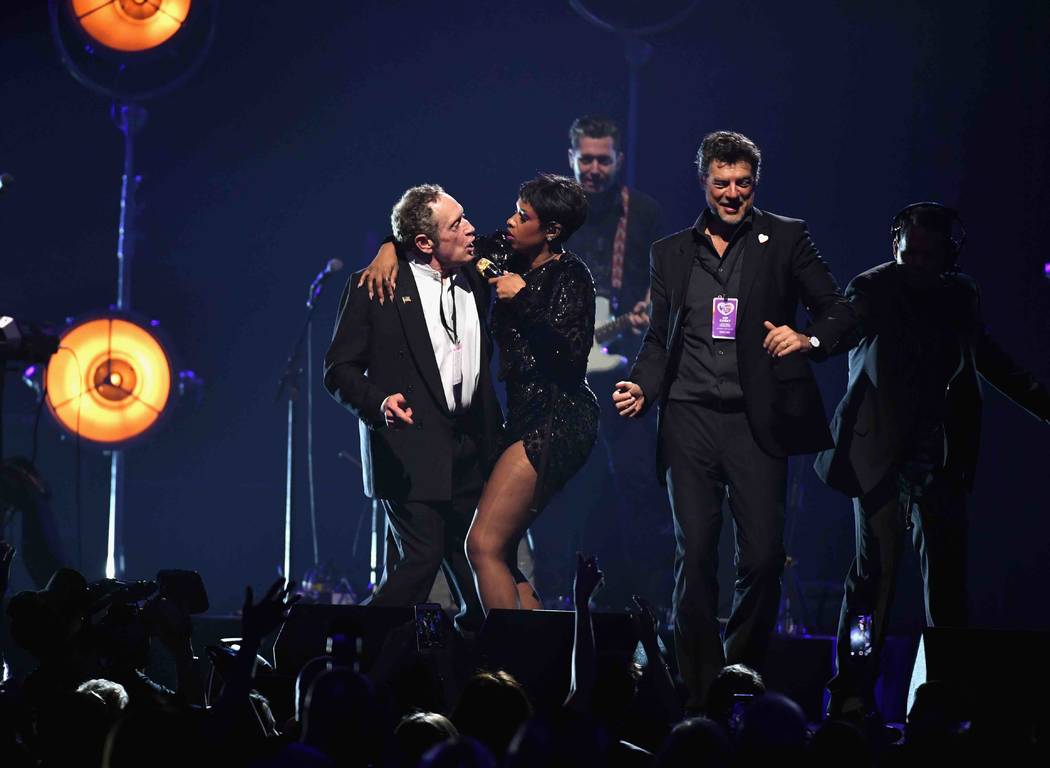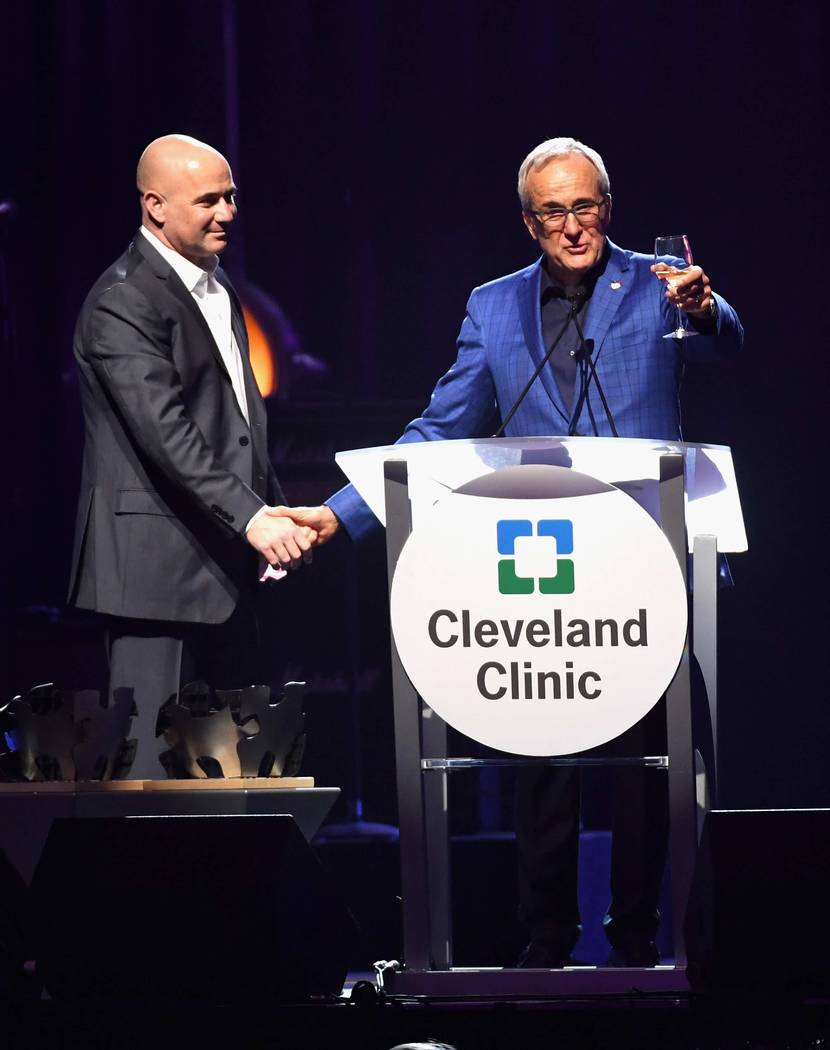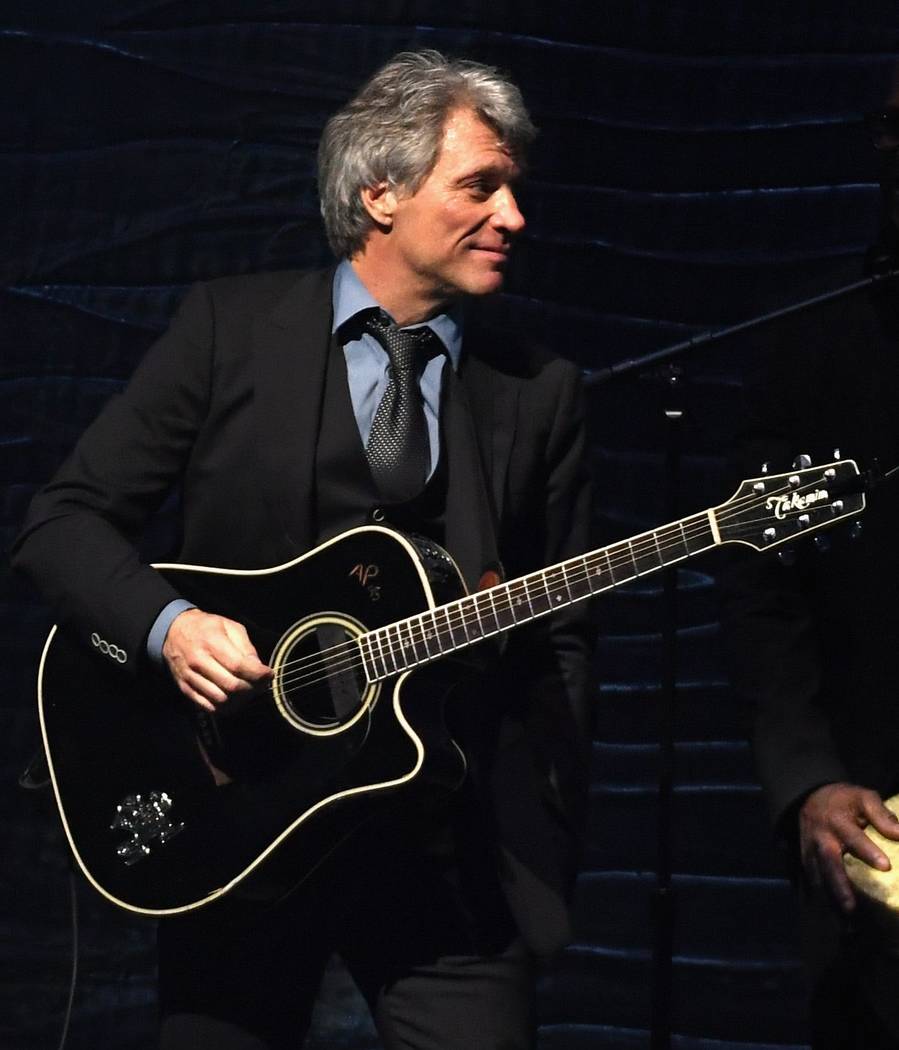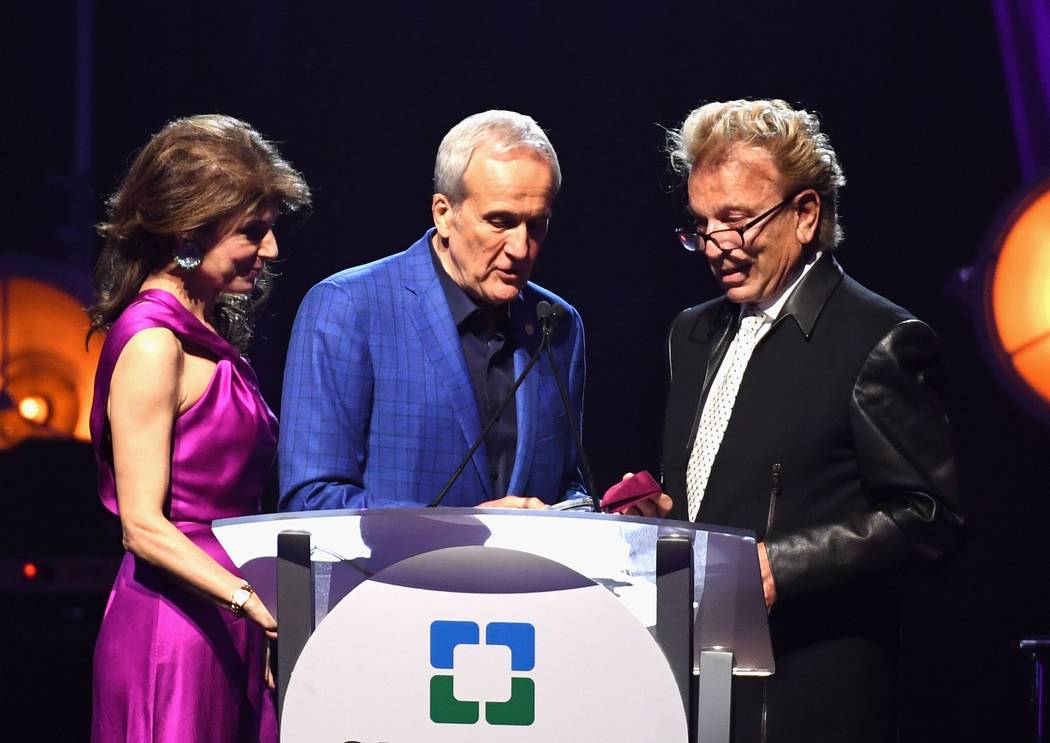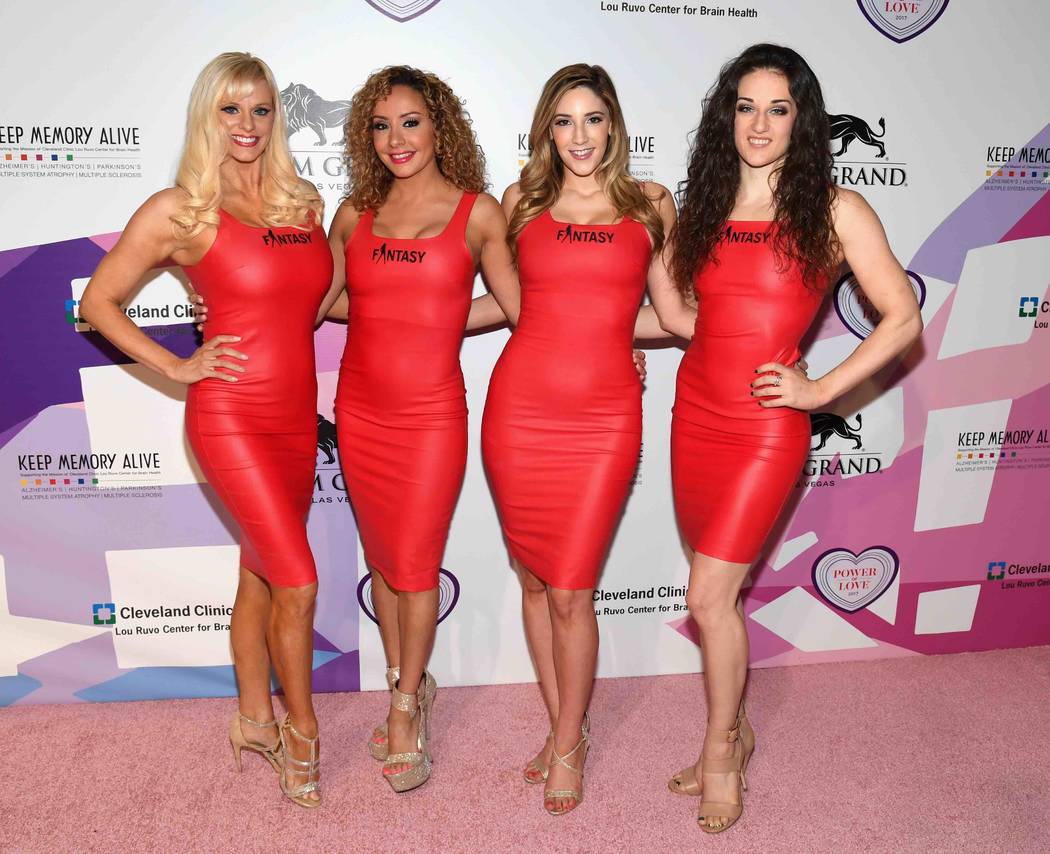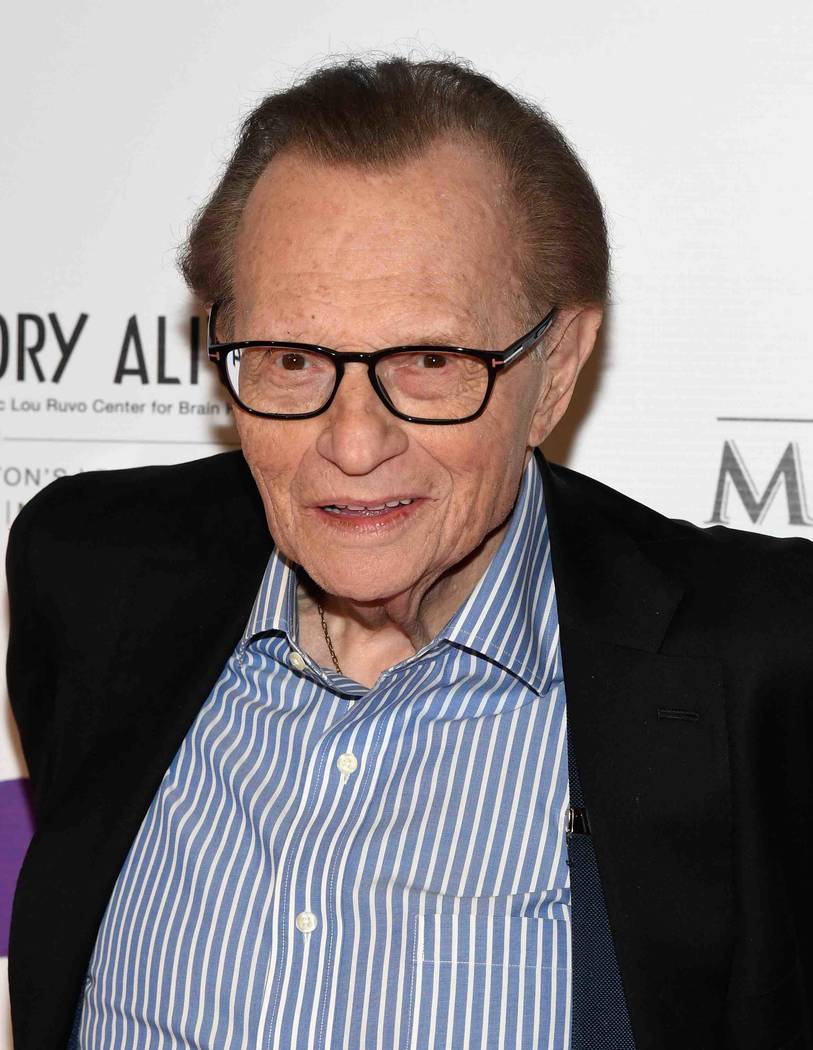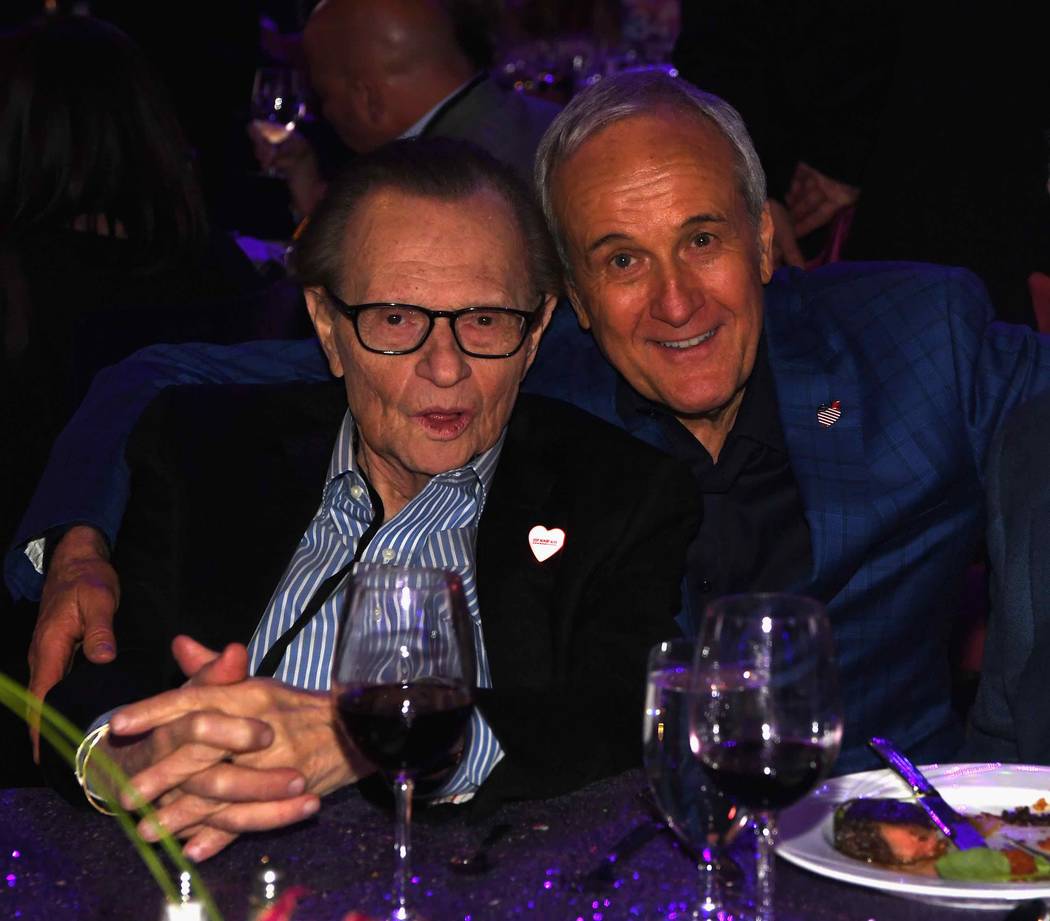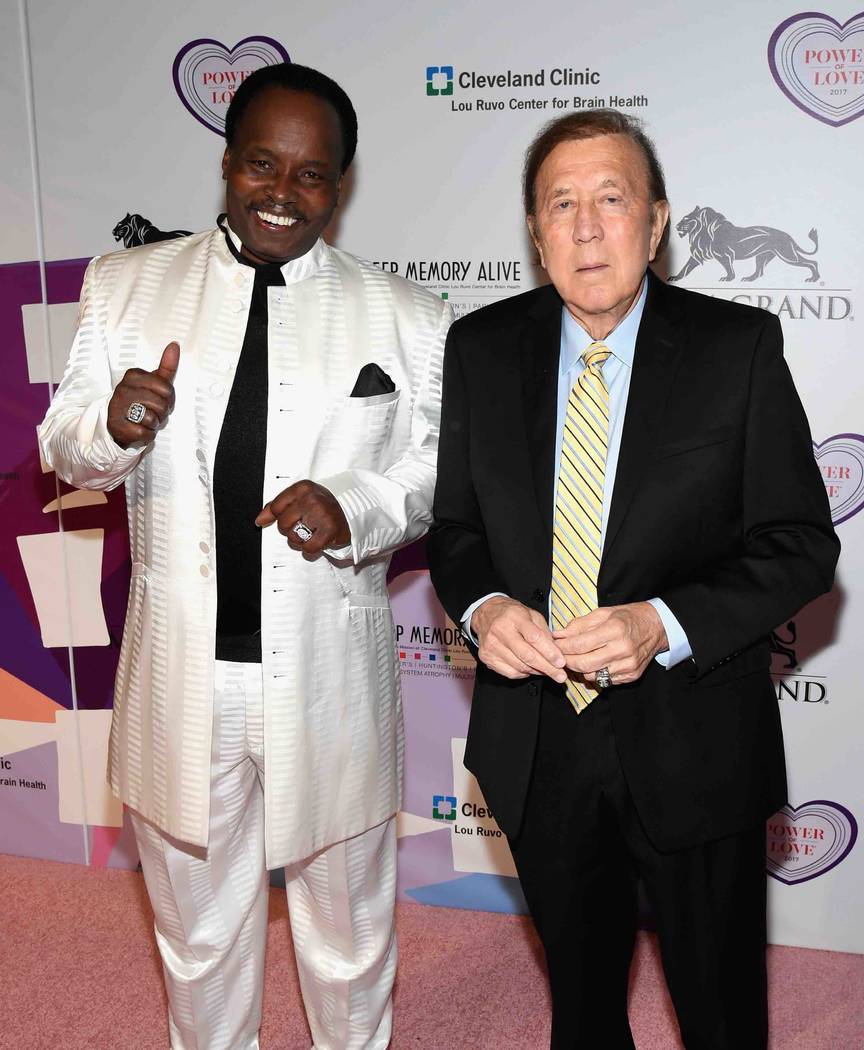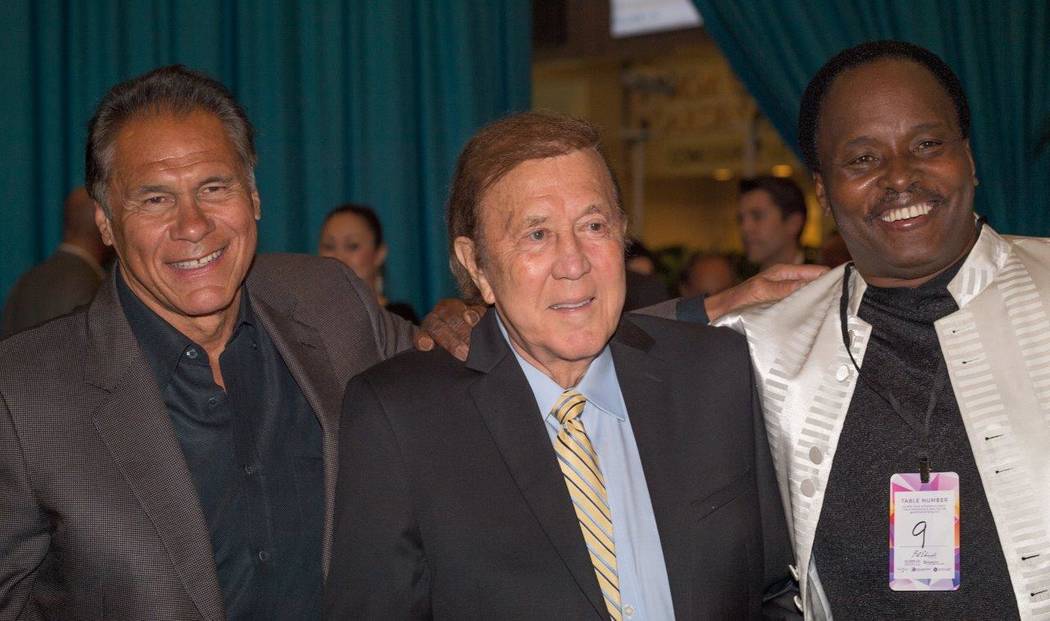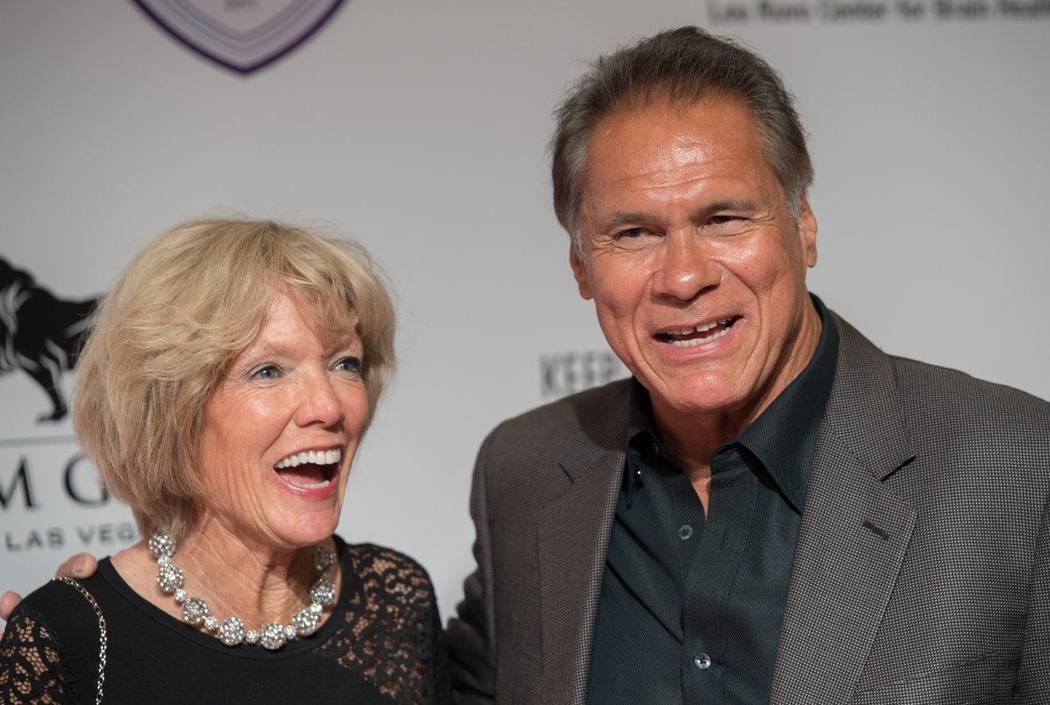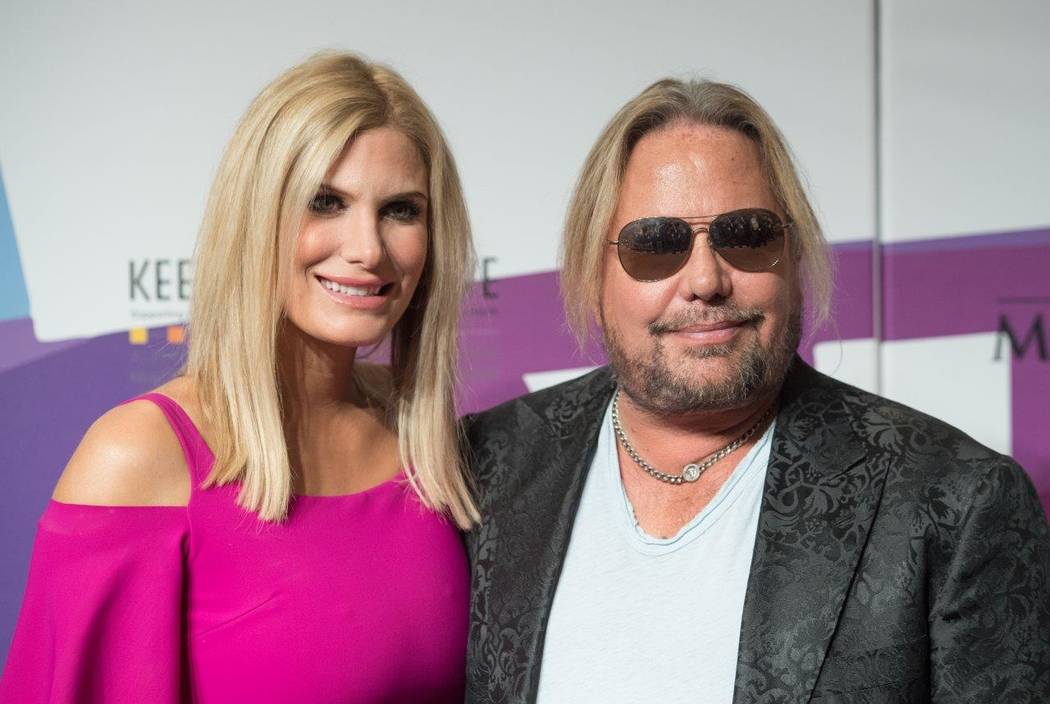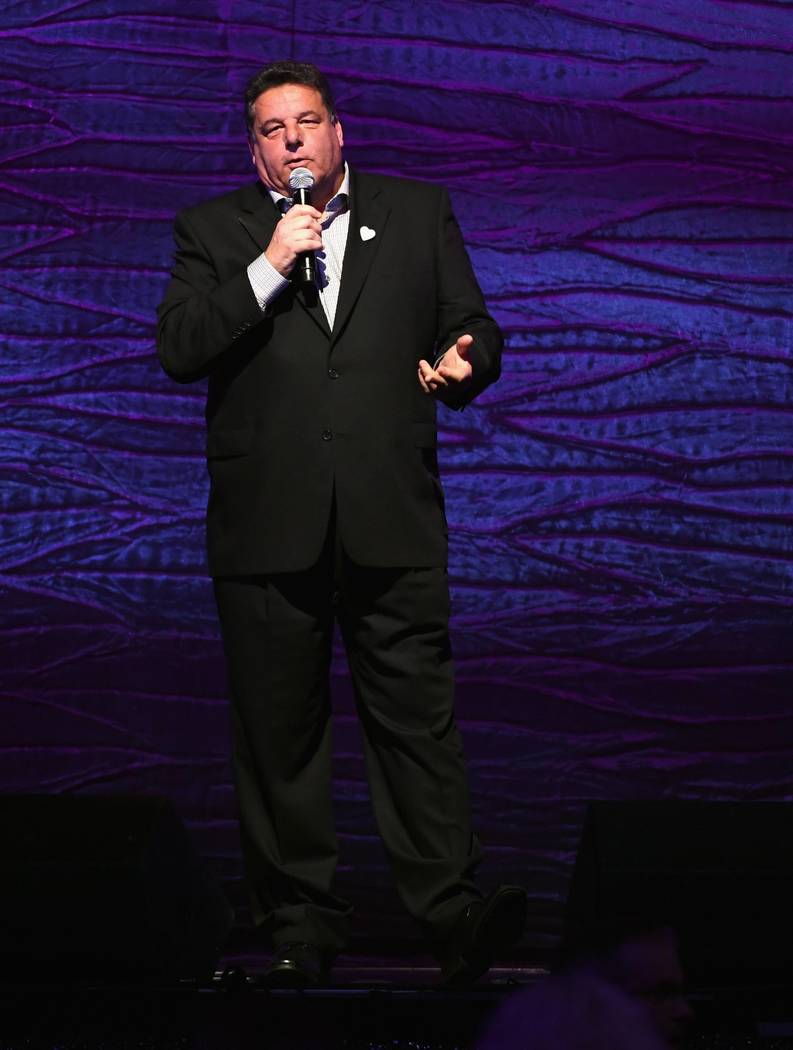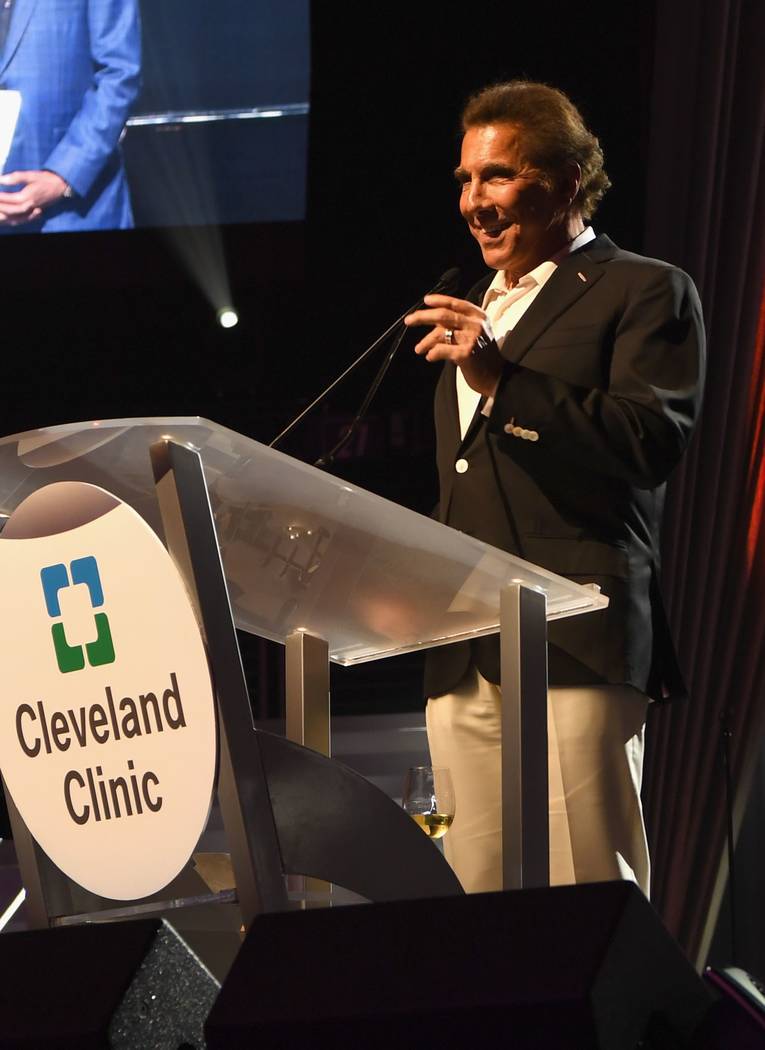 It was a phone call that organizers of every charity event involving a celebrity dread to receive — especially just 24 hours before the curtain is due to rise on a glittering gala nearly 12 months in the making.
But the emergency hospitalization of singer Gwen Stefani (No Doubt, NBC's "The Voice") turned out to be a blessing in disguise when Oscar- and Grammy-winning singer Jennifer Hudson agreed to a last-minute rescue of a potential catastrophe.
Then celebrity chefs Wolfgang Puck and Michael Mina said that they hadn't brought reading glasses with them to be able to make out the TelePrompTer with their script that was necessarily long to fill the time needed for Jon Bon Jovi's acoustic musicians to set up.
The desperate 11th hour dramas could have brought the 21st Annual Keep Memory Alive "Power of Love Gala" last Thursday at MGM Grand Garden Arena to a crushing halt, but instead Jennifer voided any personal appearance fee, and the chefs raised $375,000 by auctioning themselves for dinner.
Gwen's management team alerted Larry Ruvo, founder of Keep Memory Alive, the funding arm of The Cleveland Clinic Lou Ruvo Center for Brain Health, that the star had suffered a ruptured ear while flying from Arizona to Los Angeles and had to be hospitalized upon landing. Doctors said the injury was so serious that she was ordered not to travel here and sing.
Instead she recorded an iPhone message to explain why she had to sadly bow out but promised to find somebody to replace her. Gwen reached out to Jennifer, who won an Academy Award for her role in "Dreamgirls."
On the morning of the event, Jennifer began tracking down her backup musicians and singers, and by 2 p.m. just five hours ahead of guests being seated for dinner, everything was ready for the trip here. She finished sound check just before doors opened for 1,700 guests.
Her performance two hours later was a sensation. She dazzled the audience and even invited some of them to dance onstage with her. Others mobbed the dance floor in front of the stage to get a handshake with her as she sang. She mesmerized with a stunning show that knocked it right out of the park.
Jennifer was the ultimate showbiz sensation, and she topped it by saying that there would be no charge for her performance. "Totally free," said Larry. "Totally unexpected and so unbelievably generous." Hometown tennis champion Andre Agassi was so moved by the evening's events that he donated $1 million to KMA. "So unexpected and off script," added Larry.
When Wolf and Michael realized that neither had glasses, they borrowed mine, but they weren't the right reading lens. They wanted me to leave my mic position, but I couldn't do it. Unable to read the lengthy script, they decided to auction themselves to cook a dinner in someone's home for as many as 30 guests.
The bidding went fast and furious and stalled with two bidders unwilling to go past $125,000. Wolf and Michael solved the problem and offered to cook separately for both, at which point a third bidder jumped in for another $125,000. So while vamping for time for Jon to set up, they raised $375,000 out of a minor emergency.
Lady Gaga's donated tickets for a photo and meet-and-greet at her T-Mobile Arena concert in August raised $110,000; a Jeff Koontz pinup painting sold for $170,000; and tennis lessons with Andre and wife Stefanie Graf sold for $80,000. It was that kind of magical night.
Additional donations after the gala brought the total to $17 million, all of which goes to The Lou Ruvo Center to continue its work on finding a cure for Alzheimer's and treating patients afflicted with other brain diseases. Our thanks to contributing videographer Richard Corey for his video of the red carpet posted on YouTube.
Eight couples paid $200,000 apiece for a trip to Rome, Italy, to watch an Andrea Bocelli concert this fall with Sir Elton John at The Colosseum, and honoree Ron Perelman paid $650,000 for Andrea's Steinway piano in marble. A Caribbean cruise for 10 sold for $225,000. An amazing night — and the best way to celebrate a 21st anniversary!