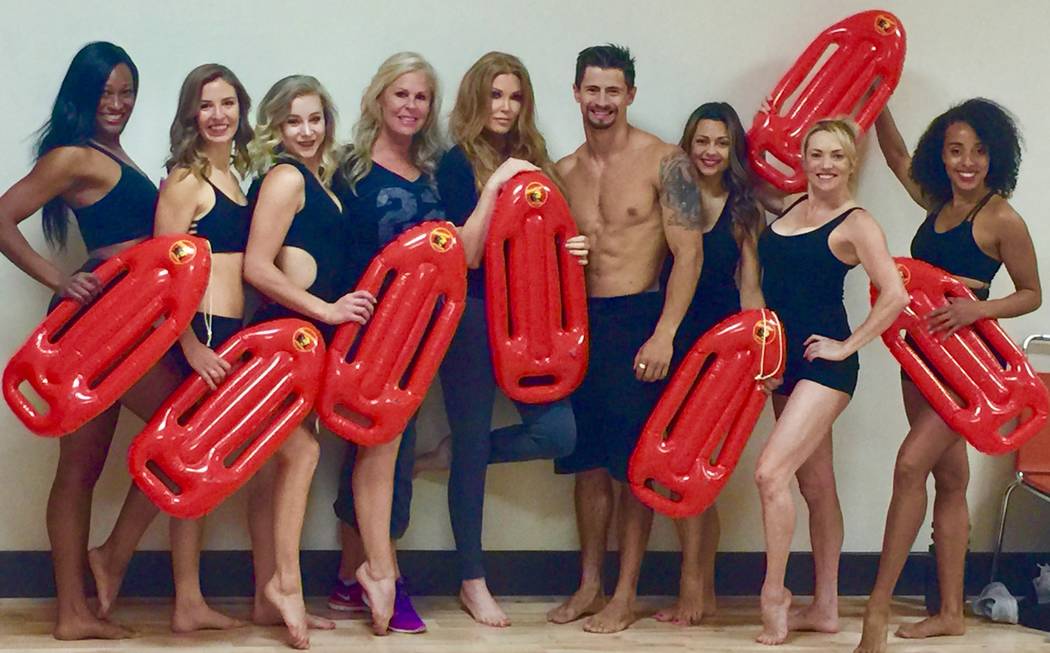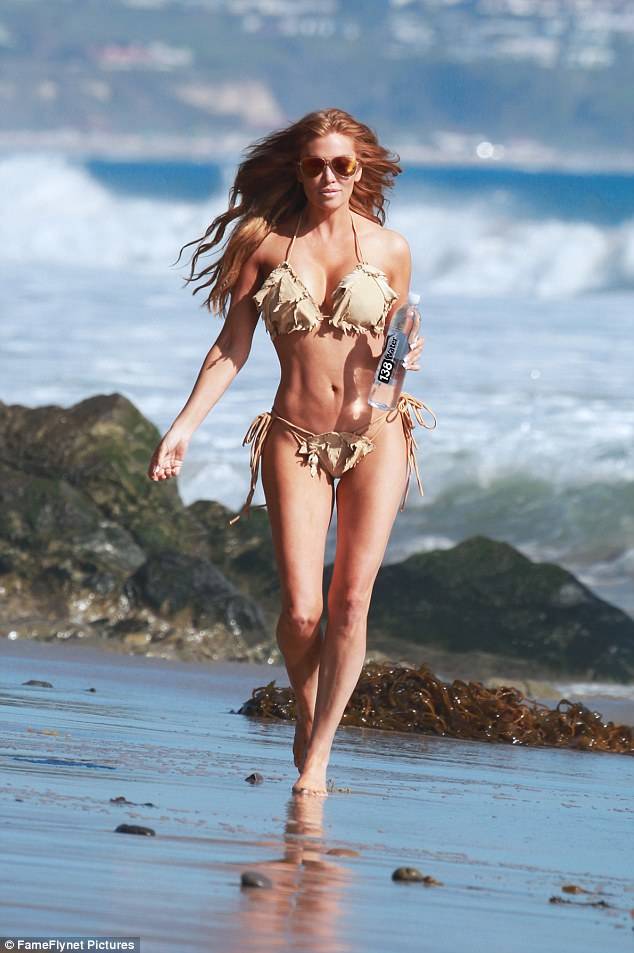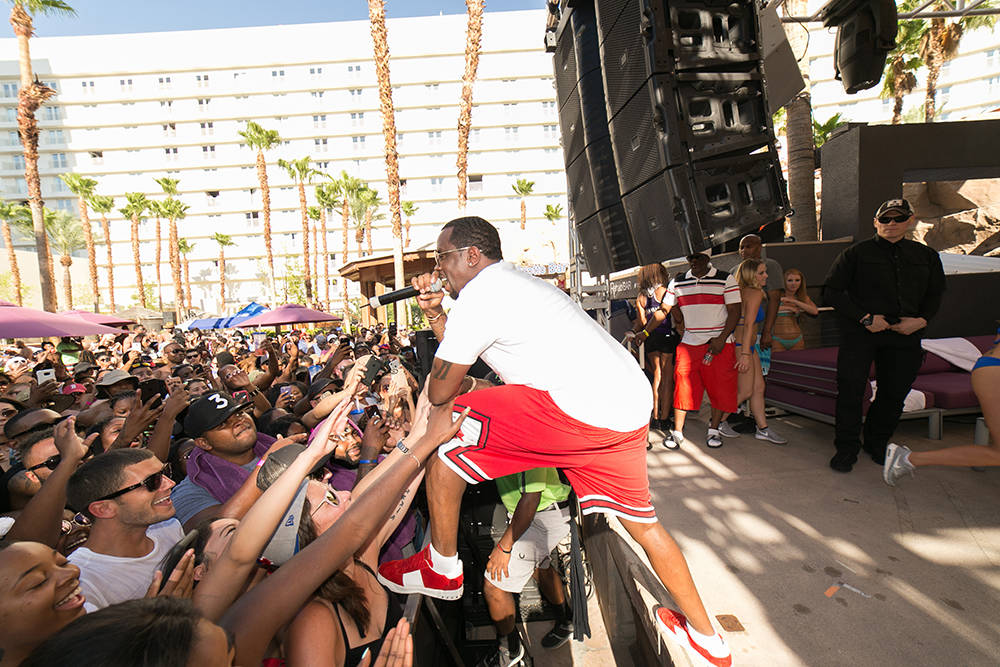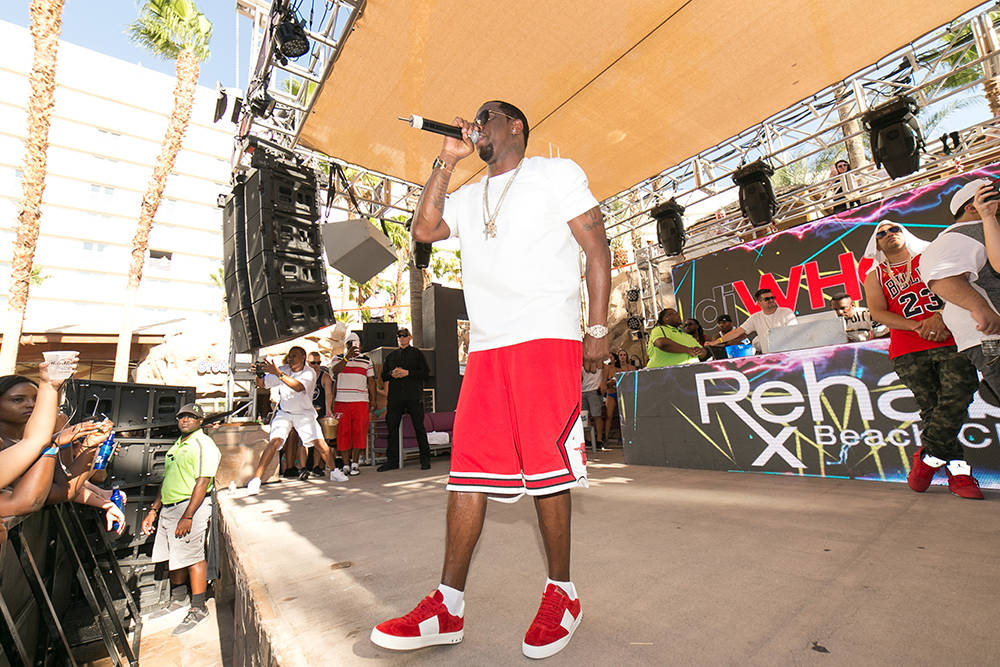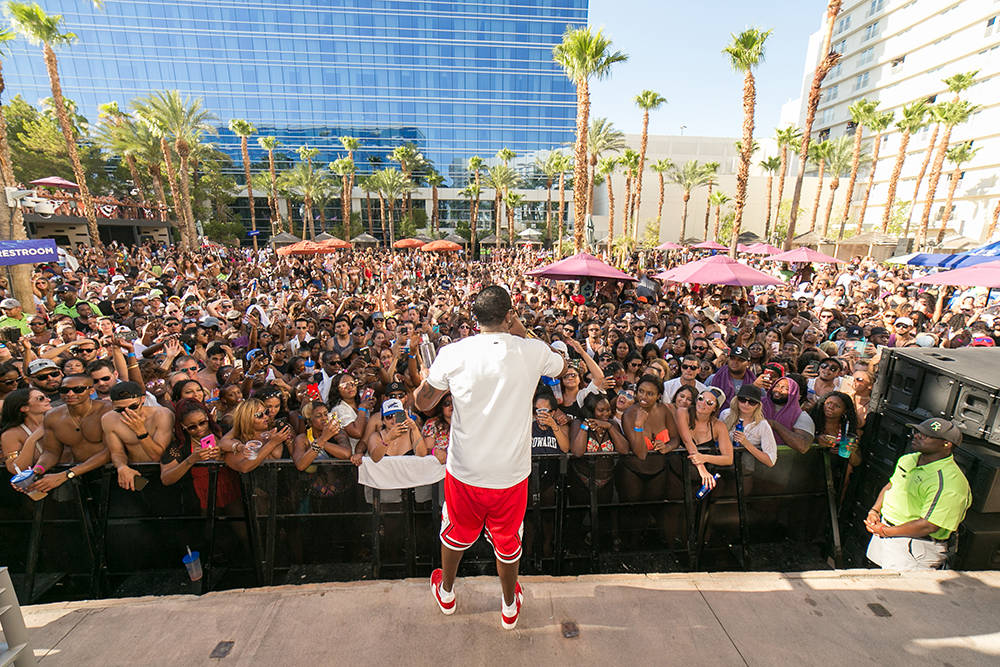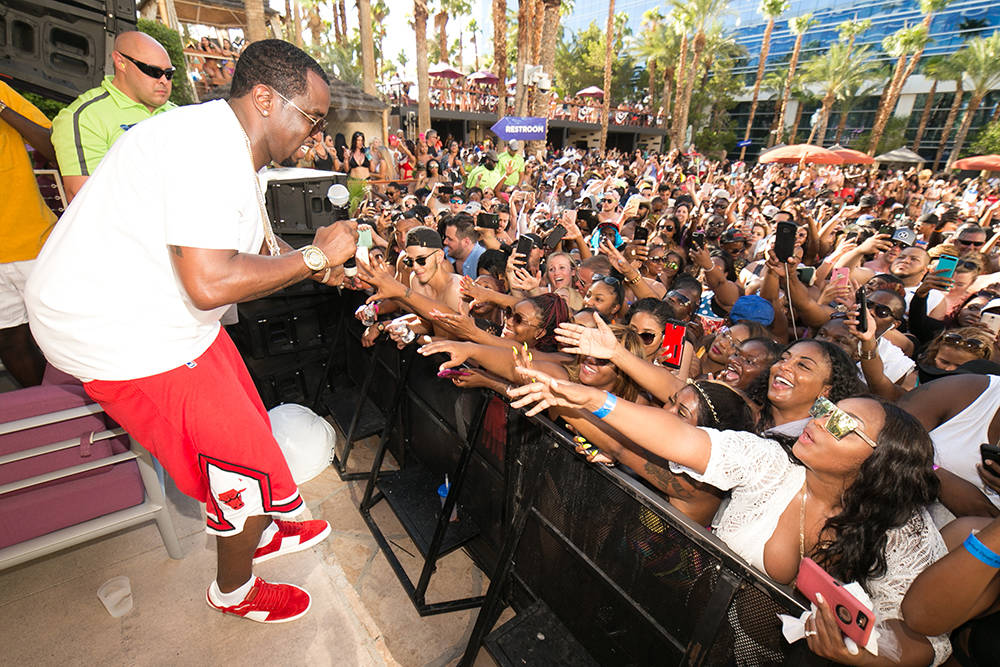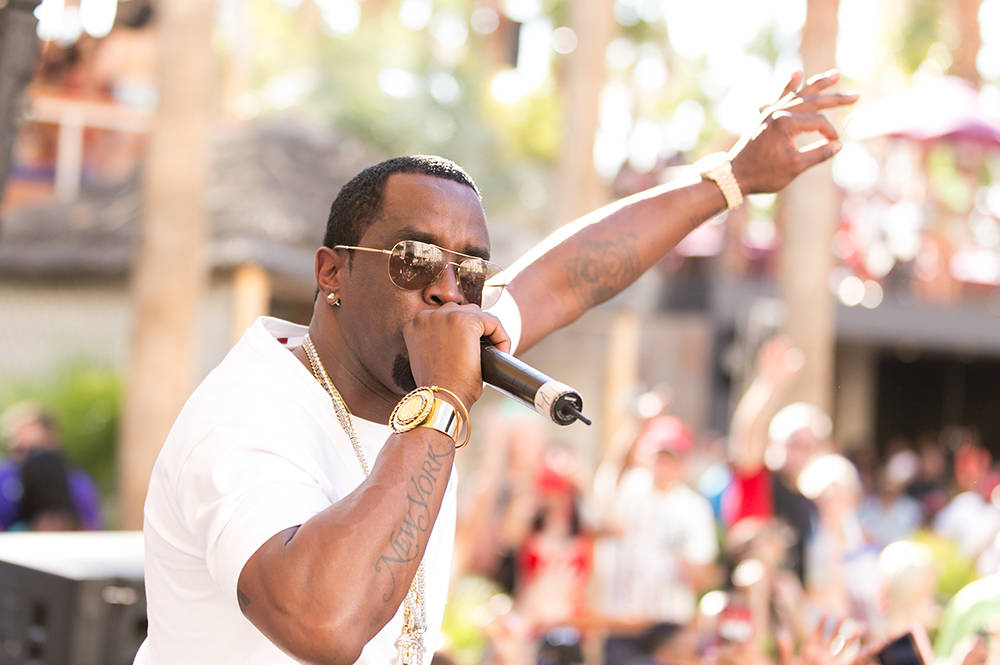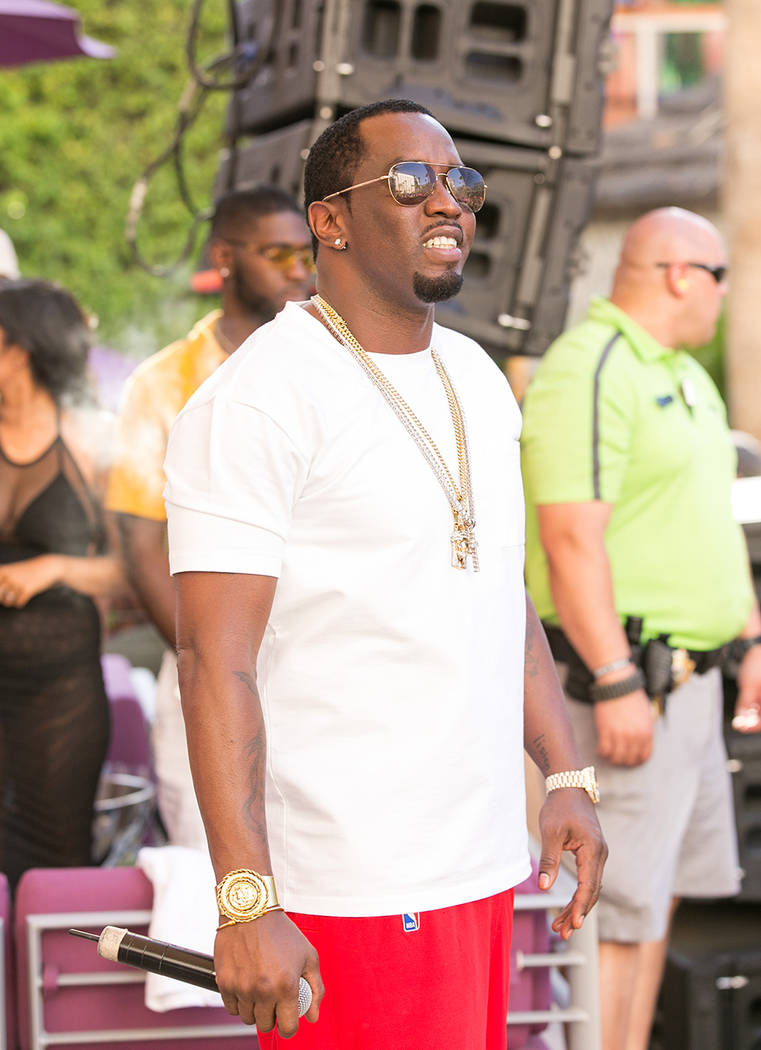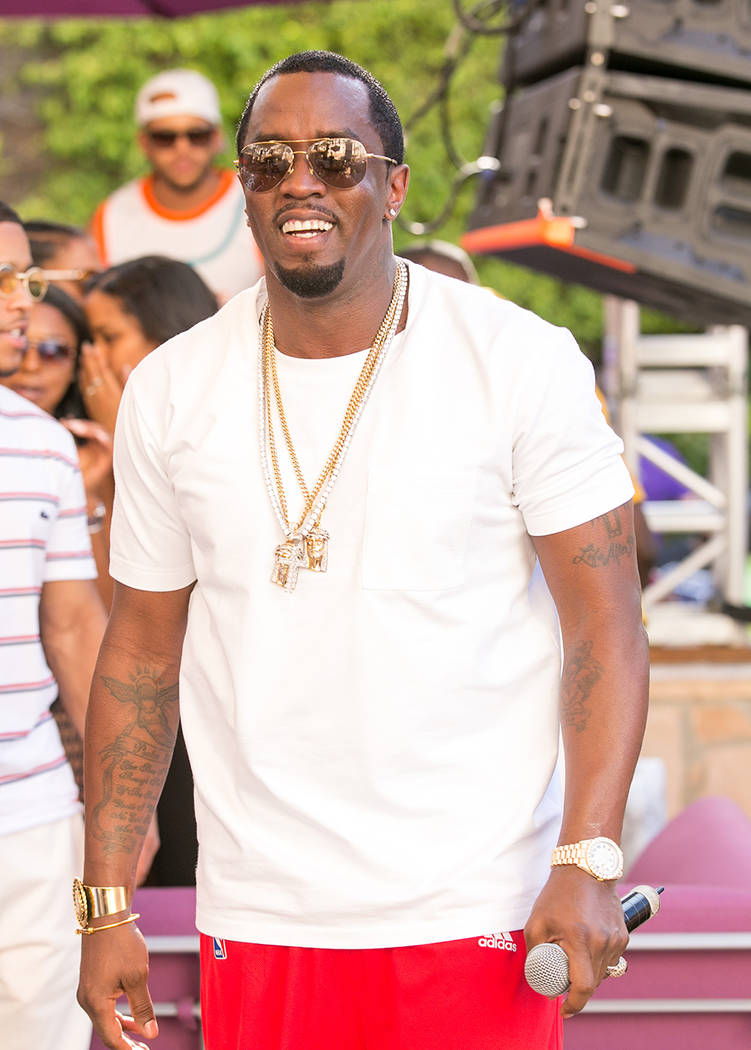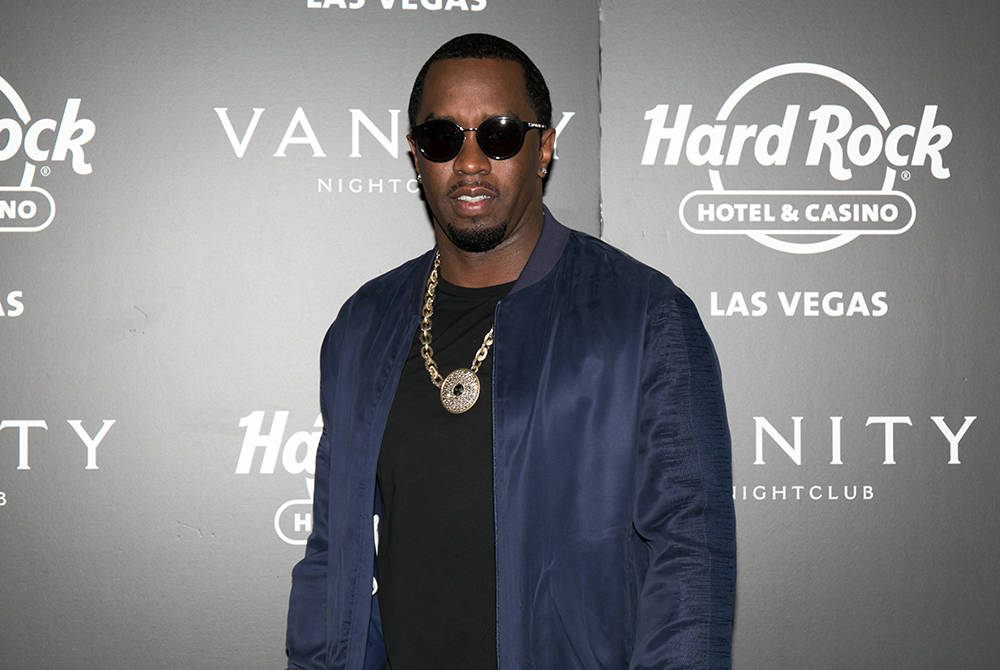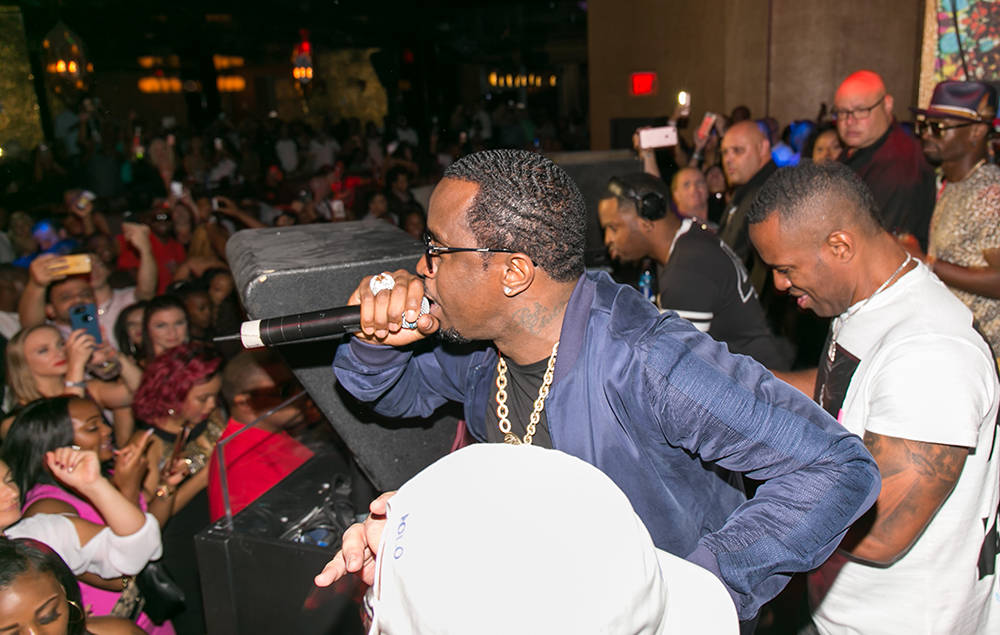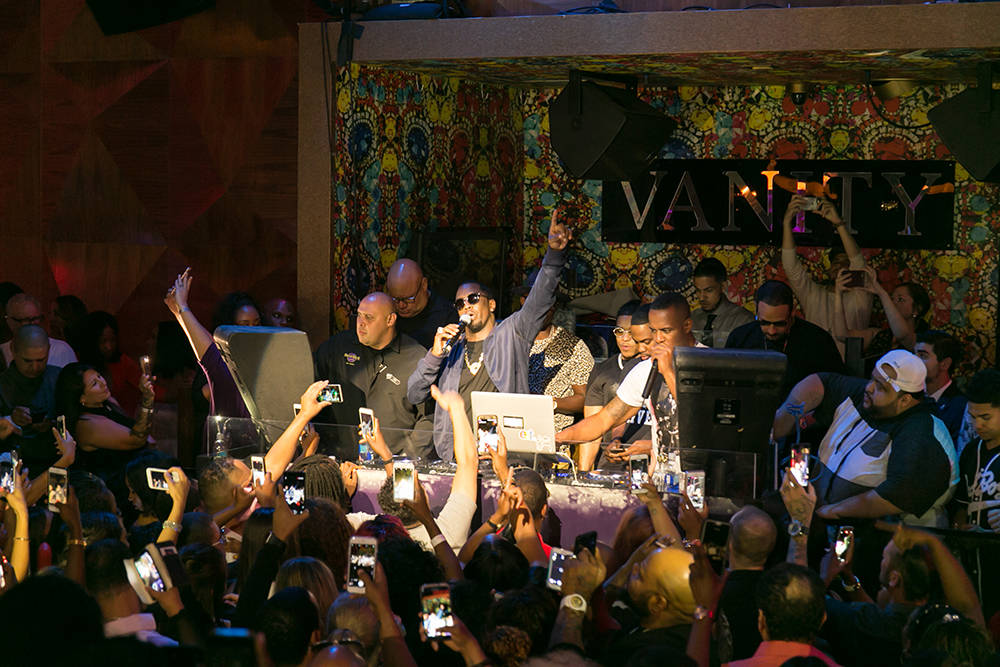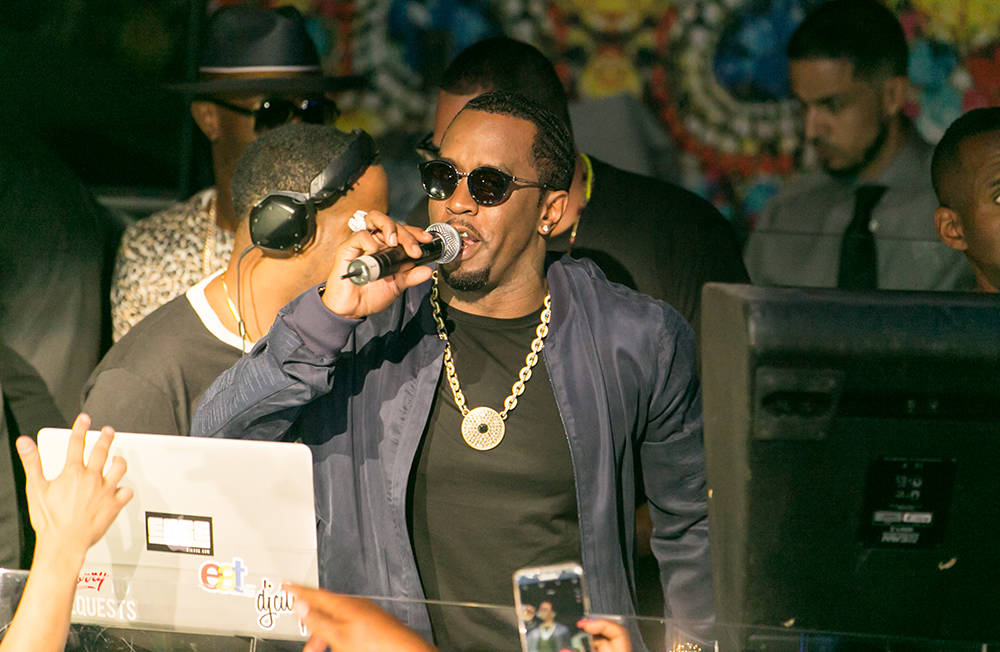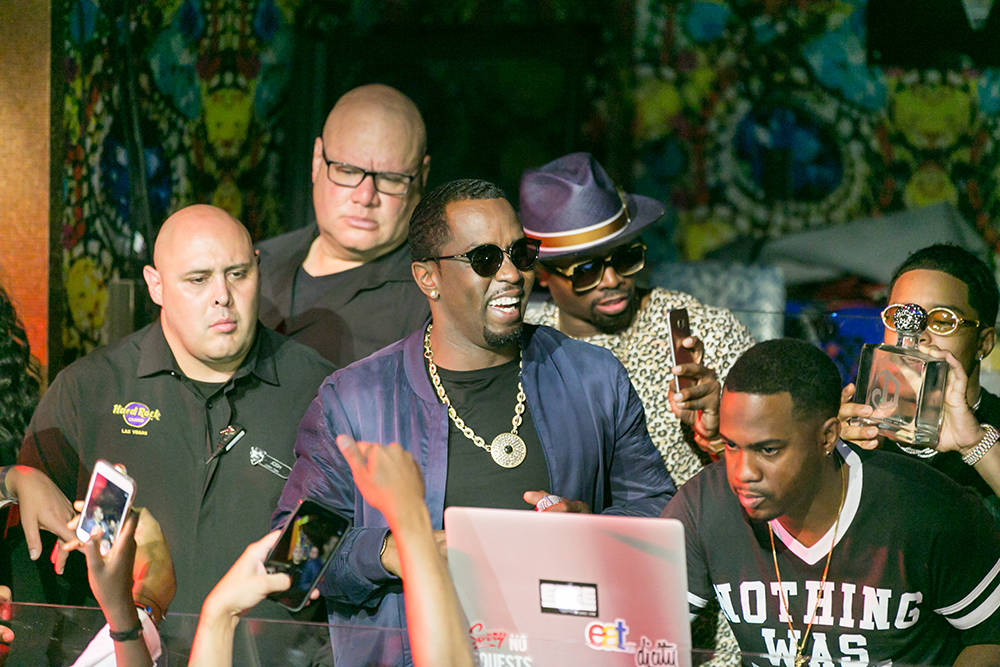 The sexy image of Baywatch beauty Angelica Bridges was far from recognizable on her last TV outing when she was one of 10 survivalists on the April Fox show "Kicking and Screaming."
"I felt like I'd been eaten alive with spider bites and mosquito bites all over my body from three weeks in a Fiji jungle," she told me.
"And, now I'm getting ready to open a new 'ICandy' show at Harrah's in Reno on July 14 and the dance rehearsals have left me with sore feet, bruises and aches in places I never knew existed," Angelica said. "I've never done ballroom dancing in my life and now I have fingerprints and thumbprints all over my body."
It's all a far cry from the sleek, svelte, sexy figure in the familiar one-piece red lifeguard swimsuit she cut in the two Baywatch movies. She's bringing the new production to Harrah's on the Strip in late September or early October.
"Believe it or not I'm challenged more than ever," the saucy, sassy redhead told me." Its fun for me to do the
It's fun for me to do the pasaodoble but there's a lot of lifts and a lot of tricks. It's like rehearsing for 'Dancing with the Stars,' jamming with my dance partner. But now it makes me want to do the TV show."
Angelica is the host headliner, lead singer and dancer for the new "ICandy."
She has seven backup female dancers and one male dancer, Dillon Daggs, working with her. Lori Ann Clover is the co-host singer and the dancers are July Reddicks, Erica Holloway, Krystina Burton, Nikki Digiogo, Taylor Shepack and Sam McClean. The show is produced and choreographed by Nannette Barbera.
"It's a very elaborate show and the costumes are very Cher-lesque: black with feathers and sequins," Angelica continued. " I'm showing a lot of glamour and dancing in garters and stockings. It's all a long way from the red swimsuit days of "Baywatch" but we do have a "Baywatch" tribute number where we all wear those swimsuits and fight a shark. It has not gone away. I love it. Its really cool and our blinged-out staging takes it to a whole other level. "
In Reno, the new "ICandy" show will run opposite a new second company of the "Las Vegas Solid Gold Soul" revue with Jackie Wilson's son, Bobby Brooks Wilson, and 11 singer-dancer sound- and look-alikes backed by a five-piece band. "Solid Gold Soul" at Bally's here has just been renewed for anther year.
Nannette told me: "It is tough opening two major shows simultaneously but our talent is so phenomenal that it makes my job so much easier."
Nannette is also juggling the coaching and training for six weeks this summer of a new "Dancing with the Stars" competitor for this fall's 25th season and then prepping Angelica for the next season of shows.
On "Kicking and Screaming" each novice was paired with a survivalist without food or shelter. It was the duo's duty to find food and build a roof over themselves. " There were absolutely no creature comforts in the
"There were absolutely no creature comforts in the jungle," Angelica said. "We placed sixth and lasted three weeks but were pitted against the team that eventually won. It was the toughest experience of my life but afterward it felt great. I'm much happier getting ready for 'ICandy.' "
CELEBRITY MAGICIAN'S NEW 1 YEAR CONTRACT: Celebrity magician Murray Sawchuck celebrates a new one-year extension of his daily Planet Hollywood show contract taking him into a third year at the casino. He's also returning for a fourth season on CW's Hit Show "Masters of Illusion," starting this Friday (July 7). The show features many magicians from around the world and Murray is one of the only headliners to continuously come back season after season. This episode Murray does a really cute trick with a kid, named Phil, from the audience.
Murray said: "It's really cool after working so hard to be in two different series for the last few years History Channels 'Pawn Stars' and CW's 'Masters of Illusion!' I feel really honored!"
SUMMER HEAT: Filming of the new American Ninja TV series finals for NBC was shut down for several nights at the Village grounds opposite the Luxor due to intense temperatures. At one point the temperature inside the control trucks reached 125 degrees — even with the air conditioning on at full blast. It's the sixth full season on the network as finalists tackle a series of challenging obstacle courses. Over at the new Caesars Entertainment studios behind Bally's production, personnel readying for the upcoming tapings of a full year of "Who Wants To Be A Millionaire" with host Chris Harrison, similar production trucks had to be moved into the air-conditioned building because of the extreme outside heat.
TV EXPOSURE: Vegas author and political commentator Wayne Allyn Root has been expanding his radio show quickly since it began airing just a few short weeks ago. Now it's going to air daily on the DirecTV satellite system to 40 million homes (Channel 349) via the Newsmax outlet.
BACKSTREET BOYS PARTY: The best-selling boy band of all-time, the Backstreet Boys took over Drai's Beachclub atop The Cromwell for an unforgettable Independence Day Weekend celebration, featuring a DJ set by resident artist Franzen. The pop juggernauts AJ McLean, Brian Littrell, Kevin Richardson and Howie Dorough spent the afternoon celebrating the conclusion of the second leg of their sold-out Planet Hollywood residency by partying poolside with fans at the rooftop oasis. Throughout the afternoon, the guys took time to greet fans and sign autographs, and delivered a toast to a wild summer before leading partygoers in a sing-along of their Grammy-nominated hit "I Want It That Way."
Drai's LIVE resident artist Wiz Khalifa took part in the sky-high revelry, surprising partygoers by taking the stage later in the day. Actress Billie Lourd, daughter of the late Carrie Fisher, was also seen soaking up the sun alongside friend and fellow actor Austen Rydell at a private bungalow.
NIGHTCLUB SCENE
• Hard Rock celebrated the holiday weekend with legendary performances at Rehab Beach Club and Vanity Nightclub
• Puff Daddy kicked off the weekend with an over-the-top performance at the original Las Vegas pool party, Rehab Beach Club. Mid-performance he held up a bottle of his premium CÎROC vodka and poured shots for fans in front of the stage. The Grammy-award winner continued the party after dark at the newly reopened Vanity Nightclub with his son, Justin Dior Combs, with a wild crowd singing along to his hits.
• The celebration continued yesterday (July 2) as Flo Rida delivered an explosive performance at Rehab Beach Club's poolside stage. Flavor Flav surprised guests when he joined Flo Rida on stage to perform "Low" and started a chant, "When I say Flo, you say Rida." Flo Rida sat on his friend's shoulders to make his way to the pool singing, "My House."
• Chase Chrisley from USA Network's "Chrisley Knows Best;" radio personality, DJ and businessman, DJ Envy; actor and star of ABC's Designated Survivor, LaMonica Garrett; and actor Keith Robinson attended the Rehab beach club festivities. The Independence Day celebration continues today (July 4).