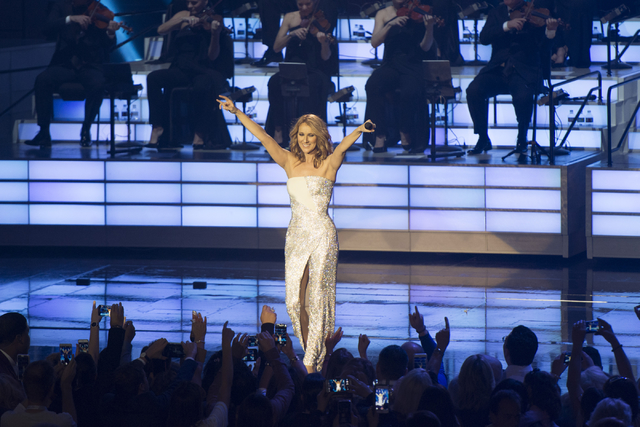 For the third time, doctors have ordered superstar singer Celine Dion to cancel her third consecutive show at The Colosseum in Caesars Palace due to a viral infection.
Celine, who canceled her Saturday performance, had expected to resume tonight, but that date has been canceled, too.
Doctors who ordered her confined to bed and were treating her throat infection had hoped to clear her in time for Wednesday's concert, but now that also has been scrapped.
Celine has apologized to fans, but there's little she can do when she's unable to sing and doctors confine her to bedrest. She's now hoping to be back onstage at The Colosseum on Friday night.
Each night her show is canceled, Caesars refunds or exchanges more than $1.3 million in tickets.