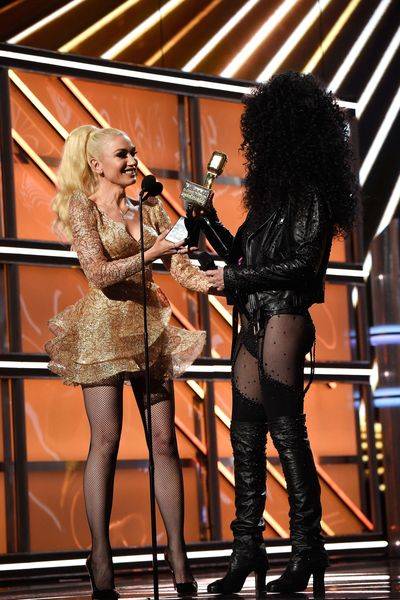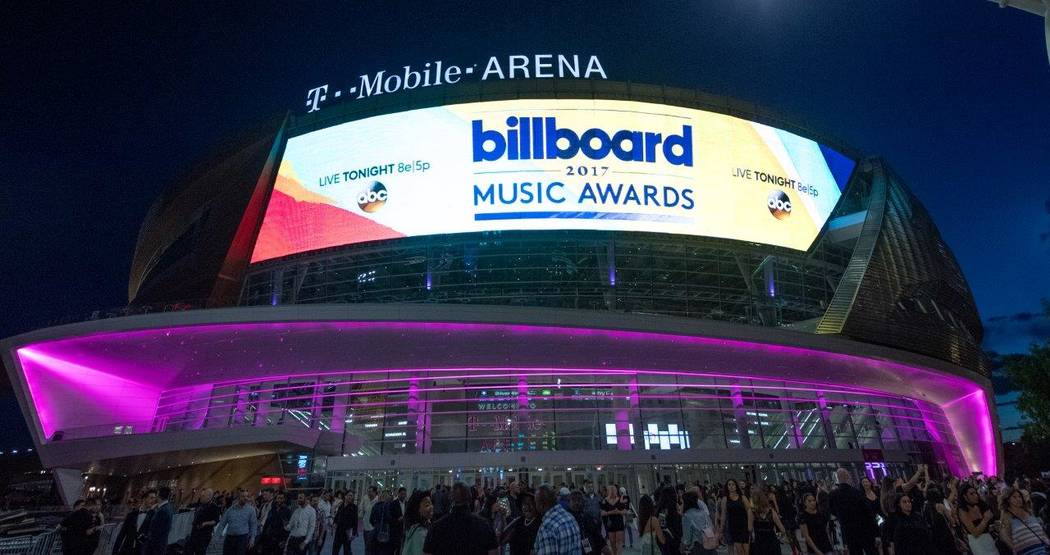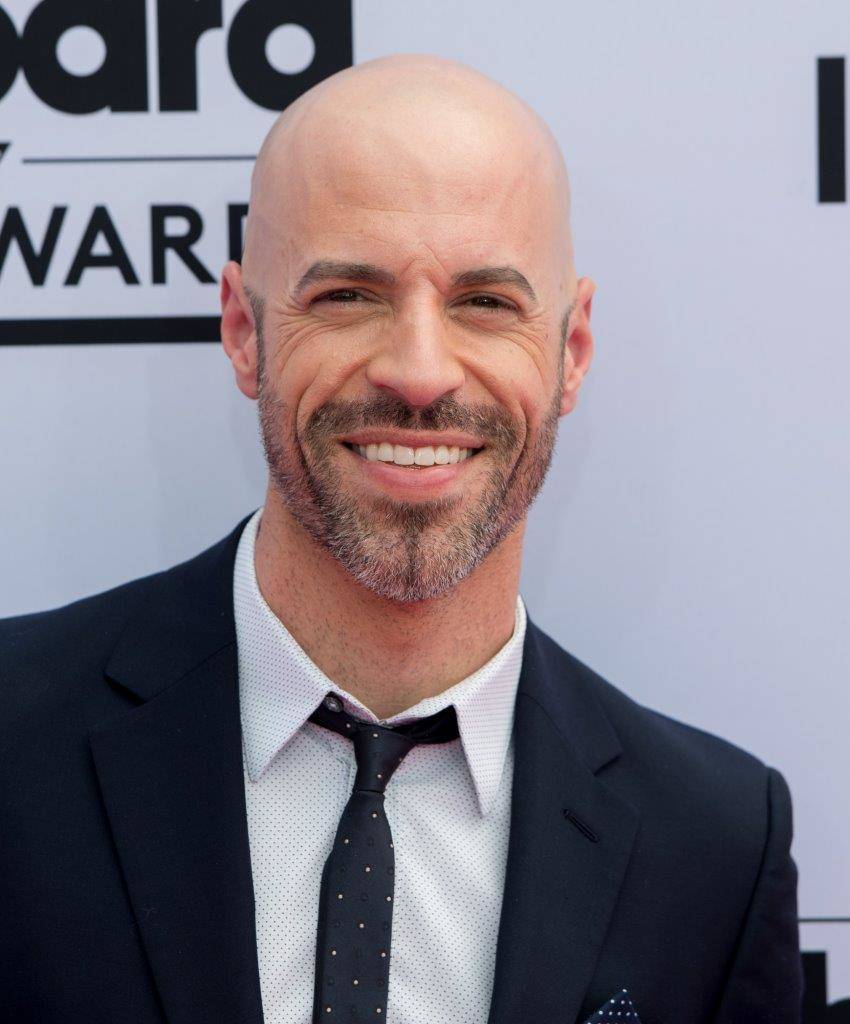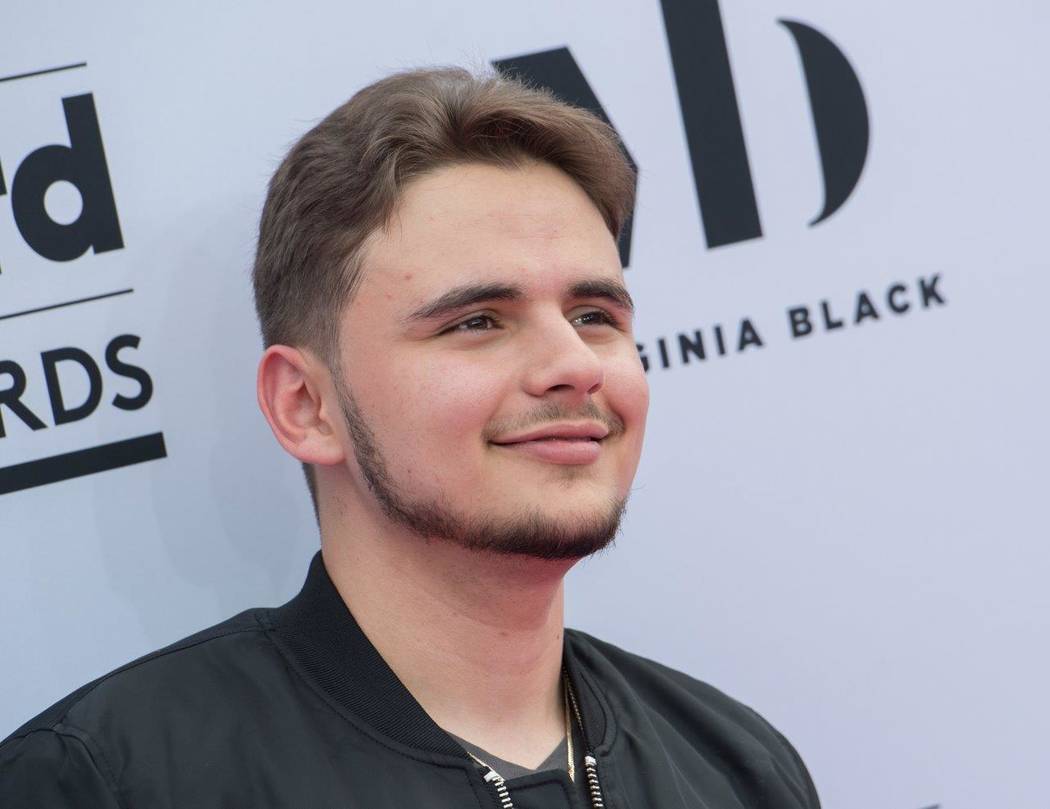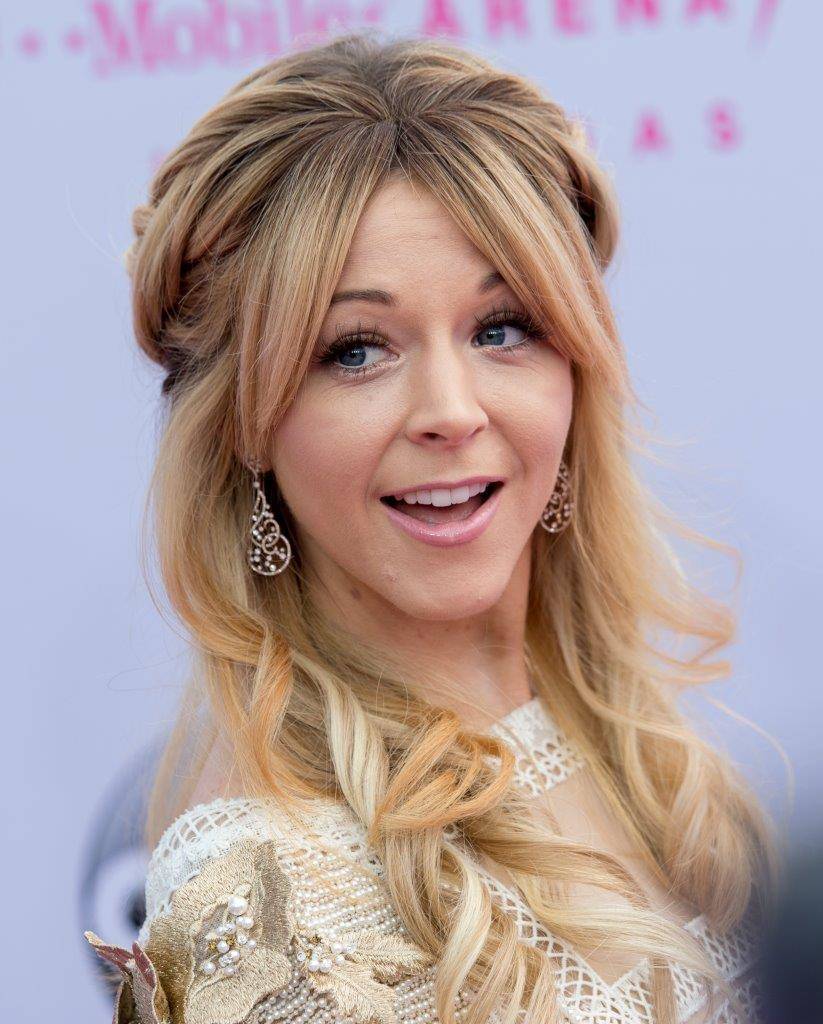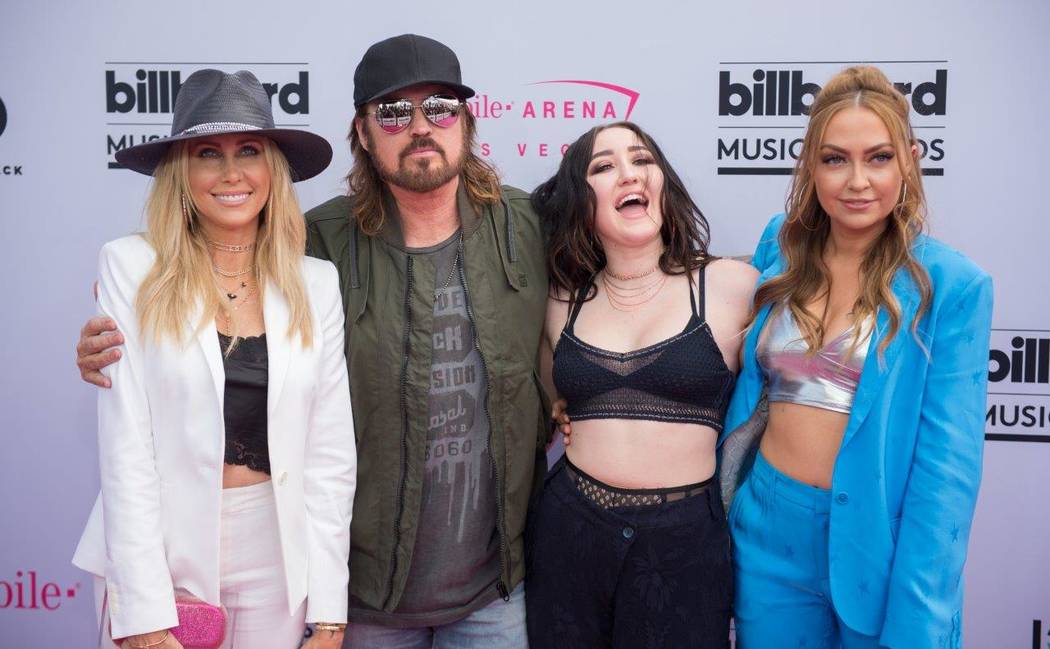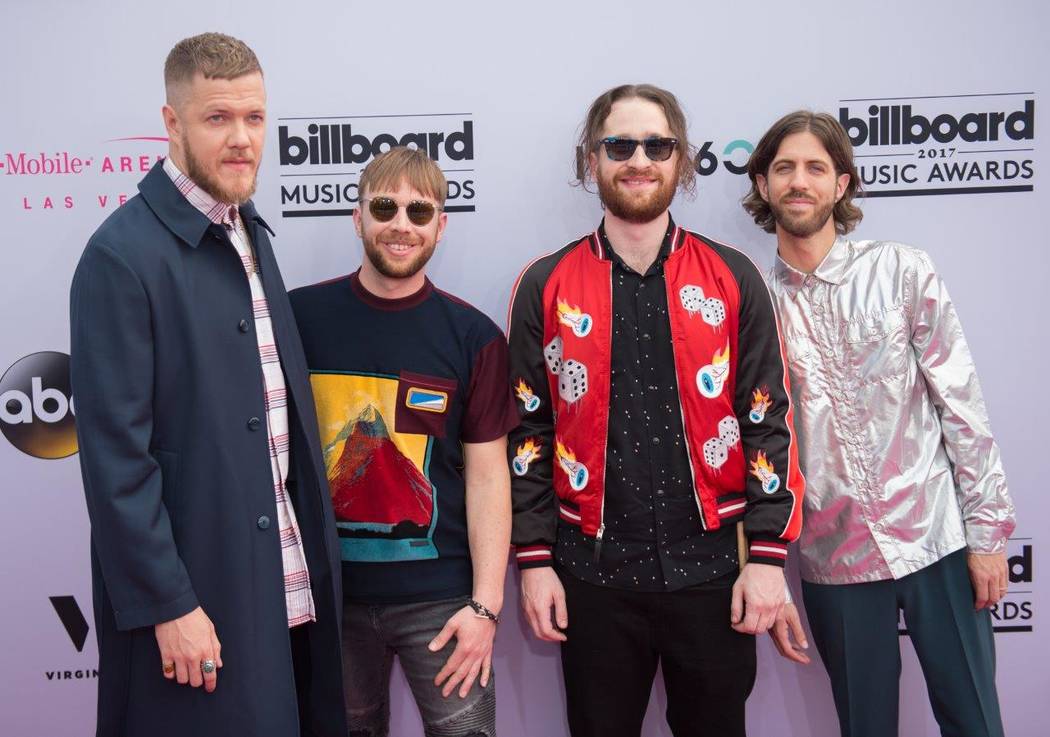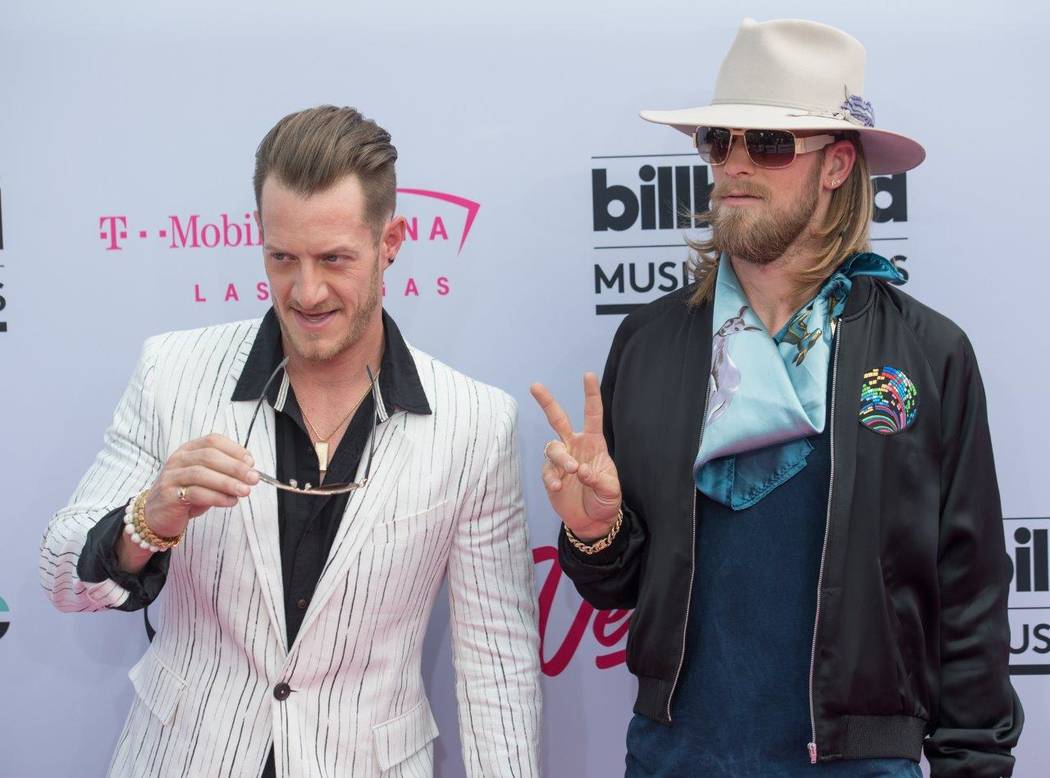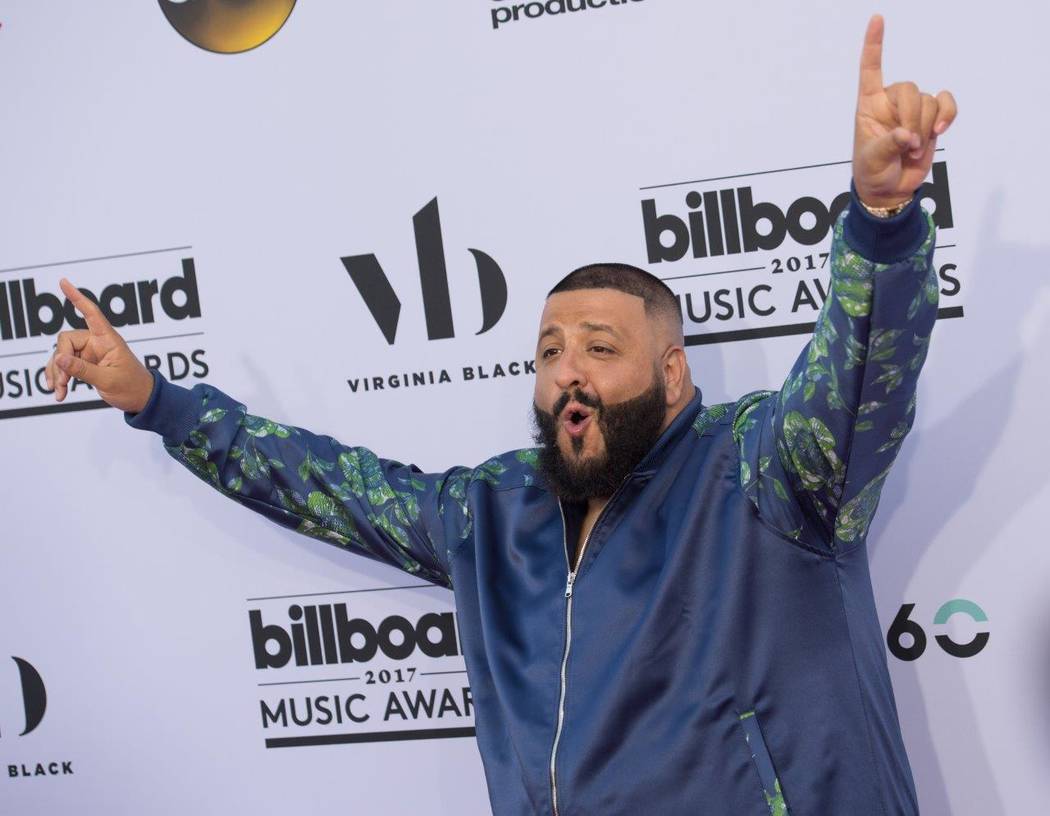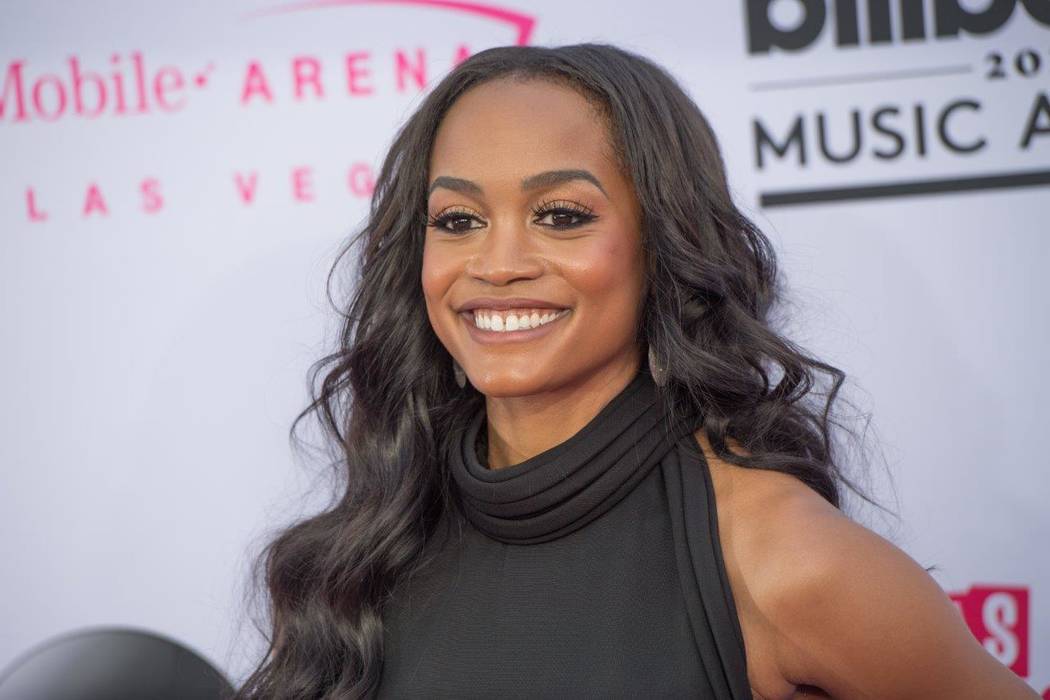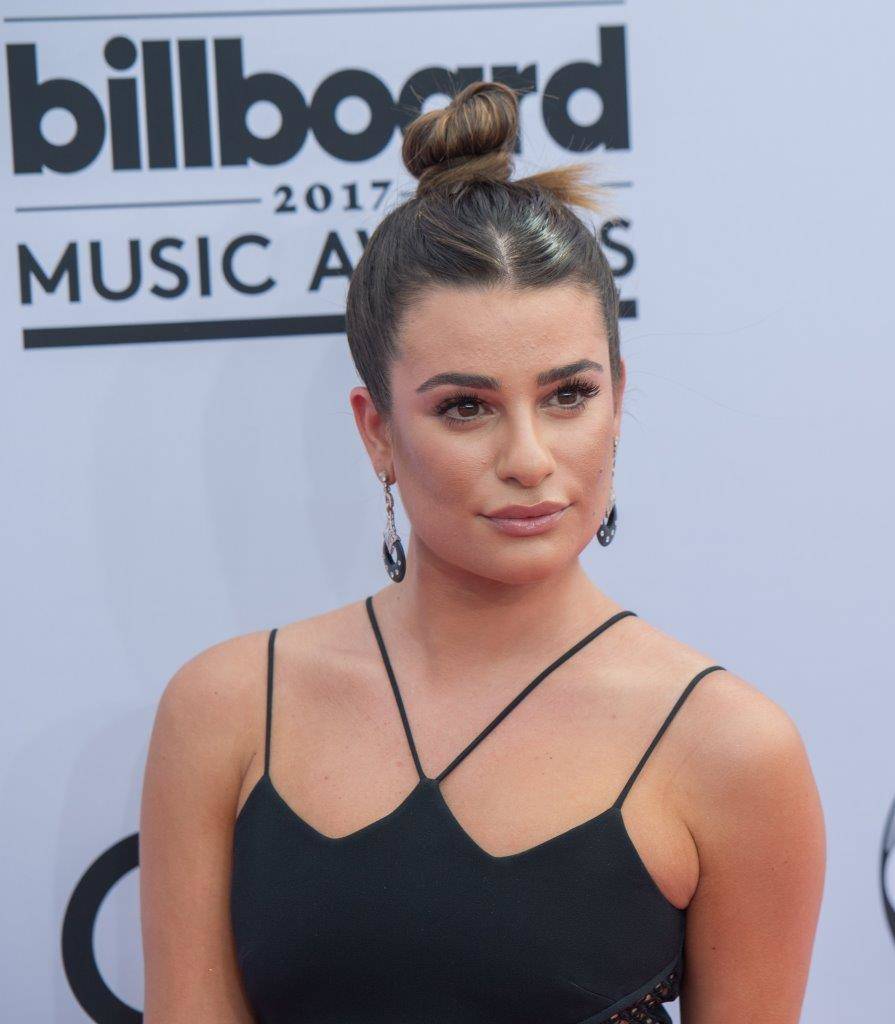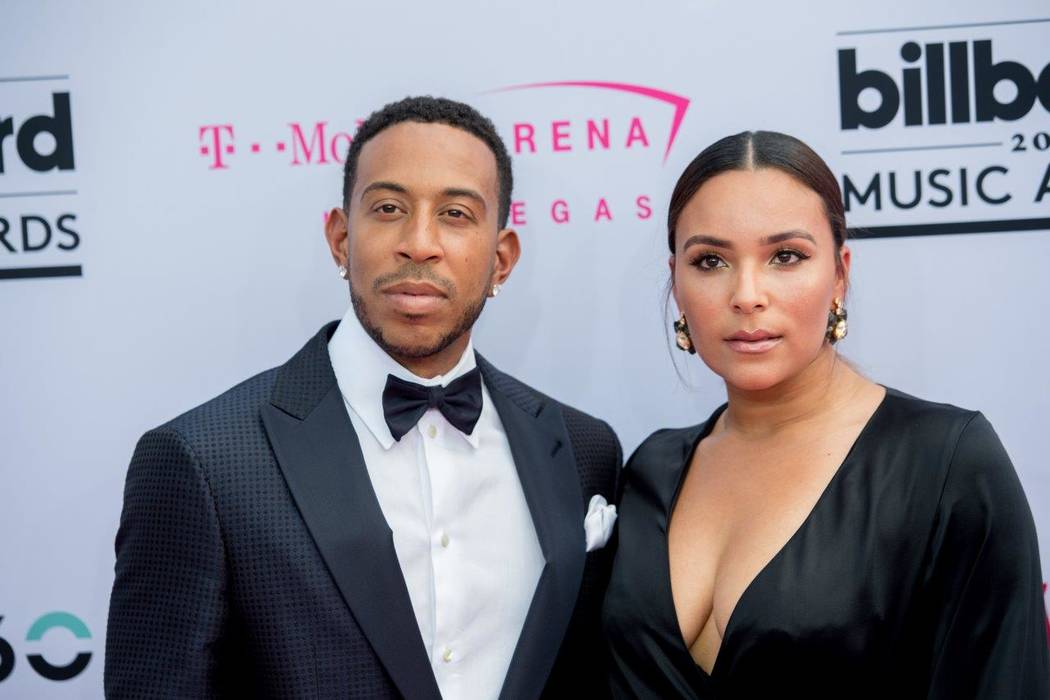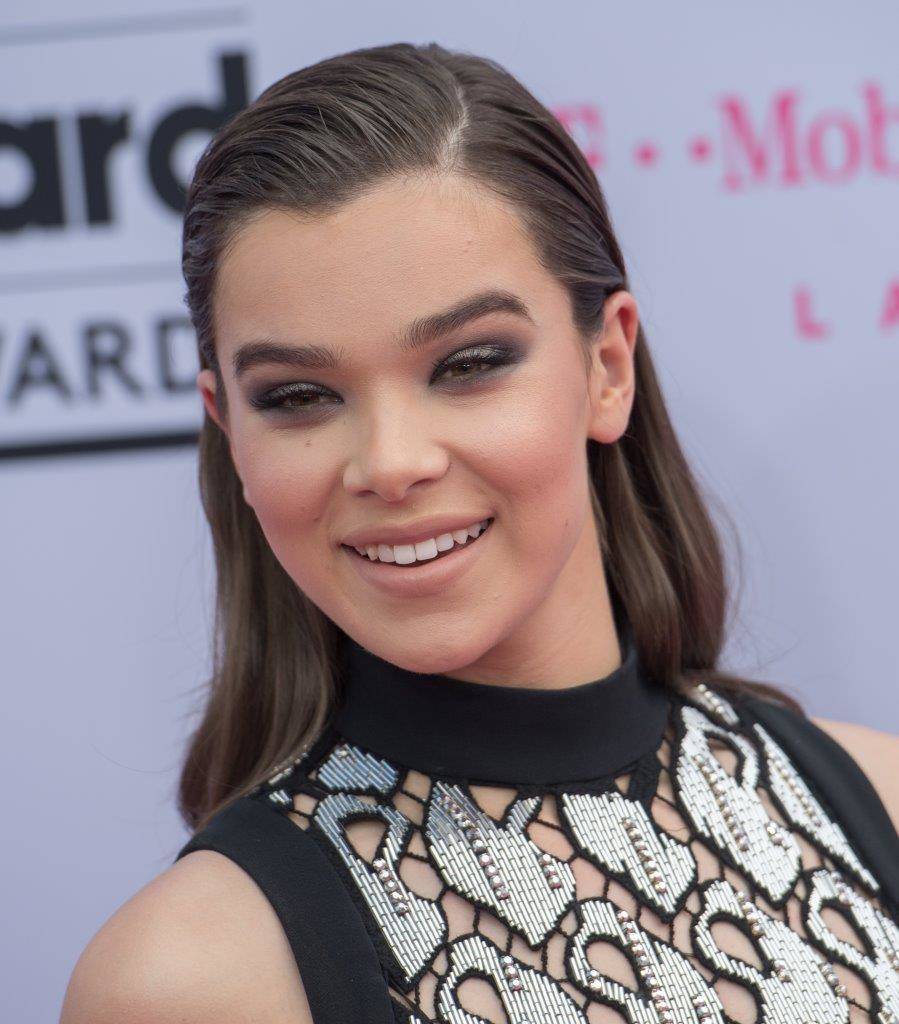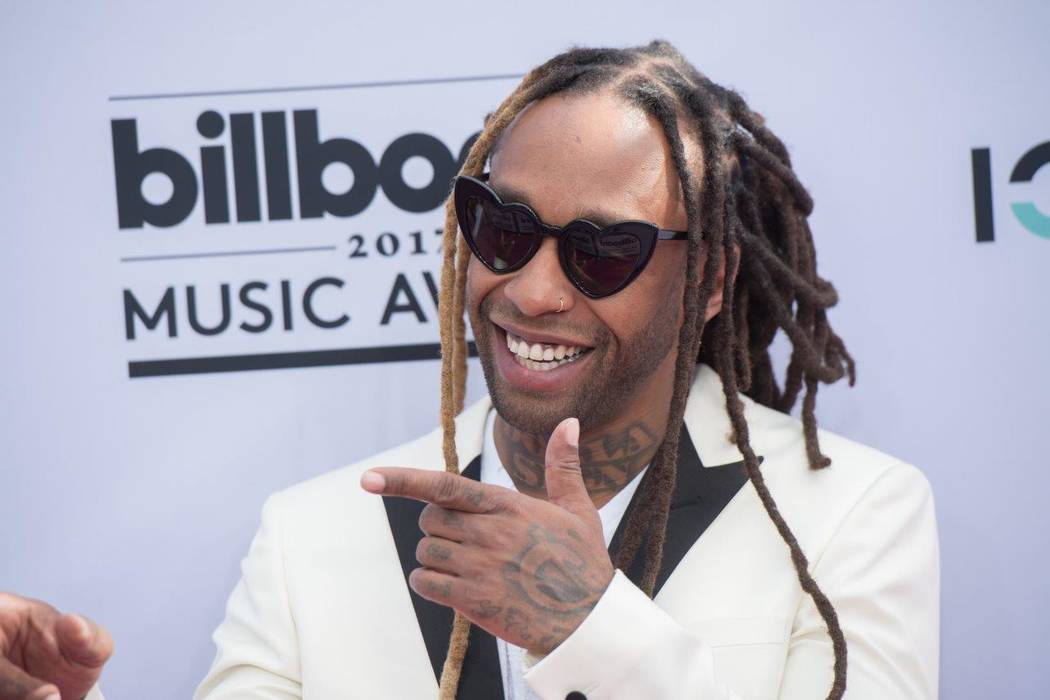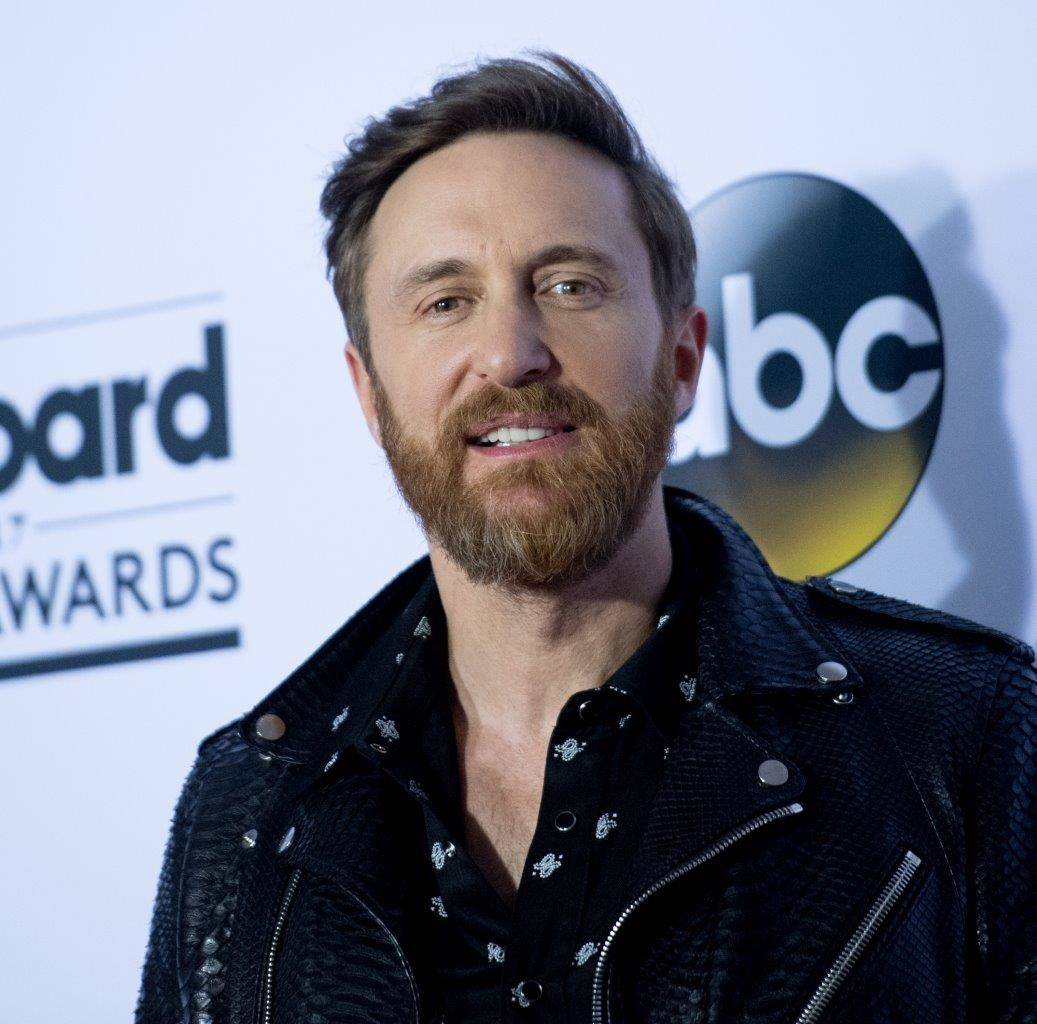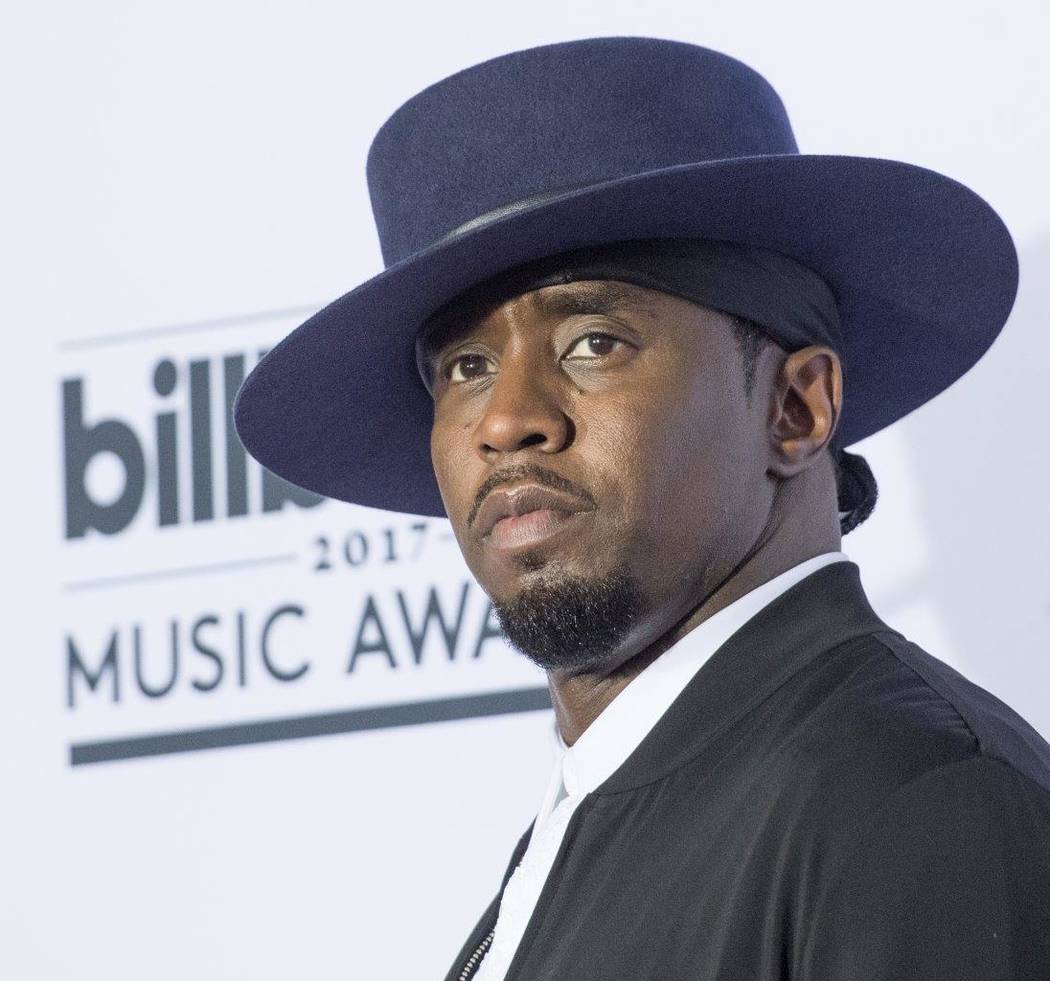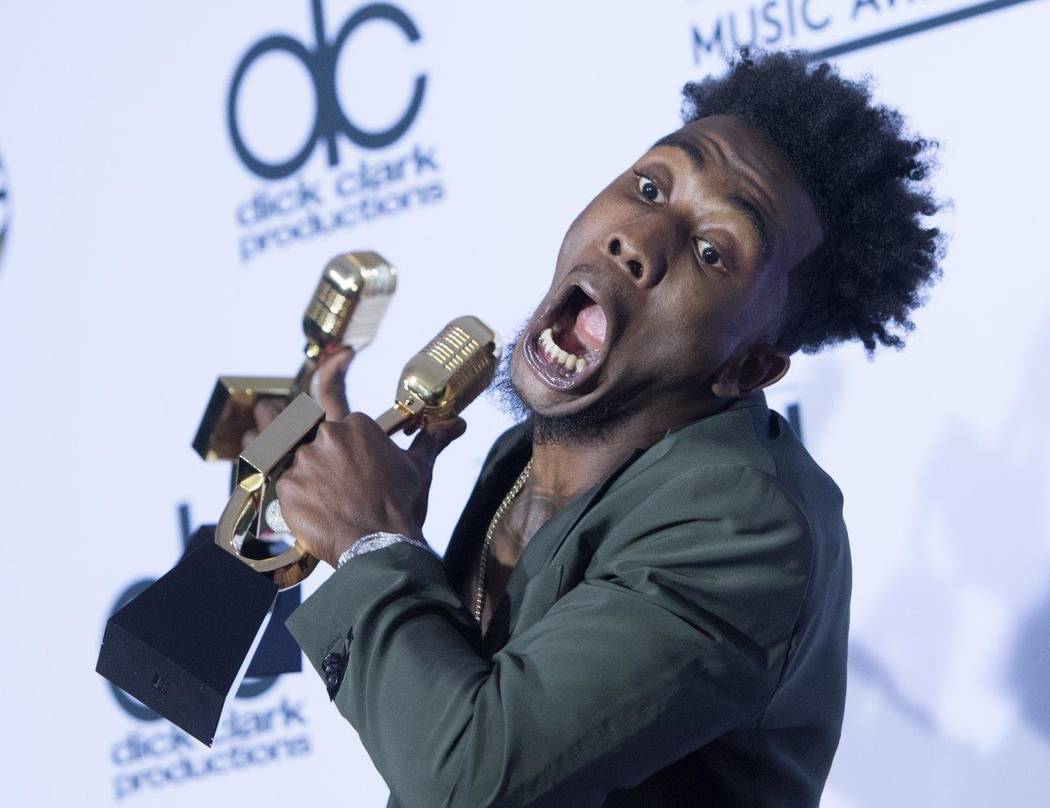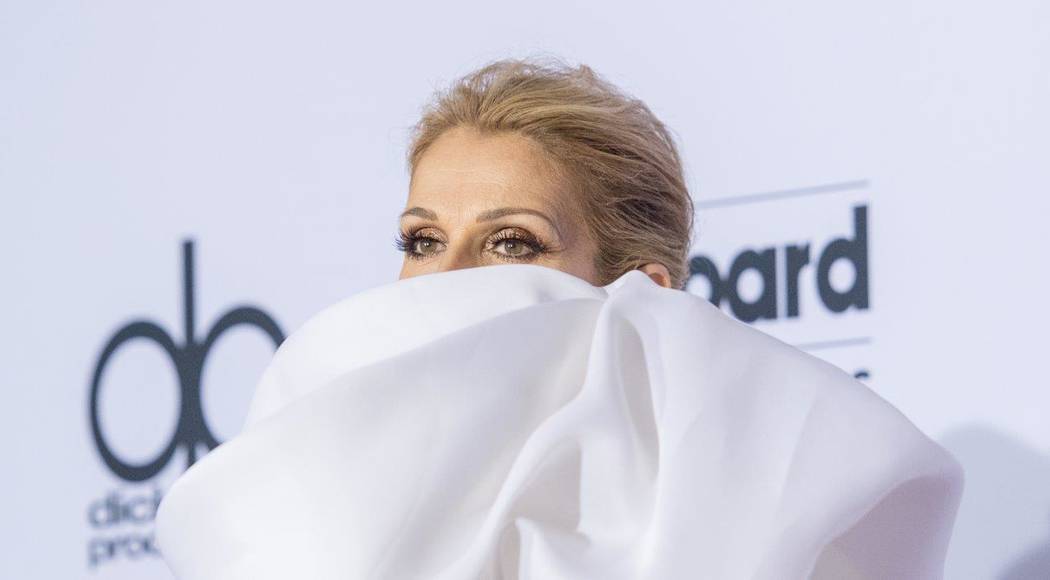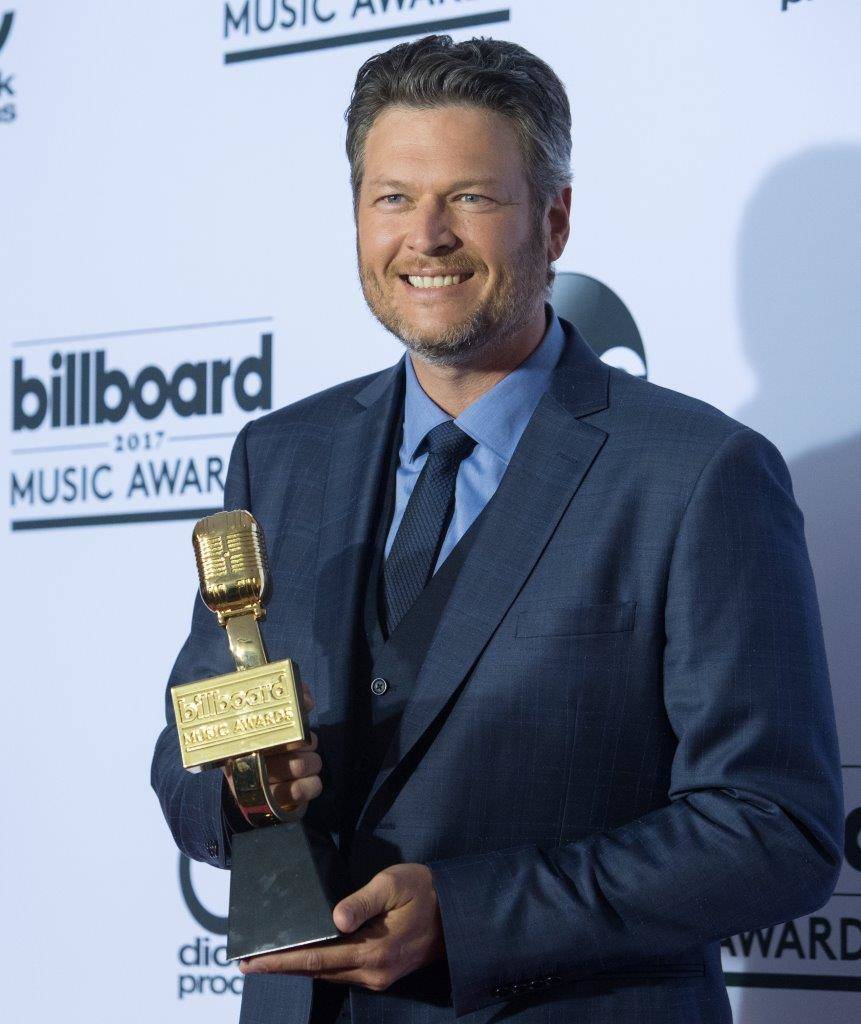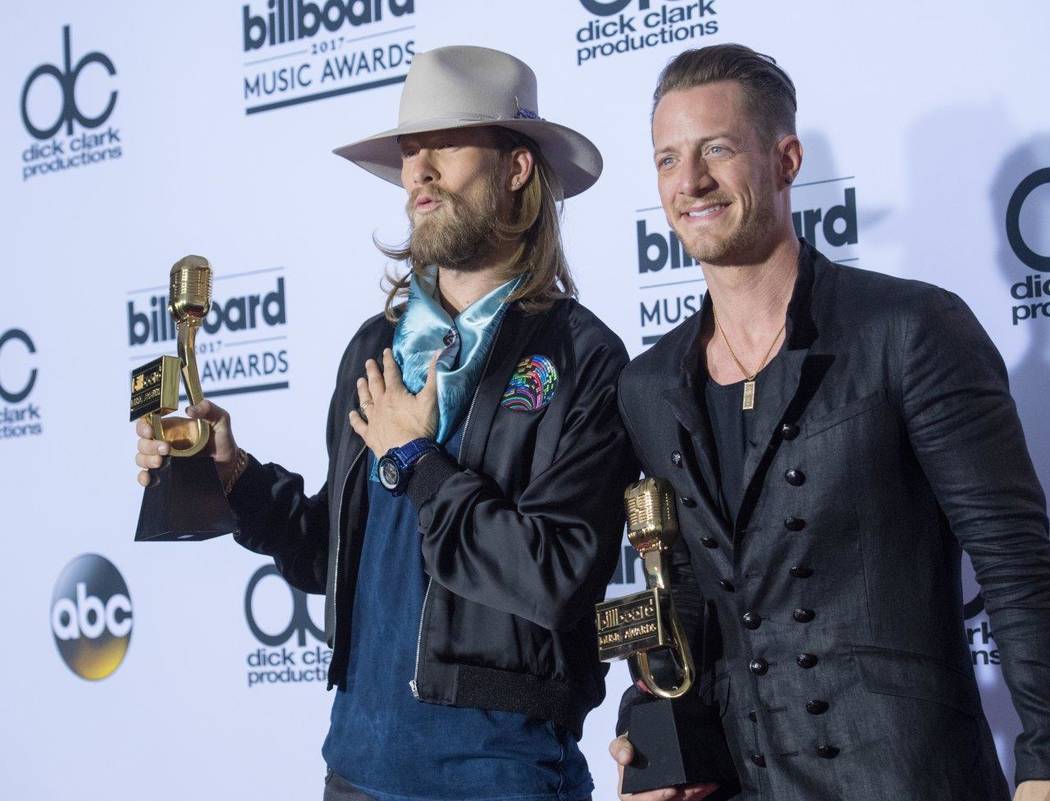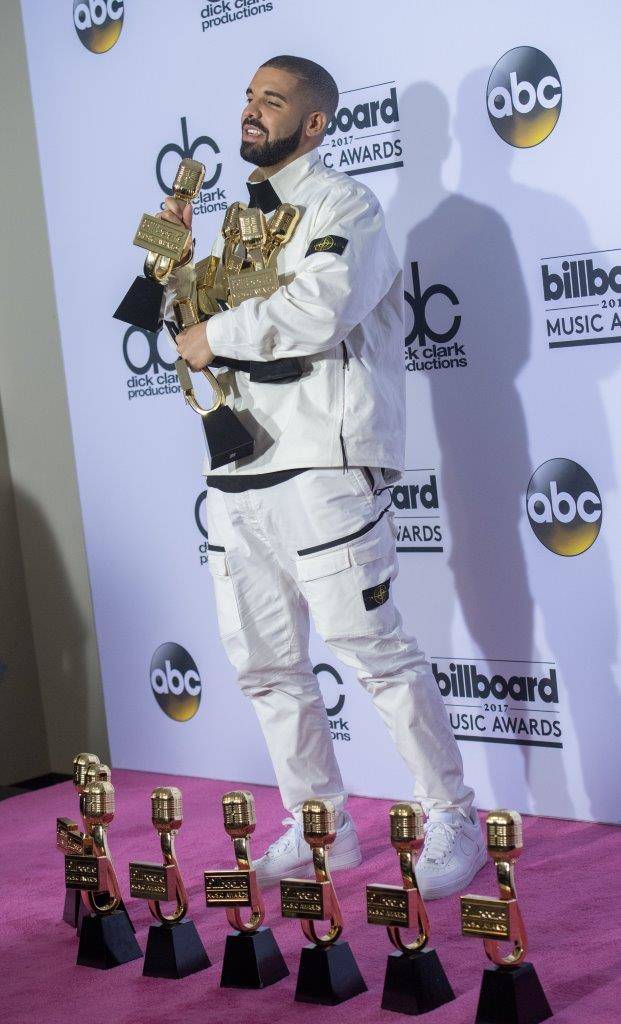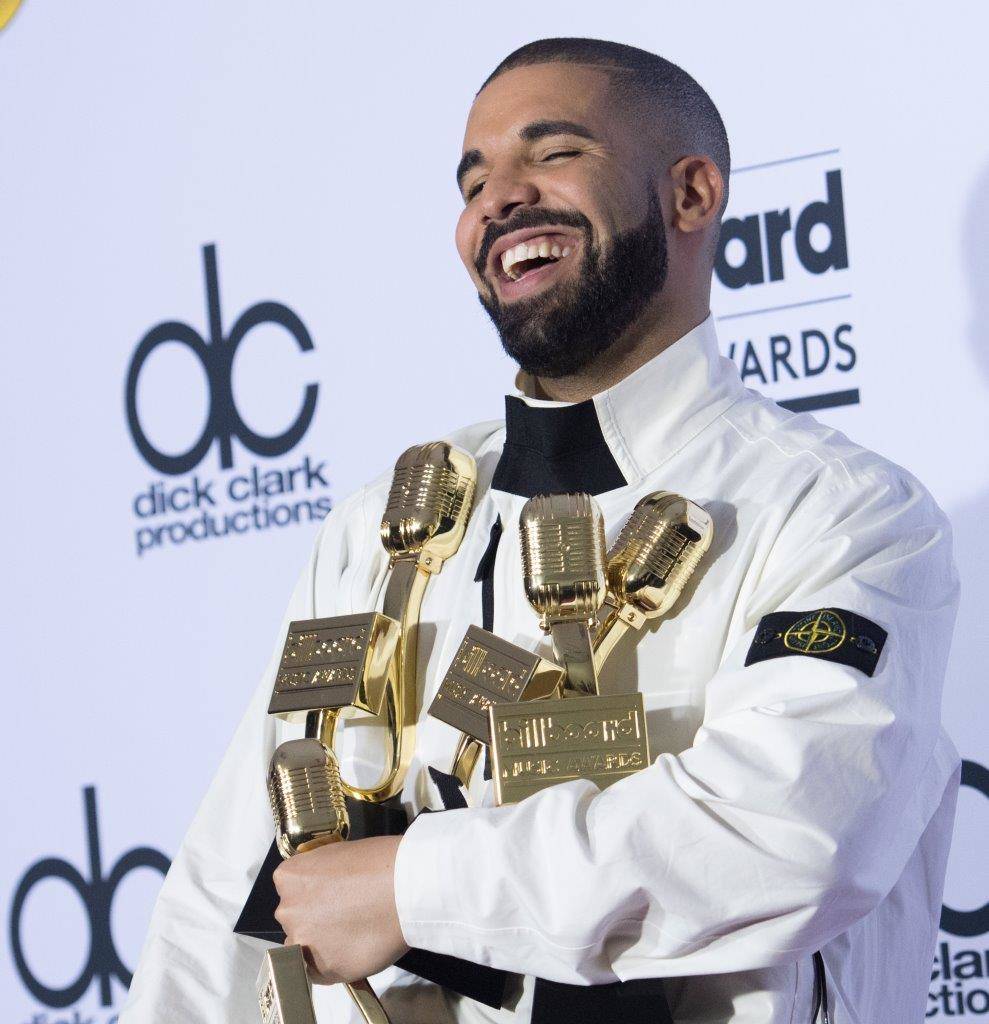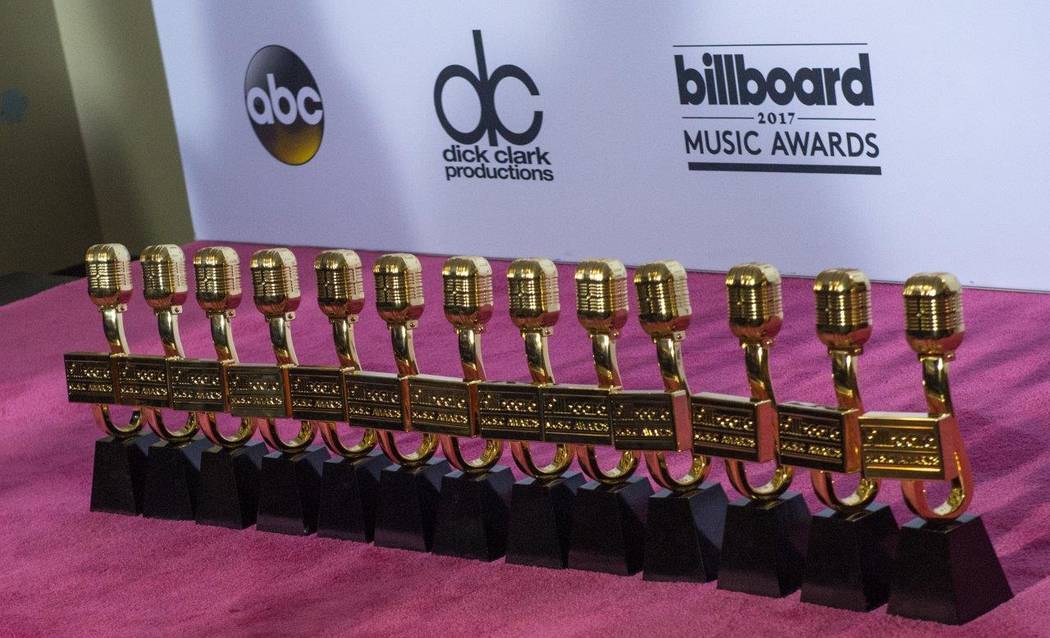 Las Vegas headliner names from Celine Dion and Cher to The Chainsmokers and Imagine Dragons dominated Sunday's 2017 Billboard Music Awards hosted by rapper-actor Ludacris and actress-singer Vanessa Hudgens at our T-Mobile Arena.
Our thanks to contributing photographer Tom Donoghue for his magenta carpet and backstage photo gallery and to videographer Richard Corey for his arrivals video:
With Celine's emotional performance of the 20th anniversary of "My Heart Will Go On" to Cher dressed in garters, thigh-high black boots and stockings to Dan Reynolds of Imagine Dragons' tribute noting last week's death of Soundgarden frontman Chris Cornell, it was a night of must-see performances and exclusive TV premieres from today's chart-topping artists.
Ludacris and Vanessa brought the fun, and the funny, complete with rapping from the former Disney starlet. Drake surpassed Adele's record for most Billboard Music Awards in a single night of 12, winning 13 awards.
The rapper's awards: Top Artist, Top Male Artist, Top Billboard 200 Album, Top Billboard 200 Artist, Top Hot 100 Artist, Top Song Sales Artist, Top Streaming Songs Artist, Top Rap Artist, Top Rap Tour, Top Rap Album, Top Streaming Song (Audio), Top R&B Song and Top R&B Collaboration. His Top Artist award was presented by Michael Jackson's son, Prince.
Beyonce won five trophies for Top Female Artist, Top Touring Artist, Top R&B Artist, Top R&B Tour and Top R&B Album. Twenty One Pilots won in five categories: Top Duo/Group, Top Radio Song Artist, Top Rock Artist, Top Rock Song and Billboard Chart Achievement Award Presented by Xfinity.
Our Wynn Nightlife resident headliners The Chainsmokers, who appear at XS at Encore tonight, won in four categories: Top Hot 100 Song, Top Dance/Electronic Artist, Top Collaboration and Top Dance/Electronic Song.
Giving her first award-show performance in 15 years, Cher had the audience on its feet for her hits "Believe" and "If I Could Turn Back Time." She accepted The Icon Award, presented to her by Gwen Stefani, and gave a powerful speech.
The Park Theater at Monte Carlo headliner spoke about her career and how she's been able to live her childhood dream for the past 53 years. Cher told the audience, "I have wanted to do what I do since I was 4 years old, and I've been doing this for 53 years."
The Colosseum at Caesars Palace headliner Celine, last year's Icon Award recipient, sparkled beneath a chandelier belting "My Heart Will Go On" in celebration of the 20th anniversary of the Oscar-winning "Titanic."
I chatted with Celine just before she went onstage. Her million-dollar look was accented with $3 million in jewelry. After receiving a long standing ovation, she was teary-eyed: "It's an honor —it's still No. 1. I think back to receiving the initial Icon Award last year presented by my son.
"It was emotional then and pretty emotional tonight. I can still feel and see what happened last year," she said before posing backstage with everybody from ushers to media to former "Glee" star Lea Michele, who burst into tears upon meeting Celine.
They were outside my bunker box at The BBMAs. "I have no words," said Lea, now on "Scream Queens." "It's the best moment of my life." In a touching moment, Celine grabbed a tissue to wipe away the tears they both had. Celine posed with photographers in the media room, and, as she watched Cher sing "If I Could Turn Back Time" on the TV monitor there, she danced along.
Making a surprise appearance, Sean "Diddy" Combs and Biggie Small's son Christopher Wallace, 20, on what would have been The Notorious B.I.G.'s 45th birthday, introduced a clip of The 1997 BBMAs when Diddy presented Biggie's mother, Voletta Wallace, with Best R&B Album won by her late son.
After the clip, Diddy unveiled a never-before-seen trailer for his Apple Music documentary, "Can't Stop, Won't Stop: A Bad Boy Story." Here's a YouTube video:
Nicki Minaj, having recently broken Aretha Franklin's record for female artist with the most Billboard Hot 100 hits, opened the show with a 10-minute performance and was joined onstage by Lil Wayne, David Guetta and Jason Derulo as she performed a medley of "No Frauds," "Light My Body Up," "Swalla" and "Regret in Your Tears."
I loved the intimate moment when she mouthed the words "what about me?" after boyfriend Drake complemented Vanessa on "looking incredible." Then he turned to her with a declaration of love: "I want to say, Nicki, I'm so glad we found our way back because I love you, and I could never, ever see it any other way."
The BBMAs were broadcast from Las Vegas to some 100 countries, and this year's telecast was a two-way satellite feed. Other highlights from my vantage point Sunday:
* Drake's performance of "Gyalchester" at The Bellagio Fountains where he set the water on fire.
* A teary Miley Cyrus performing her new single "Malibu" for the first time to a TV audience against an ocean background.
* Lorde's intimate "Green Light" to a karaoke-looking machine had the crowd dancing and singing along, while Halsey's "Now or Never" feature flower power and firepower.
* Country was well represented with Sam Hunt's stunning "Body Like a Back Road" and Florida Georgia Line joined by John Legend for "Surefire" and "H.O.L.Y."
* Ed Sheeran delivered a heartfelt "Castle on the Hill" from a sold-out show in Santiago, Chile.
* And the final performance was from Park Theater headliner Bruno Mars, who performed "Versace on the Floor" from The Ziggo Dome in Amsterdam, Netherlands.
Once again, it was the music party of the year.