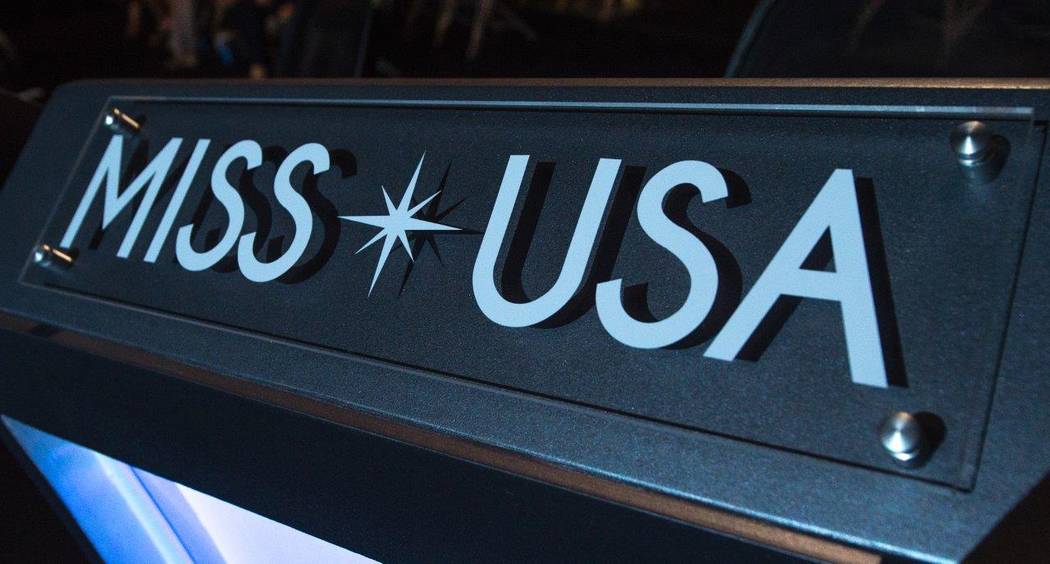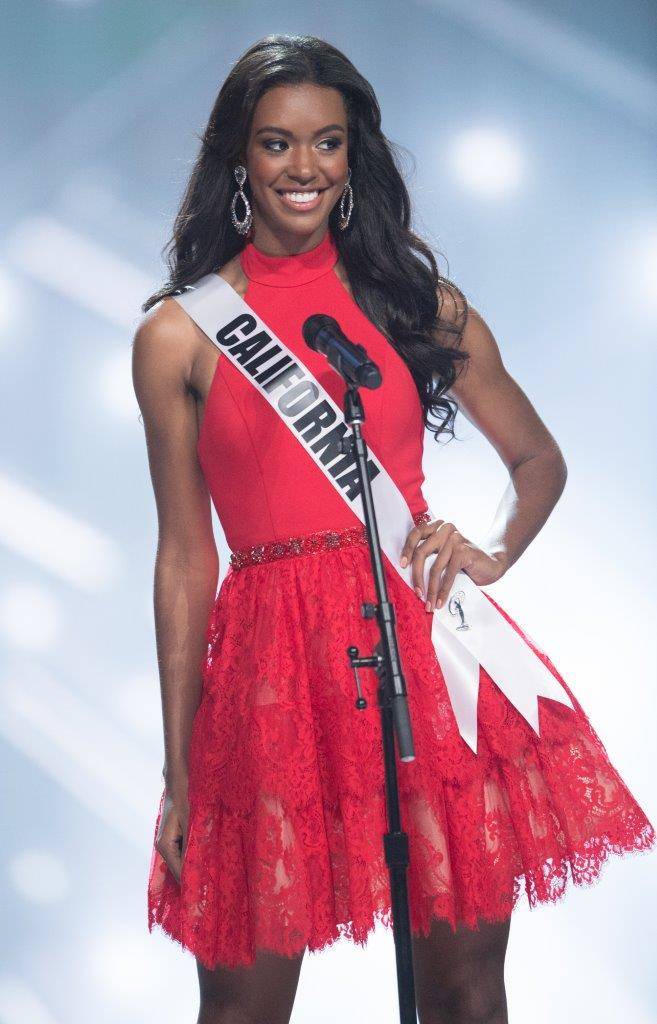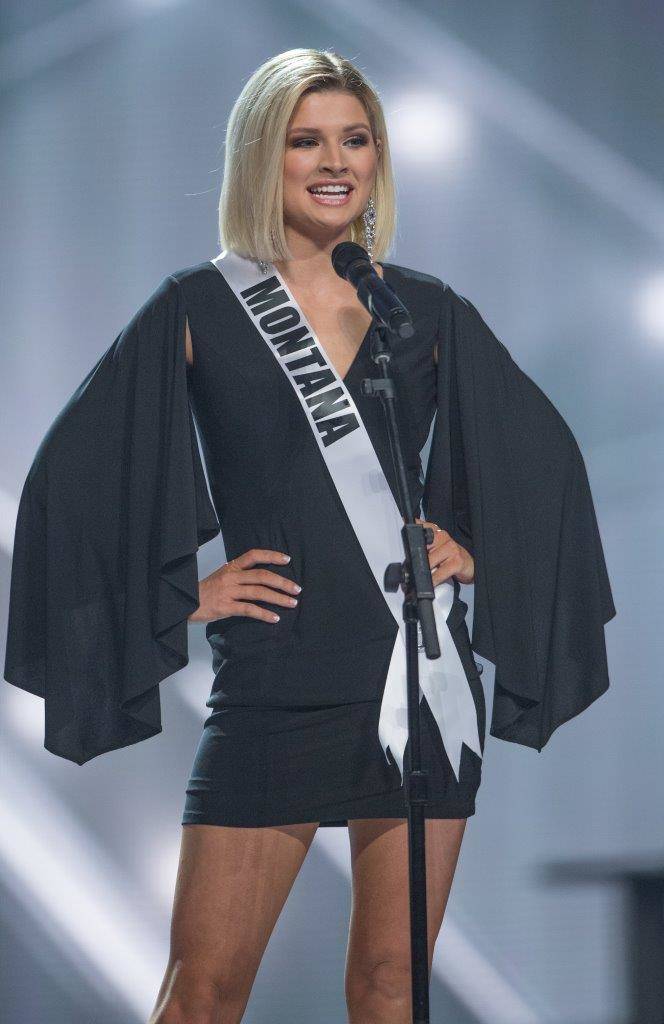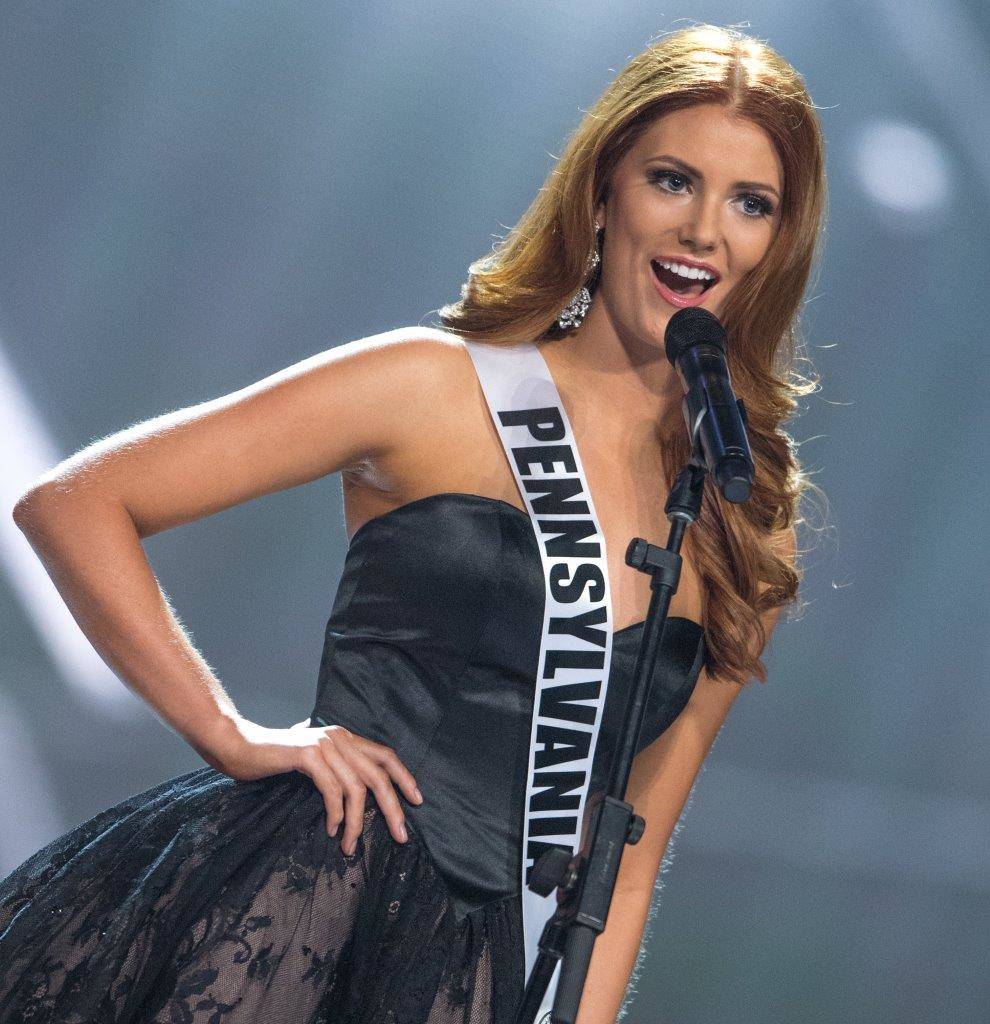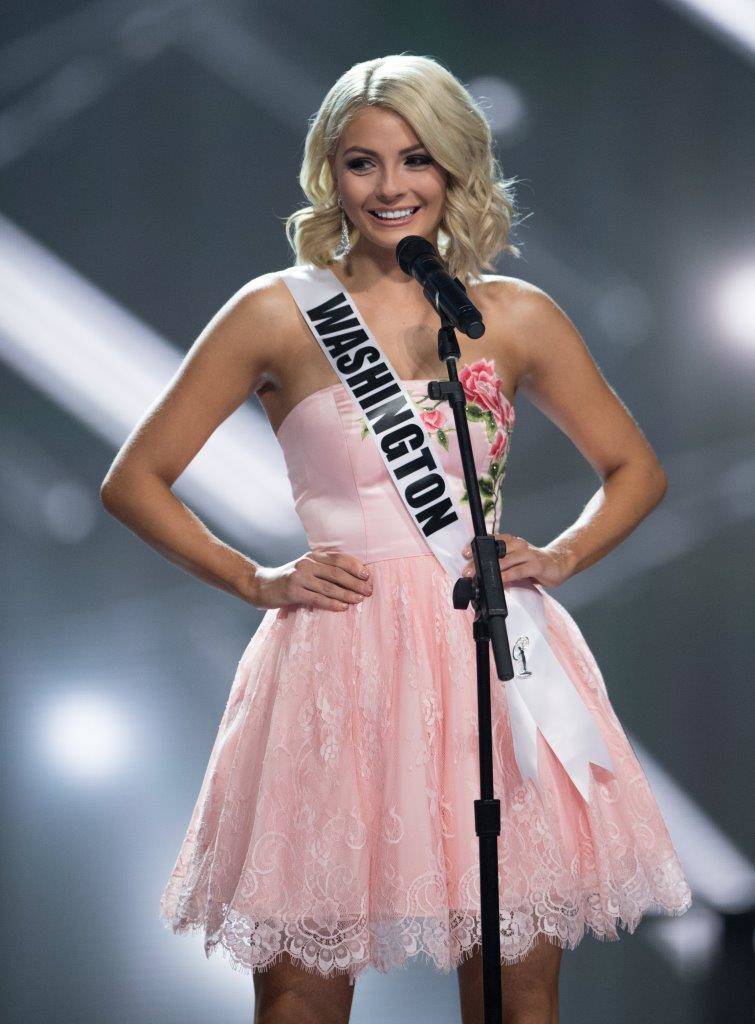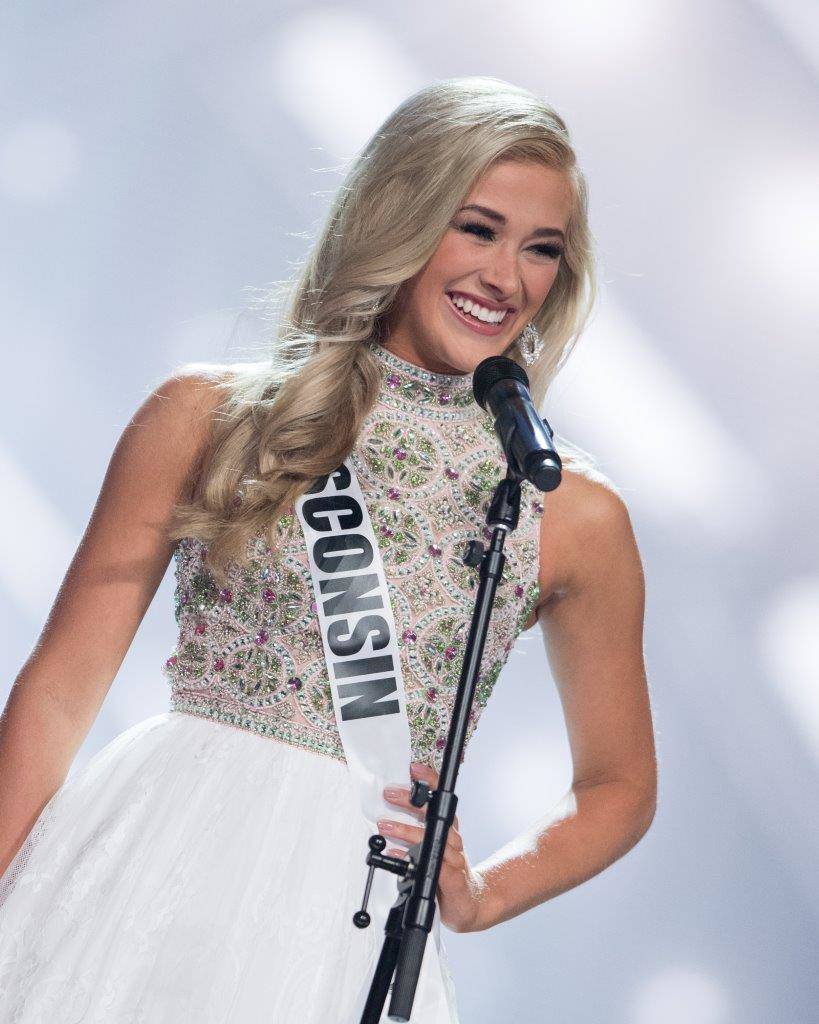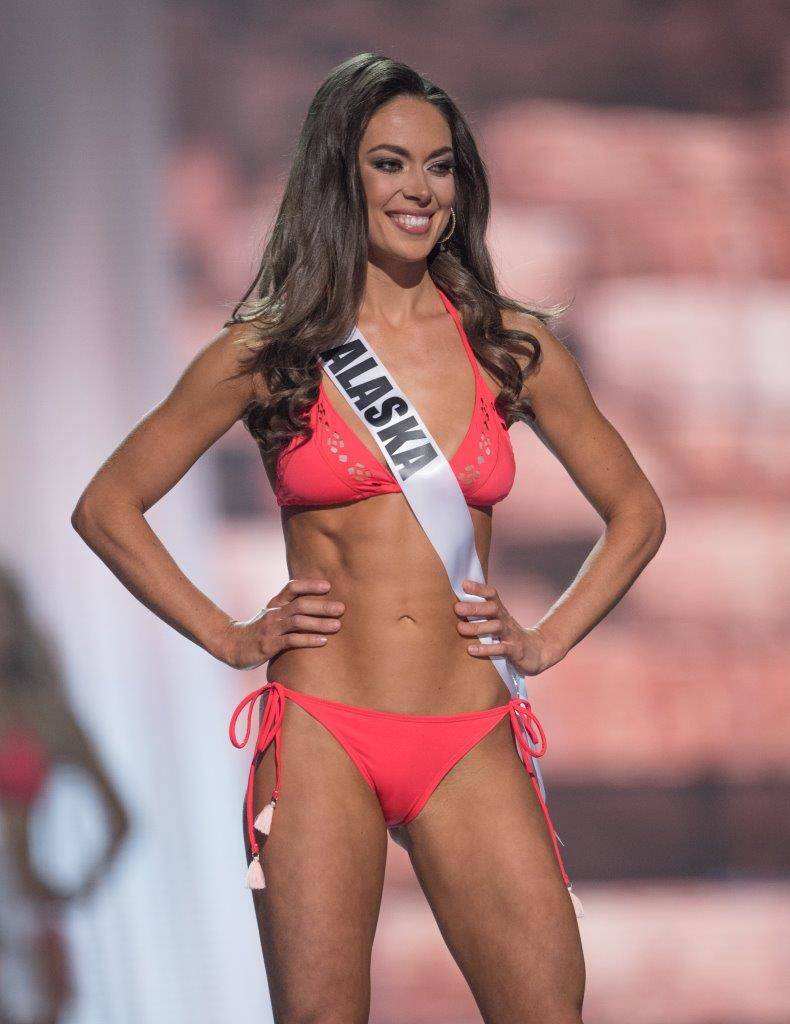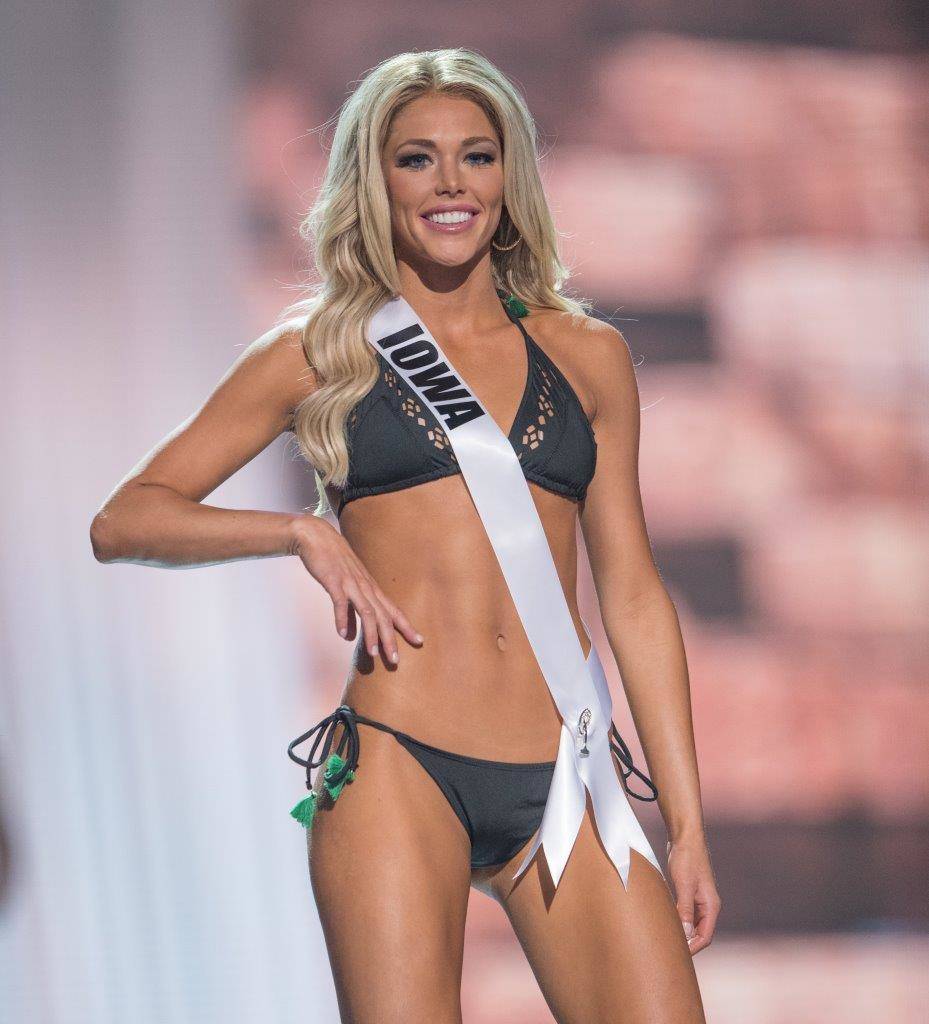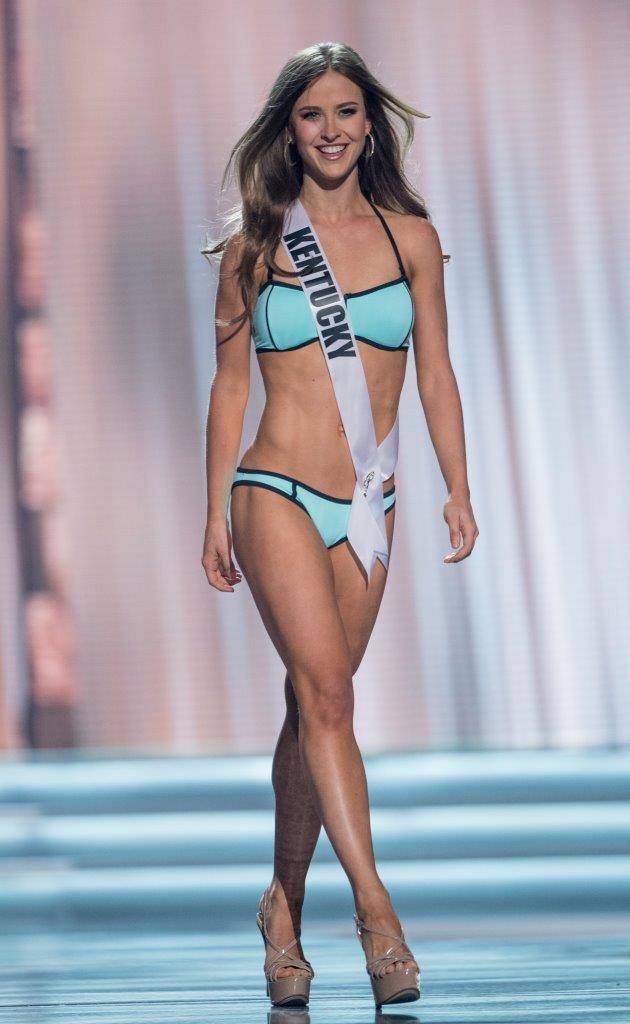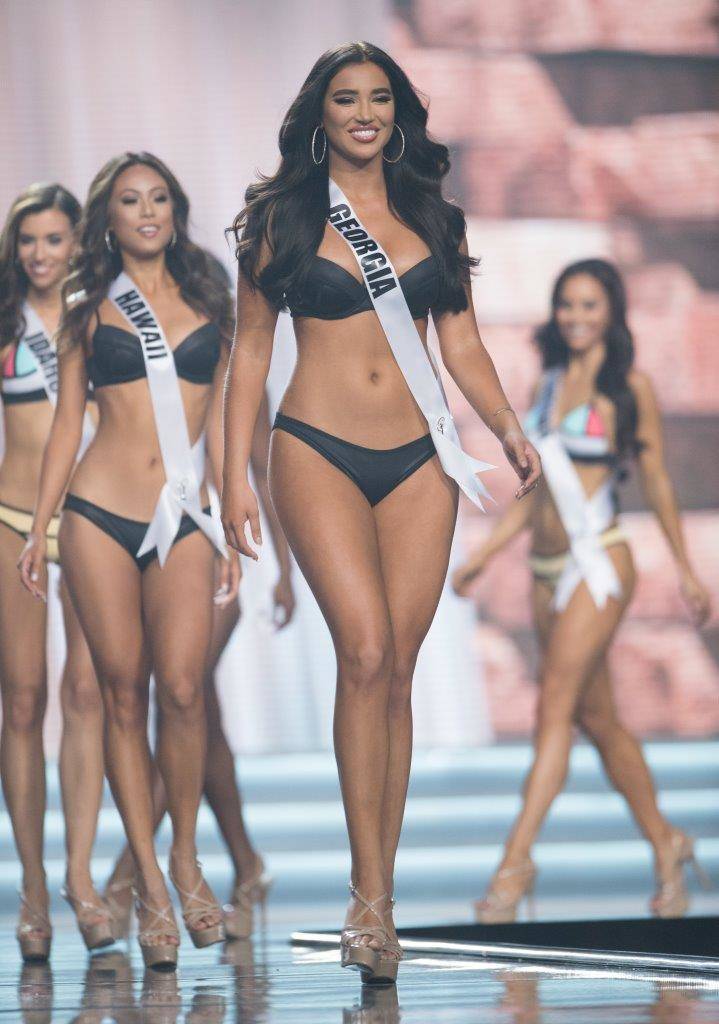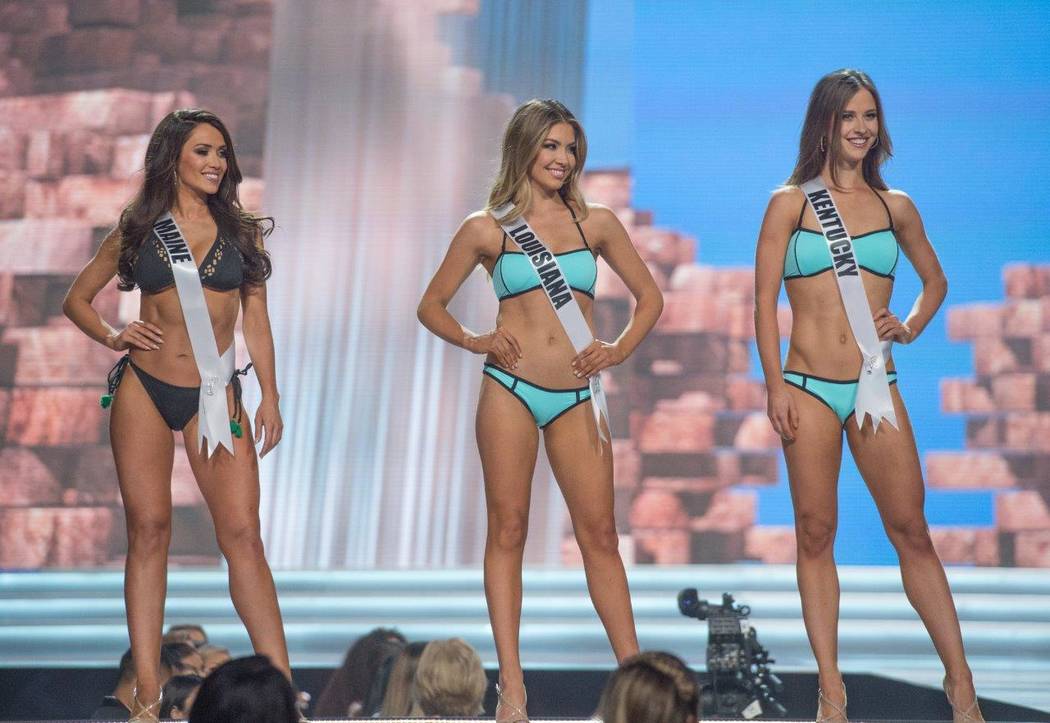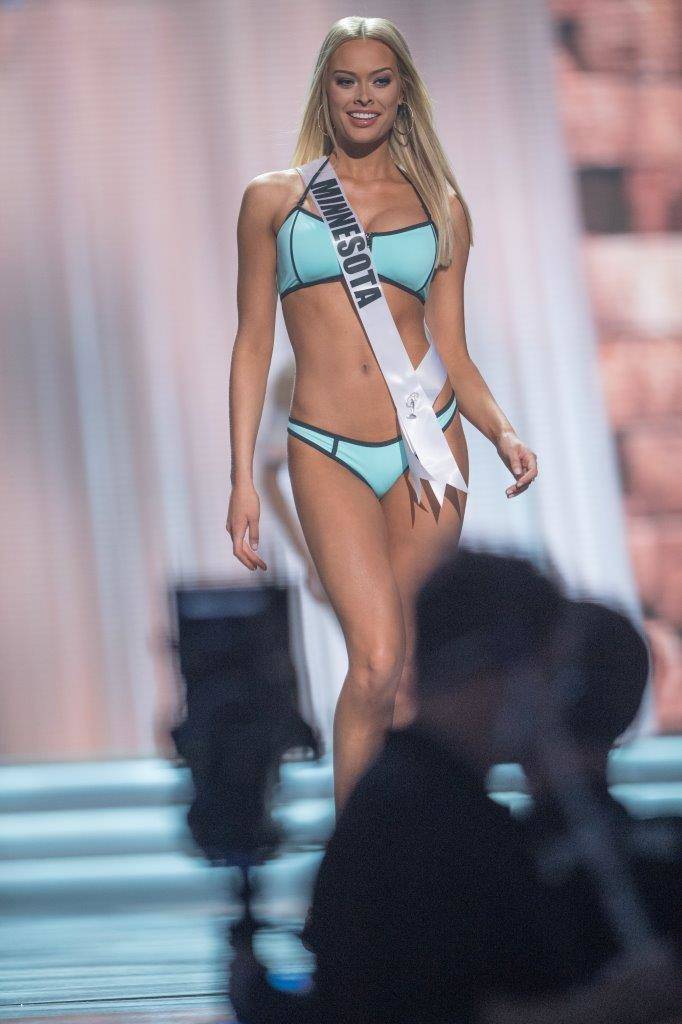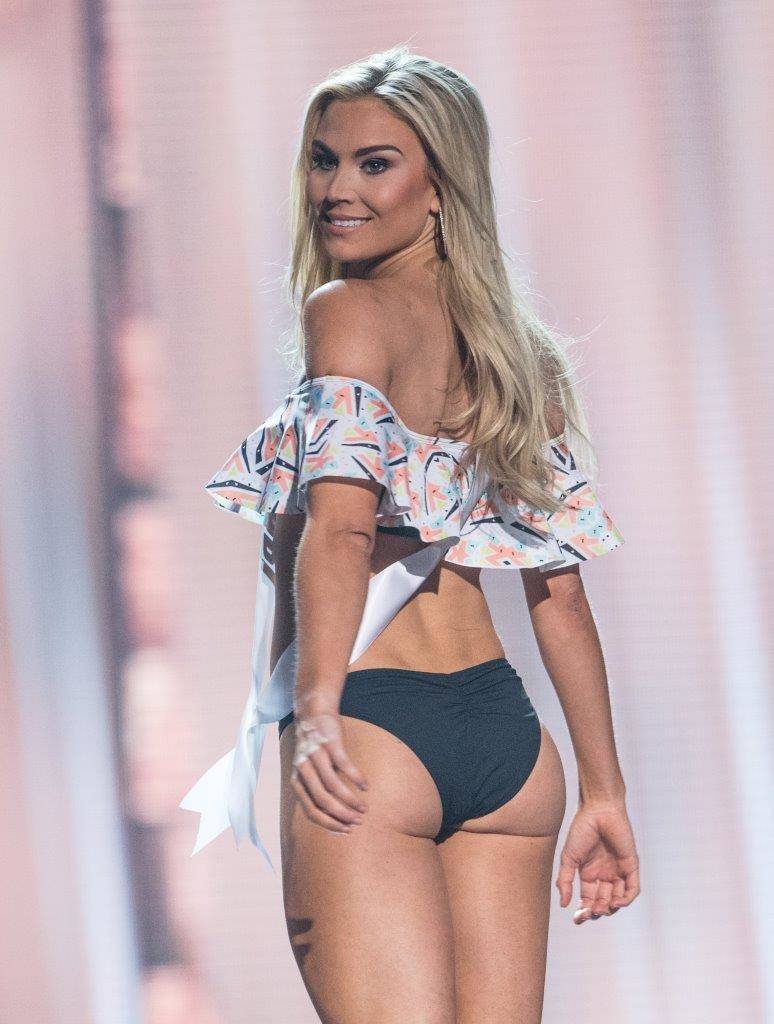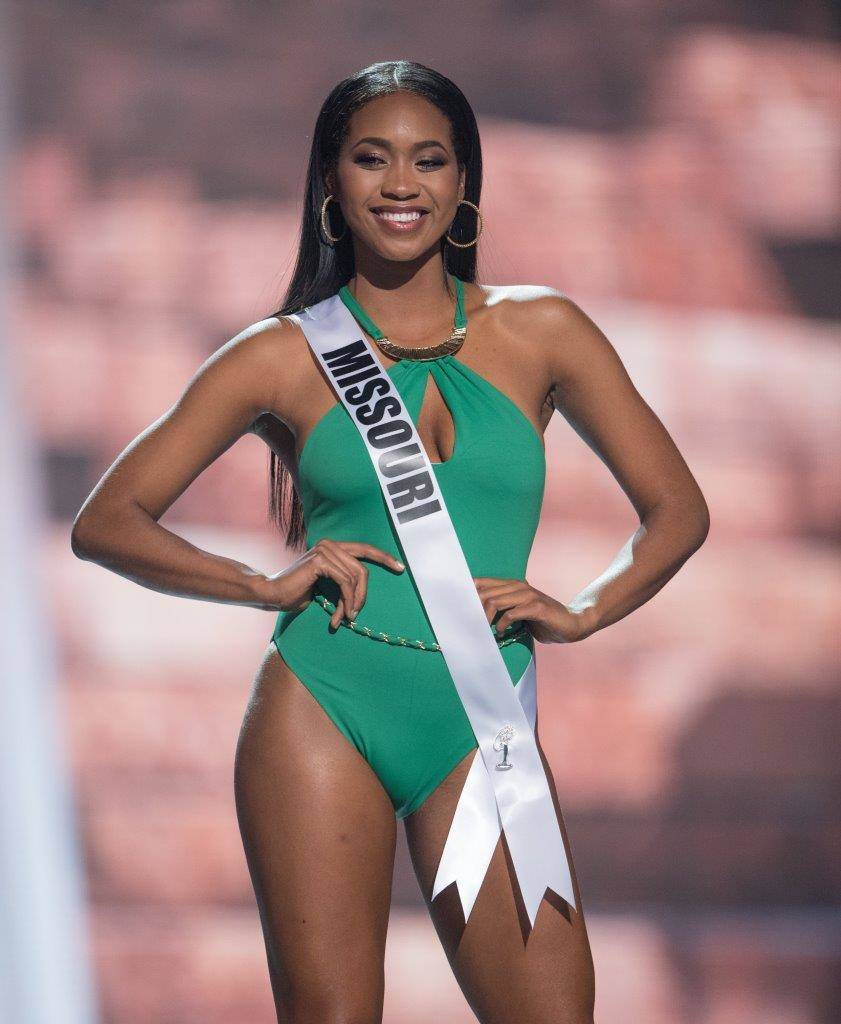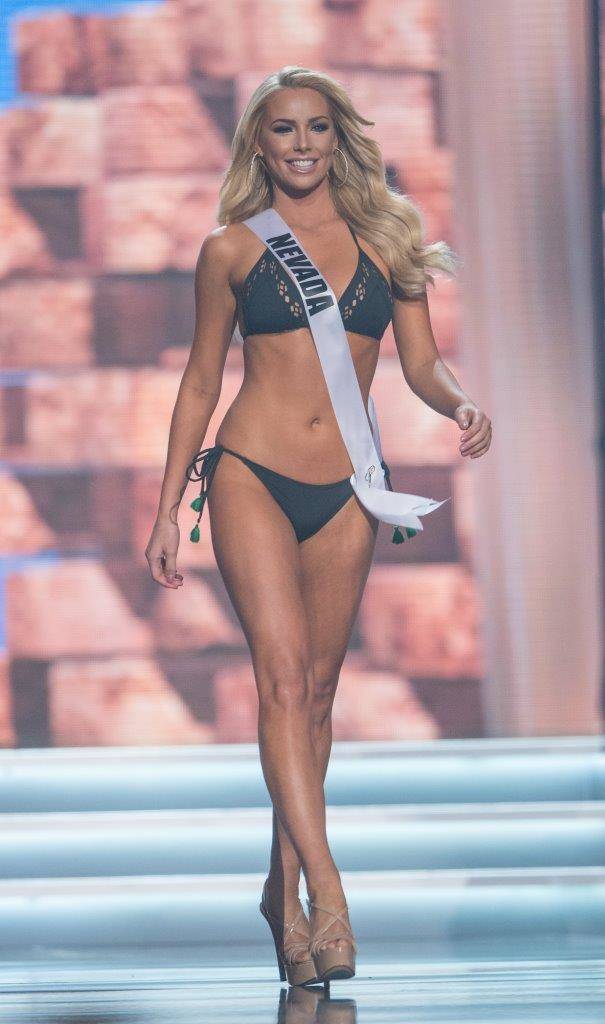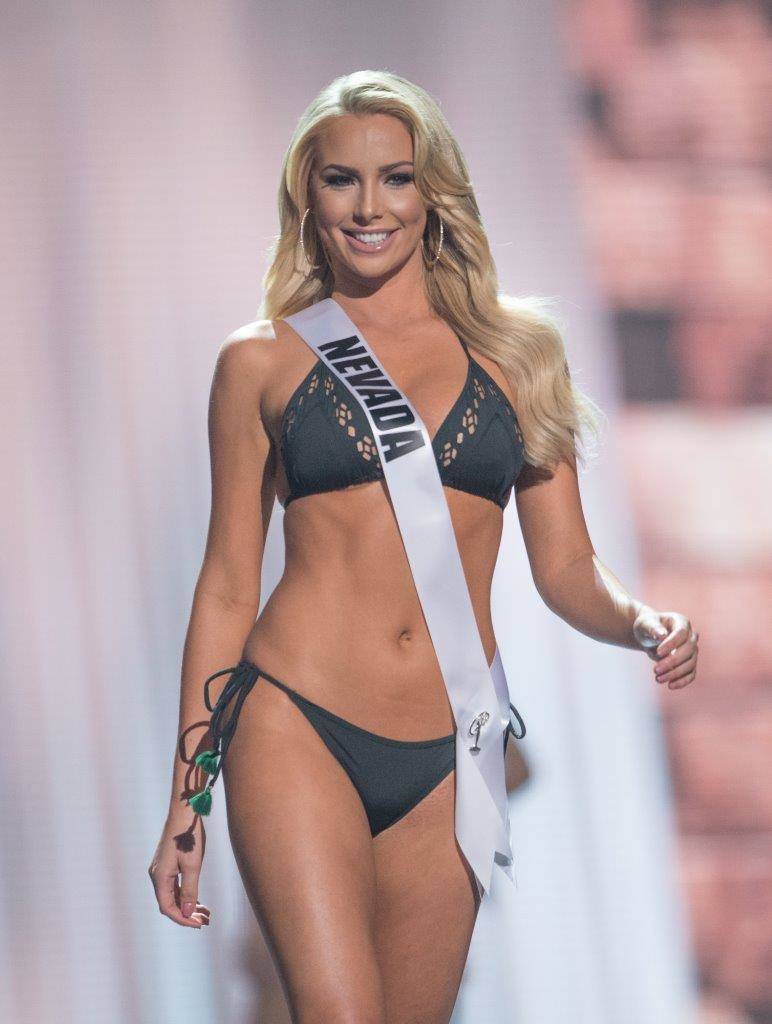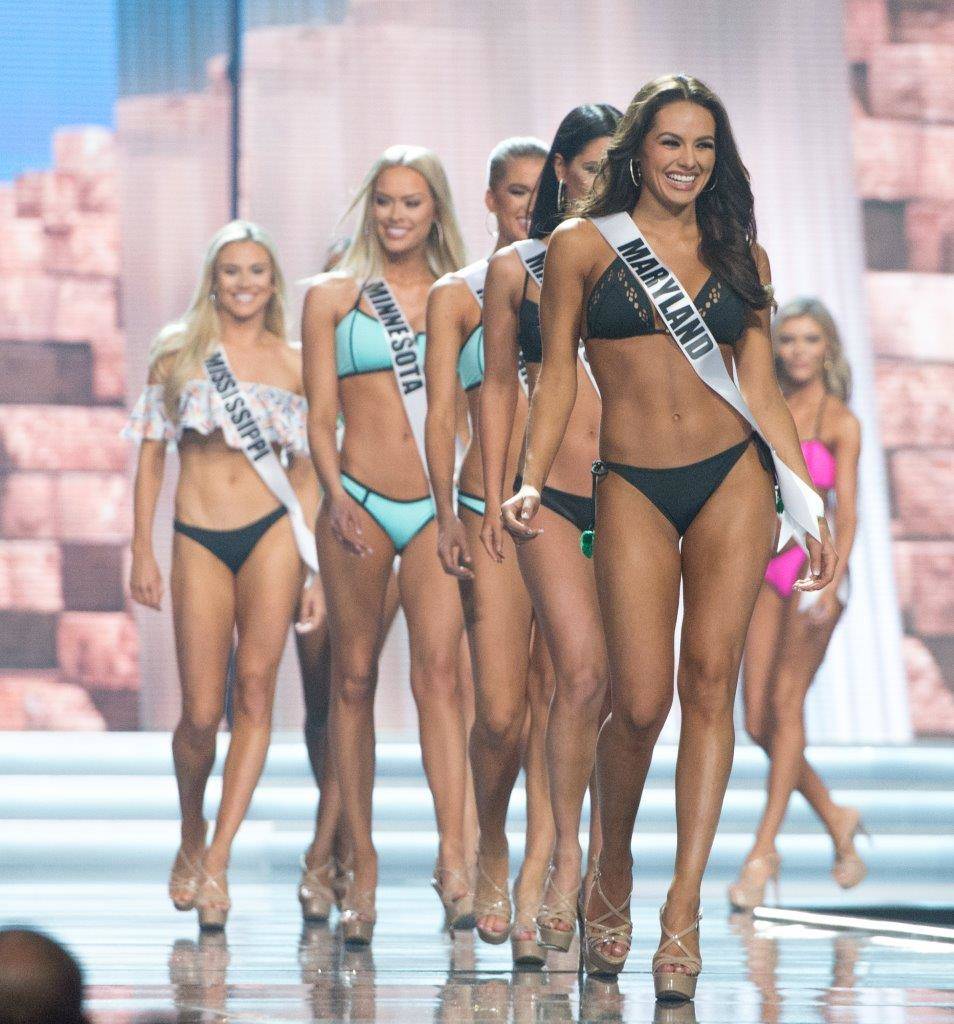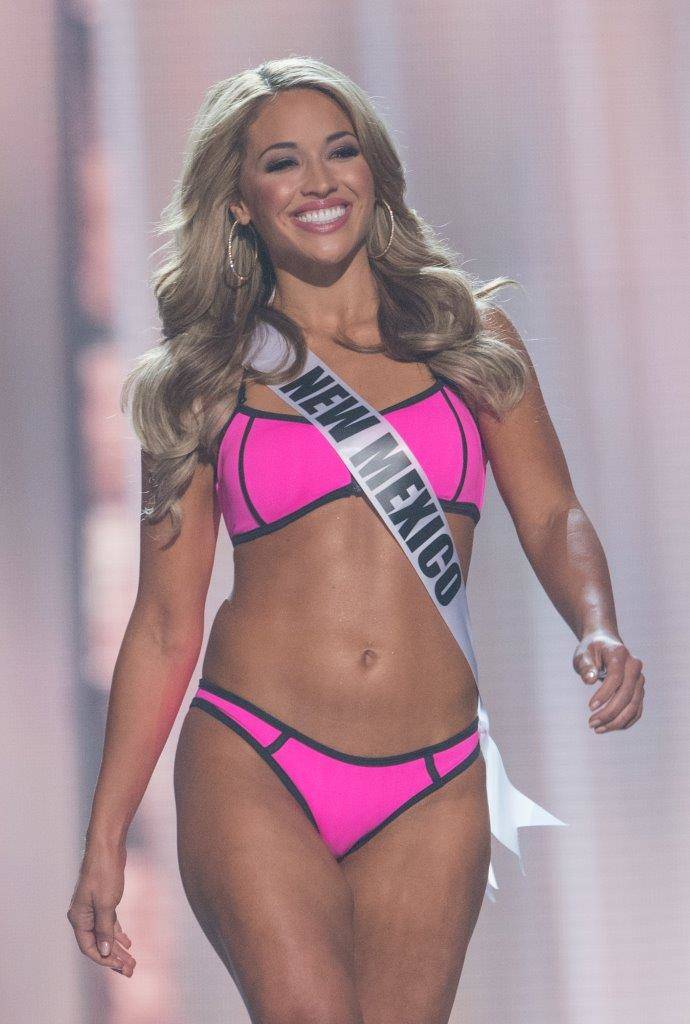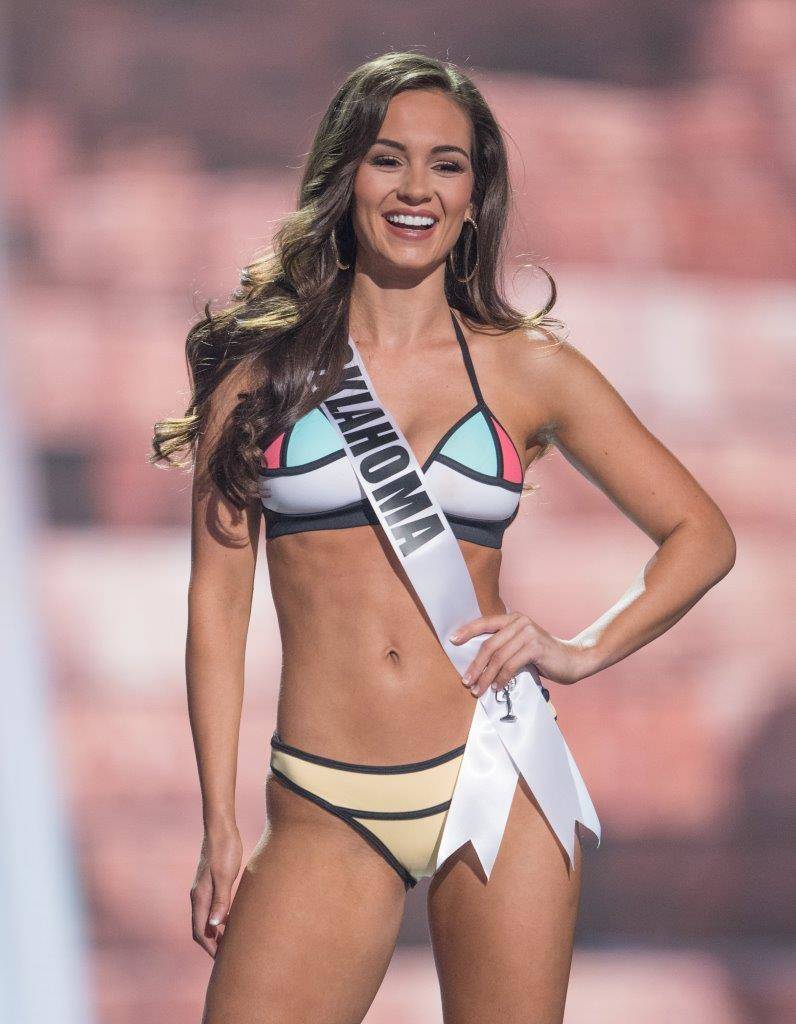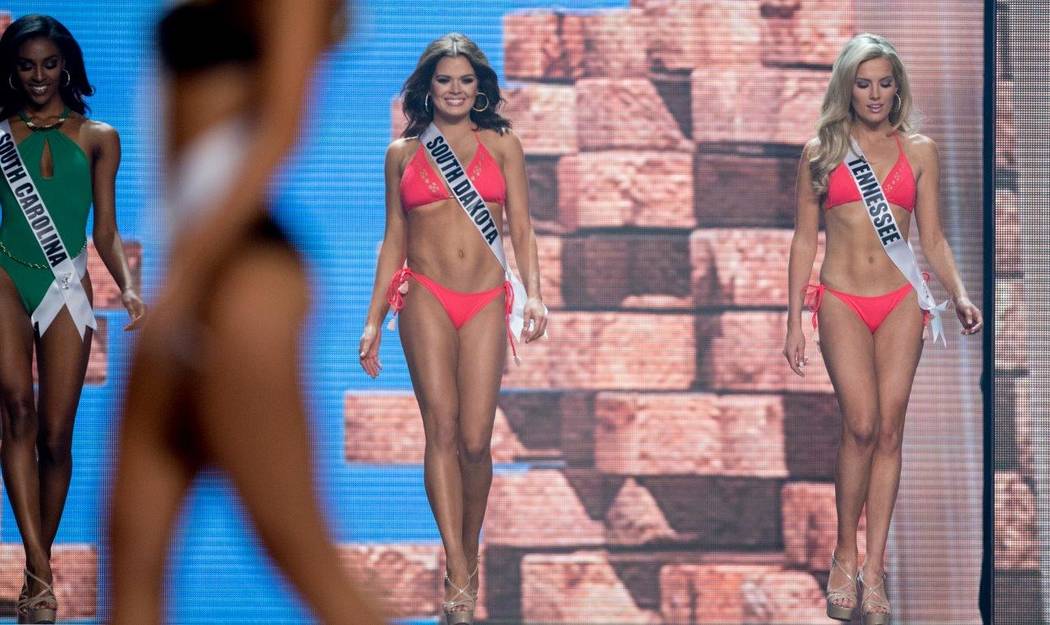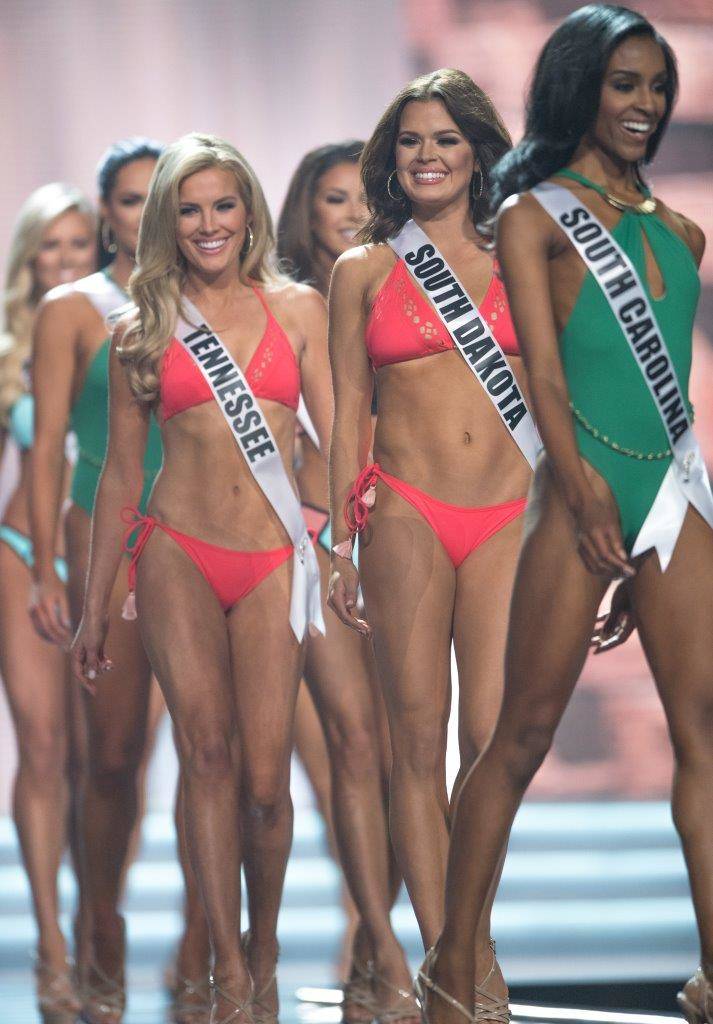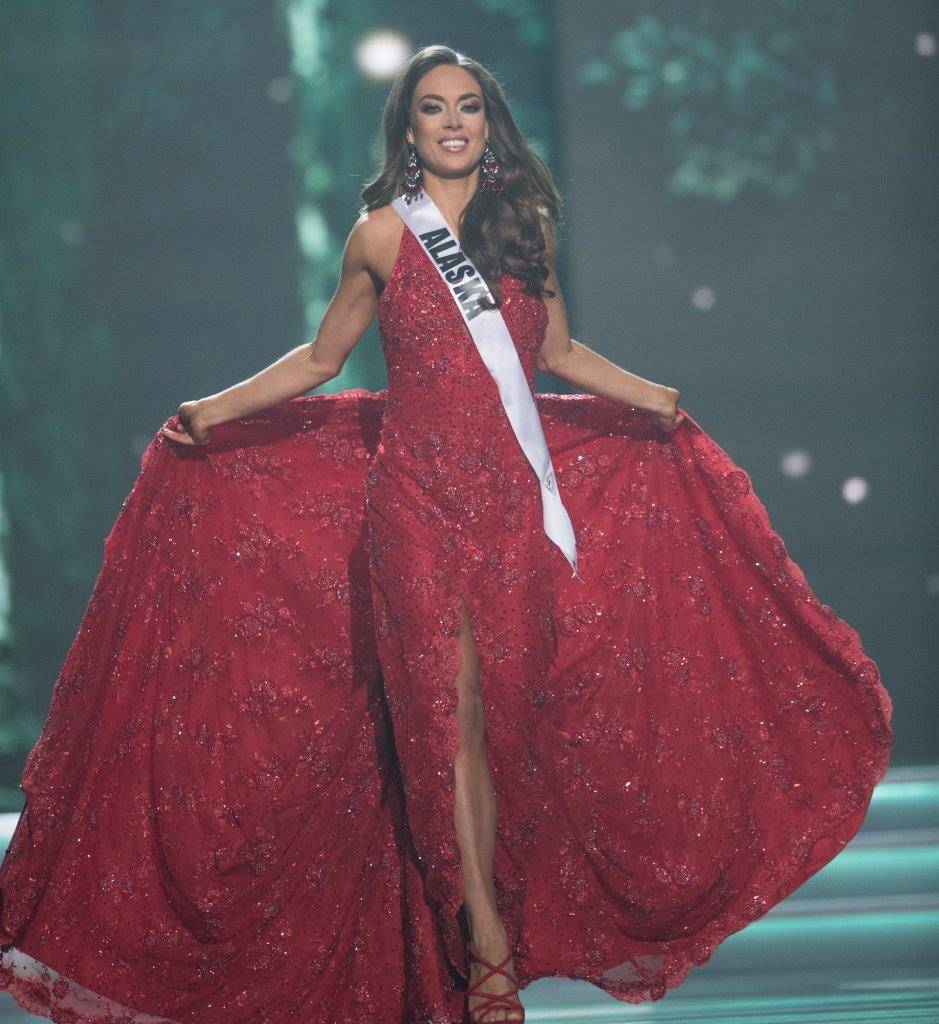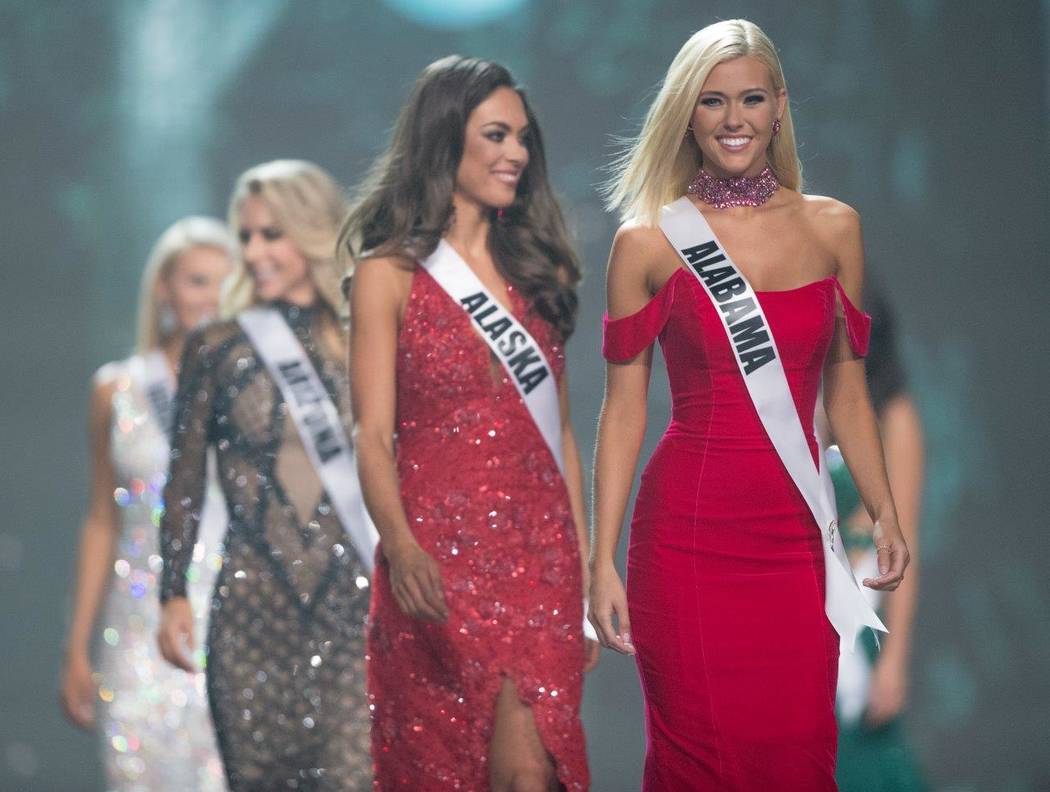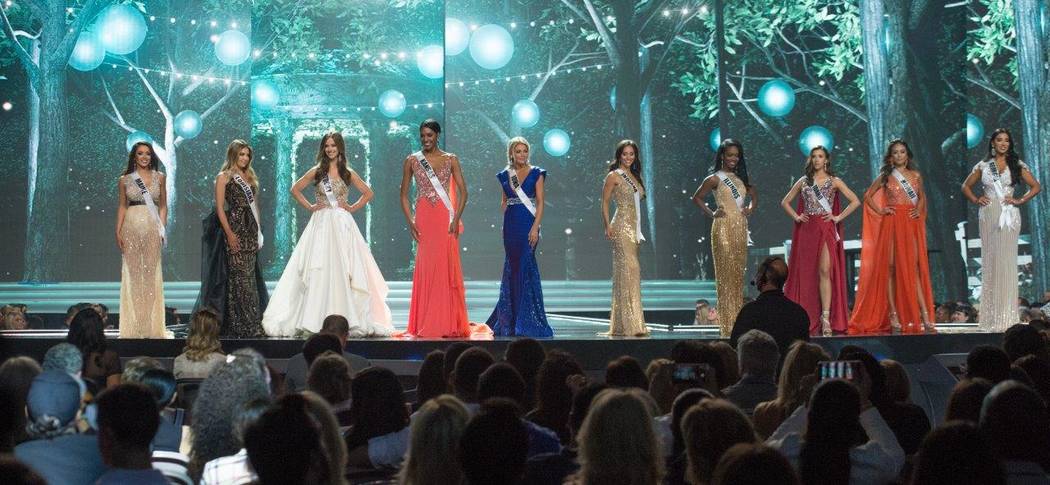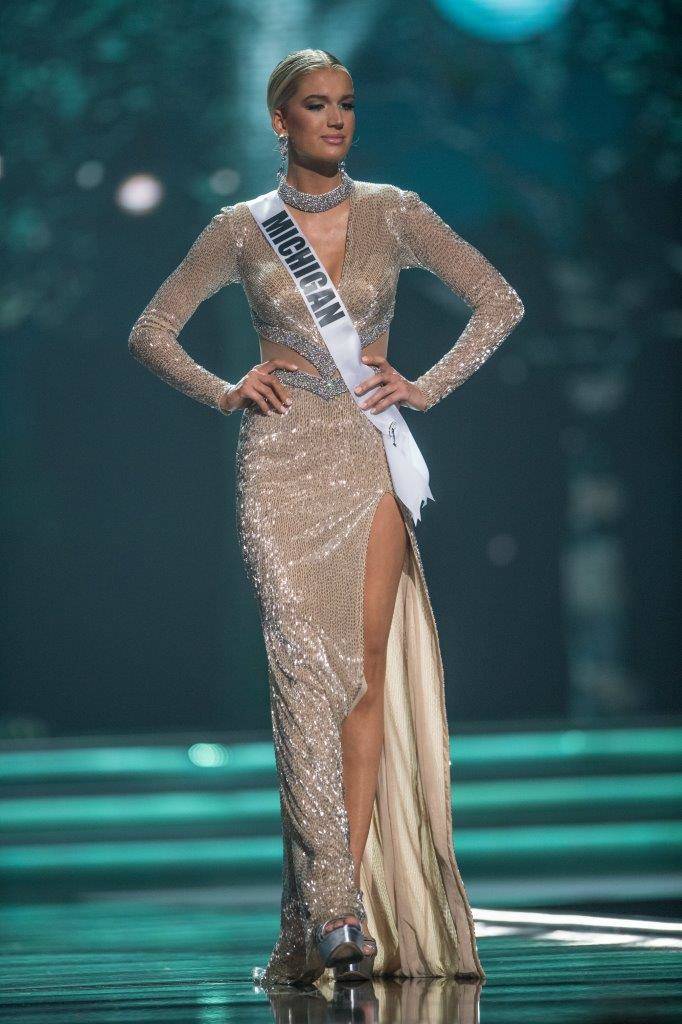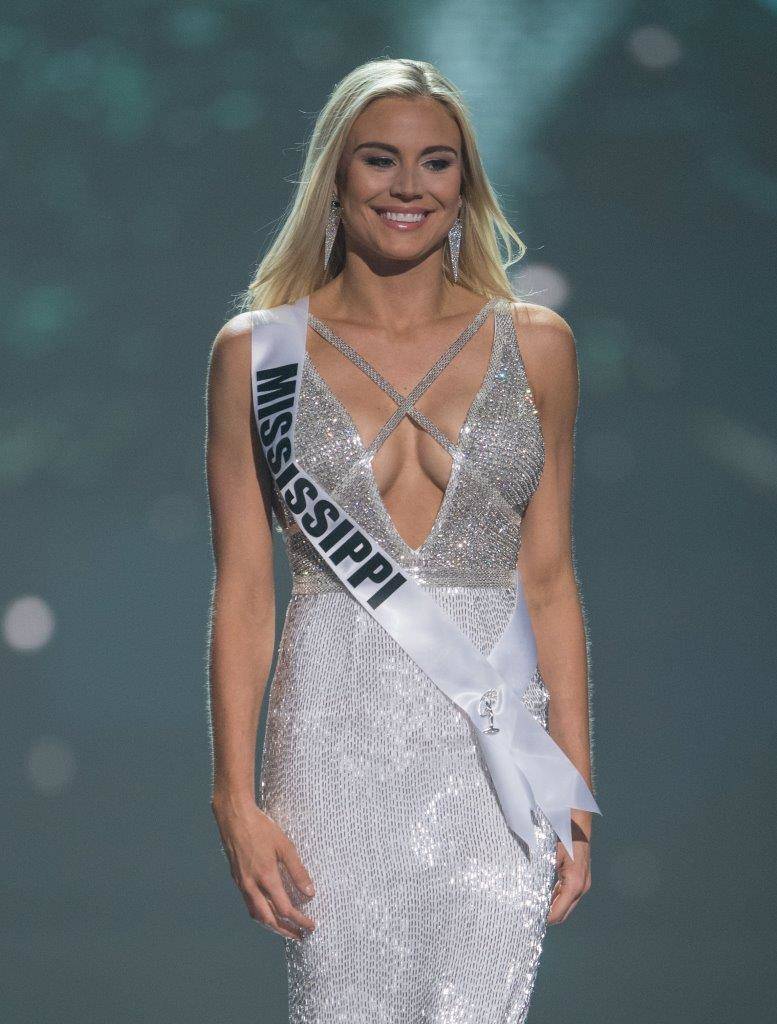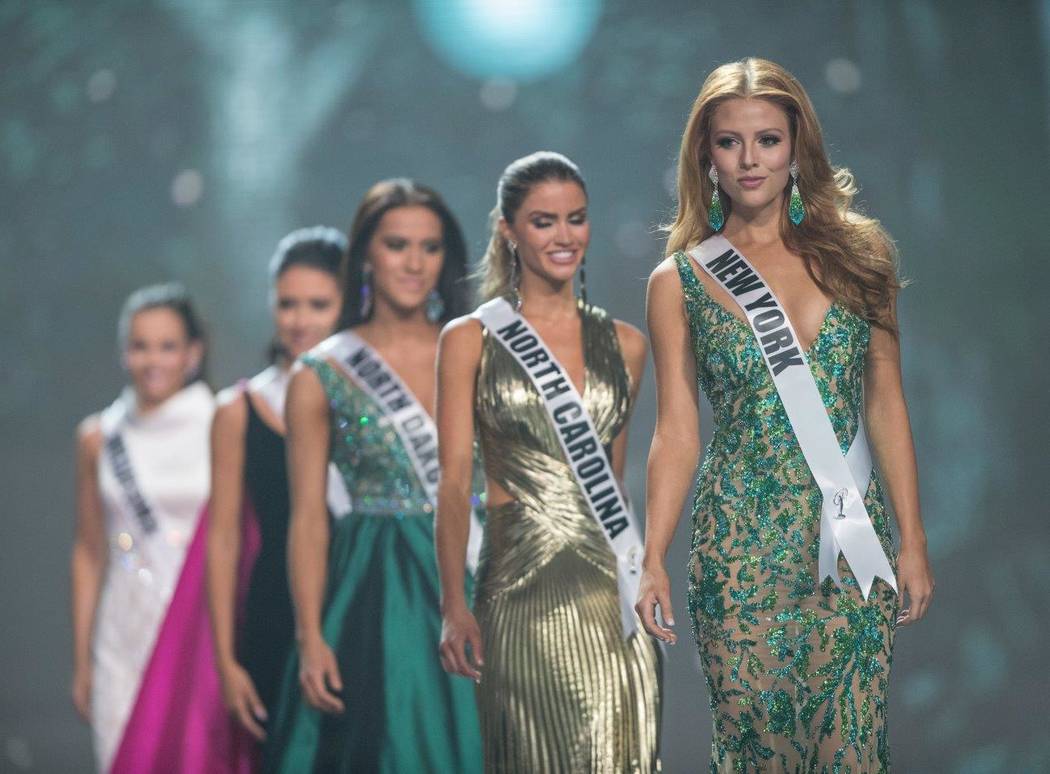 If you forgot the flowers or the reservation for brunch to celebrate Mother's Day, you've still got time before Sunday's festivities, but there are plenty of entertainment alternatives to show that you really care this weekend.
Amid the glamorous girls of The 2017 Miss USA Pageant at Mandalay Bay Events Center, there's a nostalgic walk back to yesteryear, but if you want to splurge on Mom, remember that Celine Dion and Cher are in residence here with their Strip spectaculars.
It also is the debut weekend of TV personality Trevor Noah with his comedy premiere at The Mirage for two nights, and Piff the Magic Dragon resumes his residency at The Flamingo. The emperor of illusionists Lance Burton is coming out of retirement to stand in for Louie Anderson as host of "The After Show" featuring standups and magicians at Mark Shunock's The Space.
Bill Fayne's "Legendary Ladies of Song" is at Suncoast Station, and there is Mother's Day Gospel Brunch at House of Blues at Mandalay Bay. For the smooth sounds of jazz, check out jazz jewel Kirk Whalum at The Foundry at SLS Las Vegas.
Latin American chef Lorena Garcia hosts the grand opening of her buzzed-about restaurant Chica at The Venetian tonight and Saturday, and fans will be out in force. Be sure to read our story here and in today's Friday Neon of The RJ.
Expect a mob of moms to be cheering on their daughters competing in Miss USA. Our contributing photographer Tom Donoghue and videographer Richard Corey were on duty Thursday for the preliminary competition hosted by Miss USA Deshauna Barber.
Richard told us that the 51 contestants competed in swimsuits and evening gowns: "My Top Five are Nevada, New York, Texas, Louisiana and Iowa. Miss Utah is the first daughter competing in Miss USA whose mother is a Miss USA. It was difficult to determine a crowd favorite, but Miss Nevada did get loud applause during introductions."
Tom added: "In my opinion, Miss Alabama Baylee Smith and Miss Wisconsin stole the show in the evening gown category, but our Miss Nevada Lauren York is right up there. The evening was one of a full moon, so you know on Sunday that everybody is going to be under a spell."
So let's get glammed up, double-check our appearance and shine and sparkle for this weekend's Mother's Day edition of The Royal Robin Rundown:
FRIDAY, MAY 12
MUSIC
Celine Dion is at The Colosseum at Caesars Palace.
Cher is at Park Theater at Monte Carlo.
Train steams into MGM Grand Garden Arena.
Gary Puckett & The Union Gap are at South Point all weekend.
Johnny Rivers is at Golden Nugget.
Poptone and Nostalgia are at Brooklyn Bowl Las Vegas at The Linq Promenade.
Doin' Time: Tribute to Sublime and Andrew McMahon in the Wilderness are at Topgolf at MGM Grand.
COMEDY
Trevor Noah is at The Mirage for two nights.
Ralph May's "No Apologies" is at Harrah's for two nights.
Wayne Brady is at The Mirage.
OF SPECIAL NOTE
Tickets are on sale for Mumford & Sons at The Joint at The Hard Rock Hotel on June 24; Dashboard Confessional and The All-American Rejects on July 15 and Chic featuring my former Manhattan neighbor Nile Rogers on July 16 at Pearl at The Palms; This Wild Life at Red Rock Resort on Aug. 5; Die Antwoord on Aug. 23 and Ricardo Arjona on Sept. 15 at The Chelsea at The Cosmopolitan of Las Vegas; Marco Antonio Solis at Mandalay Bay Events Center on Sept. 15; The Beach Boys on Sept. 15 and Lily Tomlin on Sept. 17 at The Smith Center; Bill Burr at Park Theater on Sept. 29; and Sebastian Maniscalco at The Colosseum on Oct. 8.
Nevada Ballet Theatre's "Peter Pan" is at The Smith Center all weekend.
"Phantom of the Opera" star Chris Mann is at Myron's Cabaret Jazz at The Smith Center for two nights.
"James and The Giant Peach" is at Faith Conservatory all weekend.
PARTY PATROL
Jamie Iovine is at Rehab Beach Club at The Hard Rock Hotel.
J-Fresh is at 1 OAK at The Mirage.
DJ Karma is at Palms Pool.
SATURDAY, MAY 13
MUSIC
Dustin Lynch is at Sunset Station.
Blue October is at BBLV.
Sara Evans is at Tropicana.
Skid Row and Kix are at Cannery.
Three Dog Night is at The Orleans Showroom for two nights.
Bill Fayne's "Legendary Ladies of Song" is at Suncoast.
Kirk Whalum is at The Foundry.
Mo5aic is at Aliante.
T-Fox's House Party is at South Point.
COMEDY
Lance Burton guest hosts "The After Show" at The Space.
OF SPECIAL NOTE
Las Vegas Wine Fest is at Golden Nugget.
UFC 211 is at T-Mobile Arena.
Pixies and Pirates 26th Annual Chefs for Kids Gala is at South Point.
"Jazz in the Park Series: Lindsey Webster, Halsey Harkins and The Shapiro Project" is at Clark County Amphitheater.
PARTY PATROL
Cheat Codes is at Rehab.
DJ Freestyle Steve is at 1 OAK.
DJ Ikon is at Palms Pool.
Jay Sean is at Go Pool at The Flamingo.
SUNDAY, MAY 14
MUSIC
The ABBA tribute show is at Eastside Cannery.
Soul Men is at The Smith Center.
Mother's Day Gospel Brunch is at HOB.
COMEDY
Piff the Magic Dragon is at The Flamingo.
OF SPECIAL NOTE
The 66th Annual Miss USA is at Mandalay Bay.
PARTY PATROL
3lau is at Rehab.
Mother's Day is at Go Pool.
Be sure to check out Sunday ENT of The RJ and return here for our guest Angela Sampras celebrating 5,000 "X Burlesque" shows at The Flamingo and our esteemed editor Don Chareunsy's fascinating story of the Korean adoptee who found success here. On Monday, we'll have the Miss USA wrap-up, including an interview with the new Miss USA.