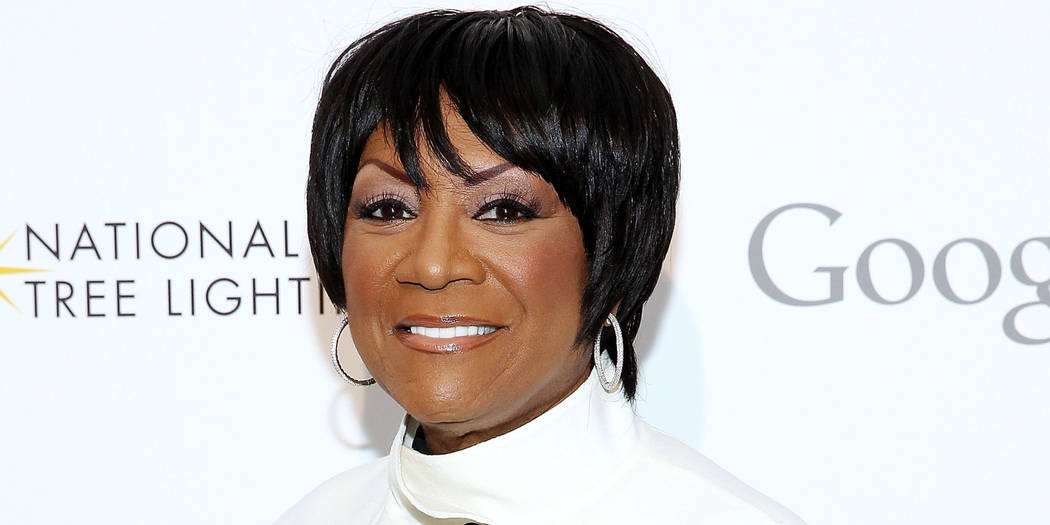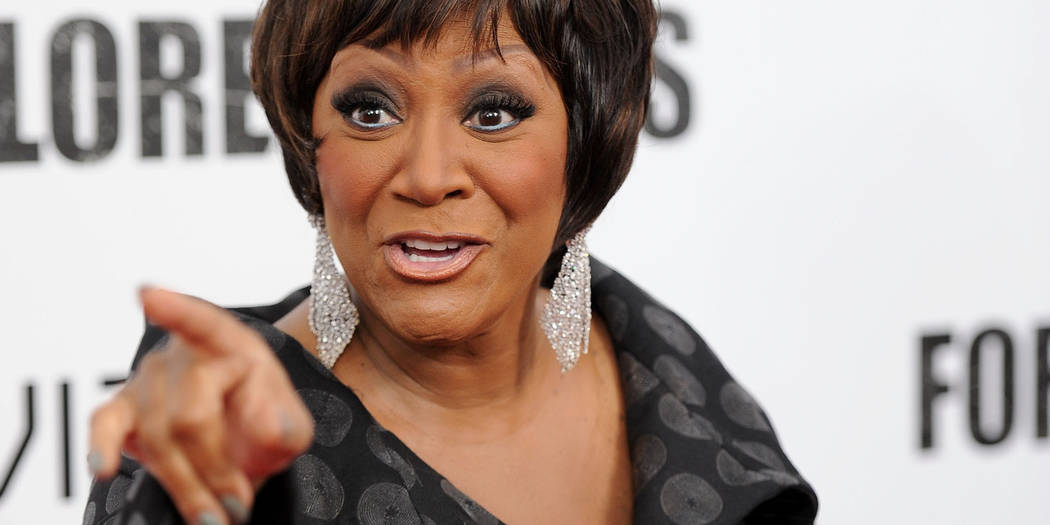 Ahead of her Saturday performance at Star of the Desert Arena in Primm, songstress Patti LaBelle revealed to me that a year ago she thought she'd lost her voice completely for the first time in her more than 50-year career.
The superstar, 73, told me she even offered to refund tickets because it was so bad. "But now it's stronger and better than it's been in 30 years," she said. "My energy is the best ever. I'm getting more strength and power than any time before in my life. I may be an antique, but I'm still a beautiful one."
Patti said her 90-minute show will have 16 songs, but she'll keep it spontaneous in case fans yell out to sing something unexpected. "The band is so crazy and fun, they can handle that," she laughed. "I do whatever I feel like. I'm a Gemini, so I have 18 personalities onstage."
Patti said the travel and tour schedule keeps her active and young: "I love turning myself out nice for the fan photos. I love the bus and the plane trips to shows." Patti said that during 54 years of being onstage, she loves performing Aretha Franklin's "Ain't No Way," "On My Own" and "Over the Rainbow" as her three favorite songs.
"Come see me in Primm. It's too hot to be outside, so you'll find me staying inside with the air conditioning at the slot machines."