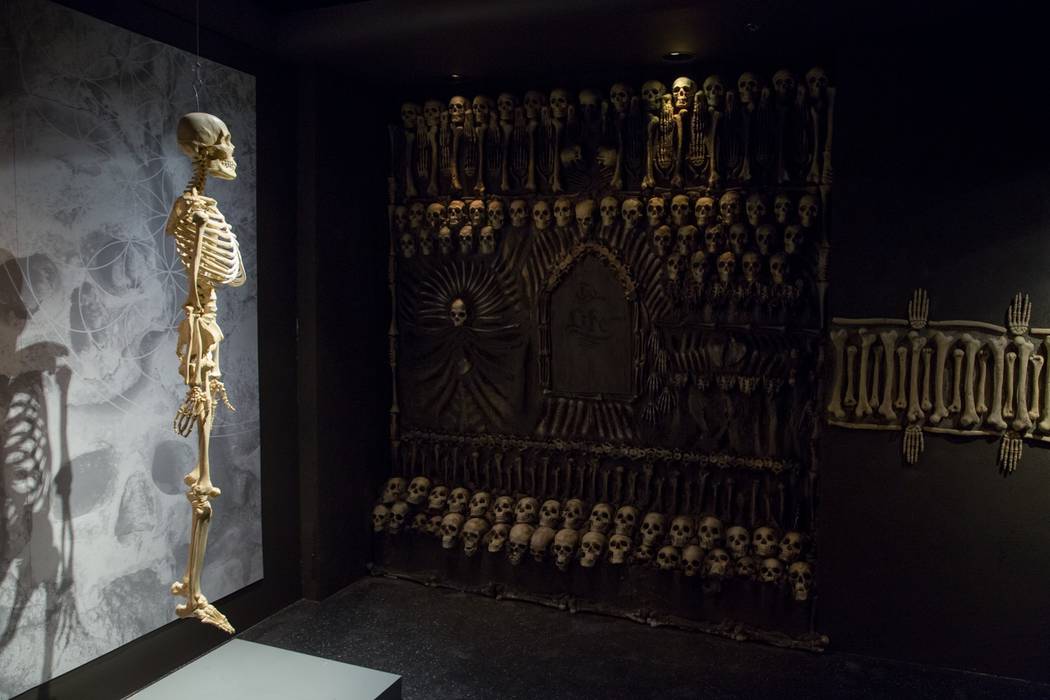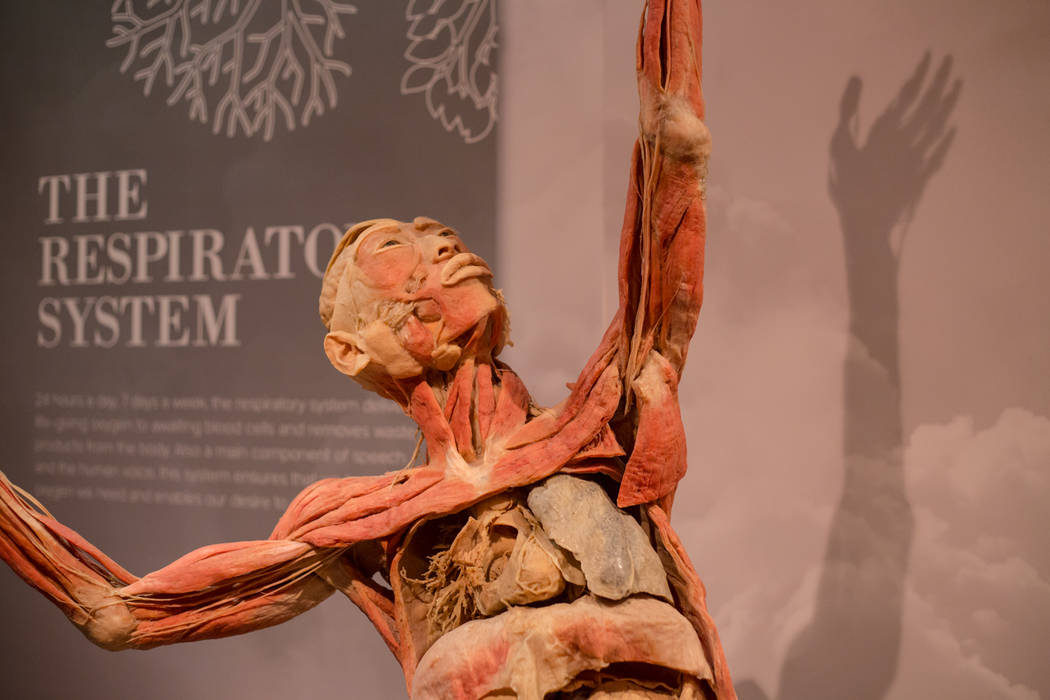 Today, Tom Zaller, CEO, Imagine Exhibitions, who has created exhibitions in Las Vegas the past two decades is our guest writer.
……
I have been creating exhibitions in Las Vegas for almost 20 years. Beginning with an exhibition at the Rio in 1998, and continuing on to create experiences at the Tropicana and Luxor, I consistently saw an increasing demand for daytime experiences. People wanted something meaningful to do during the day, which is why I opened the Imagine Exhibitions' Gallery at The Venetian to bring in exhibitions such as "National Geographic's 50 Greatest Photos and Da Vinci: The Exhibition." Creating and operating these powerful experience-based exhibitions in Las Vegas has taught me a lot and inspired me.
And, over the course of the last year, Las Vegas continued to inspire me.
For our latest project, "Real Bodies at Bally's," we had the opportunity to work much more closely with the innovative, creative, artistic, and tradespeople of Las Vegas. While many exhibitions come to town pre-made and are simply installed into a space, "Real Bodies" was a true Las Vegas collaboration.
It began with Bally's and Caesars Entertainment, who shared our vision of what a few of their retail spaces could become and continued with the dedicated and passionate people at Austin Contracting, who worked with us every step of the way from the first walk-throughs of a sundries store, to the detail drawings, to the last coat of paint. They helped us get the most out of a unique space and stood by us to create a truly unique product.
"Real Bodies" displays real human bodies that have been carefully preserved for safe, long-term study. While it features all of the minute detail about human physiology and anatomy that you'd expect from such a display, it also goes way beyond this information. The exhibition is also an artistic, cultural, spiritual and emotional take on what it means to be human. More than a clinical approach to the human form, it is one that stresses the humanity within us all.
And while Bally's and Austin were putting their hearts into the shell of the space, we went out into the 110-degree heat to find the city's artist and innovative thinkers who would help us tell this story within it.
For inspiration, we traveled downtown to the thriving oddities shop scene on South Main Street. Once we shared our vision for a new type of human anatomy exhibition, each of the shop owners and managers became a collaborator. The exhibition is filled with one-of-a-kind objects from around the world, but all sourced in Las Vegas. Their input and suggestions helped REAL BODIES become the inspired work that it is.
The exhibition galleries are filled with relevant quotes from great thinkers and pop artists that came up in our conversations around town and the galleries' artistic installations were also made right here. Most galleries feature a work of art created by Las Vegas' own Billy Beddow: a wall of fans inside of a room filled with white sheers to make you feel like you're in the clouds; a wall of dried animal bones and hunting implements to take us back to our hunting and gathering roots; and a very clever installation of gears and chains to demonstrate how muscle systems work together (while you use your own to move them).
Thanks in part to the out-of-the-box thinking that thrives in Vegas, we were challenged to take a different approach to everything in this exhibition. Instead of telling you dry information about what's going inside of you, our graphic panels tell stories and explore ancient cultures' approaches to breathing, eating and the rhythm of the heart. We even give you the chance to experience death ("walk to the light!") and emerge in a chapel of bones inspired by the catacombs of Paris. Instead of just telling you about your reproductive system, we ask you to write a love letter and place a lock on an oversized sculpture of a human heart.
I'm thrilled that "Real Bodies" at Bally's has been so well received for its innovative approach. It is truly a world-class exhibition, but it was only made possible by this town's world-class talent.