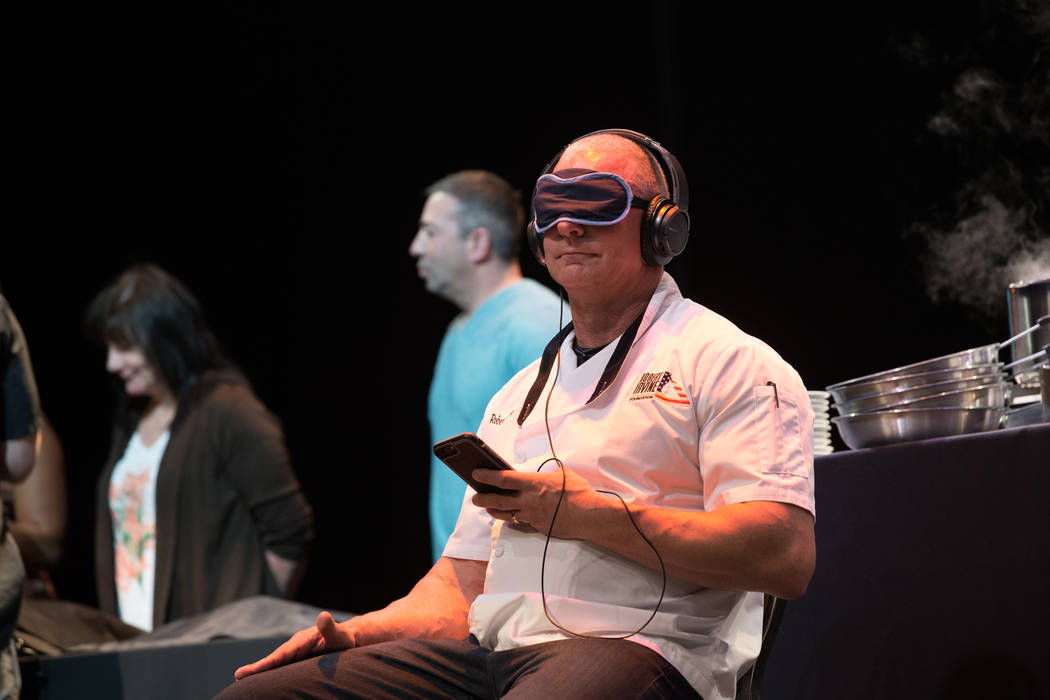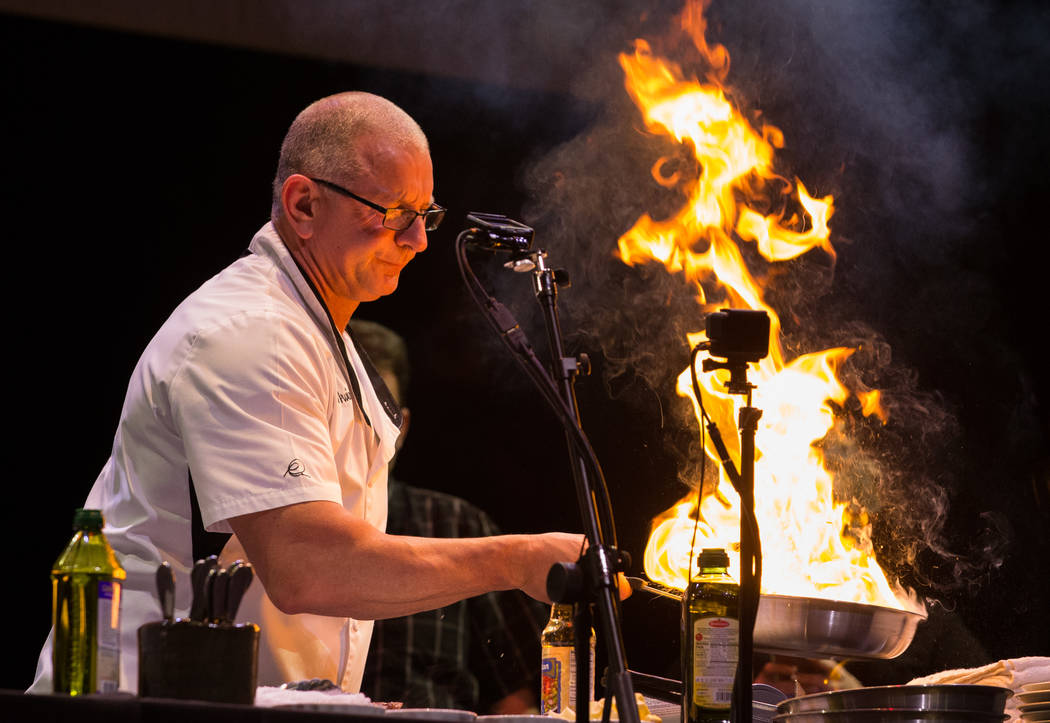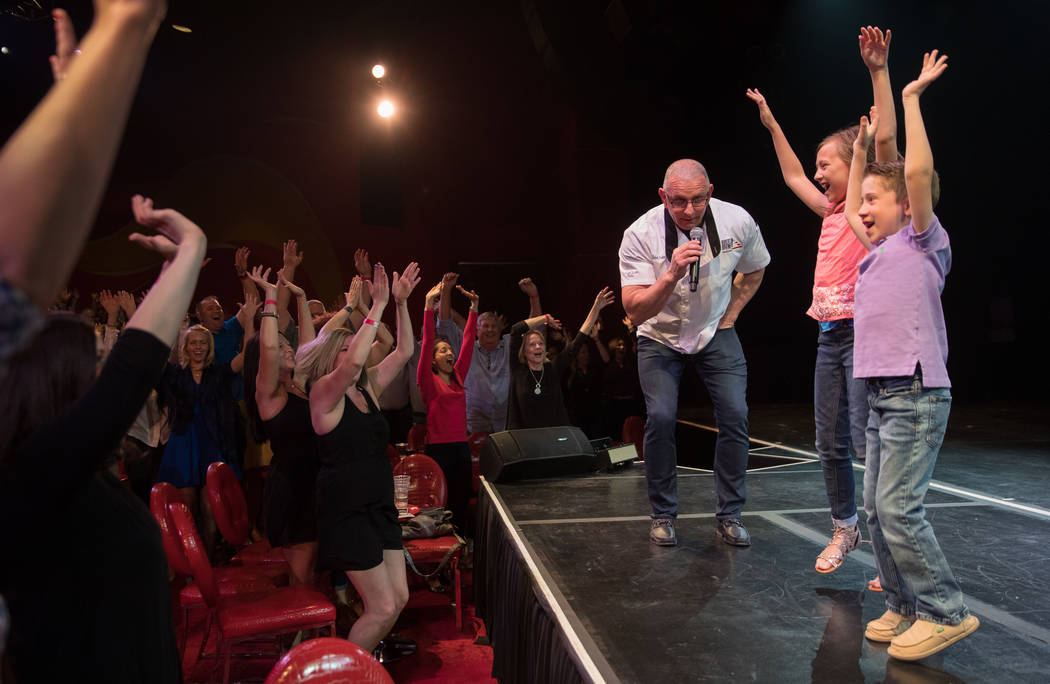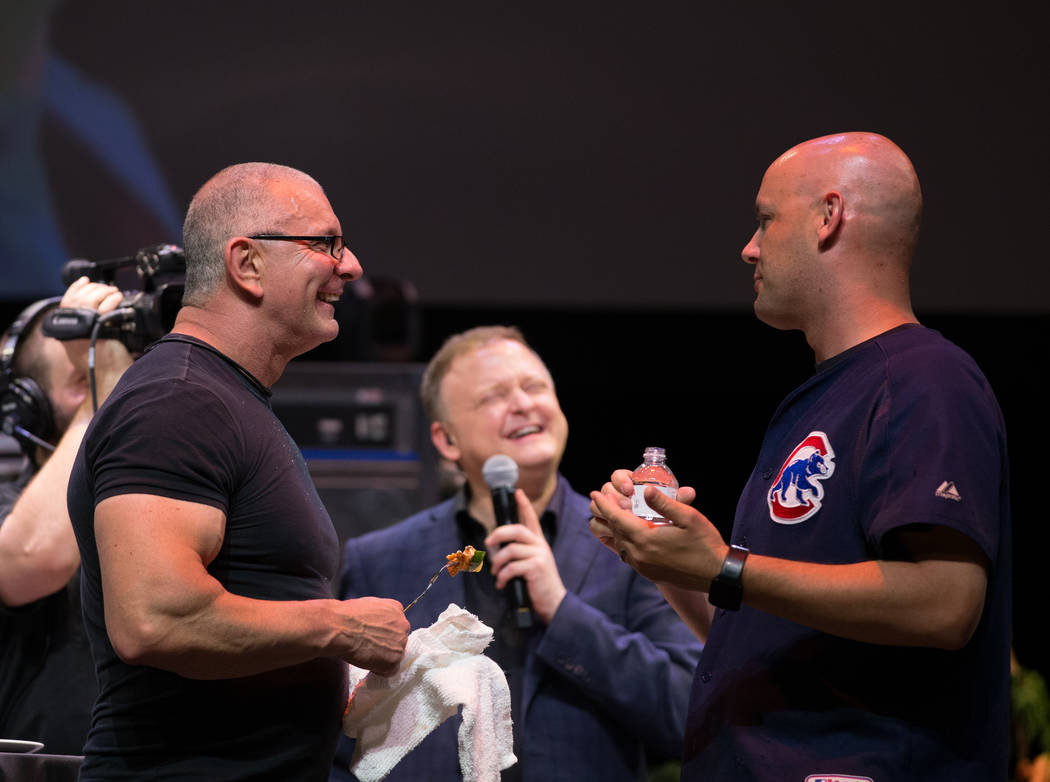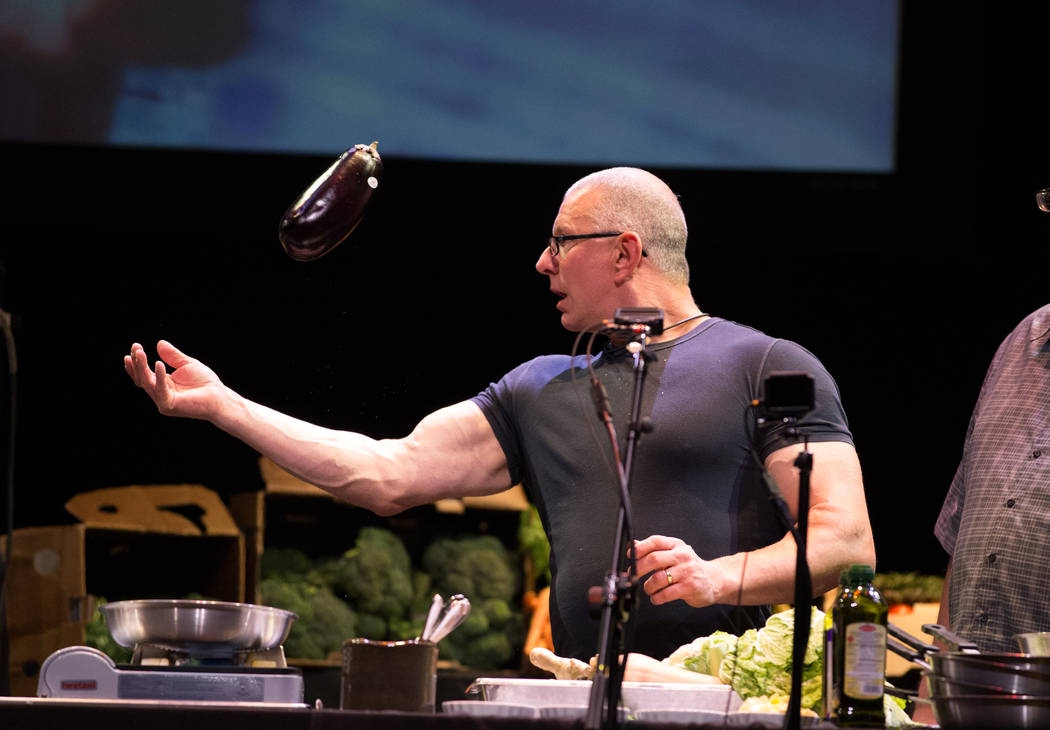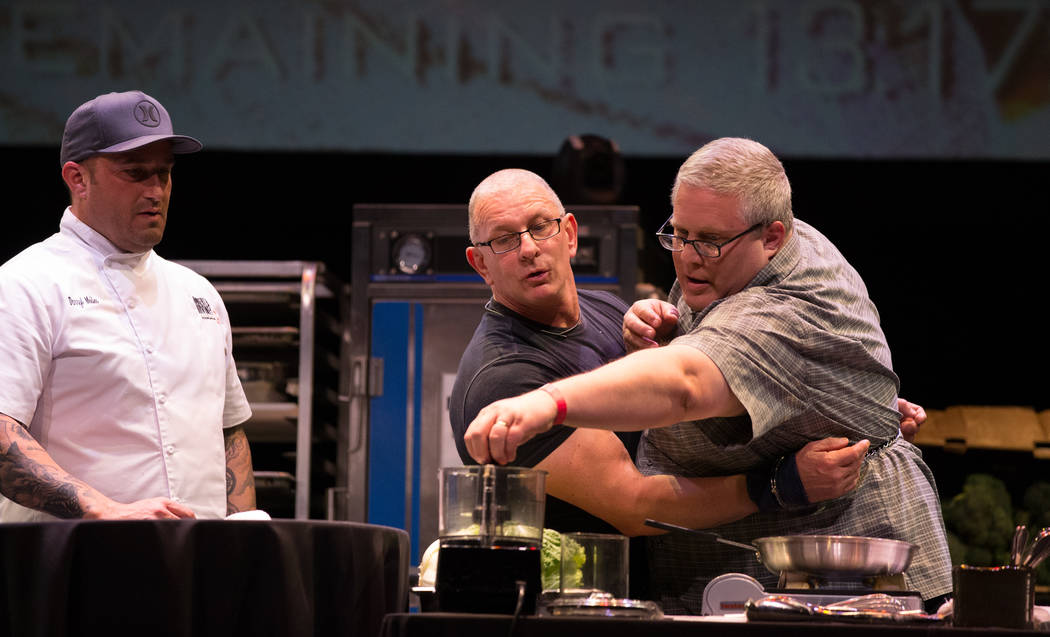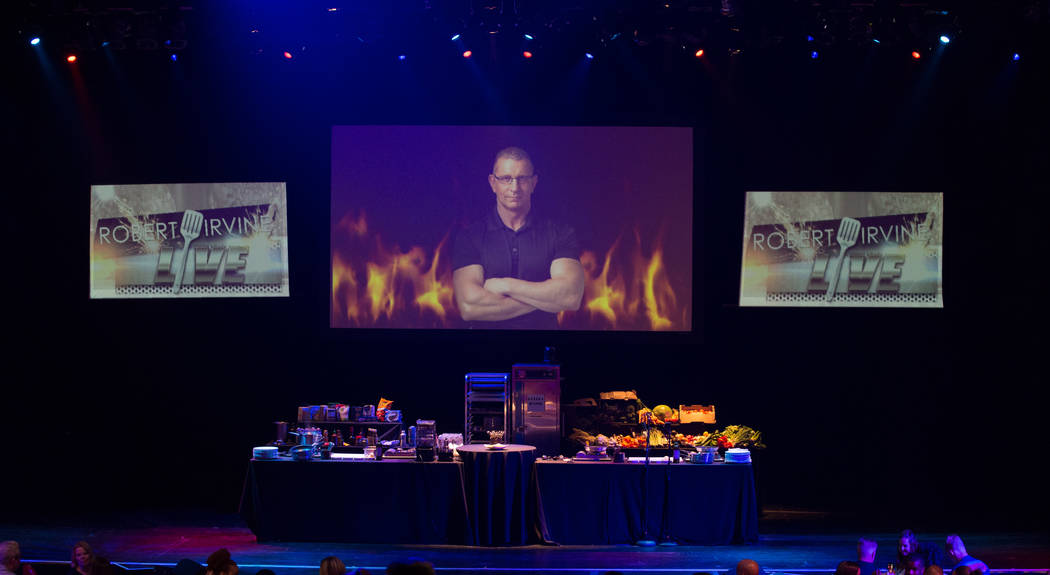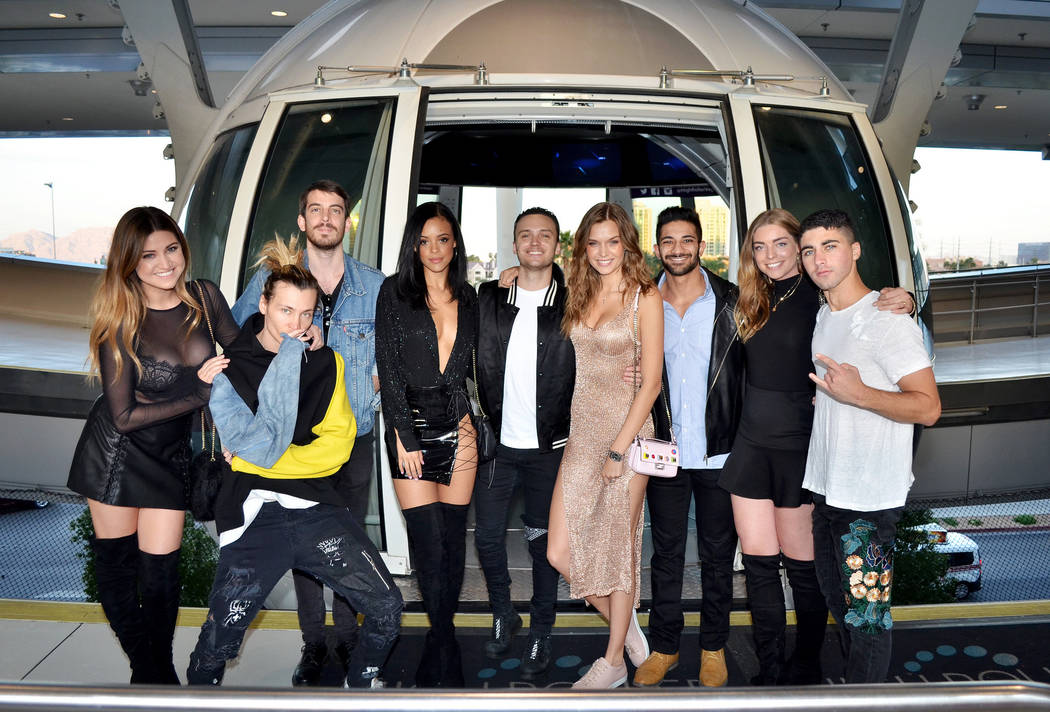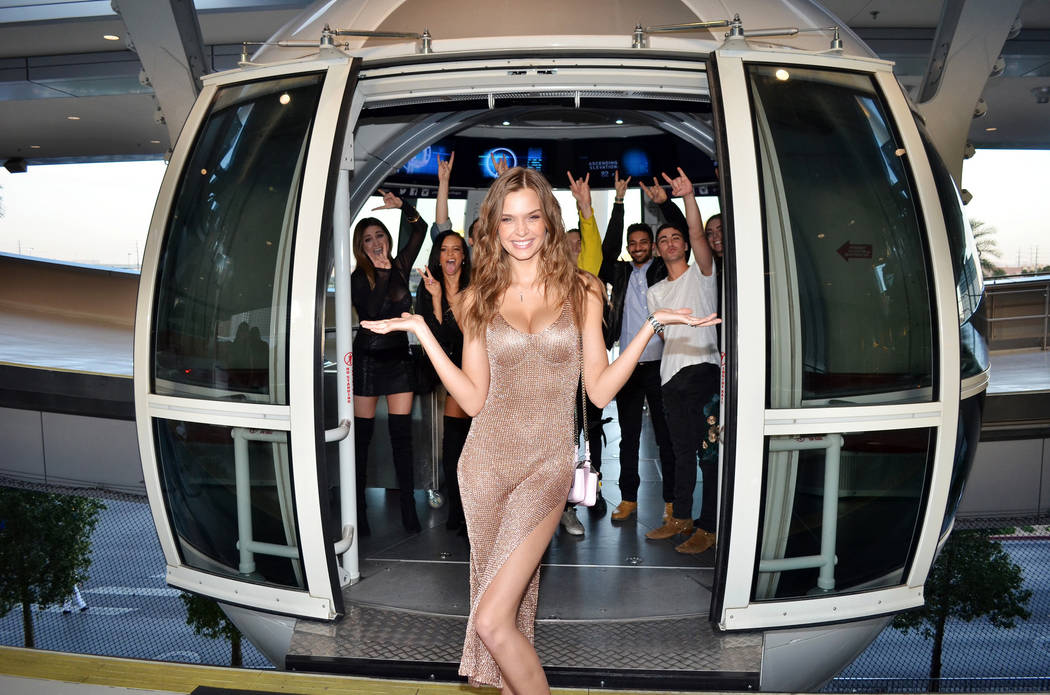 Playboy cover girl Holly Madison has competition coming from ex-The Playboy Mansion roommate Kendra Wilkinson Baskett for the title of sexy pinup queen of Las Vegas. I'm reliably informed by New York TV friends that Kendra has been filming promo spots for a "Sex Tips Reality" TV show she'll star in when it opens here in June.
Kendra stars in WE's "Kendra on Top," and she had cameras rolling on promos for the live sex show headed to the Strip. No word yet on the venue, but it will star one of the five gay men who helped rescue straight men in food, fashion, grooming, interior design and culture on Bravo's "Queer Eye for the Straight Guy."
Netflix is rebooting the series, and Kendra will be seen with Jai Rodriguez from "Queer Eye." Holly and Kendra were joined by Bridget Marquardt for the 2005-2010 E! Entertainment series "The Girls Next Door" that portrayed their life behind the gates of The Playboy Mansion where they lived with Playboy king Hugh Hefner.
There were numerous stories of spats between Kendra and Holly during filming. Holly filmed "Holly's World' here in Las Vegas, and apparently the rivalry for sexy pinup queen of the Strip is set to explode again as summer flings begin anew.
SO MANY MEN …
Just asking: Do we really need a fourth adult-male revue on or near the Strip? The news Monday that Tropicana is (re)launching Men of the Strip from Jeff Timmons of 98 Degrees had folks scratching their heads. We already have Chippendales at The Rio, Thunder From Down Under at Excalibur and Channing Tatum's new "Magic Mike Live" at The Hard Rock Hotel.
Is there room for another? Even stranger is that Tropicana's execs have crowed about their all-new lineup, so if you're late to the male stripper game, how can it be labeled "new" and "fresh"? Where's the originality? Aaron Rosenthal, VP and GM of Tropicana, said:
"This fresh and exciting show is just the tip of the iceberg of all the great additions coming to our entertainment platform. Men of the Strip plans to take sexy to a whole new level and will assemble the hottest male entertainers for the ultimate live adult-entertainment experience. It's a new and unique male revue unlike any other.
"The most risque male revue yet, a truly one-of-a-kind Las Vegas experience." Now I understand why girls go wild when the hunks go topless to show off their six-pack abs and bare their bums in tight, tiny undies, but, in the end (pun intended), aren't they all the same?
WHAT'S IN A NAME?
Audacious and adventurous The Food Network star Chef Robert Irvine has decided on the name of his restaurant opening at Tropicana in July. In a tip of his bowler hat to his British heritage, the daring kitchen king will name it Robert Irvine's Public House (not to be confused with Public House at The Venetian) on the casino floor where the former sports book once stood.
Robert said his first foray into the Las Vegas culinary landscape will feature a one-of-a-kind, food-and-entertainment experience. "The all-new restaurant will offer a range of comfort food options inspired by my culinary travels from around the world all in a pub-like atmosphere," he said at Tropicana last Thursday. "Robert Irvine's Public House is all about the people!
"The all-new restaurant will be the perfect entertainment venue for locals and tourists alike featuring a pub environment where guest are invited to congregate and enjoy great food and drinks. Once you see the restaurant space, you will be wowed."
While here to reveal the name, Robert toured Three Square food bank before presenting his interactive cooking show in which he was handcuffed but successful in dealing with ambushes by 30 members of the studio audience. He made the impossible possible with three delectable dishes in 15 minutes.
EXOTIC ANIMALS
Wayne Newton is opening his home Casa Shenandoah for the spring so that residents and visitors can take their kids to enjoy its all-new, family-friendly, animal-adventure tours. Guests will experience equine facilities where they will see Wayne's Arabian horses and visit the exotic animal exhibit featuring Penguin Island, Monkey Manor, Wallaby World and more.
The tour lasts just under two hours and includes a visit to the Arabian horses; Selena the mini-horse; Donkey-Schoen the donkey and mini-horse mix; Boo the monkey; and Charlie the South African penguin. Each child is provided with a bag of seed during the tour to feed swans and ducks. Additionally when weather permits, guests will watch an Arabian swim a lap in a pool.
PIN-UP PHOTOS
As the sun begins to set this evening, amateur photographers will be at The Neon Museum Boneyard to shoot a pinup model among the collection of iconic neon signs. Instructor Jerome Hamilton will teach the 2-hour photographic workshop.
EXPECT MAYHEM!
The grand opening for Sugar Factory's new location at Fashion Show continues with A.J. McLean, Howie Dorough, Nick Carter, Kevin Richardson and Brian Littrell of The Backstreet Boys on April 20. Scott Disick hosted there March 18, and Kylie Jenner stops by April 22.
STAR SURVEILLANCE
Victoria's Secret model Josephine Skriver took her first ride on the world's tallest observation wheel, The High Roller at The Linq Promenade, on Monday. Her boyfriend The Cab frontman Alexander DeLeon was along for the ride. Josephine, in town to celebrate her 24th birthday, made her debut as a Victoria's Secrets model in 2011 and has walked more than 300 runways.