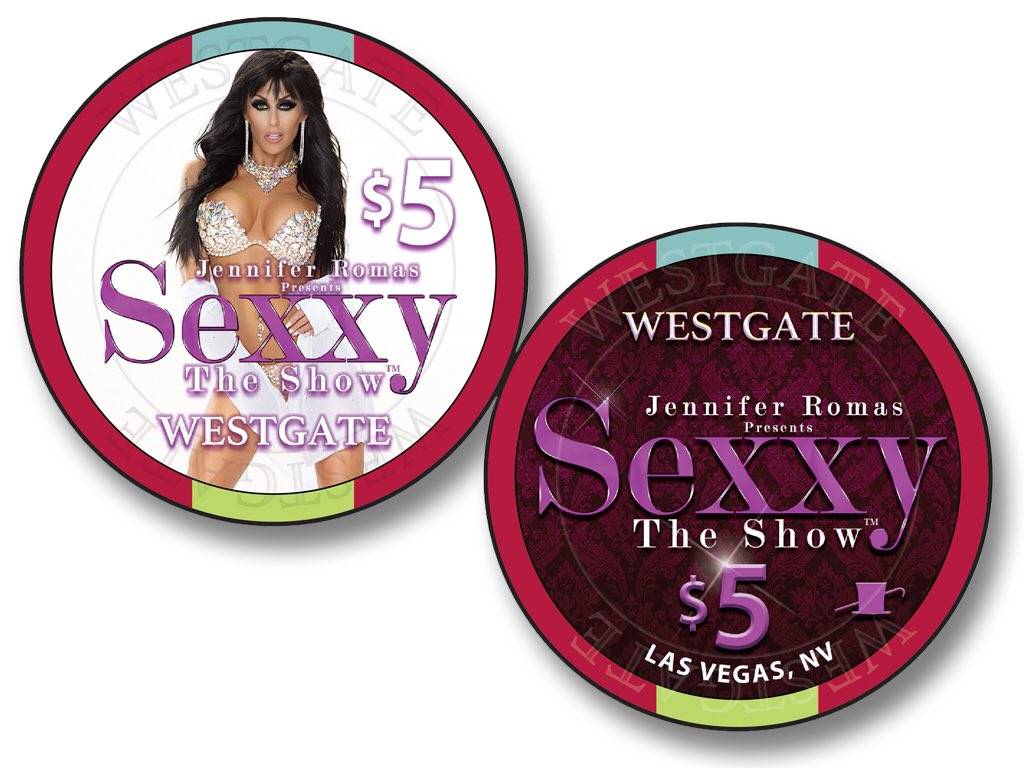 To celebrate more than 500 "Sexxy" shows and two years without a break, producer and choreographer Jennifer Romas celebrates as its star tonight when her show kicks off Westgate's "Summer of Sexxy." She's promising new costumes, props, dance routines and graphics.
"It's an epic milestone to reach — over 2 years and 500 shows at the Westgate with an amazing team, and 'Sexxy' is still building steam! We've got show changes that I think will blow your mind," Jennifer told me. "They are unexpected and add a whole new element and class to the show.
"We've made many upgrades: Three new choreographed numbers, new props that are stunning, new graphics, new preshow and lots more bling. Things just keep getting sexier and sexier. It is the 'Summer of Sexxy,' so we're turning up the heat. We've got a new marketing campaign with new photos as we move forward.
"The show 'Sexxy' is a registered trademark, and I am launching our trademarked merchandise, as well as building the brand and moving it forward. The 'Sexxy' brand is growing to new heights with bling tops, bling caps, even bling posters."
Westgate has introduced "Sexxy" casino gaming chips as part of the "Summer of Sexxy" campaign. There's even a Big 6 "Sexxy" gaming wheel and "Sexxy" blackjack tables.
Starting May 22, "Sexxy" will host Mondays at the pool with "Sexxy" signature cocktails and more for the "The Playground" that opens May 20.
Added Jennifer: "The 'Sexxy' reality-TV show is in the works, so keep your eyes peeled for one of the networks to announce that soon. I was voted one of The Top 100 Women of Influence and have landed on numerous magazine covers. Can you believe it's all happened in the time we got 500 shows up on the stage, and nobody but a handful believed in that at our rocky start?
"When we began, I had just three weeks to get ready for what was a trial month's run. If we succeeded, we could stay. If we failed, we'd leave. Well we're still here without a break. But I'm proudest of all that in the very near future, 'Sexxy' will launch a scholarship program for children in the arts and entertainment field so that they have a chance to follow their dreams, be strong, be confident and never give up. That's the true definition of 'Sexxy.' "
The dancers call Jennifer "boss lady" because it really is a one-woman show, with help from her parents and creative sounding board Doug Leferovich, who Jennifer says, "He's an essential part of my team and show responsible for all the new graphics and content.
"Earl Turner has jumped onboard, too, and has stepped in helping me with new song edits and voiceovers to really help us take the 'Sexxy' brand to the next level."