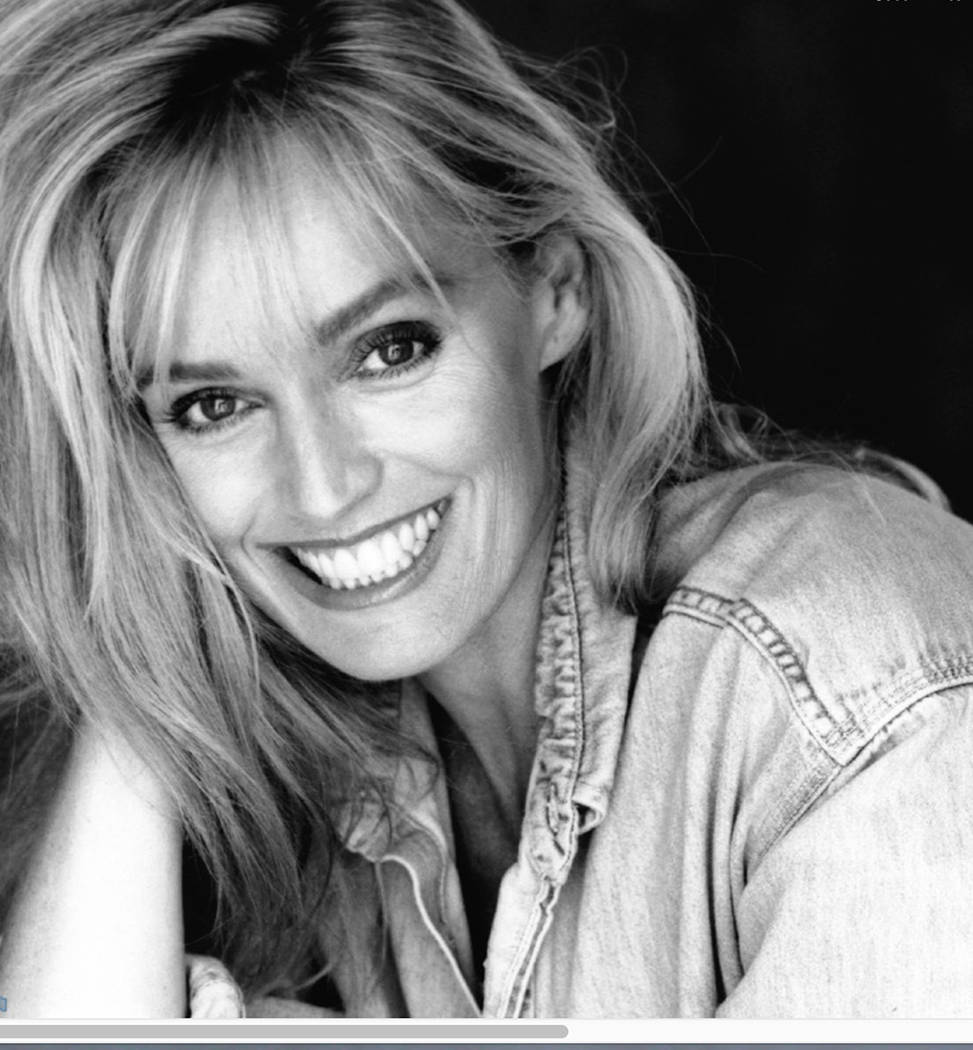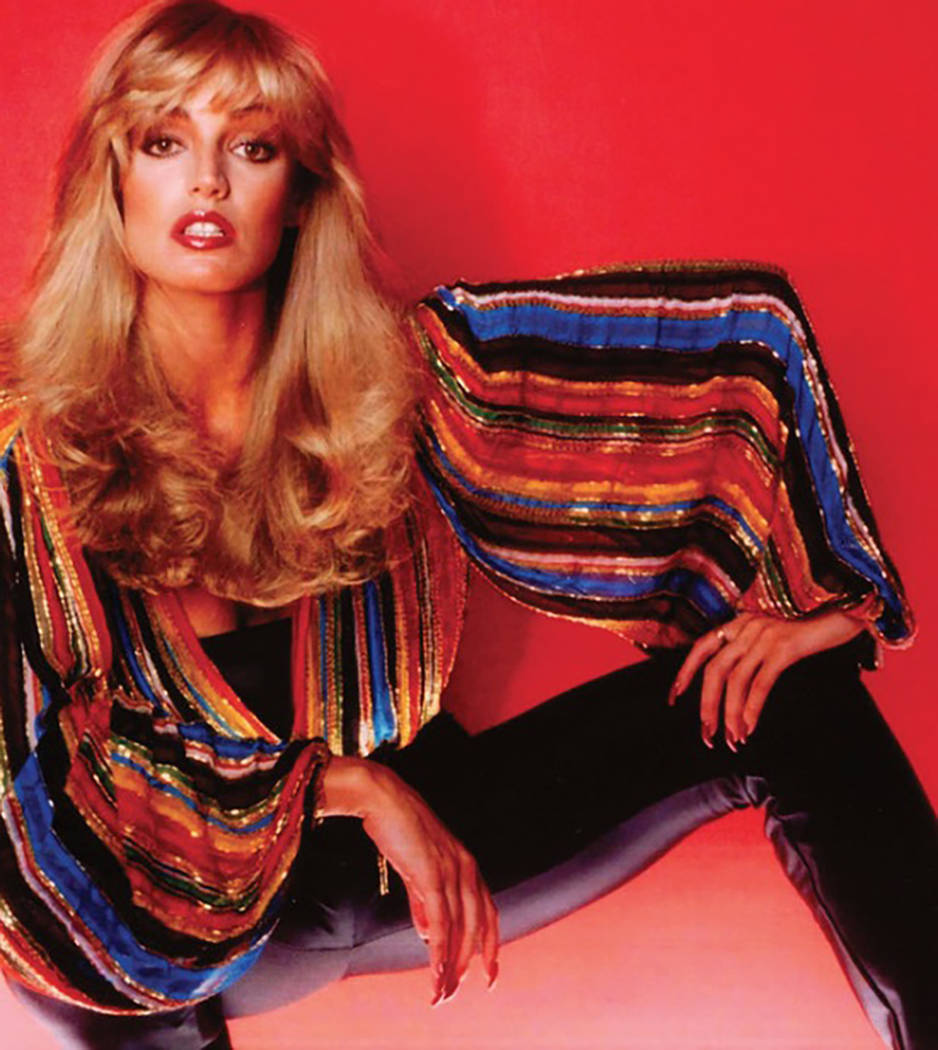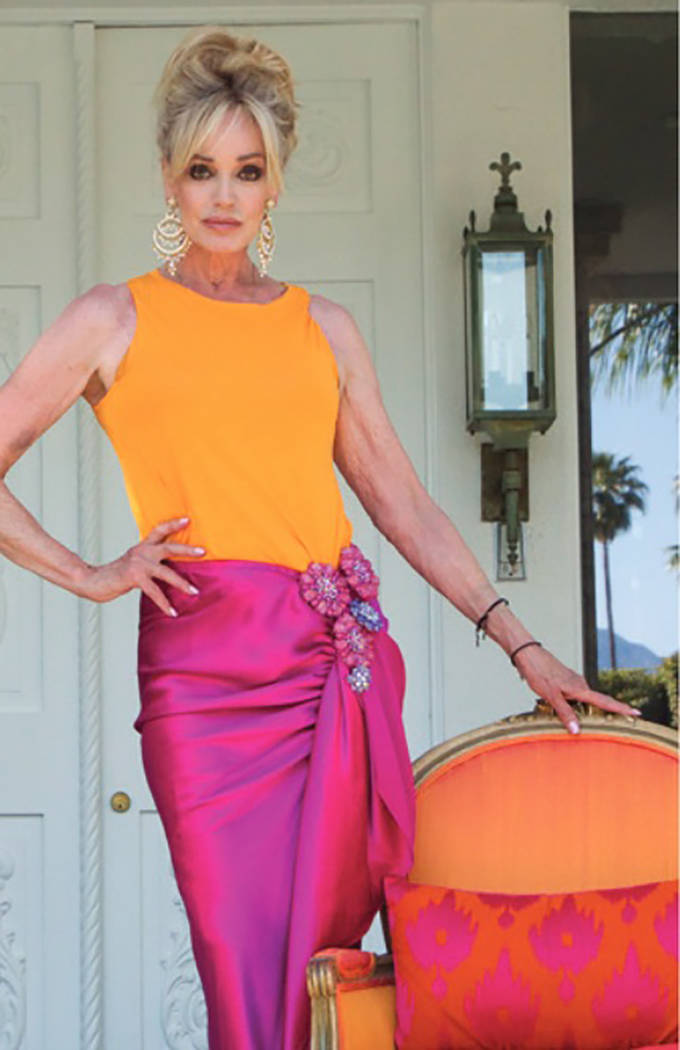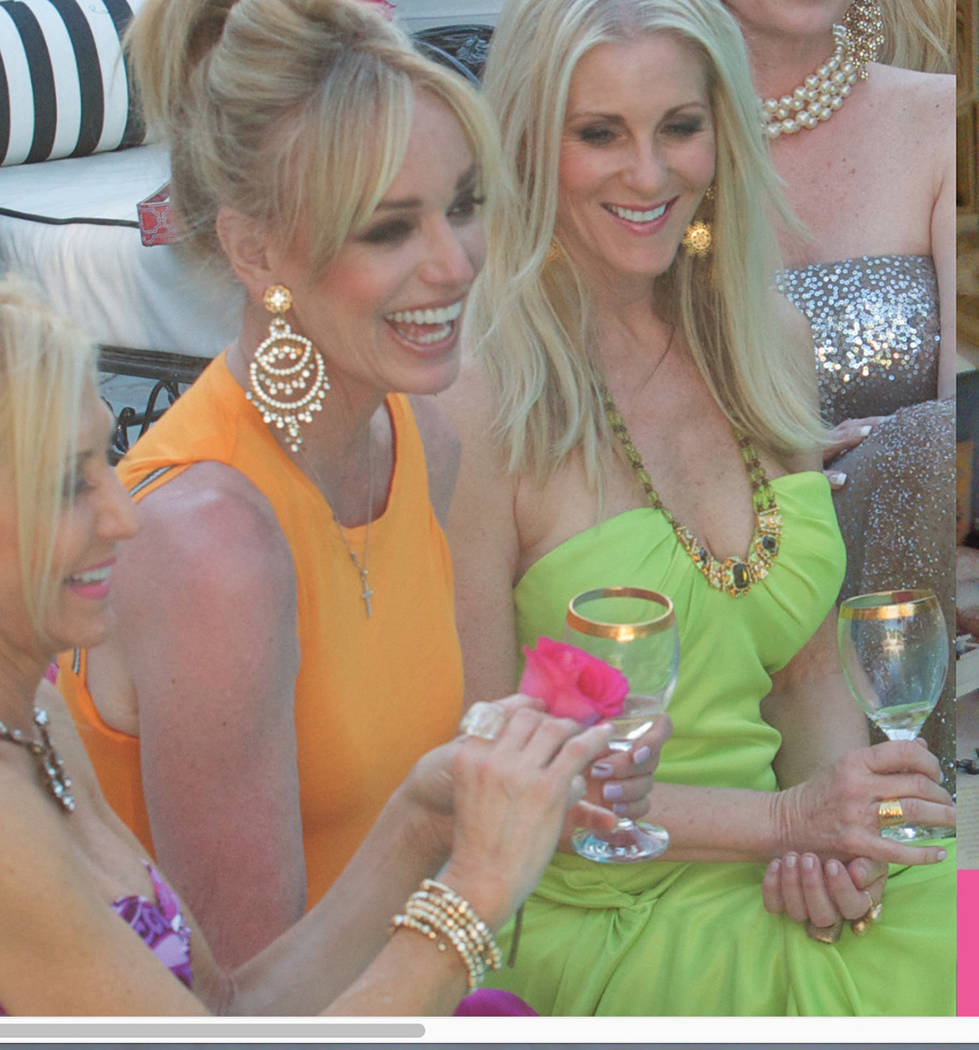 It's been a while since I've had the opportunity to write a guest column for Robin. So, while Robin is enjoying vino wishes and Tuscan dreams in Italy I have accepted his invitation to "connect" with all of you, his readers, and share with you what's new and exciting in my life.
I have been working with some extraordinary women who are doing extraordinary things. Women creating new companies, foundations, conferences, products and so much more.
I have been beyond blessed to have been in show business for over 40 years. As I look back I see that for most of those 40 years my business dealings were with men. I have no complaints about that! Many talented, powerful men with great vision and the ability to execute those visions have played an important part in my success. I am forever grateful. But, now I see a new landscape emerging with talented, smart, adventurous and tenacious women leading the way.
They all have one thing in common … passion! Passion is a contagious thing in the best possible way. When you are around it, you believe that anything is possible. Your thoughts and ideas have value and are possible if you are willing to do the work.
My friend and business associate, Karen Haines, is one of these remarkable women. We met five years ago when I was performing in Palm Springs for two months in the "Fabulous Palm Springs Follies." Since I was going to be living in Palm Springs for an extended stay I knew I wanted to find a Pilates studio for my morning workouts. Karen was a regular at the studio I found, Palm Springs Pilates, and we became friends. One day after class she shared with me that she had created Spa Girl Cocktails, a high-end, all-natural, low-calorie, premium vodka that comes in two refreshing flavors — cucumber and pear.
She asked if I would consider coming on board as the celebrity brand ambassador? Wow, I was completely flattered and very interested. We made a date for me and my husband, Jeff, to come to Karen's home so she could introduce Spa Girl Cocktails to us.
From the moment, we walked through the doors of Chris and Karen's stunning, art-filled home I felt that something special was about to happen. I felt as though I had walked through Alice's looking glass back to a time of hip, colorful fashion, James Bond, the Beatles, Rolling Stones and what it felt like to be with interesting people doing new, exciting and daring things.
One thing I have learned in life is to be available to the magic of the moments. You never know when someone or something new and exciting is going to take your life in a new, unexpected direction. I was on board! I "got it!" Spa Girl Cocktails was a "feeling," an "experience," and something brand new.
I joined the Spa Girl team and over these past five years, I have been inspired to watch, first hand, a dream become a reality. There have been endless challenges along the way. Times when the mountain looked too big. A parade of "no's," "Not now" and "you don't have the experience." You see, a woman in the "spirits" industry is a rarity but Karen has met each one of those hurdles with relentless passion.
It has been an exciting journey to watch Spa Girl Cocktails spread her wings as well as her distribution. Spa Girl Cocktails is now available in the state of California through all BevMo! stores. We are throughout Arizona, and I am thrilled to say, Nevada! Our award-winning Spa Girl Cocktails can be found at all Lees' Liquor as well as other locations throughout the Las Vegas Valley: Caesars Palace Tower Essentials, Bally's Signature Wine and Spirits' LINQ Essentials, Flamingo Promenade and Rio Logo.
For more information, visit spagirlcocktails.com. Below are some recipes for the summer. Among my favorites is The De Lana is one of my favorites. (My girlfriend in Palm Springs made this recipe for a party. She lives in Lana Turner's old Palm Springs house.
The De Lana
• 3 oz. Spa Girl Spa Martini
• 1 1/2 oz fresh pureed watermelon
• Fresh lime
• Mint leave garnish
• Shake over ice serve straight up with fresh mint
The Madison
• 3oz. Spa Girl Cocktails Spa Martini
• 3/4 oz fresh lemon juice
• 1/2 oz ginger syrup or Domain de Canton
• Fresh mint leaves
Muddle mint with ingredients; shake over ice. Serve straight up garnish with a lemon twist
The Bungalow
• 3 oz Spa Girl Cocktails Pear Martini
• Splash of St-Germain
• Champagne
• Fresh strawberries
Add first two ingredients to a chilled champagne flute with champagne. Garnish with strawberries and serve.
Spa Girl Cocktails captures an irresistibly feminine, yet timeless lifestyle, that's chic, sexy and always in good taste. The brand radiates our core beliefs: timeless beauty, not trends; passion not conformity; personal relationships not contacts.
I invite you to explore our web site and discover for yourself an exciting new brand that reminds us of the joy of having great girlfriends, fun, laughter and a beautiful cocktail! I hope you will check us out and add us to your summer refreshments. I promise you, you will LOVE our "Girl!"
……
Be sure to check out our other guest column today (July 14) by actor Kevin Burke who stars in the one-man show "Defending the Caveman" — the only and longest Broadway show still running in Las Vegas since 2007.