5 Las Vegas coffee shops to visit for National Coffee Day
September 28, 2017 - 1:04 pm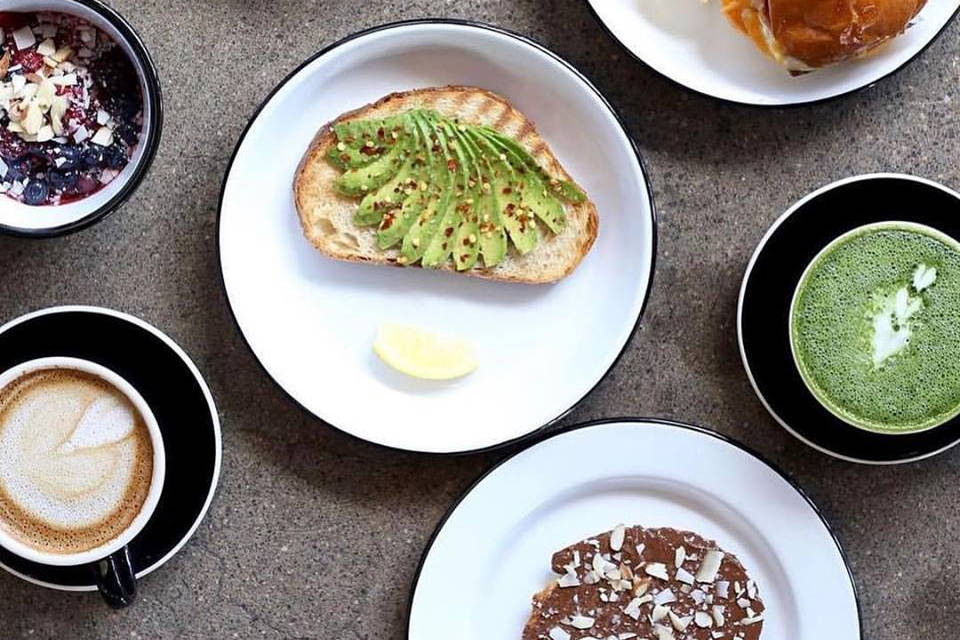 Madhouse Coffee
Open 24 hours, this is a preferred haunt of westside night owls who aren't into the bar scene. Sip traditional coffee options with almond, soy, hemp or coconut milk, as well as hot and cold sweet beverages and a few types of tea. For food, they have amazing sandwiches, a few pastas, desserts baked in-house and a nice vegan selection.
8470 W. Desert Inn Road, 702-369-4232, madhouse.coffee
Makers & Finders
This arts district power lunch spot employs seven different brew methods and offers handmade syrups alongside five single-origin coffee beans. The Latin menu, which features empanadas, arepas, plantains and more, is also a strong draw.
1120 S. Main St., 702-586-8255, makerslv.com
Vesta Coffee Roasters
Jerad Howard's decision to open Vesta was inspired less by the arts district's need for another coffee shop than what he saw as Las Vegas' need for places that roast their own beans. That, along with a commitment to using sustainable, fair trade, bird-friendly, organic products when possible, has helped it carve out its own niche. The limited food menu includes tartines/toasts, pastries and sandwiches.
1114 S. Casino Center Blvd., 702-685-1777, vestacoffee.com
Sambalatte
This local chain prides itself on its beans, roasted by local artisans, an educated staff and an ethical product. Among their signatures is the rainbow latte, possibly the most colorful cup of joe you'll find in our valley. Bites include breakfast dishes (available any time), pastries, sandwiches, salads and soups.
6555 S. Jones Blvd., 702-434-2337, with other locations, sambalatte.com
Grouchy John's
Fueled by caffeine and the namesake partner's love of the original Star Wars trilogy, a pair of college buddies have created one of Henderson's favorite spots for hot, cold and blended coffees, as well as smoothies. The limited food menu offers breakfast, pastries and wraps.
8520 S. Maryland Parkway, grouchyjohns.com