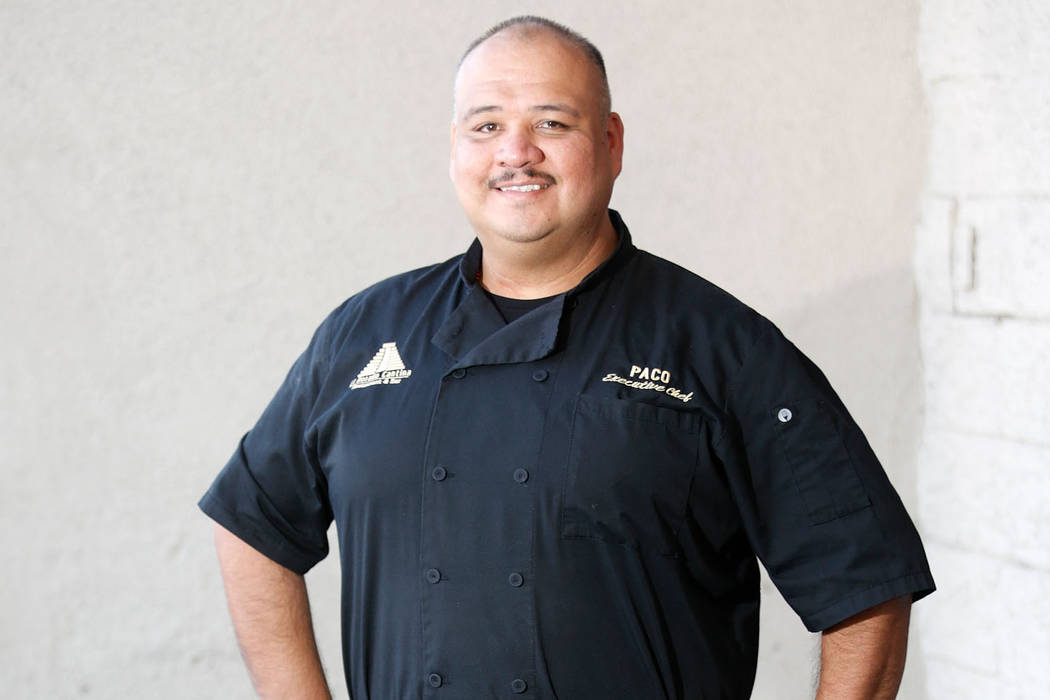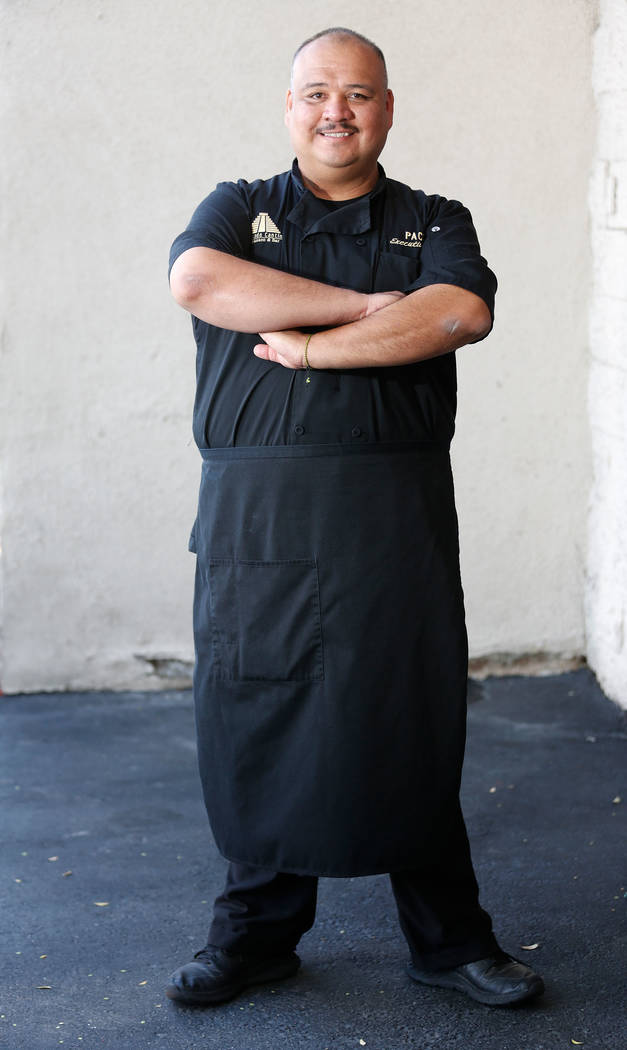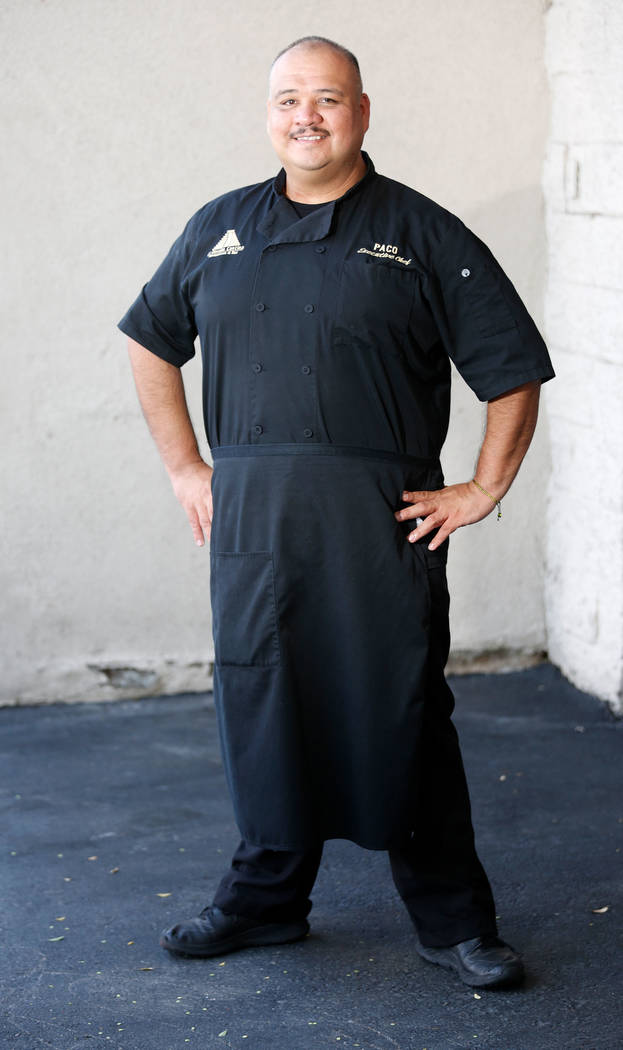 Francisco "Paco" Cortes, a native of Mexico City, learned to cook in his mother's restaurant there and found he had a passion to be a chef.
He was encouraged by his mother but not by his father, who thought men didn't belong in the kitchen.
He came to Las Vegas at 17 in 1997, to work in construction with his brother. Wanting to return to food service, he went to work at KFC at about half his pay, but moved up during his nine years there, eventually becoming a district manager.
He moved on to El Pollo Loco, where he was a cook, and then to Rubio's Coastal Grill, Landry's Seafood House and Coconuts Beach Bar &Mexican Grill in Town Square.
Offered a job in San Francisco, he moved back to Las Vegas after a year to help open a new chicken concept restaurant when he saw an ad for a chef at El Dorado Cantina.
"This is my roots; this is what I do," he said.
Though it was a brand-new restaurant, and he had an opportunity to go to an established celebrity-chef spot at a Strip casino, he said, "something inside me told me. I'm very spiritual."
He was hired as executive chef in 2013.
Review-Journal: Always in your fridge?
Cortes: I never cook; I'm never home. I have some fruit, and always some green apples.
Currently obsessed with?
I'm very picky. I'm becoming a perfectionist.
Newest Las Vegas discovery?
A lot of different concepts are opening. I like Herbs and Rye.
Favorite indulgence?
Just to be home and relax.
I never eat …
(A balut, a fertilized egg that's incubated for two or three weeks.) They're creepy. My assistant eats those.
Favorite brunch at home?
Probably some French toast, with some homemade chicken fingers.
Best tip for home cooks?
Just to be prepared. Make sure you have mise en place, everything you need. I hate to run to the store. You have to be ready to cook.
What are you working on?
Day of the Dead is one of the most popular things in the restaurant — almost a holiday like Christmas or Thanksgiving — the whole month of November. (The celebration includes special dishes.)
Contact Heidi Knapp Rinella at hrinella@reviewjournal.com. Follow @HKRinella on Twitter.