Haggen moving into some Vons, Albertsons stores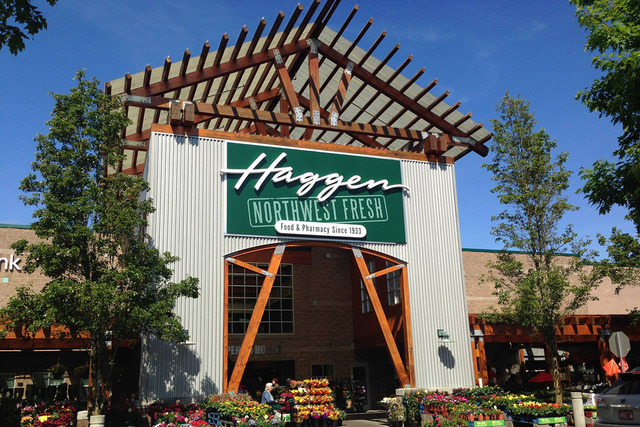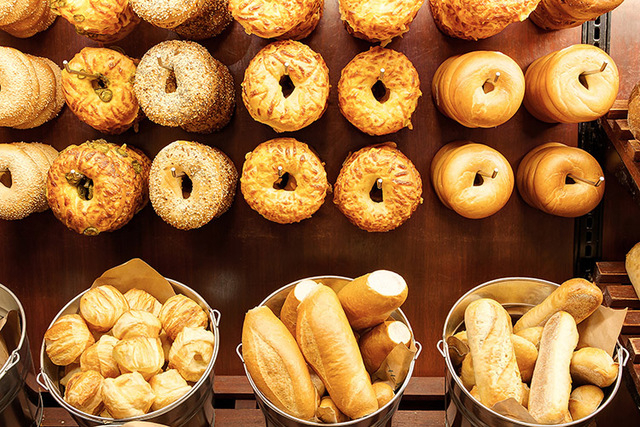 Haggen supermarkets are moving into Southern Nevada on June 9, with the first two of seven valley locations that are going into current Albertsons and Vons stores. The chain, which is based in the Northwest, is in the middle of expanding from 18 stores in Oregon and Washington to 164 stores (106 of them with pharmacies) in those states plus Nevada, California and Arizona.
What's different about Haggen? The company promises a dedication to locally sourced products, that the stores' selections of organic fruits, vegetables and leafy greens will more than double and that service delis will offer salads made in-house and meats without preservatives.
But it's not all about health. Haggen also is known for its cinnamon rolls, garlic bread, bagels and grab-and-go breakfast sandwiches, and it highlights local brews.
And Haggen announces three-day sales every weekend; current examples include wild-caught fresh yellowtail at $8.99 a pound.
The first valley stores are at 1031 Nevada Highway in Boulder City and 2910 Bicentennial Parkway in Henderson, which will close as Vons and Albertsons, respectively, on June 7 and re-open as Haggen June 9. The schedule after that is:
— 190 N. Boulder Highway and 575 College Drive, both in Henderson, and 7530 W. Lake Mead Blvd.: Will close as Albertsons (the first two) and Vons on June 9 and open as Haggen on June 11.
— 820 S. Rampart Blvd. and 1940 Village Center Circle: Will close as Vons June 11 and re-open as Haggen June 13.
In most cases, pharmacies will remain open during the conversion, which will result in the stores being 25 percent "Haggen-ized."
Contact Heidi Knapp Rinella at Hrinella@reviewjournal.com. Find more of her stories at www.reviewjournal.com and bestoflasvegas.com and follow @HKRinella on Twitter.