New dim sum spot to open in Las Vegas' Chinatown
Updated January 4, 2023 - 3:47 pm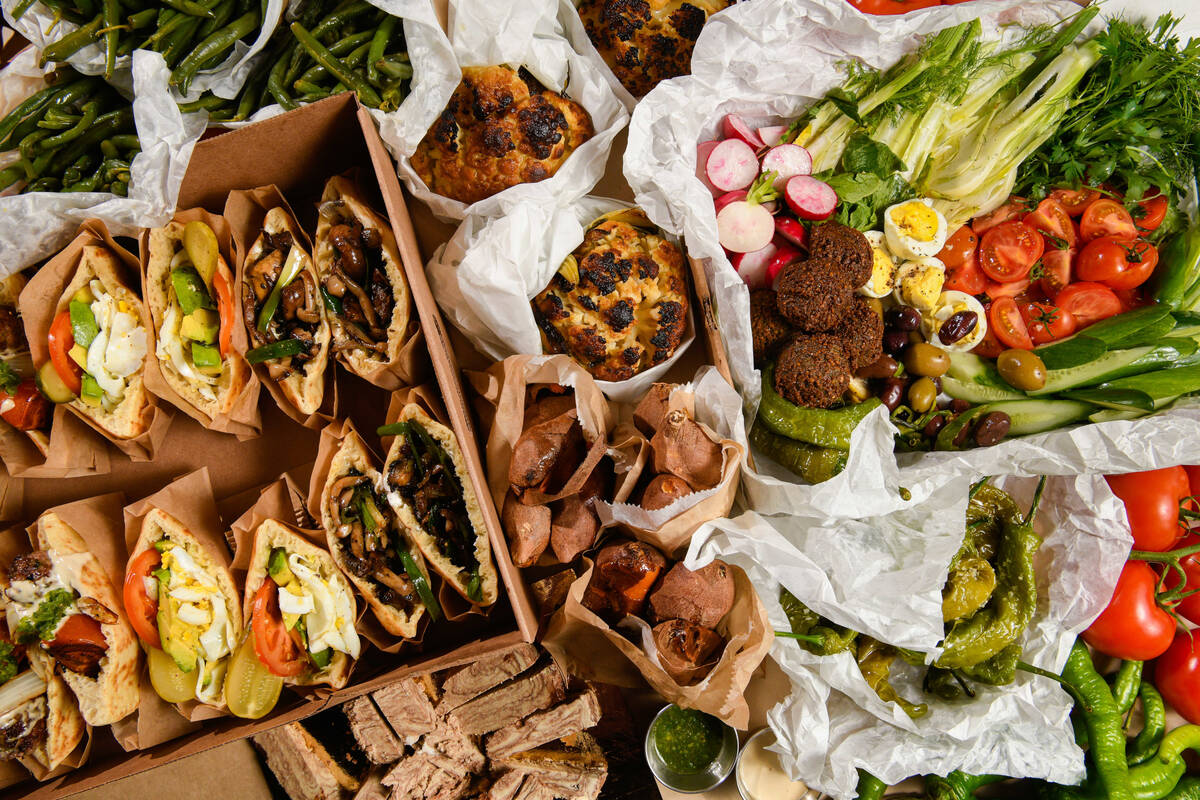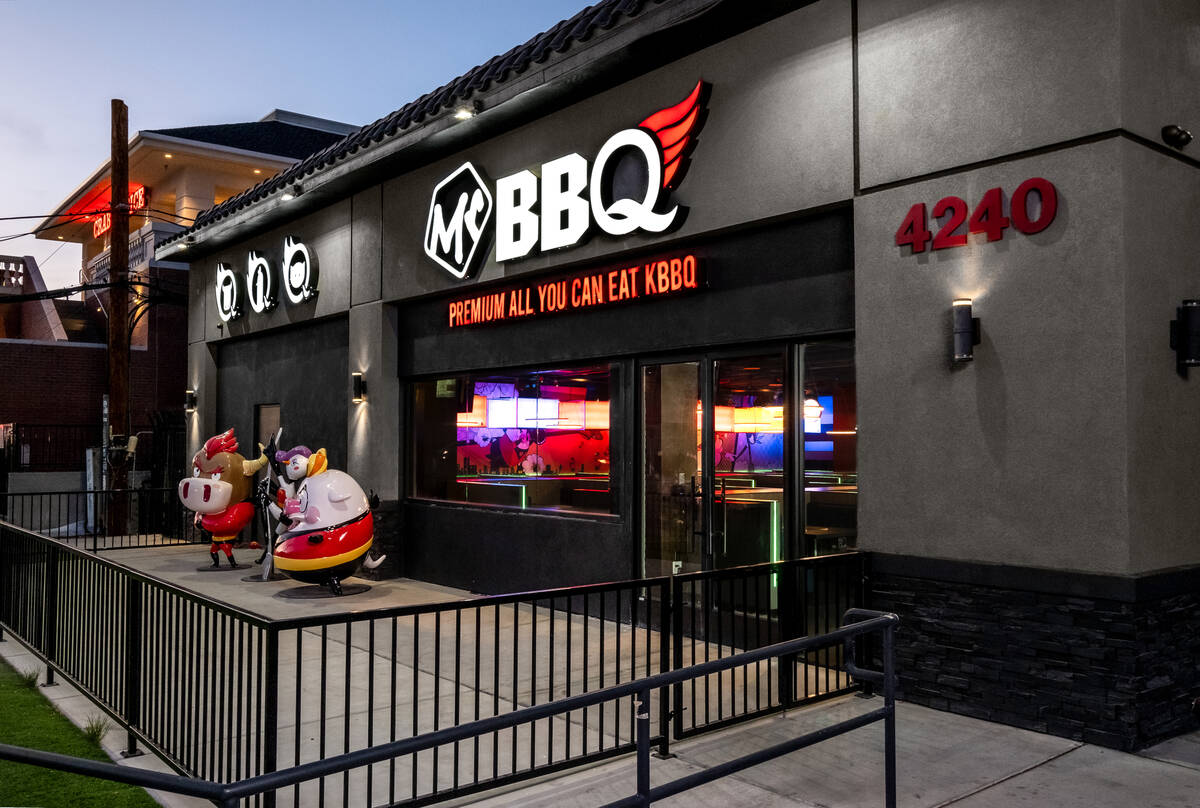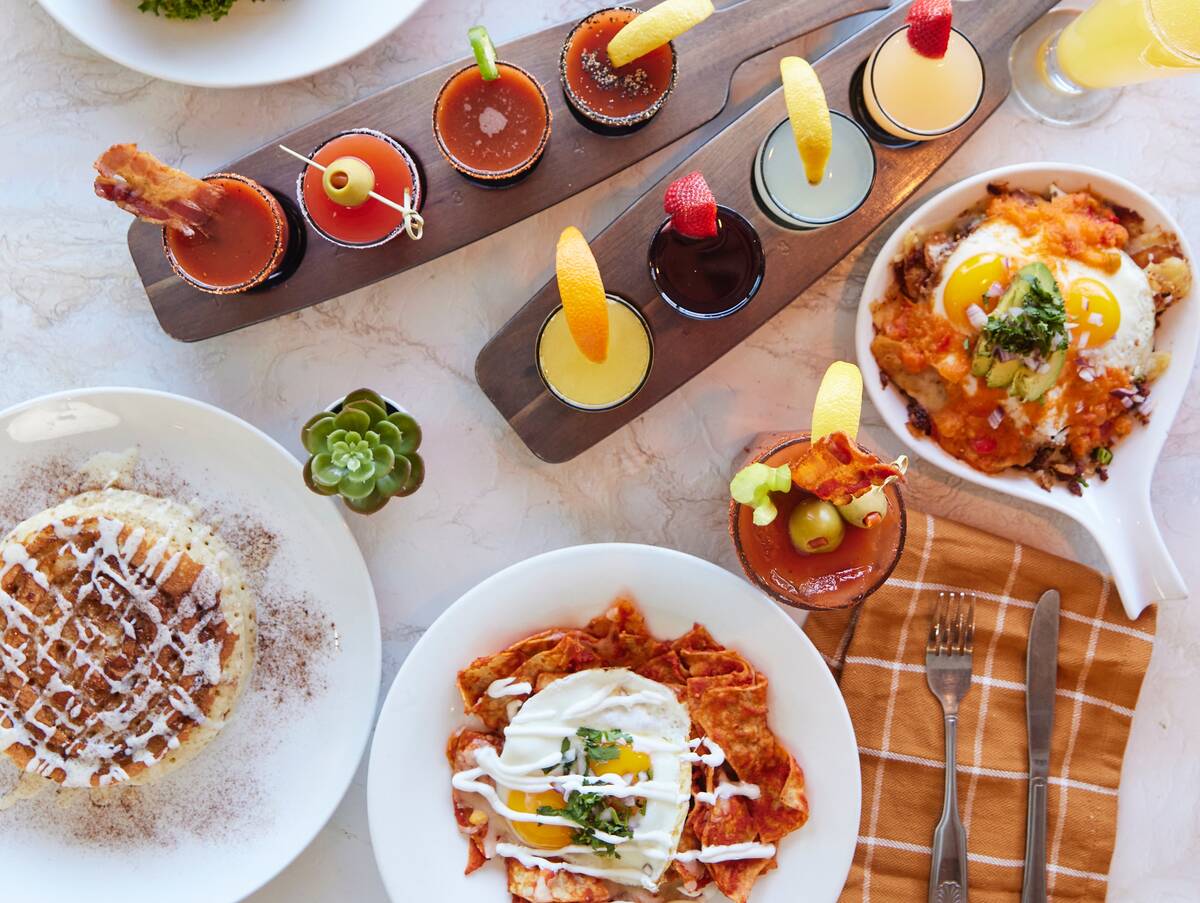 Some dispatches from the latest Las Vegas restaurant reconnaissance:
• A new dim sum spot is coming to the Chinatown space once occupied by Joyful House Chinese Cuisine, according to Joe Muscaglione, the longtime Chinatown restaurateur and co-owner of ShangHai Taste and Sea Fresh seafood bar. Public records indicate the name of the new restaurant is Palette Tea Lounge.
• In three exclusive stories in 2022, the Review-Journal reported on developments at Proper Eats, the global food hall replacing the buffet at Aria. In late December, Proper Eats finally opened with eight vendors and the soaring Proper Bar. Two more purveyors are on the way.
• Miznon, specializing in Mediterranean street food, is now open in The Venetian, with dishes like whole roasted baby cauliflower, a hummus plate topped with melted chickpeas and pitas stuffed with creative fillings.
• In Chinatown, Sugar Mama recently launched serving sugarcane juice drinks with add-ons like pineapple bits, coconut bits, grass jelly, chia seeds and durian.
• Mr BBQ, out of Fullerton, California, has debuted in Chinatown with Korean barbecue dishes, beer, wine and Korean spirits (including soju).
• Broken Yolk Cafe, a breakfast chain with restaurants in six states, is set to open Jan. 16 at 3458 St. Rose Parkway, Suite 10, in Henderson. The new restaurant is the second valley location for Broken Yolk, with the first at Town Square.
◆ ◆ ◆
Ralph Perrazzo, the hot dog king of Las Vegas and founder of the Snap-O-Razzo brand, is bringing the all-beef dogs and beef-pork dogs home. Perrazzo, who grew up in Brooklyn and on Long Island, recently launched Frankly by Snap-O-Razzo in the Citizens food hall in New York City.
The menu features franks like Ralphie's Favorite Dog, a Chili Cheese Dog, a (take on a) Chicago Dog, a Corn Dog, a vegan option and a build-your-own dog proceeding from a Jalapeño Pork Dog. Frankly by Snap-O-Razzo is a joint venture with C3 (Creating Culinary Communities), the food tech platform.
◆ ◆ ◆
Congratulations are in order for chef Ismaele Romano of Ellis Island Casino, who recently took first place in both contest categories at the 2022 Global Flavors Culinary Competition presented by the California Milk Board.
The competition, held at the Greystone campus of the Culinary Institute of America in the Napa Valley, showcased Italian-inspired cheeses from California. Chef Romano features these cheeses at Via Focaccia, the fast-casual artisan sandwich shop in Ellis Island.
In the Il Fresco category, Romano won for his La La Land eggplant tortino with burrata spuma. In the Il Classico category, his Costa d'Oro veal lasagne with veal ragù and béchamel took the top prize.
Email tips, questions or feedback to ontheside@reviewjournal.com.