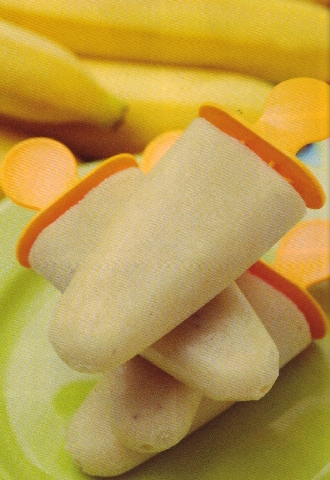 SASA SUSHI, 7450 W. Cheyenne Ave.
Sasa Sushi, from husband-and-wife owners Chris and Delia Thayer, opened in April, specializing in to-order and all-you-can-eat sushi. Chris Thayer says his all-you-can-eat sushi offers better quality than most local places, and a sashimi plate is available with it.
"We have a lot of special rolls that are unusual and interesting," he said, including the namesake Sasa roll, which is treated with a kitchen torch. "It gives it a really nice, smoky flavor," he said. The menu also includes cucumber wraps, with cucumber in place of the nori, and other Japanese specialties such as katsu and curry.
The head chef is Arnold Cadano, who Thayer said opened restaurants for Benihana for 10 years.
In addition to nigiri sushi and traditional rolls, here are some of the special rolls on the menu:
Mango Crunch (mango, cream cheese, crunch, salmon, avocado and sweet and sour), $10.95; Orange Tiger (orange, shrimp tempura, spicy tuna, crab, soy, avocado, crunch, smelt roe and eel sauce), $12.95; Sasa (shrimp tempura, spicy shrimp, avocado, cream cheese, salmon, toasted mayo, sriracha and eel sauce), $13.95; Signature (shrimp tempura, avocado, cream cheese, smelt roll, asparagus and whitefish tempura), $12.95; and Bank (soft-shell crab, avocado, sprouts and gobo root topped with crunch, masago and eel sauce), $11.95.
The restaurant is open from 11:30 a.m. to 11 p.m. Sundays through Thursdays and 11:30 a.m. to 1 a.m. Fridays and Saturdays. Call 396-9760.
NEW BOOKS
FOR COOKS
BANANA ICE POPS
2½ cups sliced ripe bananas (three medium-large)
2/3 cup half-and-half, whole milk or evaporated milk
½ cup water
3 tablespoons brown rice, agave or corn syrup
1 teaspoon molasses
In a blender at medium-high speed, puree bananas with half-and-half or milk, water, syrup and molasses.
Pour into molds and freeze until slushy, then insert sticks and freeze until solid, at least four hours.
If you are using an ice-pop kit, follow the manufacturer's instructions.
Makes 9 to 12.
— Recipe from "200 Best Ice Pop Recipes" by Andrew Chase (Robert Rose, $24.95)
— Heidi Knapp Rinella