Where to get the best burger in Las Vegas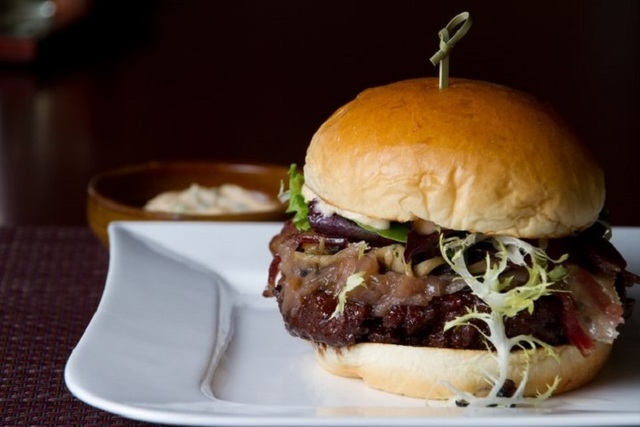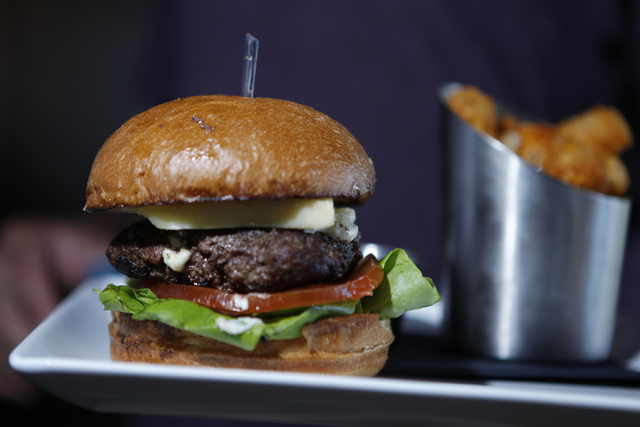 Asking our Facebook fans where we can get the best burger in the Las Vegas Valley may have been a silly question, because after tallying the votes, the winner seemed obvious.
In-N-Out (various locations) has been a long-standing favorite for the West Coast for years, but our Facebook fans are really, really into Bachi Burger. The restaurant has three locations valley-wide in Summerlin, the Southwest and Henderson.
You can do a build-your-own-burger, but the Miyagi-San, Ronin and Shogun burgers come highly recommended. If you need something to salivate over while you wait for lunch, here's what's in those:
Miyagi-San: Grass-fed wagyu beef, chili mayo, fried egg, furikake (Japanese seasoning), caramelized bacon and crispy onion rings.
Ronin: Angus beef, caramelized onions, Japanese cole slaw, miso goma dressing, fried egg, katsu BBQ and yuzu cutrus aioli.
Shogun: Wagyu beef, unagi (eel), pan seared foie gras, poached asian pear, miso butter and Yamamomo peach.
Oh, and don't forget the oxtail chili cheese fries — which also come with a fried egg.
In-N-Out, of course, came in the second spot, followed by Pit Stop in Boulder City, Hamburger Hut (2512 E Cheyenne Ave), Shake Shack and Five Guys. One person suggested Guy Fieri's Kitchen & Bar, but even more people "suggested" "your mom's house." Check out how the rest stacked up below.
If you're looking for some more burger options, you can check those out by clicking here.
Contact Kristen DeSilva at kdesilva@reviewjournal.com. Find her on Twitter: @kristendesilva
Like the RJ on Facebook: