Catch 'Generation Axe' and Paula Abdul in Las Vegas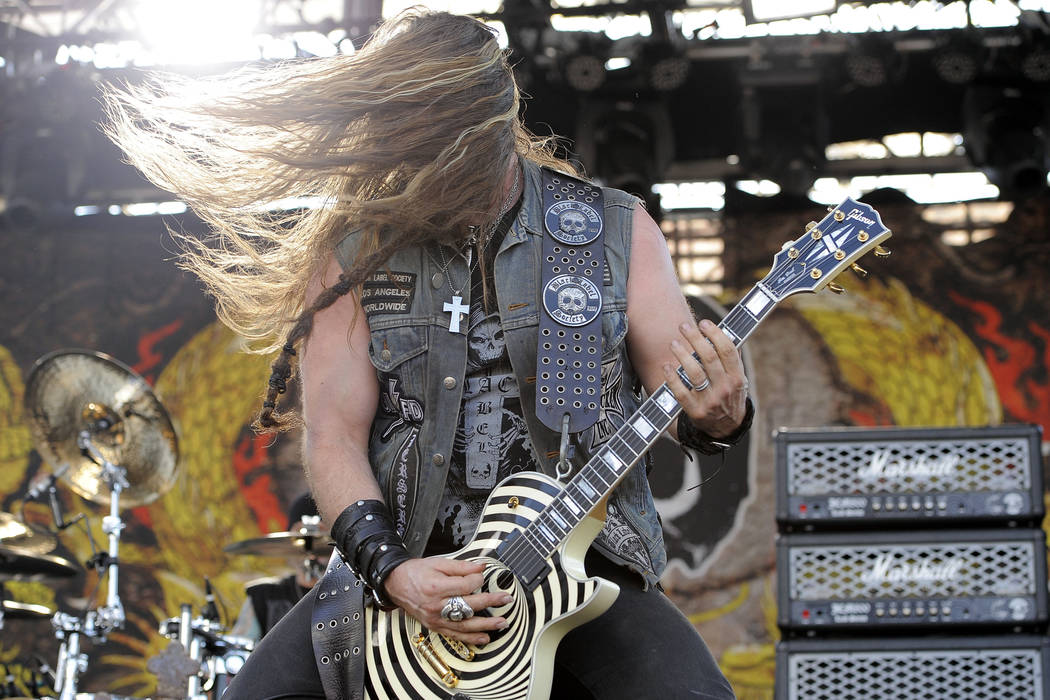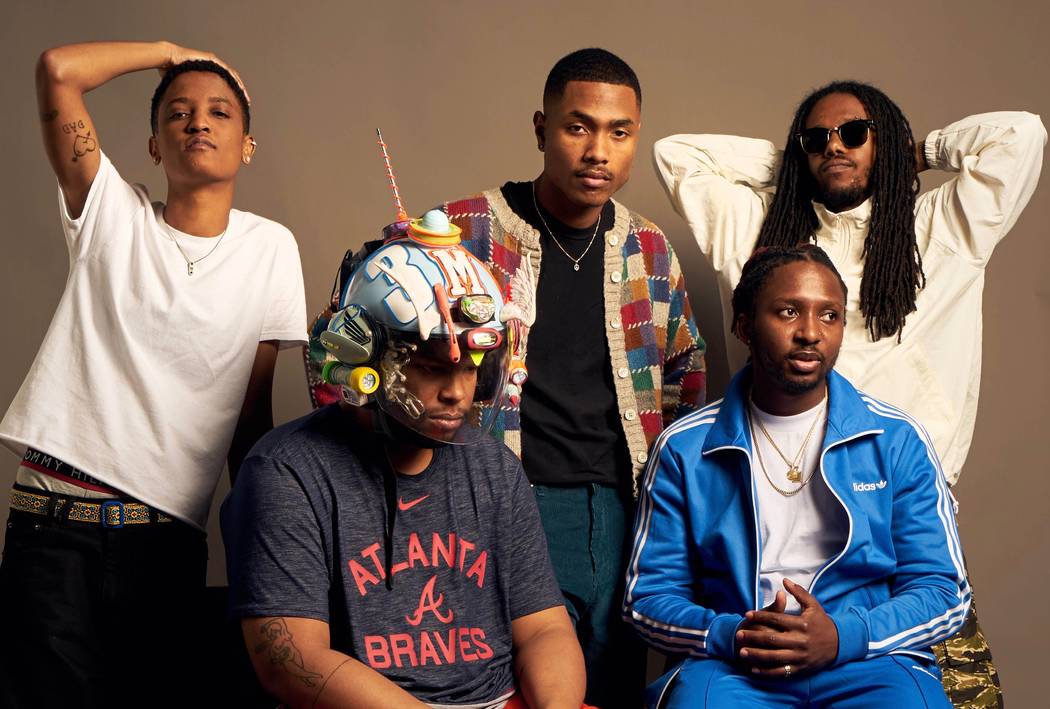 'Generation Axe'
Generational talent unites for "Generation Axe," where six-string savants Steve Vai, Zakk Wylde, pictured, Nuno Bettencourt, Yngwie Malmsteen and Tosin Abasi shred in unison. Your wrists will ache just watching these dudes at 8 p.m. Friday at The Joint at the Hard Rock Hotel. Tickets start at $40; call 702-693-5000.
The Internet
There will never be another Parliament Funkadelic, but with frontman George Clinton now in his late 70s, perhaps the torch could be passed to The Internet, whose boundless funk is similarly free range and fearless. See them at 7:30 p.m. Monday at the House of Blues at Mandalay Bay. Tickets are $30; call 702-632-7600.
Digitalism
A German Daft Punk? A Teutonic Underworld? Both of those of shorthand descriptions could be applied to this electro-house duo, who hit town in support of new EP "Pr15m," complete with a sweet pyramid stage design. See them at 9 p.m. Wednesday at The Bunkhouse Saloon. Tickets are $18 in advance, $20 day of show; call 702-982-1764.
Southern Culture on the Skids
Prepare for "Too Much Pork for Just One Fork" when this venerable surf-meets-Southern-garage rock trio elaborates upon the joys of dirt track racing, day-old banana pudding, and fried chicken and gasoline. See them at 8 p.m. Thursday at The Bunkhouse Saloon. Tickets are $15 in advance, $20 day of show; call 702-982-1764.
Paula Abdul
It's been 30 years since Paula Abdul released "Forever Your Girl," marking the first time an artist notched four No. 1 one hits on a debut record. She'll air those chart-toppers during her first solo tour in 2½ decades at 8 p.m. Saturday at the Ballroom at Red Rock Resort. Tickets start at $54; call 702-797-7777.