Singer Prince had no known will, sister says in court documents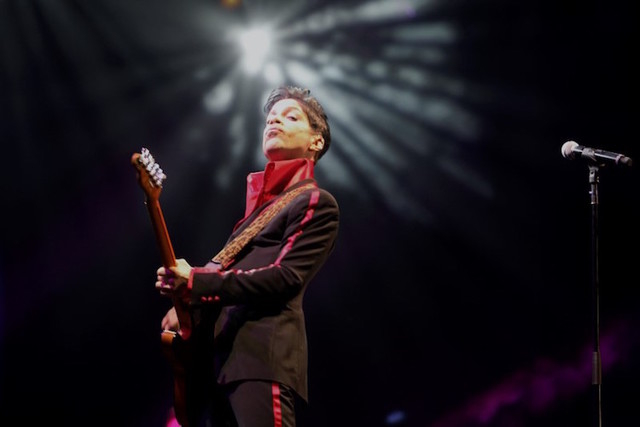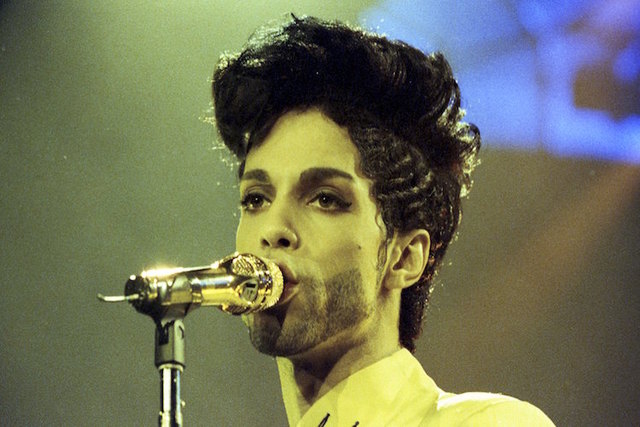 MINNEAPOLIS — Prince's sister says the superstar musician had no known will and has asked the court to appoint special administrator of his estate.
Tyka Nelson filed the paperwork Tuesday in Carver County probate court in Minneapolis. Prince died at age 57 on Thursday at his estate in suburban Minneapolis. No cause of death has yet been released.
Nelson is his only surviving full sibling.
Nelson says in her filing that an emergency exists because immediate action is necessary to manage Prince's business interests.
With some $27 million in property and an outpouring of nostalgia over the pop star's death, Prince's heirs could stand to inherit a small fortune. The size of the fortune isn't clear, and recent disputes suggest money was tight
RELATED
Las Vegas remembers Prince — PHOTOS
Prince's Vegas run was brief, but intense and memorable
Prince family, friends bid a loving goodbye to pop icon