5 things to do in downtown Las Vegas in the week ahead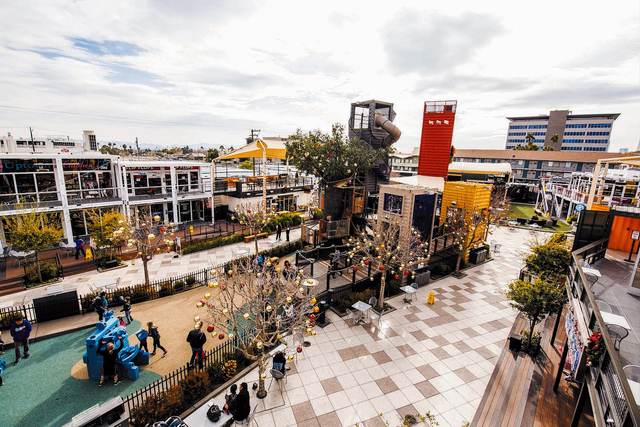 Container Park
Enjoy a wine walk at Container Park to celebrate Mother's Day from 3 to 6 p.m. Saturday. Tickets cost $25. Come back to the lawn at the park Thursday for a free family friendly screening of "Frozen" at sundown.
Geeks Who Drink
Drink with geeks and test your trivia knowledge at the Gold Spike at 7 p.m. Wednesday. It's free.
Bunkhouse Saloon
Partake in a free open-mic night at the Bunkhouse Saloon at 7 p.m. Monday, followed by karaoke at 9 p.m. On Thursday at the Bunkhouse, listen to the sounds of Cameron Calloway and others at 9 p.m. for $10.
Backstage Bar
Shannon and the Clams with No Tides perform Wednesday at the Backstage Bar & Billiards. The show starts at 7:30 p.m., and tickets are $12 in advance or $15 at the door.
Beauty Bar
First Friday festivities at Beauty Bar include music from Almost Normal and Walkoff Hits. Tickets are $12 in advance and $15 at the door.