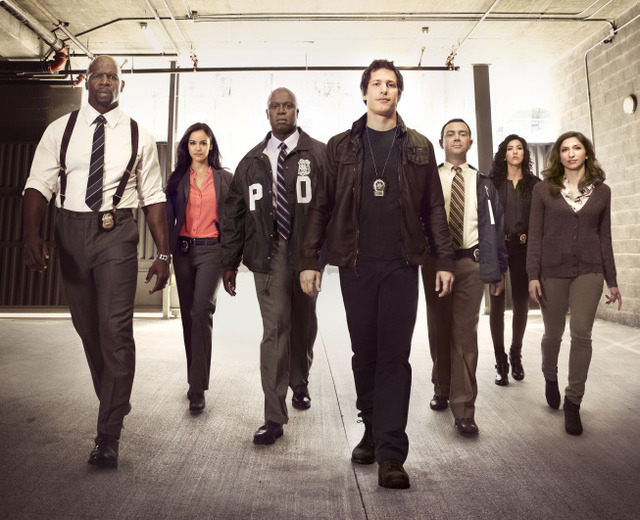 Fox's new cop comedy "Brooklyn Nine-Nine" premiered Tuesday to solid numbers, garnering 6 million viewers.
A gifted yet hopelessly juvenile detective (Samberg) butts heads with his new straitlaced commanding officer (Braugher) in this comedy from "Parks and Recreation" writers Dan Goor and Michael Schur.
It's like "NYPD Boob." The series walks a fine line between funny and silly. And much of your reaction will depend on your tolerance of Samberg's hijinks. But "Brooklyn" has an ace up its sleeve in Braugher, whose comedic chops rarely get the respect they deserve.
What: "Brooklyn Nine-Nine"
When: 8:30 p.m. Sept. 17, KVVU-TV Channel 5
Who's in it: Andy Samberg, Andre Braugher, Terry Crews