Remember Wet 'n' Wild on the Las Vegas Strip? — PHOTOS
Updated June 23, 2022 - 8:45 am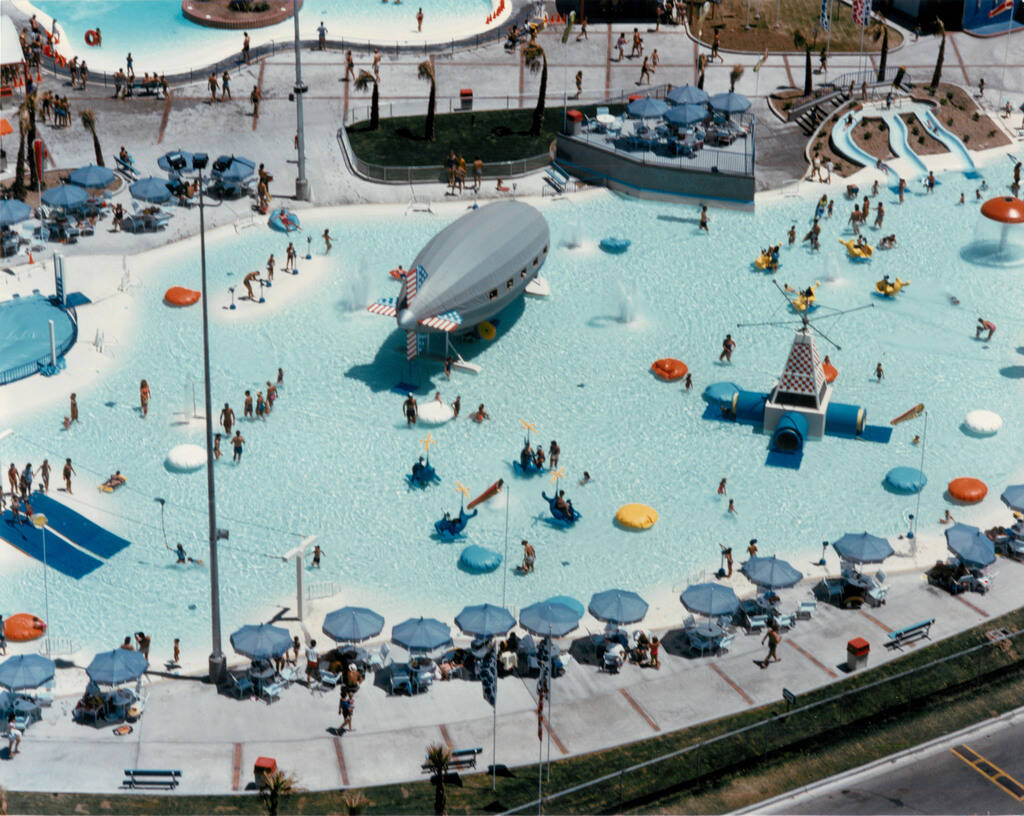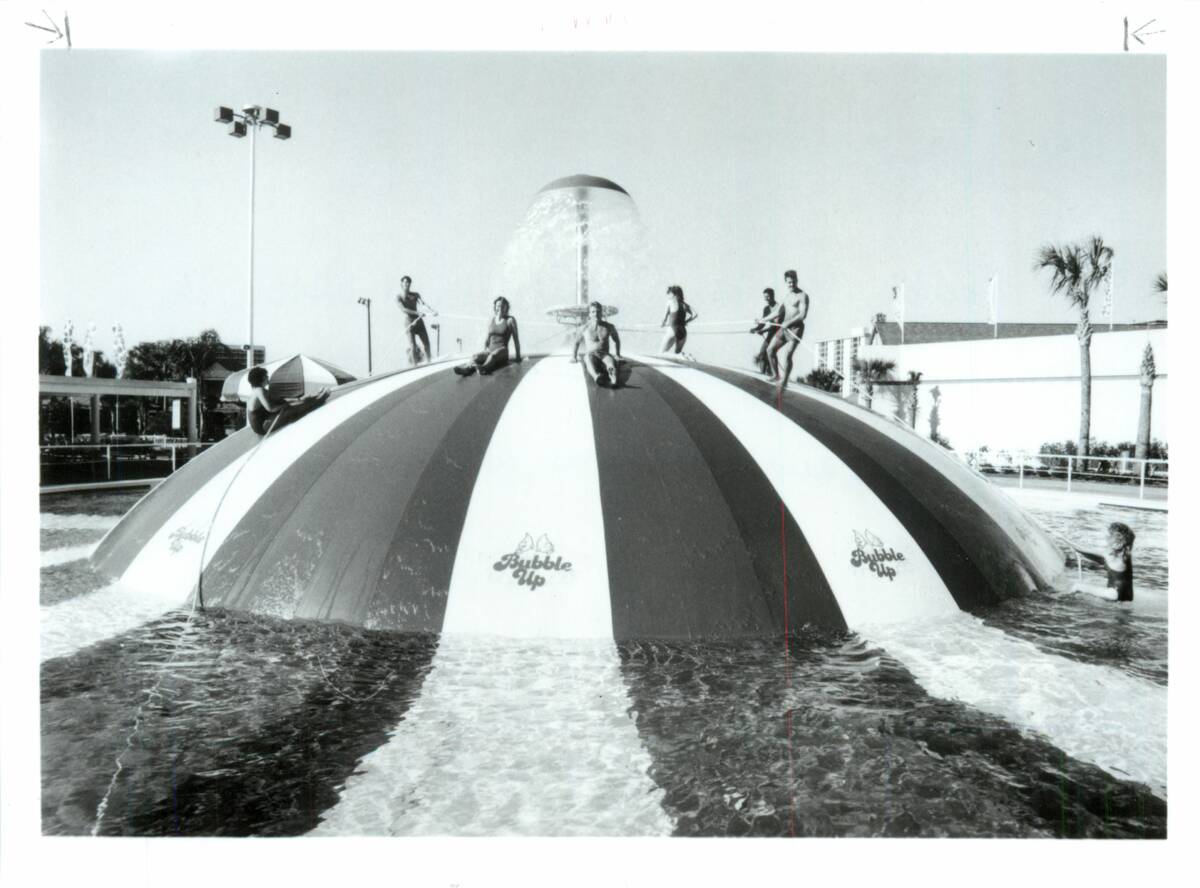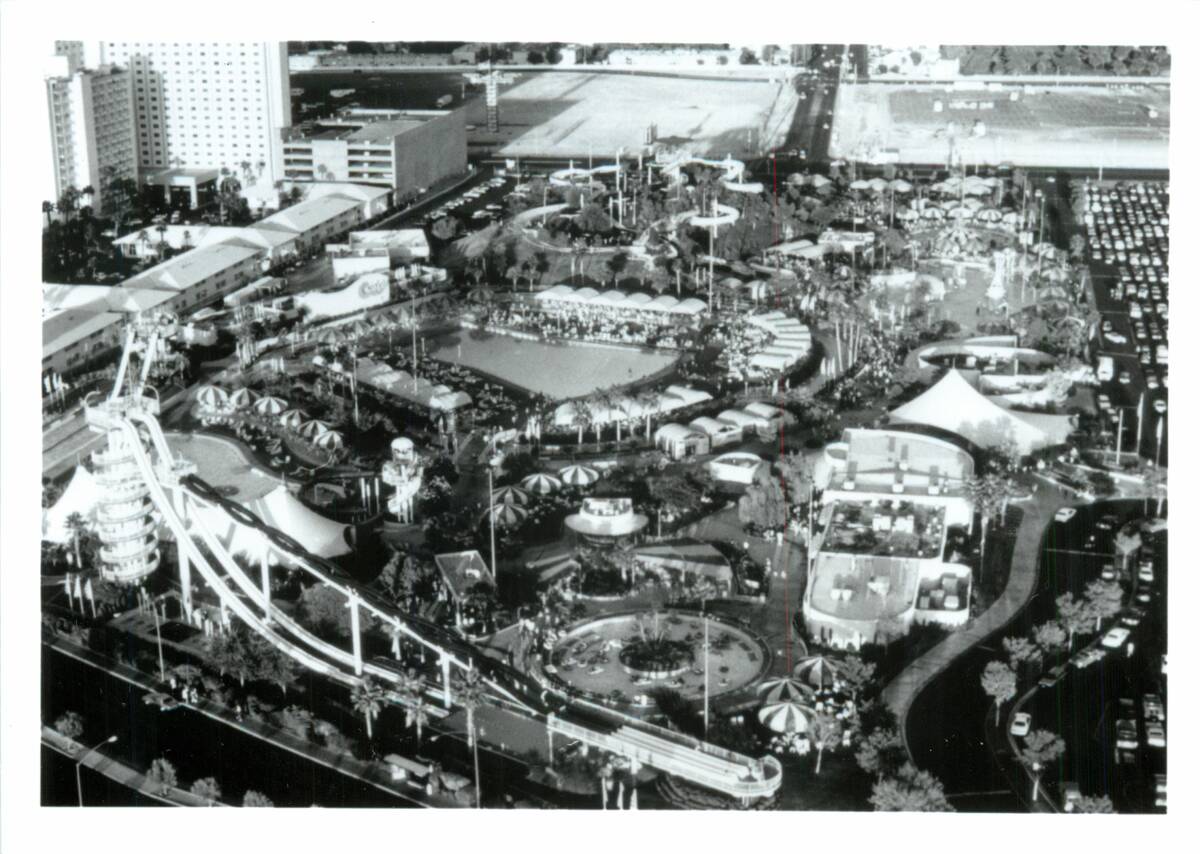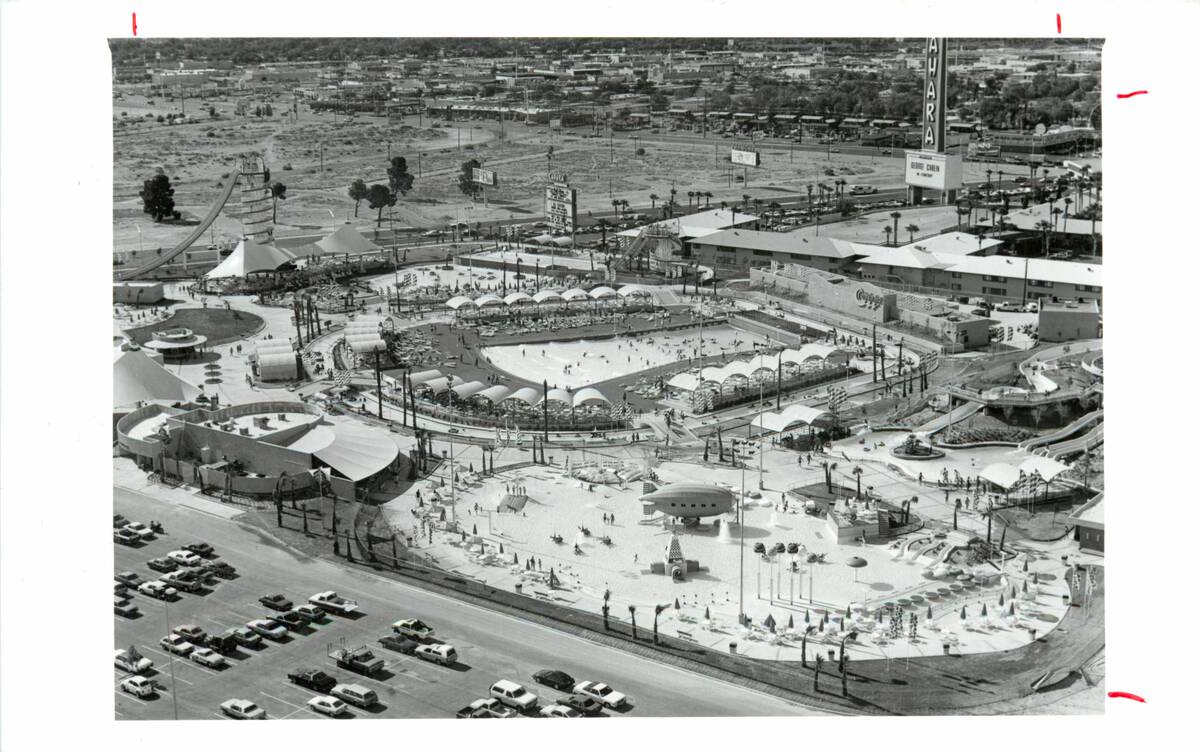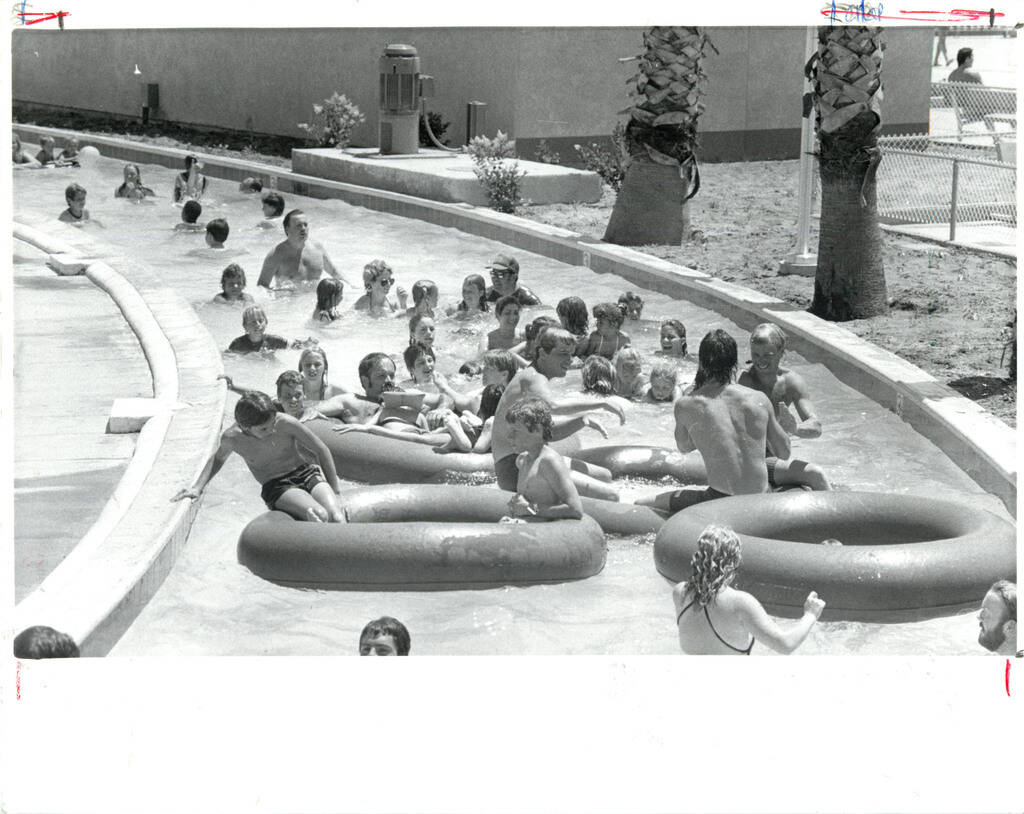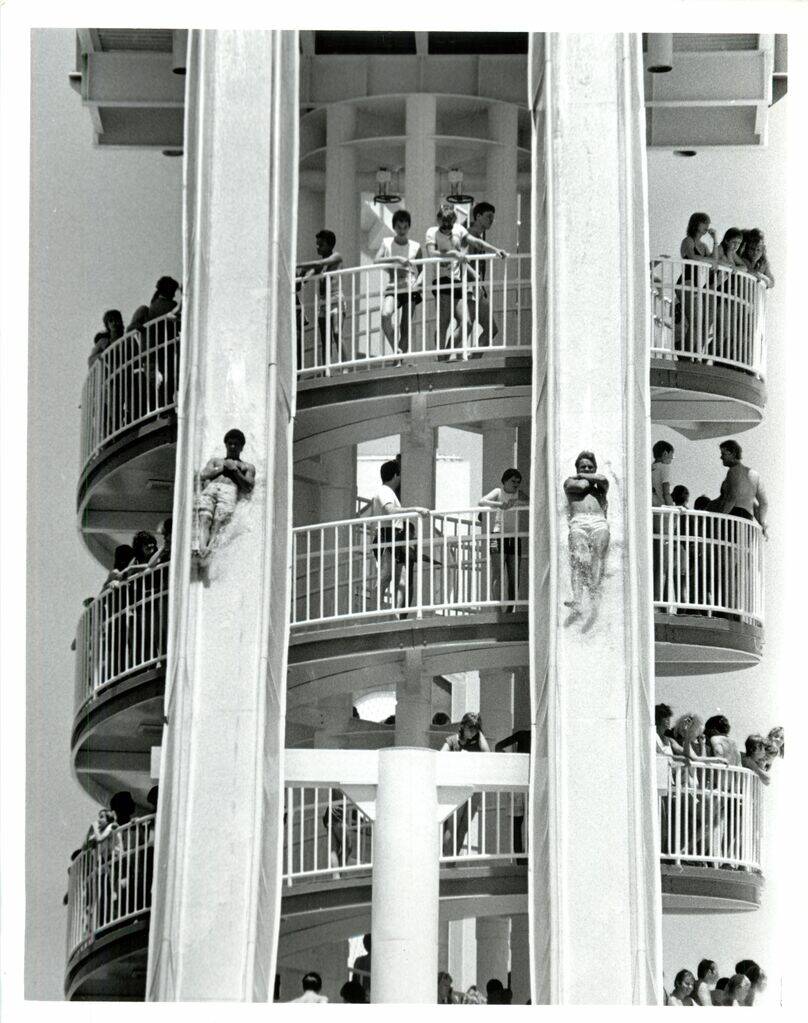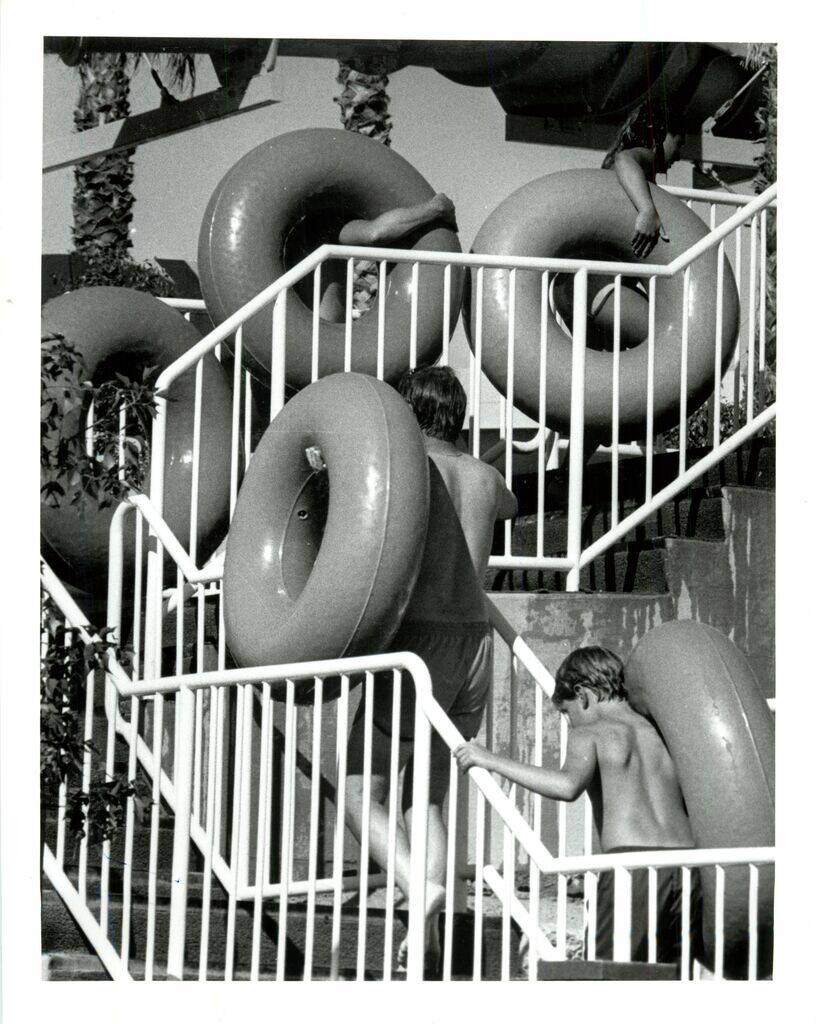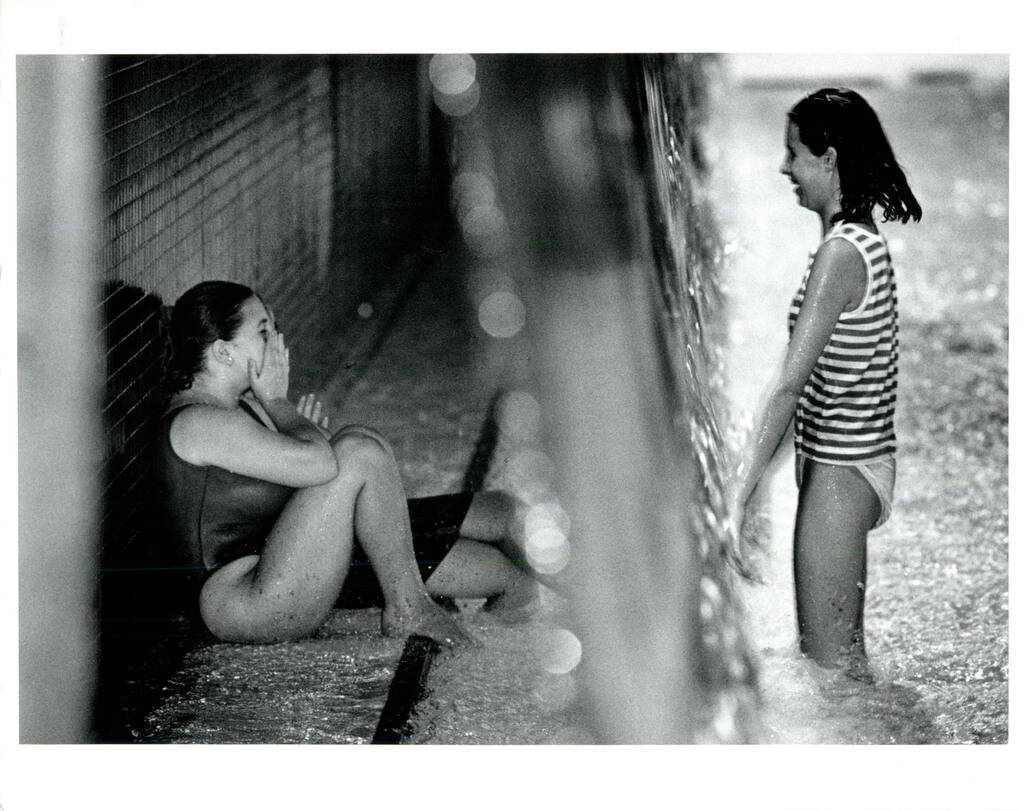 Officially, summer began on Tuesday, but no one would blame Nevadans for thinking it arrived much sooner than that.
Lots of people turn to water parks to beat the triple-digit heat, and those who grew up in the Las Vegas Valley during a certain era will recall one park in particular: the city's original Wet 'n' Wild on the Las Vegas Strip next to the Sahara.
That park was built in 1984 and closed its doors in 2004. Wet 'n' Wild found a new home in 2013 in southwest Las Vegas, where it was rechristened as Cowabunga Canyon this past March following an ownership change.
But if you would like to recall the Strip's version of a water park, check out our photo gallery above.
Contact Paul Pearson at ppearson@reviewjournal.com. Follow @EditorPaulP on Twitter.