UFC Octagon model reports husband beat her, held her down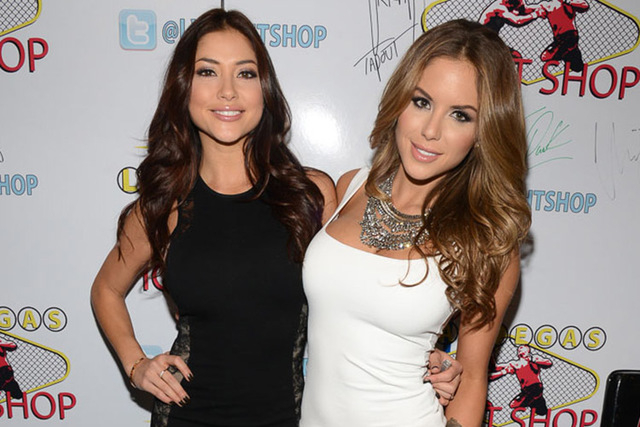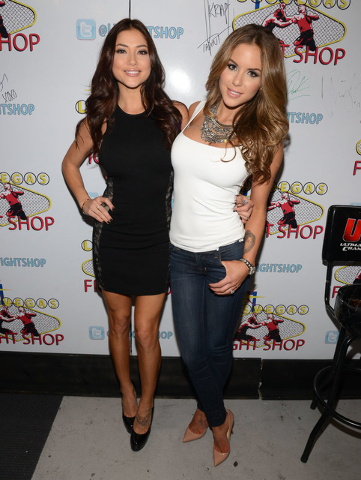 UFC "Octagon Girl" Brittney Palmer claims in a police report her husband threw her headfirst into their bedpost, and put his knee in her back while she was face down on their bed, struggling to breath for two minutes.
Although Palmer is often seen at UFC fights in Las Vegas, TMZ Sports broke the story in Los Angeles, where the couple lives, saying the fight started on June 11 after husband Aaron Zalewski overheard Palmer's casting agent call her "babe" on her mobile phone.
TMZ cited LAPD reports outlining her accusations they fought for her phone, she hit her head on the post, he told her to pack and go but then pinned her on the mattress.
Palmer reportedly said scratches on his arm came from him scratching them while screaming, "Why are you making me do this? I just wanted you to love me." She fled and called authorities around 1:25 a.m.
Zalewski, an investment personality from Australia, made $1 million bail within the day, on charges of attempted murder, spousal battery and criminal threats.
Just hours before the alleged attack, TMZ posted a photo of Palmer wearing a cast on a wrist that was fractured, she said, while skateboarding.
Palmer's first Tweet after the alleged fight, a few days later, was an inspirational quote, "Difficult roads often lead to beautiful destinations." The couple married a year ago. They met in a nightclub in L.A.
Palmer and fellow Octagon Girl Arianny Celeste are scheduled to strut sexily among UFC fighters at "UFC 189: Mendes vs. McGregor" on Saturday in the MGM Grand Garden Arena, then they're booked to appear as celebrity hosts Sunday at Foxtail Pool dayclub in the SLS hotel.
Contact Doug Elfman at delfman@reviewjournal.com. He blogs at reviewjournal.com/elfman. Find him on Twitter: @VegasAnonymous.