David R. Tina named Realtor of the Year
December 31, 2017 - 5:00 am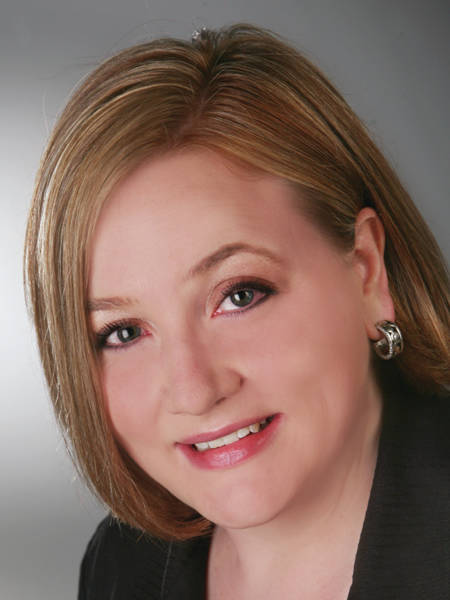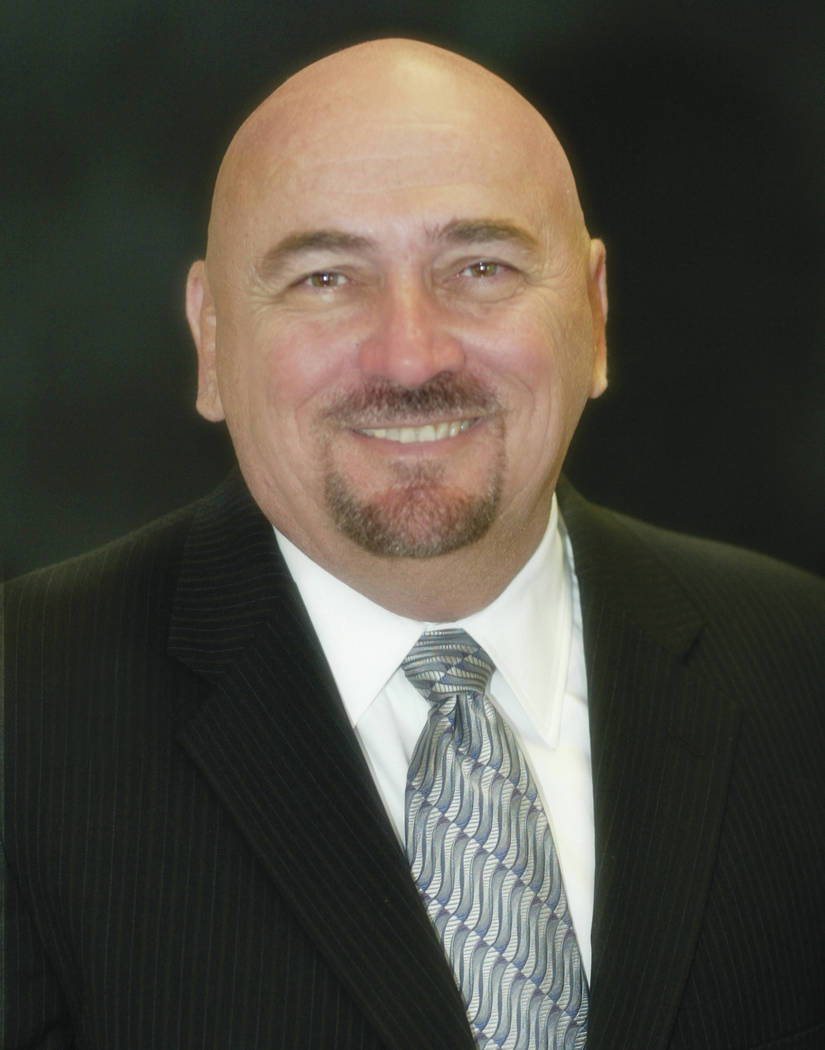 The Greater Las Vegas Association of Realtors presented its annual awards this month to some of its leading members, including David R. Tina, who was named GLVAR's Realtor of the Year.
As part of its annual installation of new officers and board members for 2018 held Dec. 9 at Red Rock Resort, the GLVAR presented its top annual award to Tina, a longtime local Realtor who is a past president of the GLVAR and the statewide Nevada Association of Realtors.
Tina, the father and business partner of 2017 GLVAR President David J. Tina, was honored for serving as a leader in the real estate profession and in the community, association officials said.
It was the latest in a string of honors for the former GLVAR and NVAR president. He was recently nominated to a regional leadership position with the National Association of Realtors. He was also honored this month by NVAR, which presented him with its Realtor Achievement Award for outstanding service to local and state associations, as chosen by NVAR's president.
Other GLVAR award winners for 2017 included:
■ Norma Jean Opatik — Residential Instructor of the Year.
■ Linda Rheinberger — Ronn Reiss Award for educational excellence and leadership.
■ Melissa Zimbelman — Gene Nebeker Memorial Award for professionalism and service to the GLVAR and the community.
■ Devin Reiss — Sala/Rubin Award (formerly called the Frank Sala Award and now also honoring longtime GLVAR leader Marv Rubin) recognizing long-term commitment to grassroots political action and to protecting private property rights.
■ Keith Kelley – Jack Woodcock Distinguished Service Award.
■ Janet Carpenter, Aldo Martinez and Melissa Zimbelman — GLVAR Hall of Fame inductees.
The annual awards are presented to Realtors who have taken extraordinary measures to provide their many years of skill, experience and expertise to their fellow Realtors.
"These GLVAR members were recognized for exemplary leadership, years of contributions to the industry, and advancement of the Realtors brand," said 2017 GLVAR President David J. Tina. "These people have served our local, state and national associations at the highest levels."
He added, for instance, that Rheinberger, Reiss and Kelley have served as GLVAR president.
GLVAR was founded in 1947 and provides its more than 14,000 local members with education, training and political representation. The local representative of the National Association of Realtors, GLVAR is the largest professional organization in Southern Nevada. Each GLVAR member receives the highest level of professional training and must abide by a strict code of ethics. For more information, visit www.LasVegasRealtor.com. E-mail your real estate questions to ask@glvar.org.