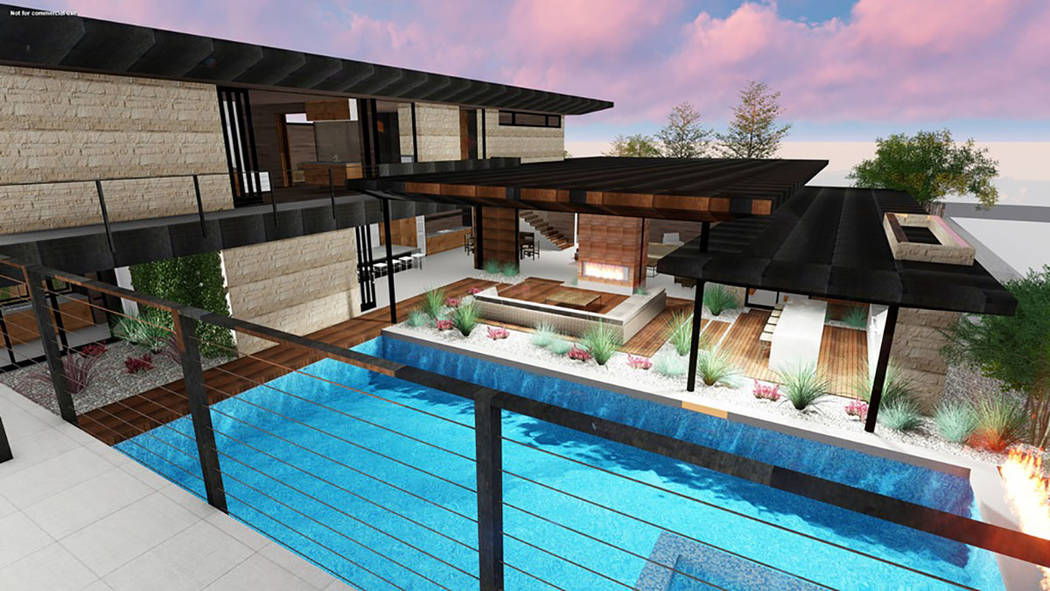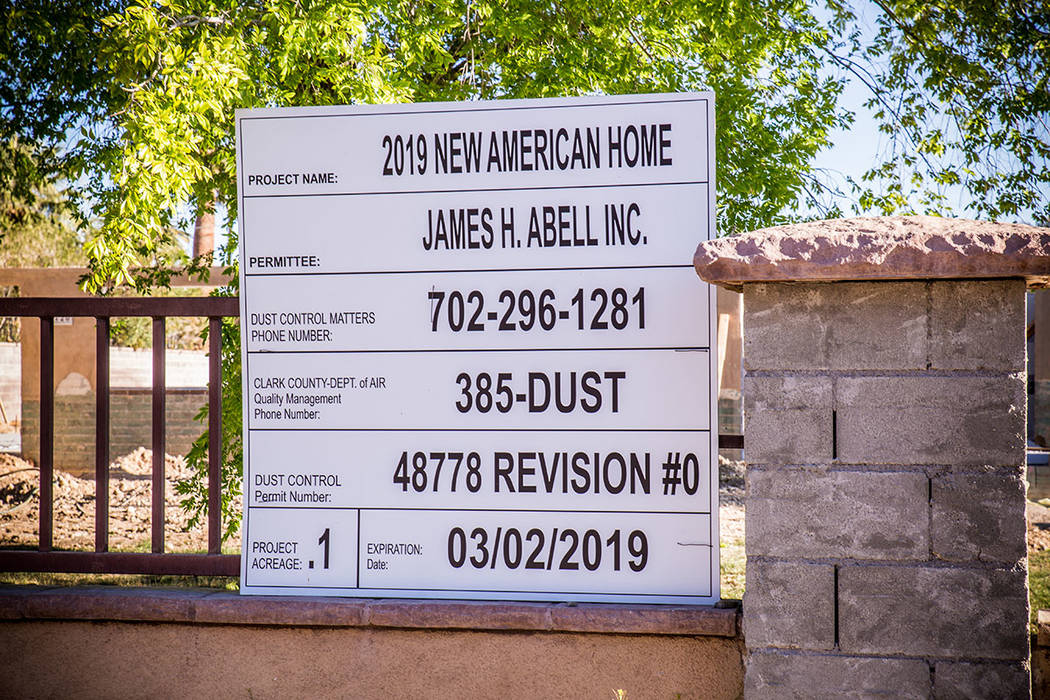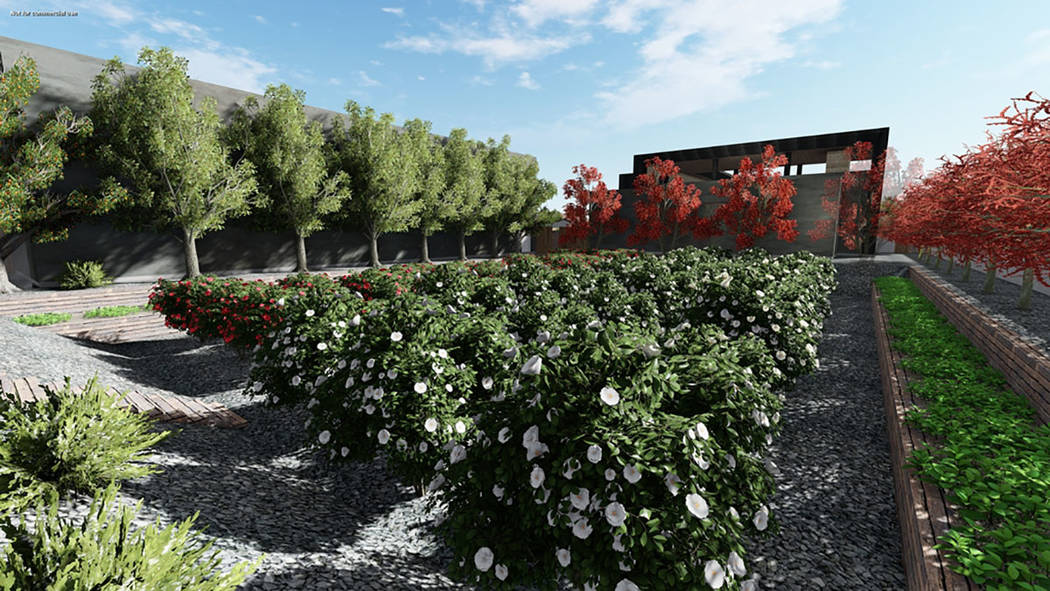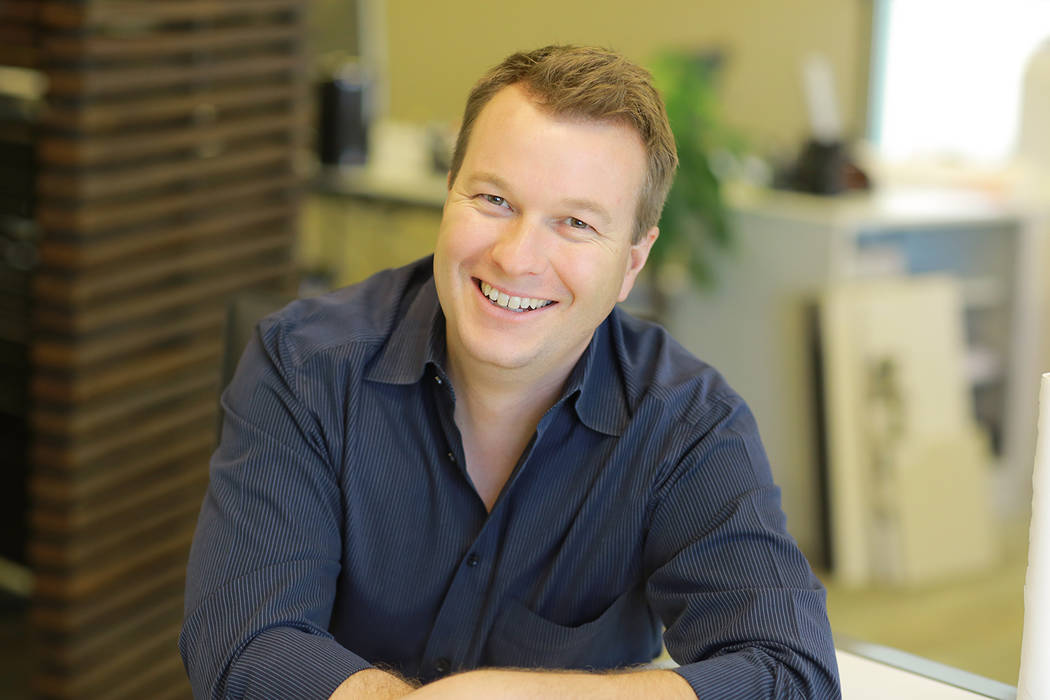 The National Association of Home Builders has chosen architect Michael Gardner, principal of Henderson-based studio g Architecture, for the 2019 New American Remodel.
It is Gardner's third project for the International Builders Show and his first in the remodel category. He was selected to design the New American Home for the show in 2013 and 2016.
"This is my first New American Remodel project, as well as the first home I am both designing and building," Gardner said. "It is a great opportunity to showcase the variety of services my firm offers and to highlight the process from concept through completion."
Gardner's home will include 5,258 square feet of living space and follow a list of criteria as set forth from The National Association of Home Builders.
The design criteria for The New American Remodel takes into consideration what today's luxury homebuyer wants:
■ Multigenerational living solution.
■ Important amenities for today's upscale homebuyer, such as function and storage.
■ Ideal for entertaining.
■ Low-maintenance materials.
Gardner will bring these ideas to life by implementing design features, such as modern elements, indoor/outdoor living space, double kitchen islands, space efficiency and an open floor plan.
The show home is also expected to be certified for green initiatives, including:
■ National Green Building Standard — Emerald.
■ U.S. Department of Energy, Energy-Star certified.
■ U.S. Department of Energy, Indoor airPlus-certified.
■ U.S. Department of Energy, Builders Challenge-qualified.
■ HERS rating index below 45 without solar.
While it is Gardner's first New American Remodel project, he is no stranger to remodeling. His firm has handled more than 50 redesign projects.
"I like the challenges and opportunities an older home brings to a project," he said.
His remodel was built in 1950 and is near downtown Las Vegas on Pinto Lane near Rancho Boulevard. Once a glamorous part of Las Vegas, the area is densely populated with large home sites and custom homes. Many are more than half-a-century old and have been owned by celebrities and dignitaries. Building standards during that time were minimal, so finding solutions for a home with unreinforced, uninsulated concrete masonry, no grout, no rebar and abundant leaks will be challenging, he said.
"An older home presents unique challenges," Gardner said. "Newer developers have design and building guidelines that aren't a factor with this home. So, from an architectural perspective, we have much more room for creativity."
Gardner's remodel will have organic components, including a property well, an orchard and natural wood elements. While he describes the home to be a transitional style, marrying contemporary lines with natural elements, he said the finished product will "simply feel like home."
The New American Remodel home is set for completion in December and will debut at the International Builder's Show in February 2019.
Michael Gardner is a native Australian and has worked in Southern Nevada for more than 10 years. Gardner's projects include mixed-use developments in Texas, Tennessee and Georgia, and hospitality/resort developments throughout the country.
Gardner's Las Vegas architecture work has included luxury Las Vegas residences in Ascaya, The Ridges, Mandarin Oriental, MacDonald Highlands and Mount Charleston. He is LEED AP certified and a member of the U.S. Green Building Council, demonstrating his commitment to sustainable design and development within his field. For more information, visit www.studiogarchitecture.com.