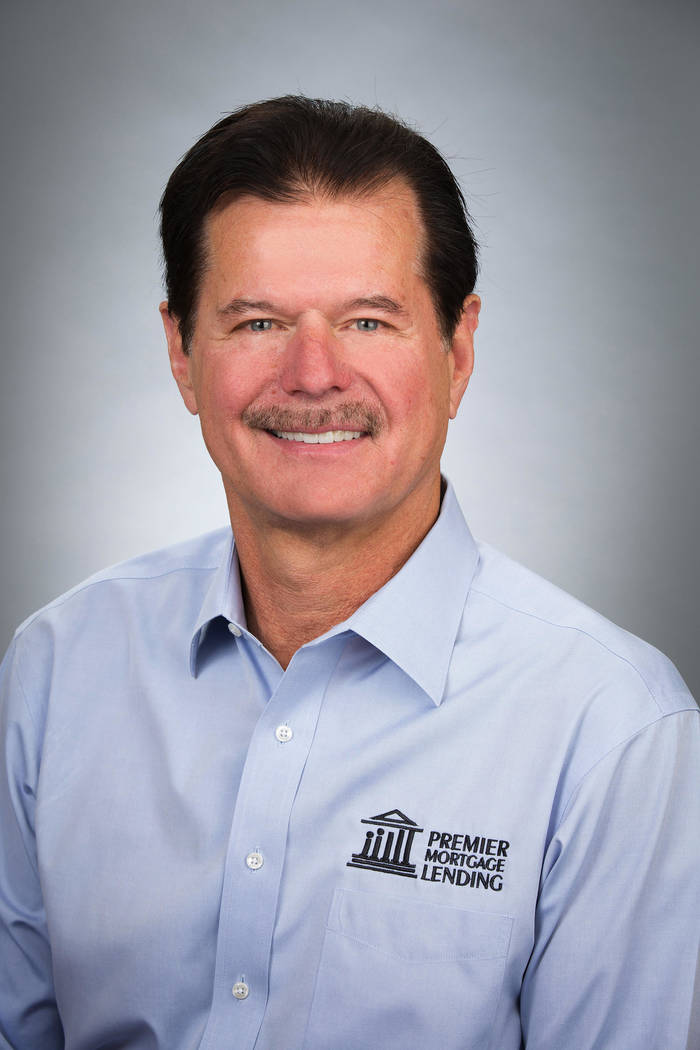 When so many things are all going right at the same time, it's tough to pinpoint one particular cause for all that good fortune. Such is the case for Las Vegas, where for the past few years and projected for several to come, economic activity, jobs and a rising population are driving growth in virtually every corner of the city. Not surprisingly, the demand for homes is experiencing a corresponding rise in popularity.
"People are buying homes in Las Vegas — it's as simple as that," reports Rick Piette, owner of Las Vegas-based Premier Mortgage Lending. "That alone shows that the city is thriving. But with so much growth taking place in nearly every industry, too, it's proof that this is much more than just a tourist destination. Las Vegas has truly become a "put-down-some-roots" lifestyle and living destination, too."
"For years, locals have tried to explain to their tourist friends that 'Las Vegas is like other cities.' Because once you get outside the glitz and glamour of the Strip, there's a whole world of opportunity here that visitors don't think much about — such as pursuing an education and career, raising families within a caring community, sports, arts and recreation. In many ways, it's the reasons found outside of the Las Vegas Strip that our city continues to grow and thrive."
There's no doubt that when it comes to tourism, Las Vegas continues to set domestic and international milestones. The 48.5 million McCarran Airport passengers that came through in 2017 broke a 10-year old record. Tens of billions of dollars in resort hotel projects are under way, along with the major expansion of the Las Vegas Convention Center.
With the arrival of the NHL Vegas Golden Knights — who have become a hometown phenomenon — and the NFL Raiders arriving at a new stadium, Las Vegas is on the map for a whole host of new reasons.
"At Premier Mortgage, we actually encourage our clients to shop around with more than one lender to compare fees and interest rates to find the best deal. That might sound odd, sending our customers to other lenders, but we do it for some very good reasons," Piette said.
• "One, homebuyers often aren't aware that not all mortgage lenders are the same — but we don't expect you to just take our word for that. As a mortgage broker, our No Fee Loan is at the current market interest rate and is exactly what it says: $0 for loan origination, underwriting, document or processing fees (which can be $5,000 to $8,000 or more). With other lenders, like banks and mortgage bankers, they may offer a 'no-fee financing' loan but will often make up for that decreased income by increasing your interest rate — a significant expense over the life of your mortgage loan.
• "Two, our customers gain real benefits by working with a local Las Vegas small business. Think: low overhead costs; an efficient, experienced and longtime staff; your money stays in the local community; and since we're your literal neighbors, you can be assured of our commitment to provide superb professional service."
For more information, visit PremierMortgageLending.com or call 702-485-6600 to schedule an appointment. Clients can also apply online at PremierLoanAp.com Premier Mortgage Lending, NMLS No. 393282, is at 701 N. Green Valley Parkway, Suite 125 in Henderson.