Luxury home value up despite recession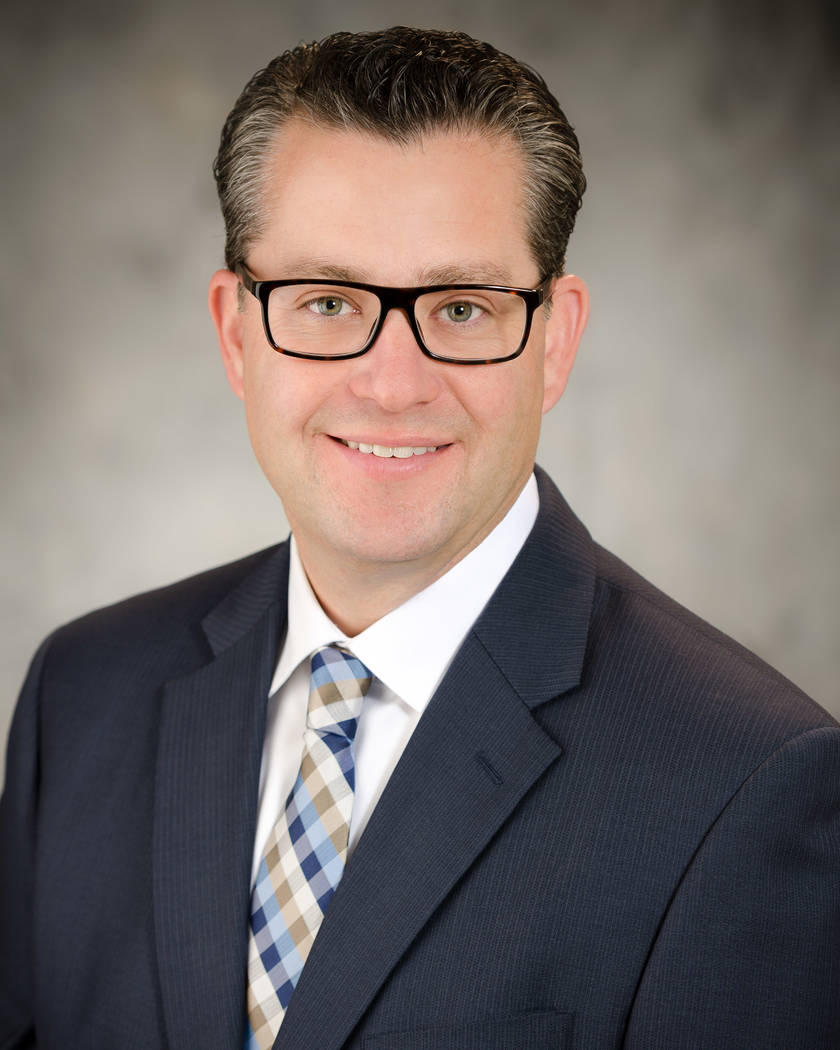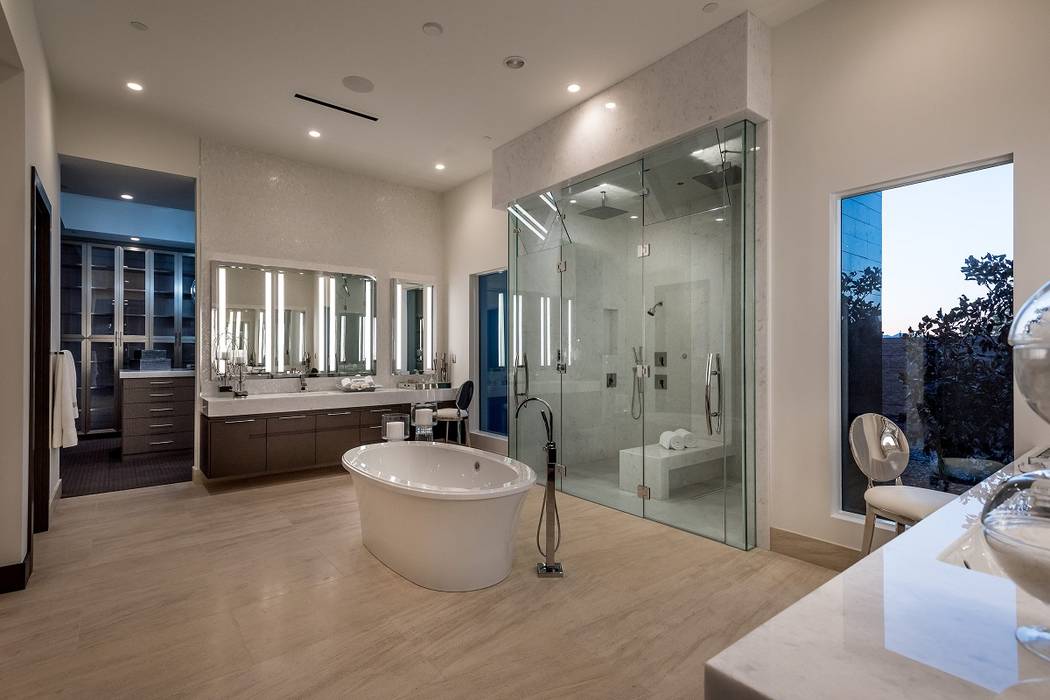 The Great Recession and housing market collapse took its toll on Southern Nevada, and many neighborhoods have yet to recover the values they've lost.
The same can't be said for the ZIP codes in some of valley's luxury developments from Summerlin to MacDonald Highlands in Henderson. Las Vegas' top 10 ZIP codes by median price of existing homes sold have recovered all of their value lost since 2007 at the start of the Great Recession, and many have appreciated 8 percent on the low end and 19 percent on the high end, according to SalesTraq, the residential research firm of Applied Analysis.
In ZIP codes that include the Summerlin area show that since 2007 values have risen 15.7 percent in 89144; 9.4 percent in 89138; 8.7 percent in 89135; and 8.1 percent in 89134. Those numbers go through the start of 2018.
Applied Analysis Principal Brian Gordon said luxury master plans in the valley holding their values compared with the rest of the valley isn't a surprise and is attributed in part to not falling as deeply as other neighborhoods.
"The bottom line is that higher-end communities didn't fall as far in percentage terms as the broader market," Gordon said. "As such, they had less ground to make up in percentage terms."
The final two spots were held by 89134 at $285,000, an 11.6 percent increase, and 89141 at $282,500, a 9.6 percent increase.
The premium-priced residential communities tend to be in the master plans on the periphery of the valley with freeway access. They tend to be newer construction and have amenities homeowners want, such as parks and trails and other facilities, Gordon said.
"The more sought-out neighborhoods experienced quicker recovery," Gordon said. "They tended to have stronger demand coming out of the recession as homebuyers sought out the A product that exists in the Southern Nevada market. They have tended to seek out Summerlin, Anthem and Green Valley and Henderson where there is a high quality of life."
Overall, Southern Nevada median home prices fell 61.4 percent from 2007 to 2011, Gordon said. They have risen 113.8 percent since then. The peak valleywide home price was $290,000 in October 2006.
By contrast, 89138 in Summerlin, which includes The Vistas and The Paseos, fell only 49.4 percent during the same time frame and increased 79.1 percent since 2011, Gordon said.
That trend is seen in other luxury areas of the valley, including the rest of Summerlin.
The ZIP Code 89144 had values that declined 57.4 percent from 2007 to 2011 and that have risen 97.9 percent.
In 89135, which includes The Ridges and Red Rock Country Club, values dropped 50.4 percent before rising 84 percent. In 89134, values dropped 48.7 percent before rising 79.2 percent.
In the luxury neighborhoods in Henderson, 89052, which includes Anthem and Seven Hills, has seen values increase 18.1 percent since 2007. They went up 15.7 percent in 89044, which includes Inspirada; and 11.3 percent in 89012, which includes Green Valley and MacDonald Highlands.
In 89044, values fell 46.4 percent from 2007 to 2011 and rose 70.8 percent since then. The values in 89052 fell 55.3 percent before rising 83.3 percent. In 89012, values fell 51.6 percent until rising 83.4 percent.
In 89141, which includes Southern Highlands, values have risen 19.3 percent since 2007. Values dropped 56.9 percent before rising 87.1 percent.
The highest-priced neighborhoods in the north valley, which include Aliante in North Las Vegas, saw increases just above 19 percent in 89085 and 89131. They first saw values drop 53.3 percent before rising 72.6 percent. In 89131, values dropped 61 percent before rising 107 percent.
In 2017, and comparing it with 2016, 89138 had the highest value of homes sold in the valley at $385,000. Of the top 10 ZIP codes by price, it had the smallest percentage gain of 5.5 percent.
As for the other gains in values between 2016 and 2017 in luxury neighborhoods, SalesTraq reported 89153 had the second-highest value at $378,999 or 9.9 percent gain.
In third, was 89052 at $352,000. Its values rose 10.8 percent. Fourth was 89044 at $316,000, an increase of 10.1 percent. Coming in fifth was 89012 at $297,000 or 6.1 percent.
The next five started with 89052 at $290,000, a 6.8 percent increase. In a tie for seventh was 89131 at $287,000, a 10.4 percent increase. Also, 89144 had a value of $287,000 after a 7.1 percent increase.
The final two spots were held by 89134 at $285,000, an 11.6 percent increase, and 89141 at $282,500, a 9.6 percent increase.
Home value increases by Zip code
• 89138 — 9.4% from 2007 value
• 89135 — 8.7% from 2007 value
• 89052 — 18.1% from 2007 value
• 89044 — 8.4% from 2007 value
• 89012 — 11.3% from 2007 value
• 89085 — 19.4% from 2007 value
• 89131 — 19.2% from 2007 value
• 89144 — 15.7% from 2007 value
• 89134 — 8.1% from 2007 value
• 89141 — 19.3% from 2007 value